Royalty dance at Homecoming 2016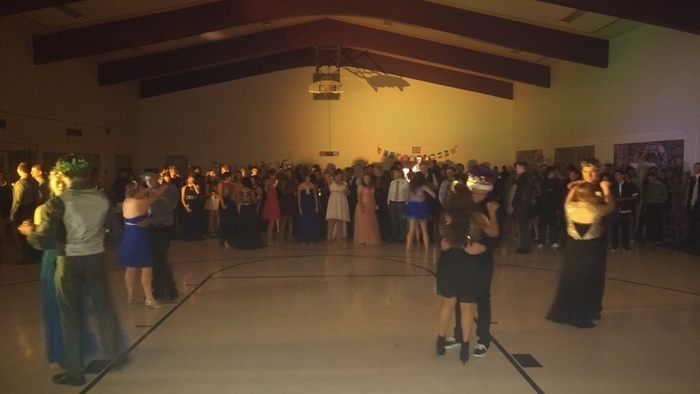 CHS C squad volleyball wins GHS Spikefest 2016!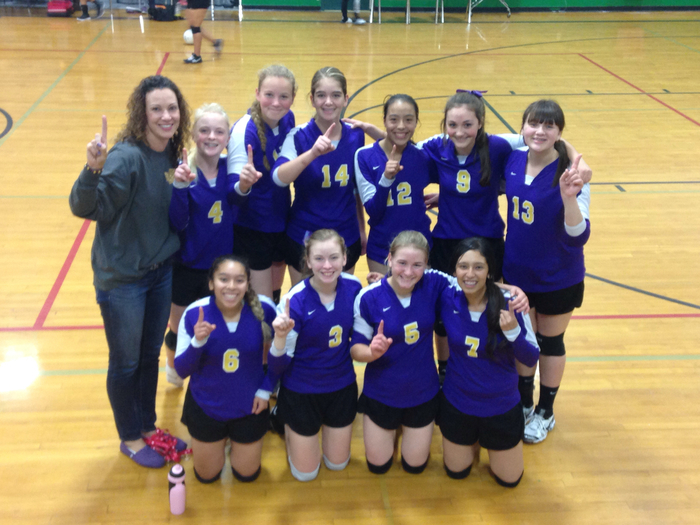 Volleyball wins in 4 games against Riverview. Great job girls.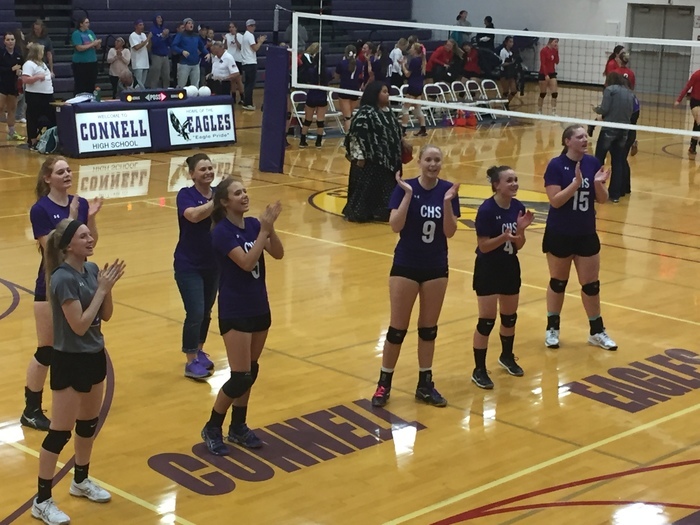 Seniors win Wed dodgeball game. Congrats!!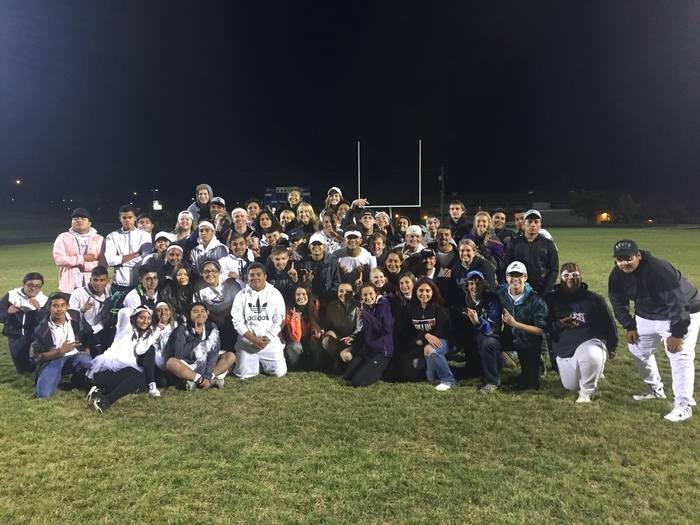 The man made chair... Soph and Juniors work hard to stay up.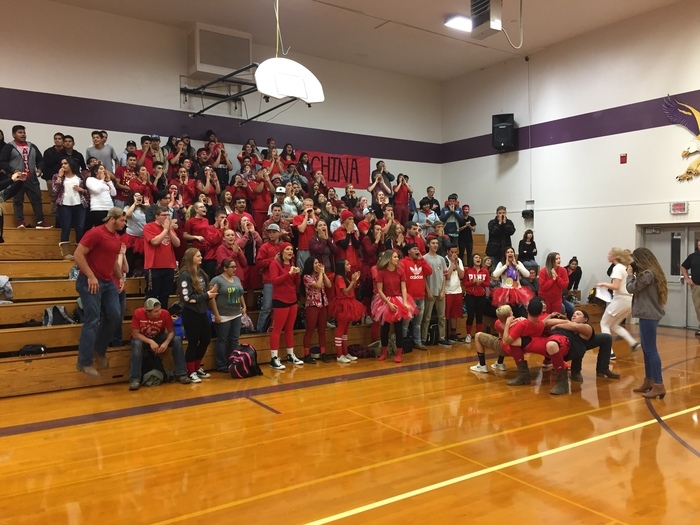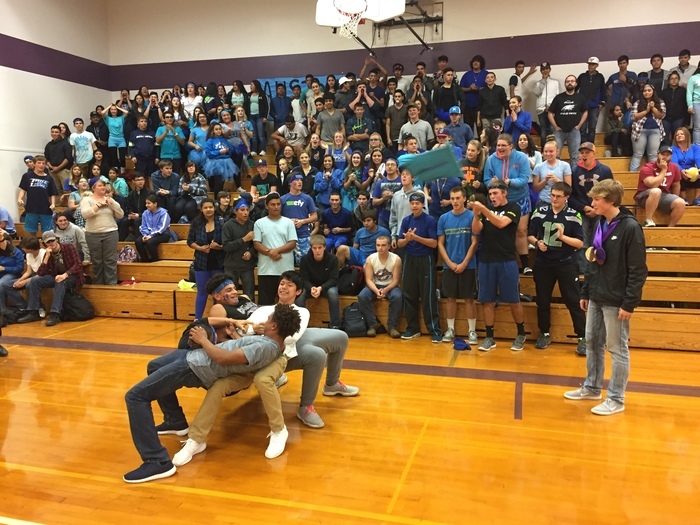 The excitement of CHS homecoming week. The Royalty game proved to be close...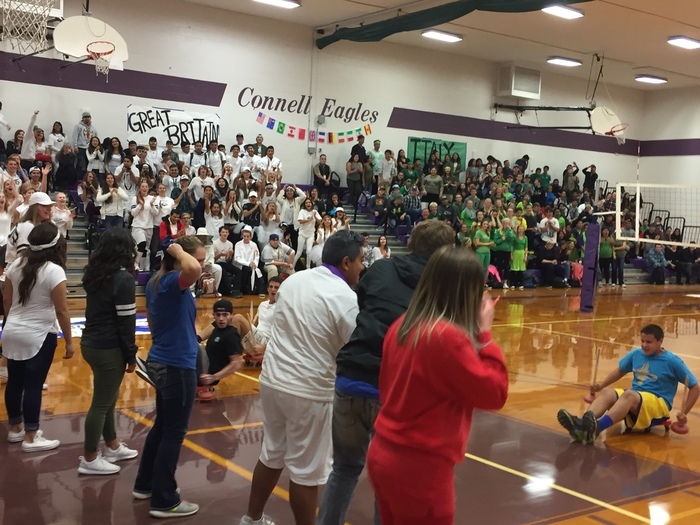 Reminder that the Mesa Elementary Title I Parent Involvement Meeting is tomorrow at 6:00 pm!

Plastic water bottle and lid, designed and "printed" by OJH students using Computer Assisted Design and their new 3D printer!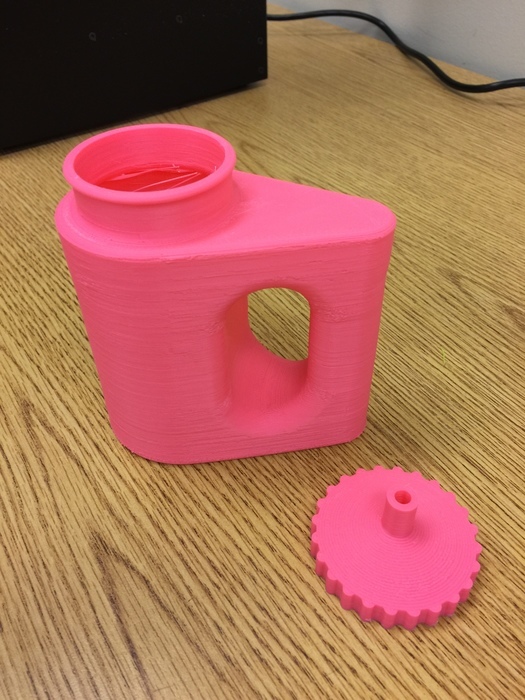 Congratulations to the four new members of the NFSD GLAD Training Team-Rebecca Estock, Maxine Hicks, Bonita Kroontje and Kimberly Brandner!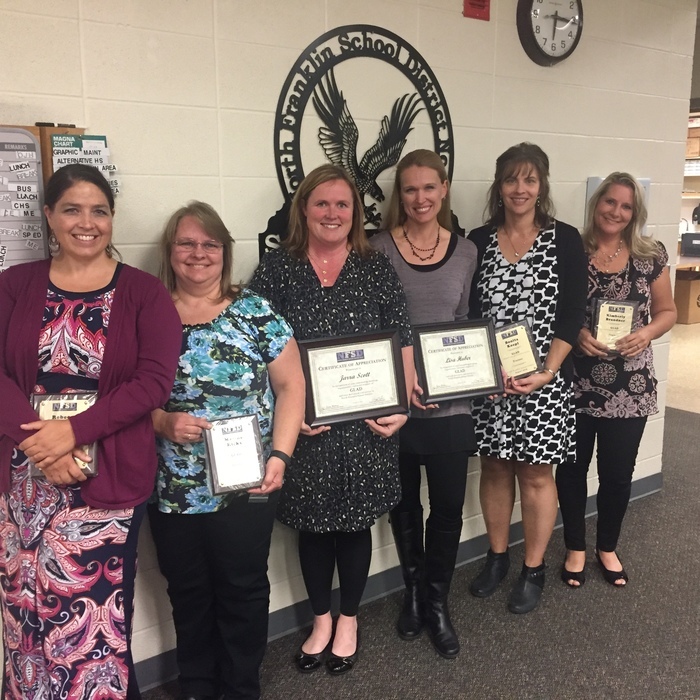 The students at Mesa Elementary worked hard last week and put on a great performance of Peter Pan, presented by Missoula Children's Theatre.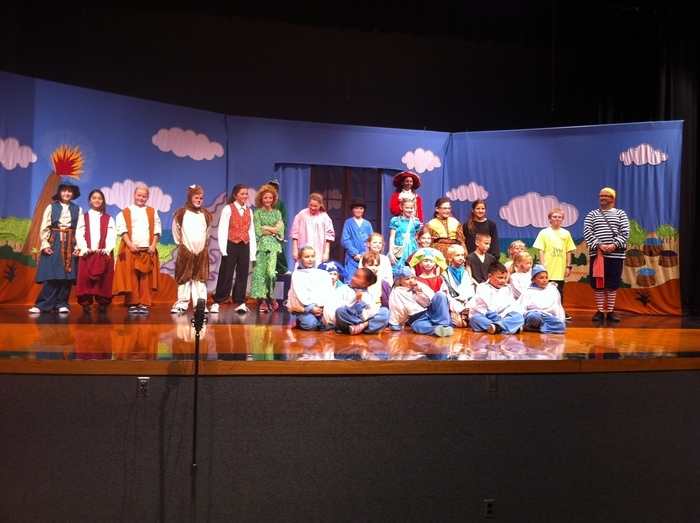 Great effort by all of the Cross Country team members at Cascade, Leavenworth. They all conquered the big hill 3 times.😀😀

Eagles in pink beat Warden in 3 sets. Way to go Eagles!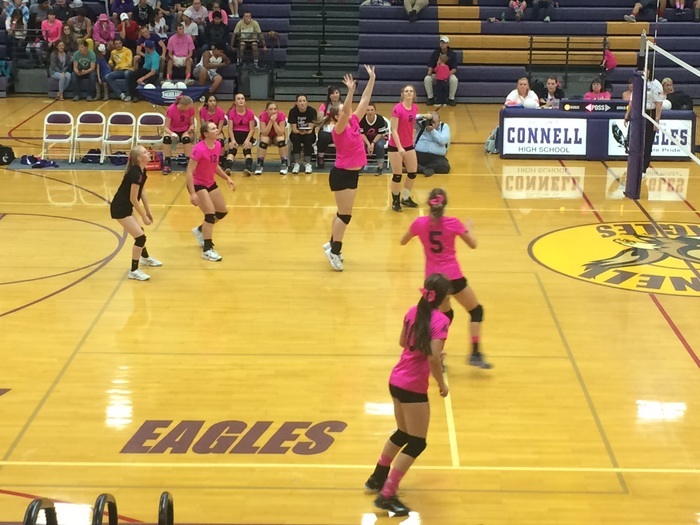 Great pink out game against Warden. Lots of great support from the community.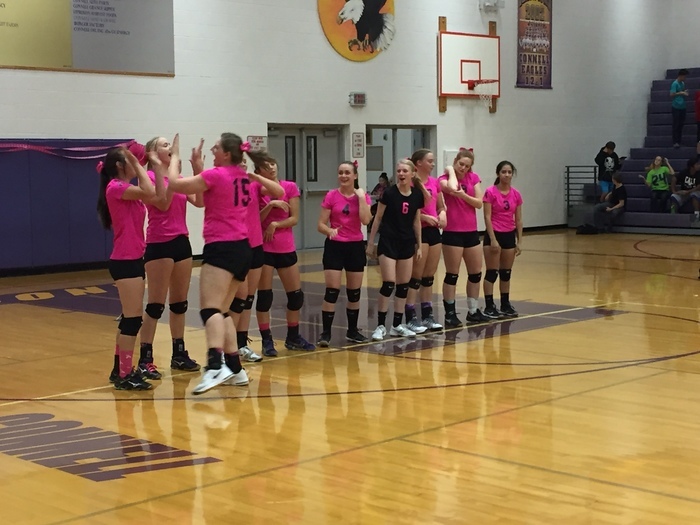 The Basin City Elementary Annual Walk-a-Thon was a great success! Thank you to the students, staff and community for your support!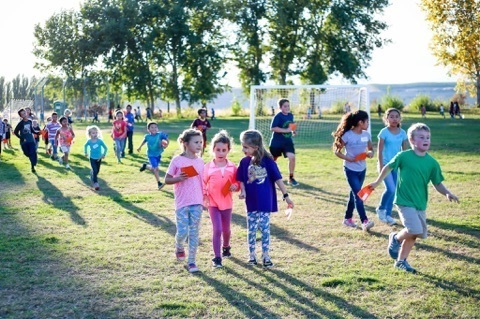 OJH 7th grade football team played a tough game against a mixed 7/8 grade team from Finley tonight.

Come support the CHS Volleyball CANCER PINK OUT game on Thursday, October 6th at 7pm to honor survivors and loved ones lost to cancer.

NFSD has a new mobile app! It's called North Franklin Schools, WA by Apptegy and is available for iphone and android users.

Eagle football beats Columbia Burbank 61-14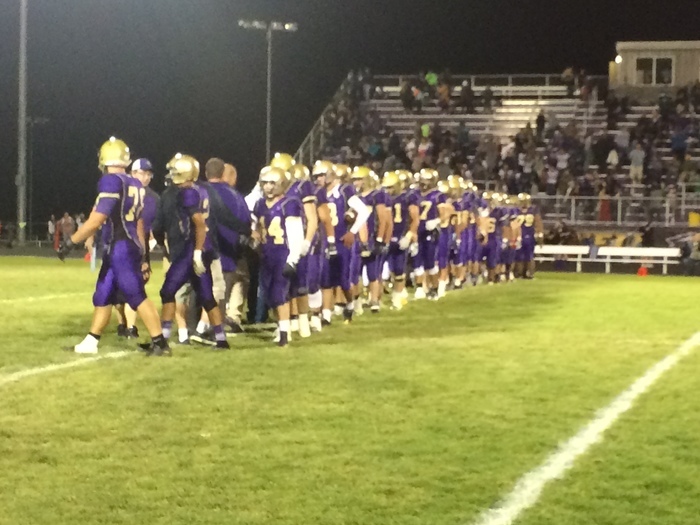 CHS Varsity Volleyball defeated the Wahluke Warriors in 3 sets!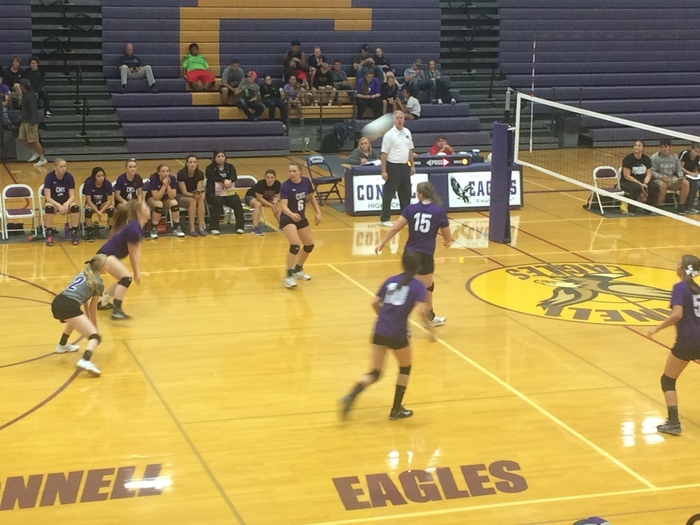 CHS Varsity Soccer was tied 1-1 with Wahluke and defeated the Warriors in a shootout 4-3!