Connell Elementary PTO Bazaar happening today, 9:00-1:00 in the school gym/cafeteria. Hope you can join us!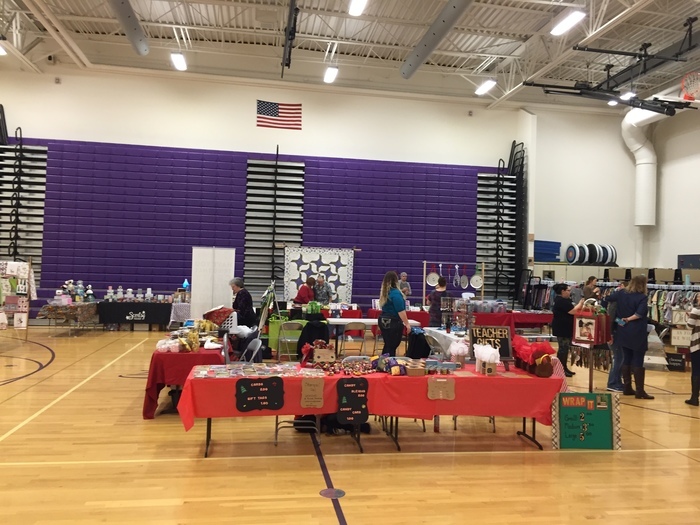 Mesa+Basin City+Connell Elementary Math Teams = a great Math Team Competition. Thanks to our coaches and everyone who helped make it happen!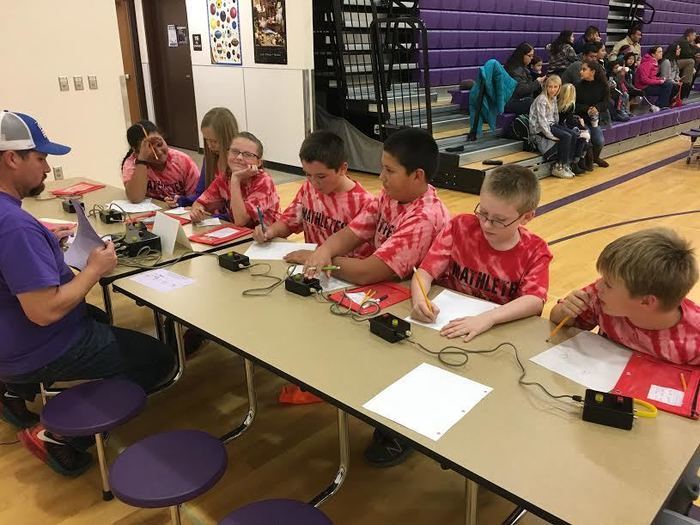 1st District Math Team Competition of the year. Way to go Mathletes!

KPUG 1170 Bellingham will be covering the qtr final game on the radio at 1 pm tomorrow-
http://kpug1170.com

HS drama class perform "The Ever After". Great job!!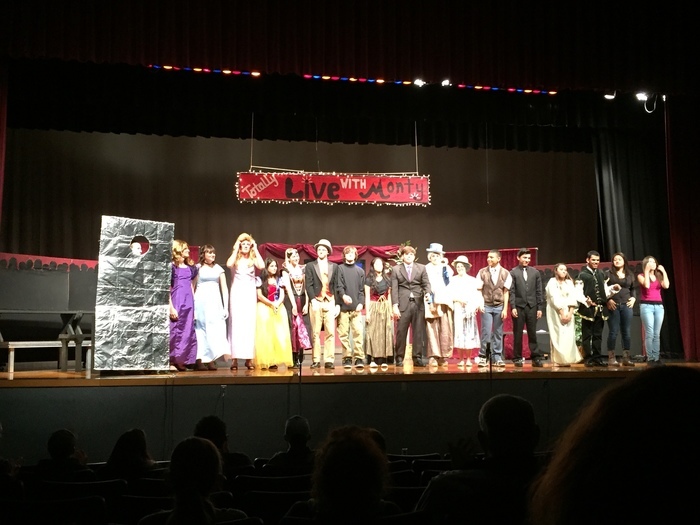 Don't miss the CHS comedy play, "The Ever After," on Thursday, November 17, at 7:00 pm at the Performing Arts Center. Admittance is free.

CHS Football takes on Meridian in the quarter finals on Saturday, November 19th at 1:00 pm at the Civic Stadium in Bellingham. Go Eagles!

Another shot from last night's playoff game. 48-28 Eagle victory!!!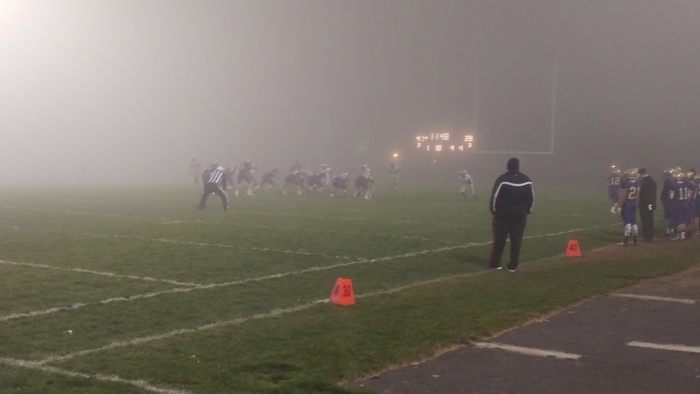 Eagle Football is victorious in the middle of the fog. Onto the next round of state playoffs. Great job Eagles

Reminder that there is no school on Friday, November 11th, in observance of Veterans Day!

NFSD Veterans Day assemblies this week: CE-Tue @ 1:30 pm, ME-Wed @ 10:15 am, BCE-Thur @ 1 pm, CHS-Thur @ 2:15 pm.

The Volleyball competing at districts against Columbia Burbank. Great job girls.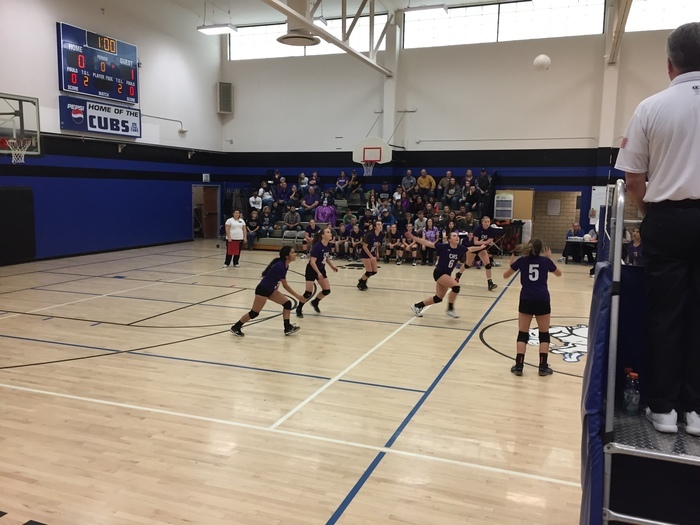 Lady Eagles playing at districts. Way to compete! Great season ladies!!!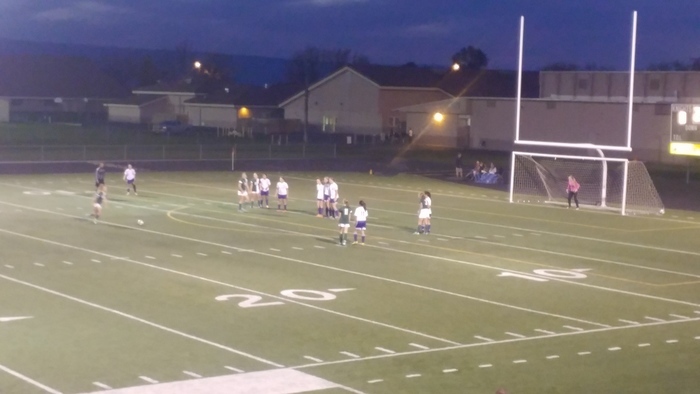 .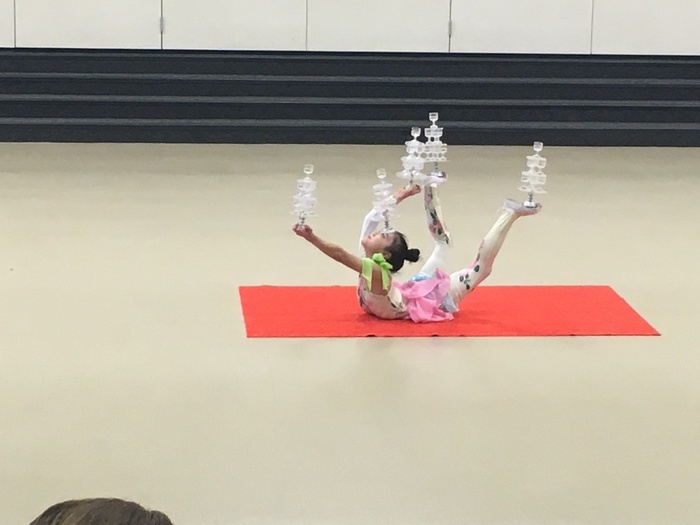 Chinese Acrobats here this afternoon at Connell Elementary - Amazing!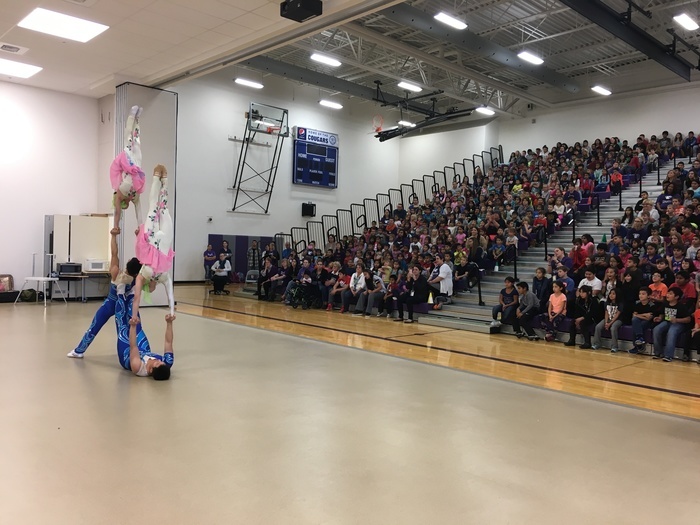 Good luck to the CHS Cross Country runners as they compete at state tomorrow. Go Eagles!!!

Congratulations to the boys cross country team and to Liz Edler for qualifying for state! Go Eagles!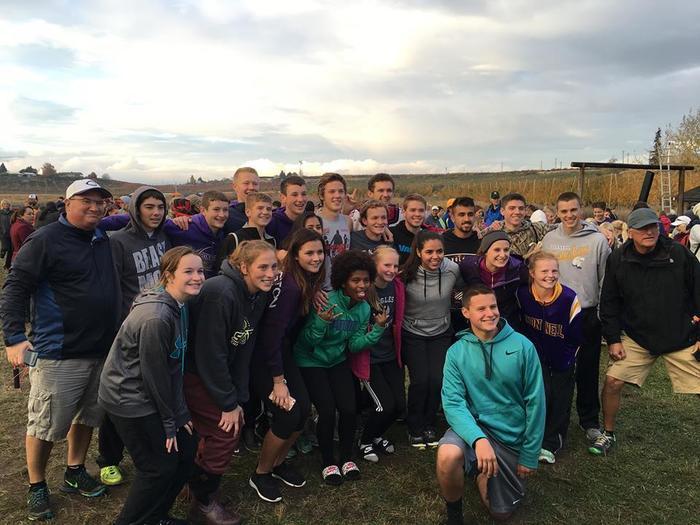 Reminder that there is no school on Monday, October 31st. It is a staff inservice day.

Red ribbon, drug and alcohol awareness week at CHS. Lunchtime activities with an end of the week assembly by a county police officer.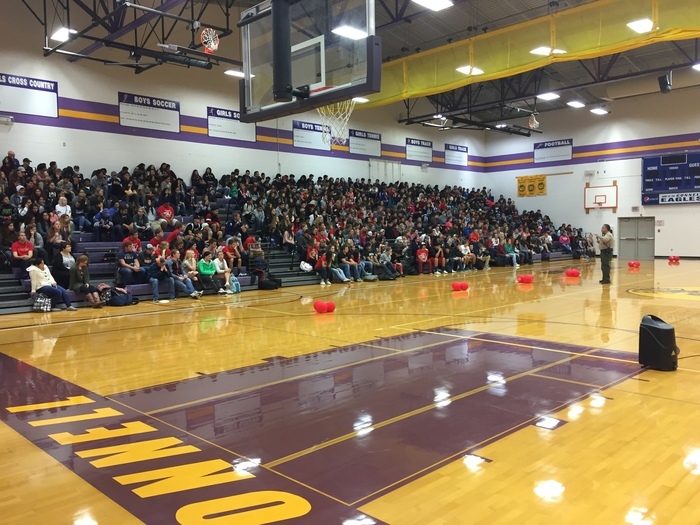 The Reptile Man is at Connell Elementary! Always a favorite. He is doing a Family Show tonight from 6:30-7:30 in the CE gym.