Big win for our volleyball girls over LaSalle last night in straight sets!!! On to the district championship at College Place this Saturday!!!

Congrats to our girls soccer team on their semi-final district playoff victory over Highland!!! Good luck this Saturday in the district championship at LaSalle!!!

Big win for girls soccer last night vs Toppenish, 10-0, in the first round of district playoffs!! Way to go ladies!! Next game is Wednesday at Highland at 6 pm. Go Eagles!!! 🦅🦅🦅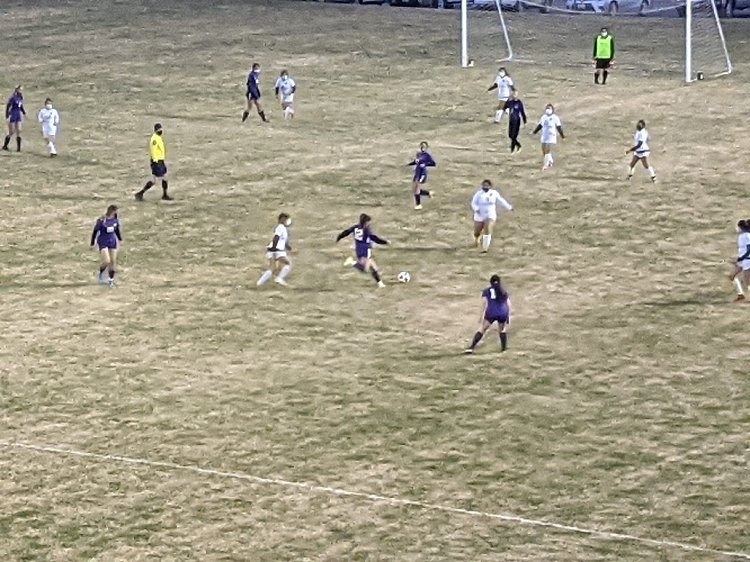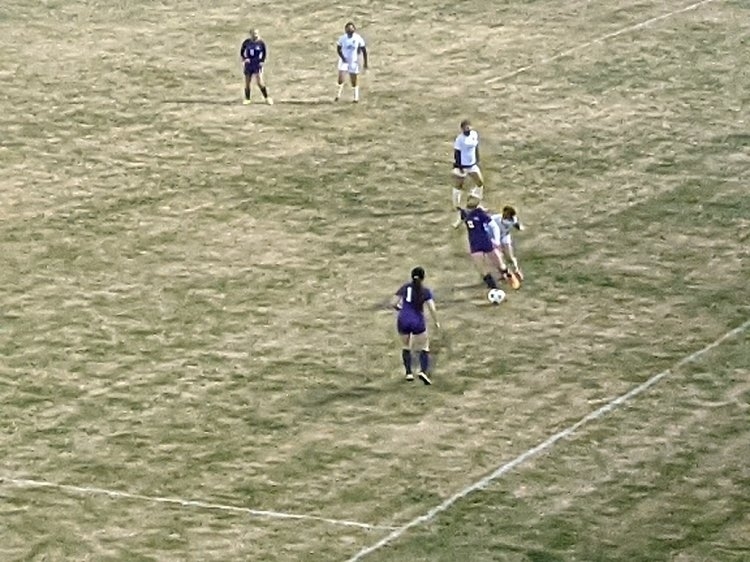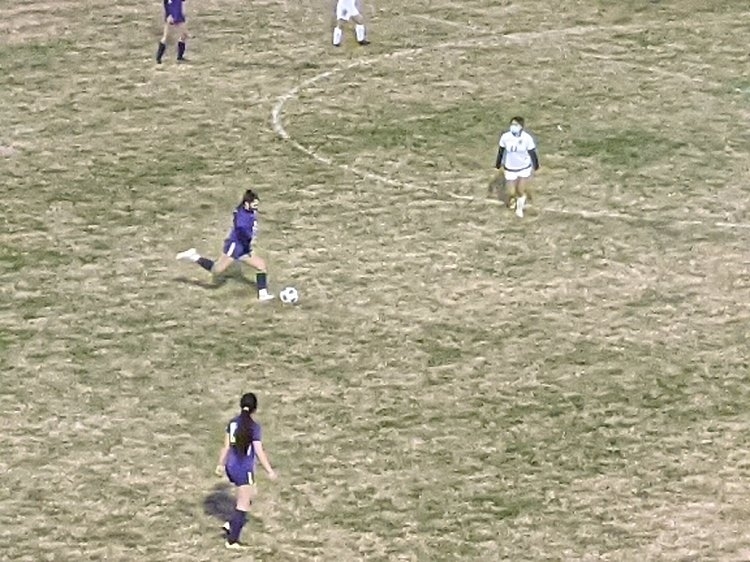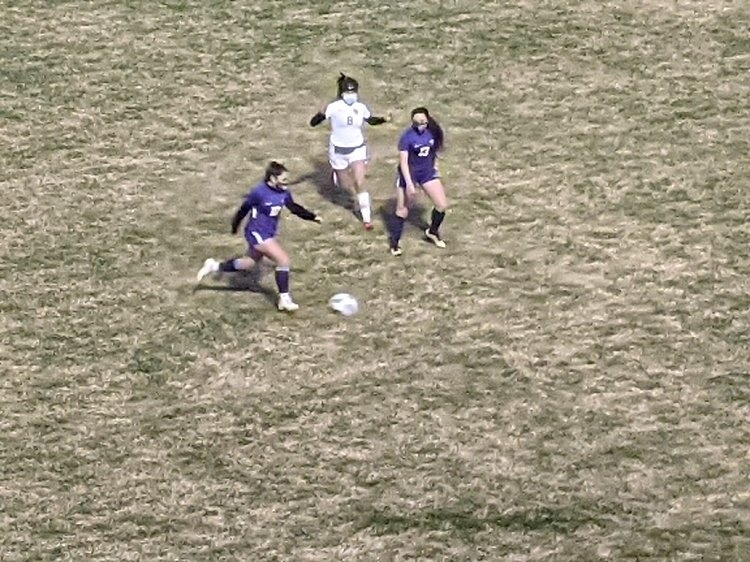 Big win for our JV football boys tonight!! 42-16 over Riverview!! Way to go boys!!! 🦅

Tough loss at College Place today. Good battle ladies! Keep fighting!!! 🦅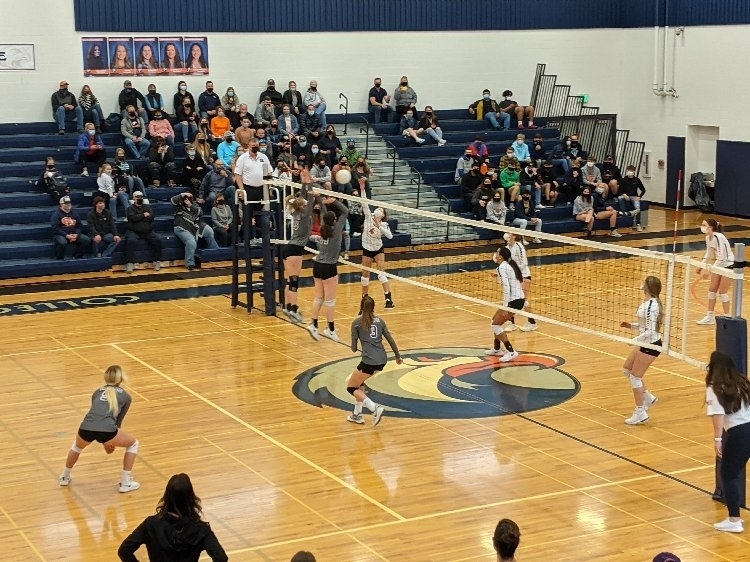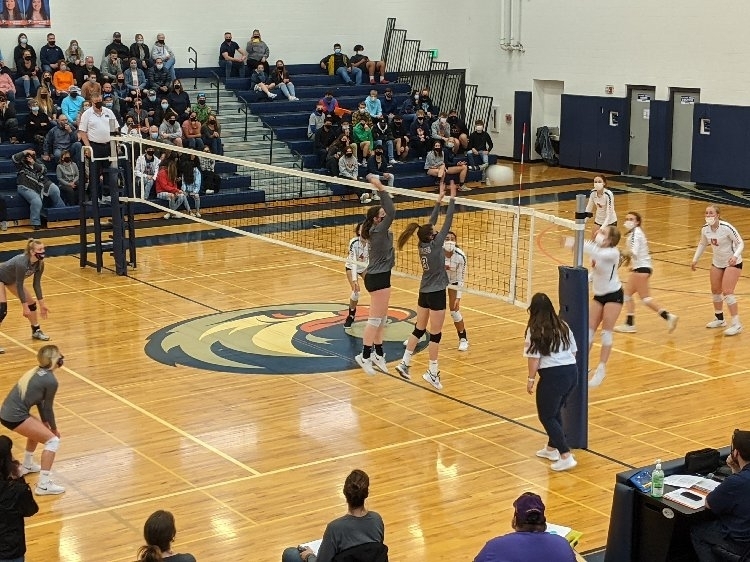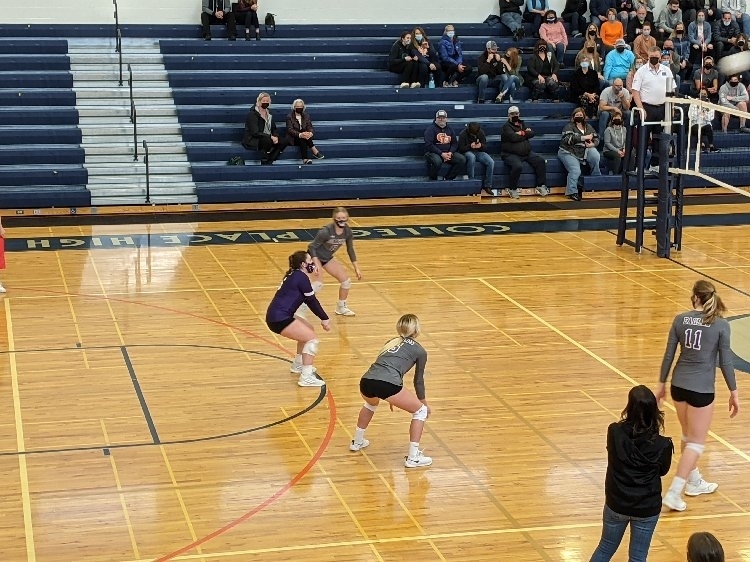 Great win over College Place on Senior night!!! 42-8 victory!! Go Eagles!! 🦅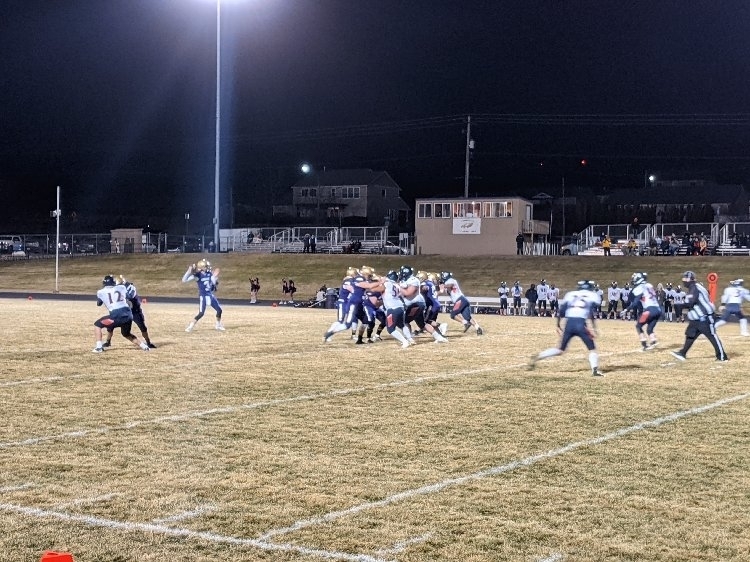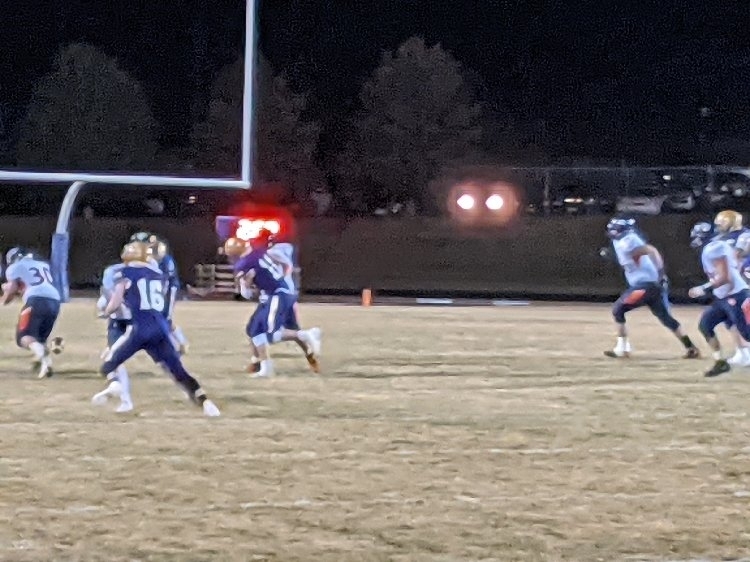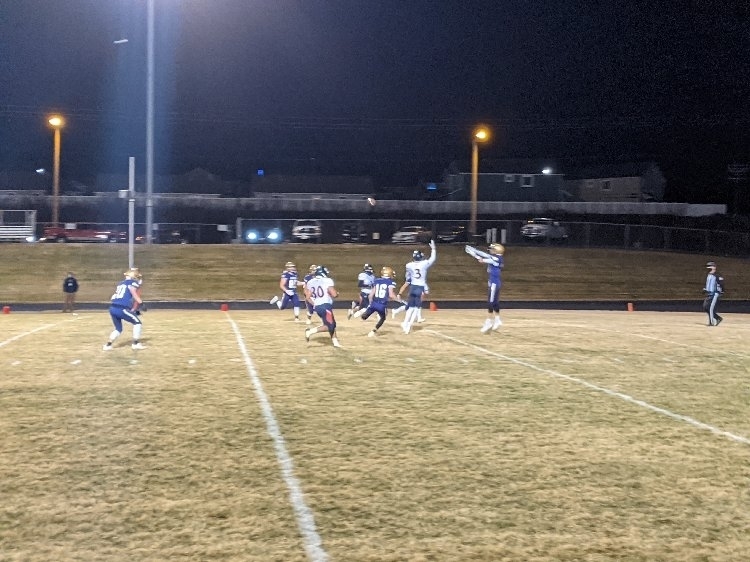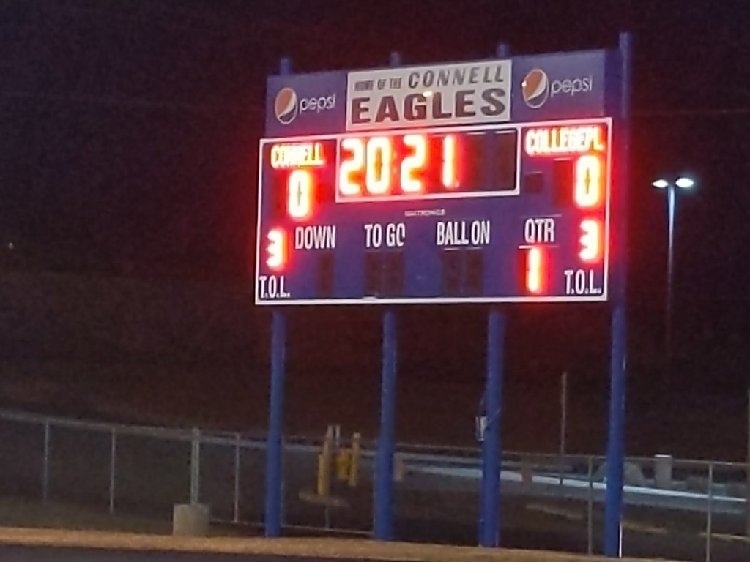 Big win for our Ladies tonight!! Straight set victory over Zillah!! Way to go Ladies!! First place in league!!! 🦅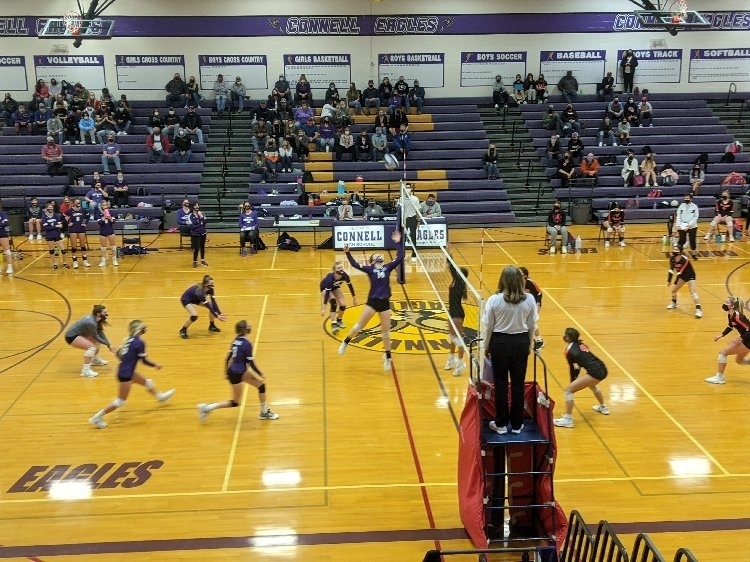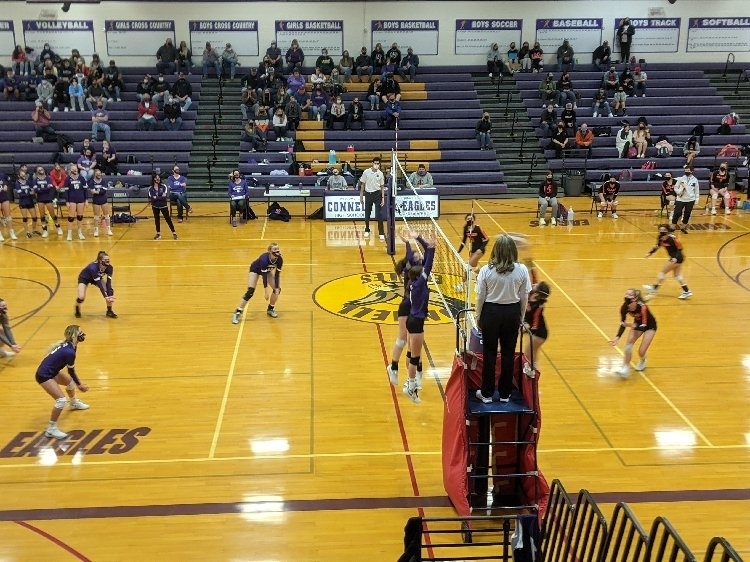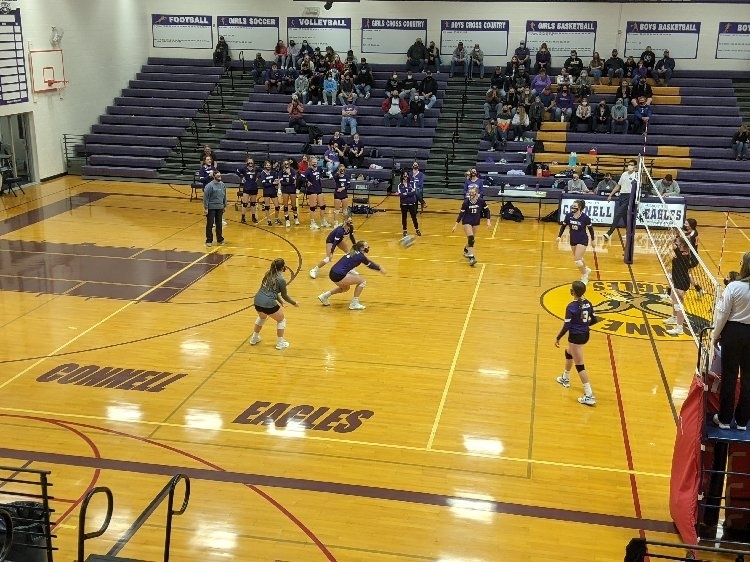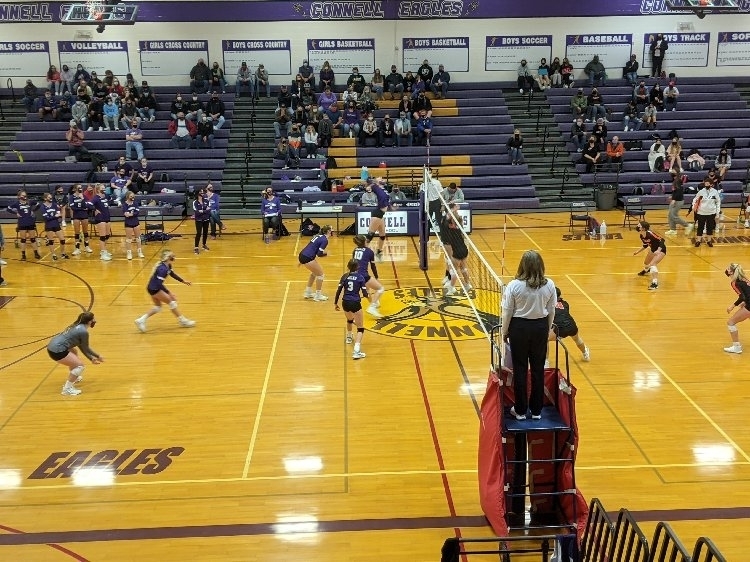 So good to see our boys in action last night! 34-6 win over KiBe!! Great job boys!! Nice to see the Cheer squad supporting the team and getting our fans going!!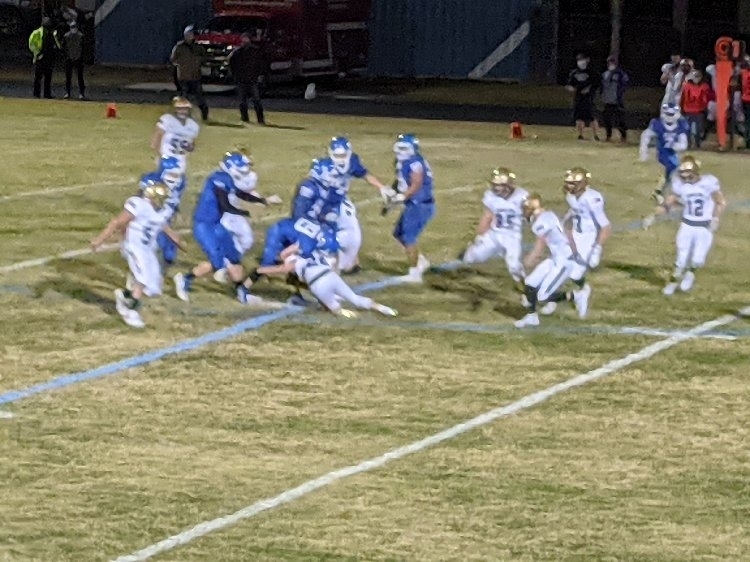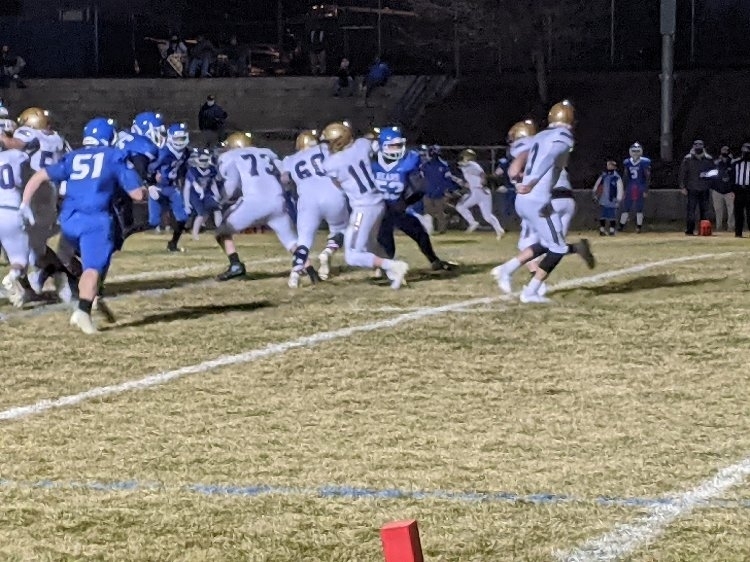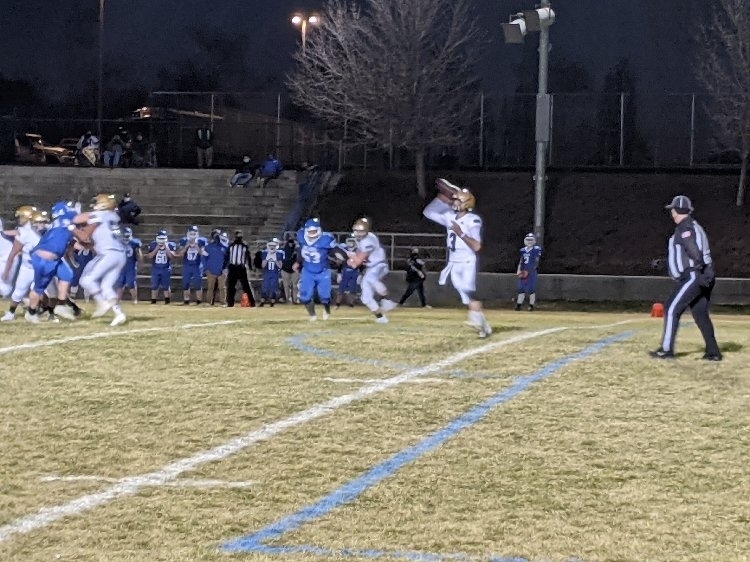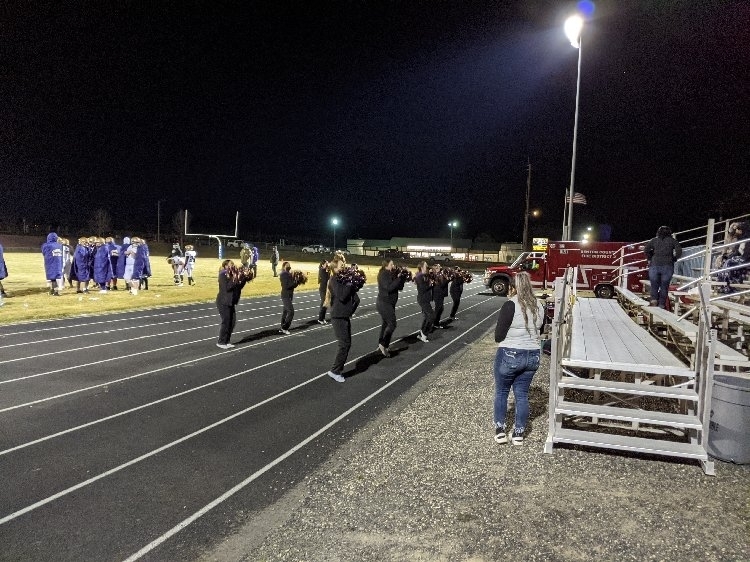 It was so awesome to see our Eagles back on the court tonight!! Great win Ladies!!! Straight sets over College Place to start the season!!! 🦅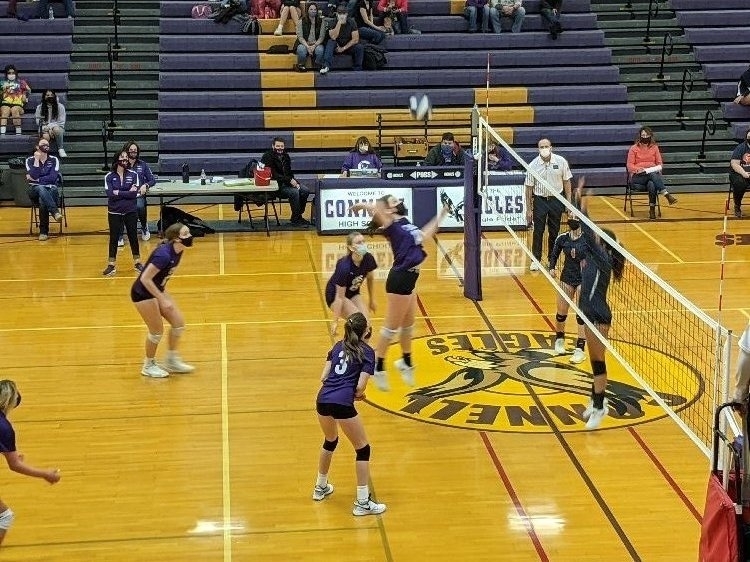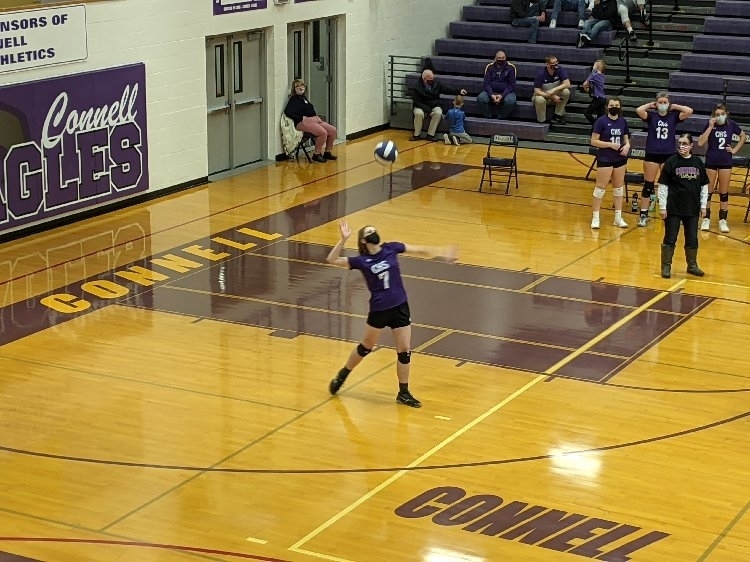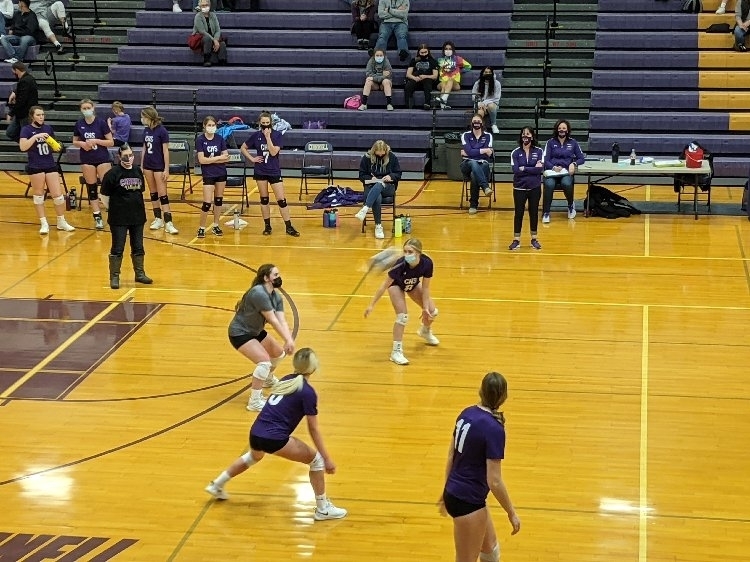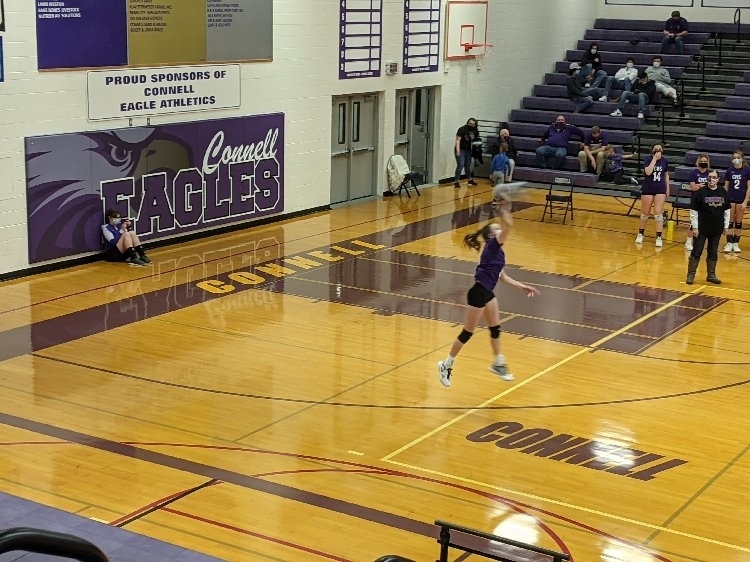 Due to hazardous roads and continued bad weather, all students in the North Franklin School District will participate in remote instruction Tuesday, February 16th. There will be no in-person instruction and no food service Tuesday, February 16th, 2021.

Congratulations to Ashley Walker as she has signed to play beach volleyball for Corban University!! Way to go Ashley!! We are proud of you!!! Go Eagles!!! 🦅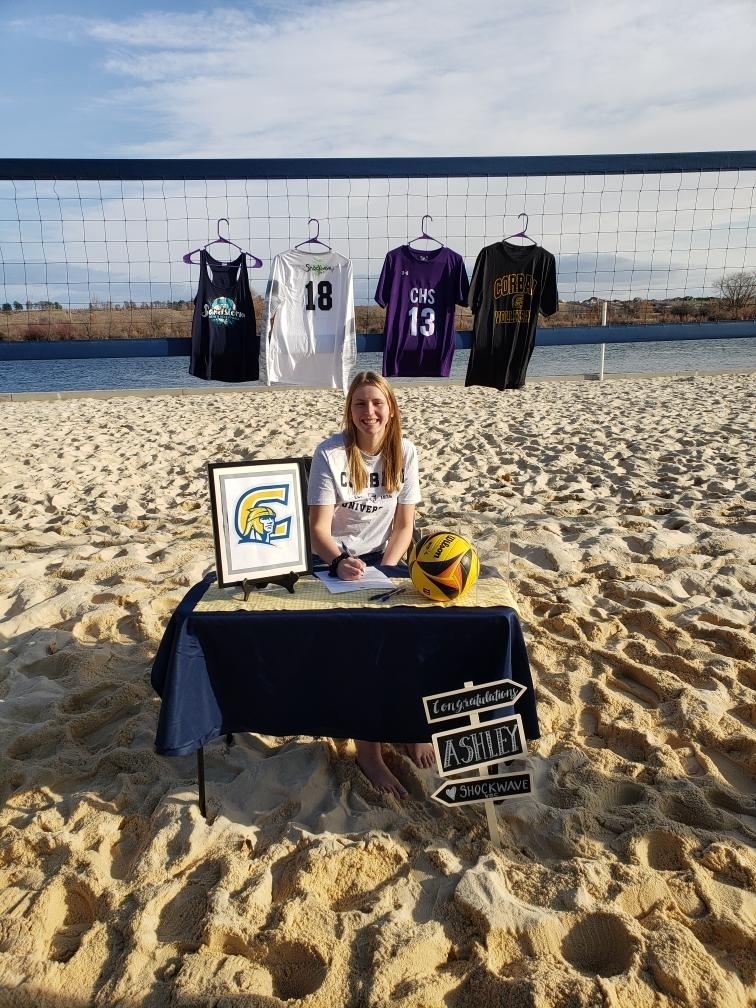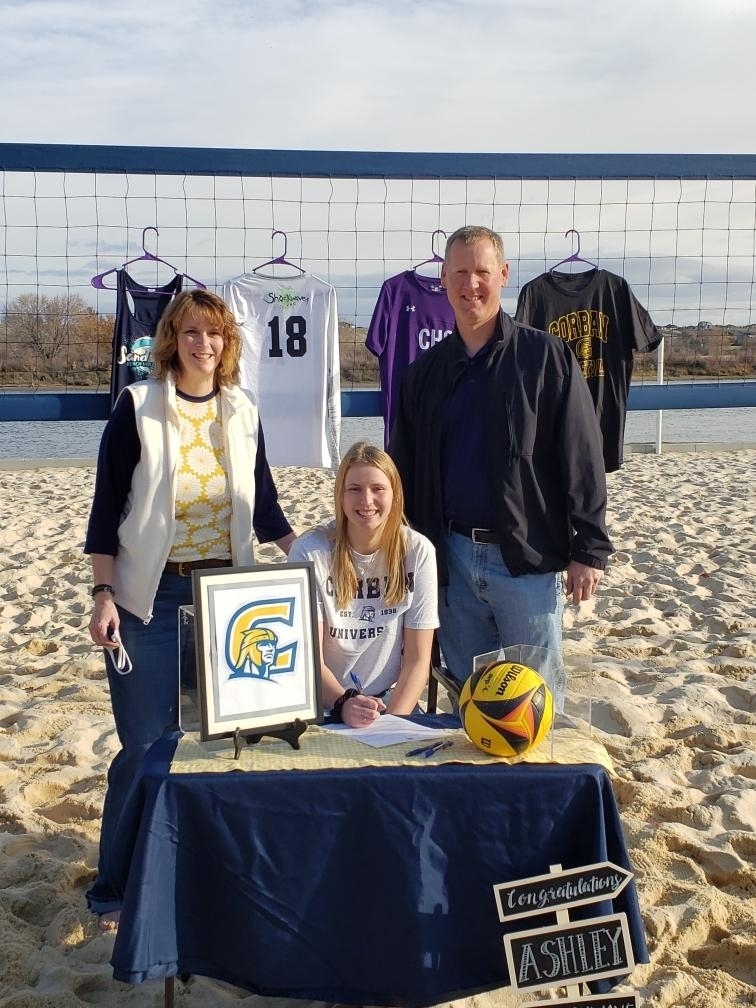 Less than 1 hour left for Seniors to pick up your Josten's orders in front of the high school. Come on down Seniors!!!

Congratulations to Emma Andrewjeski on signing her letter of intent to play softball for BYU!!! Best of luck!! We are proud of you!! Go Eagles!! 🦅🦅🦅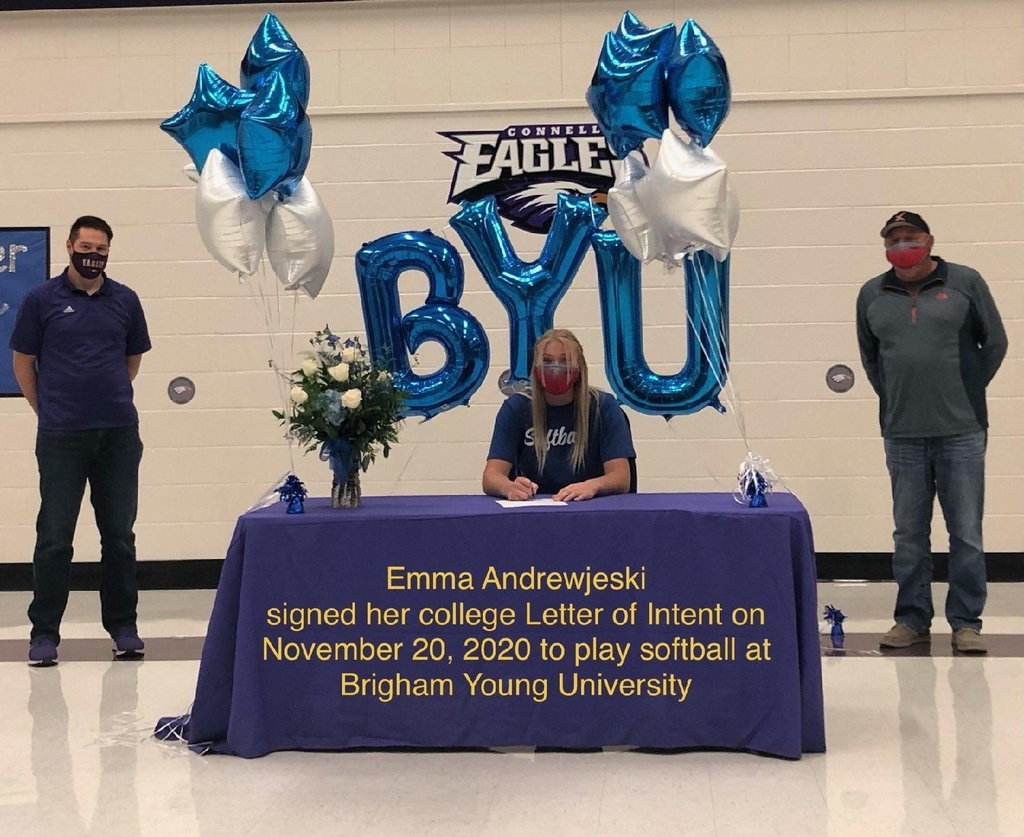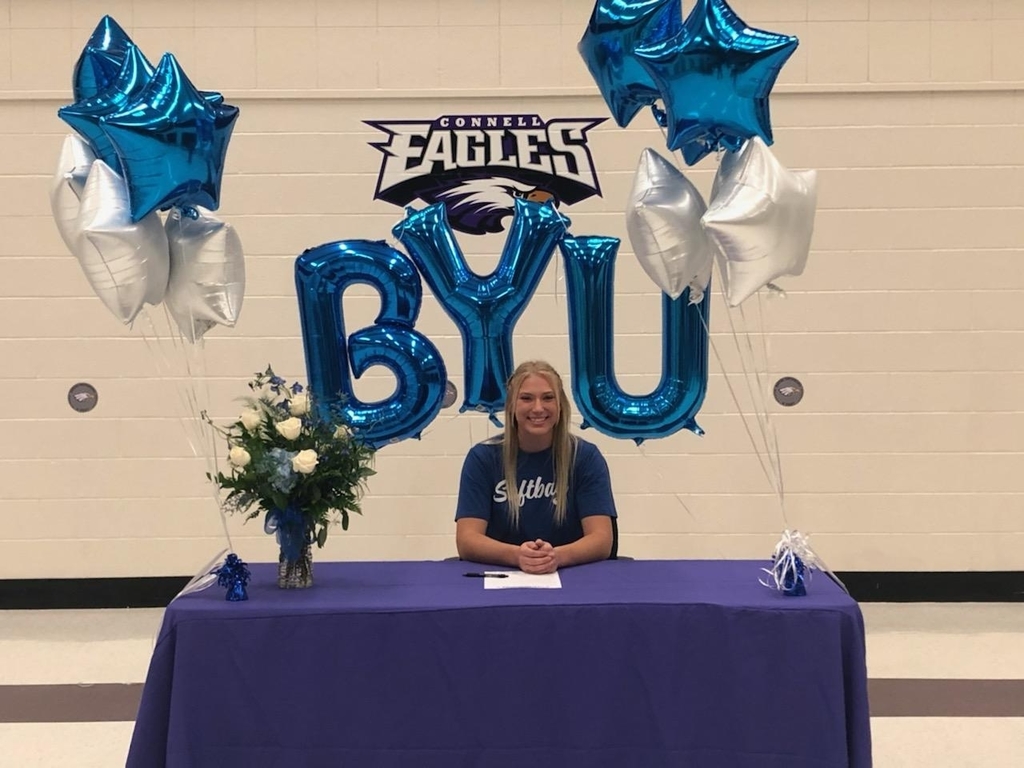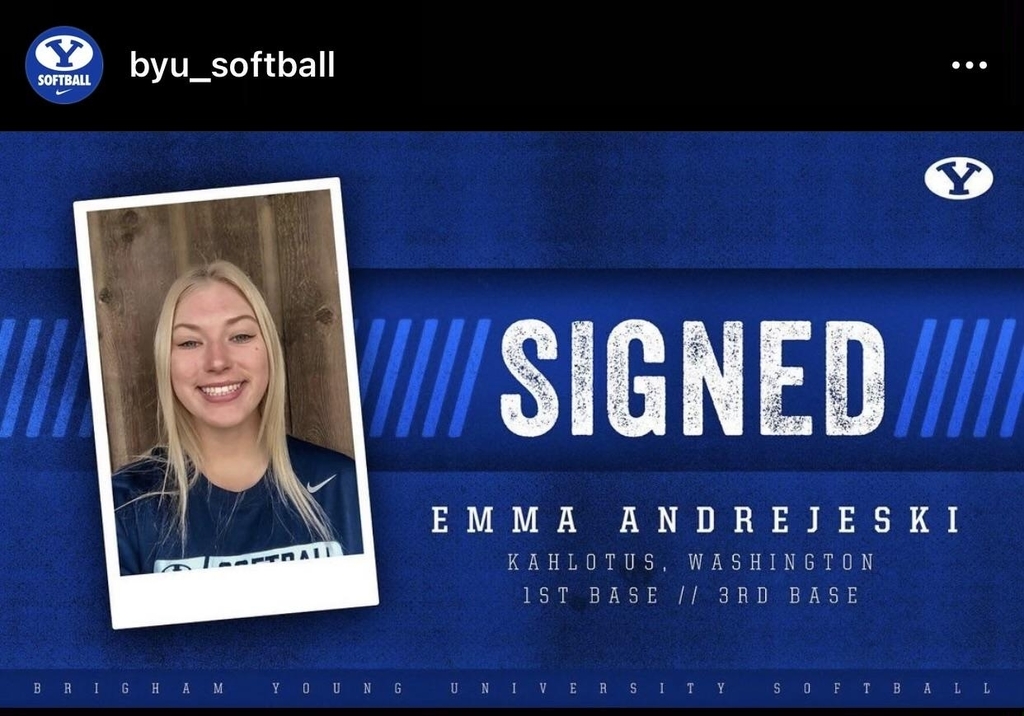 Congrats to Alyssa Radke as she signed her letter of intent to play for Eastern Washington University next year!! Great work Alyssa!! We are proud of you!! Go Eagles!!!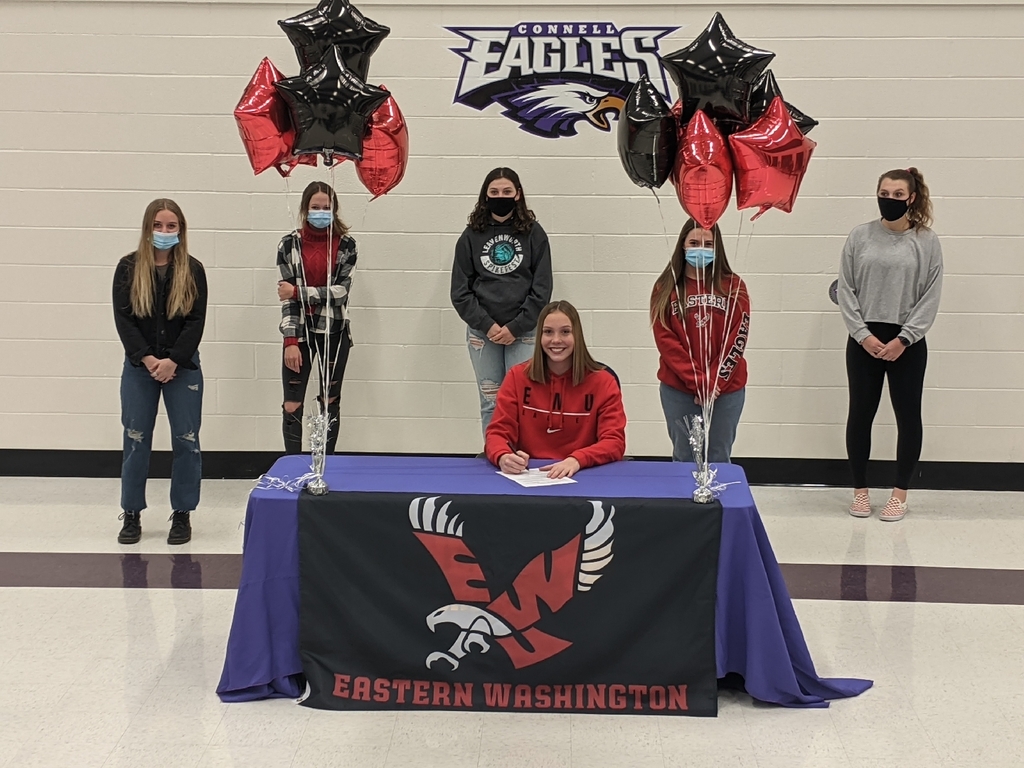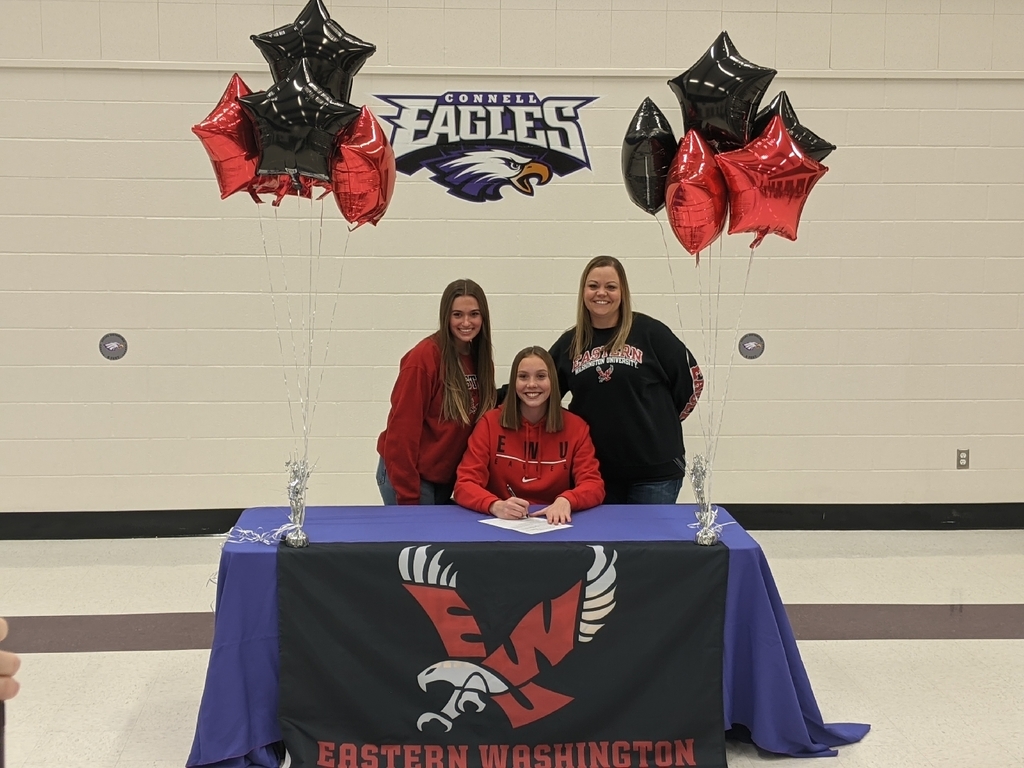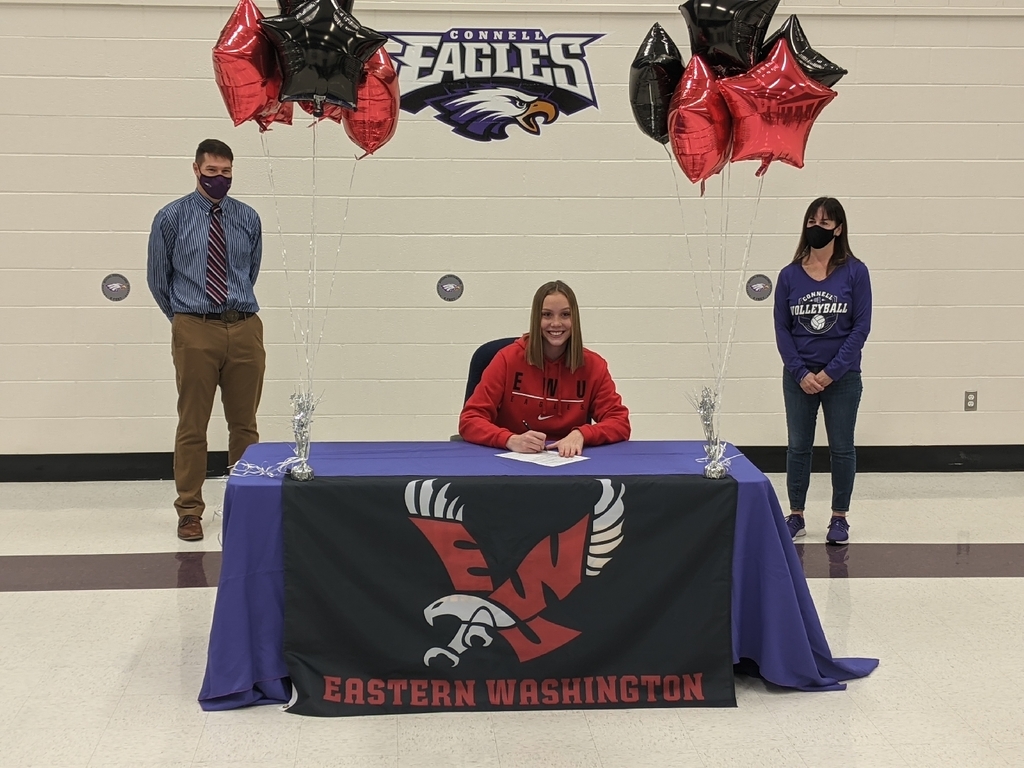 Progress on the new fieldhouse!! Floors are now poured. One step closer to completion!!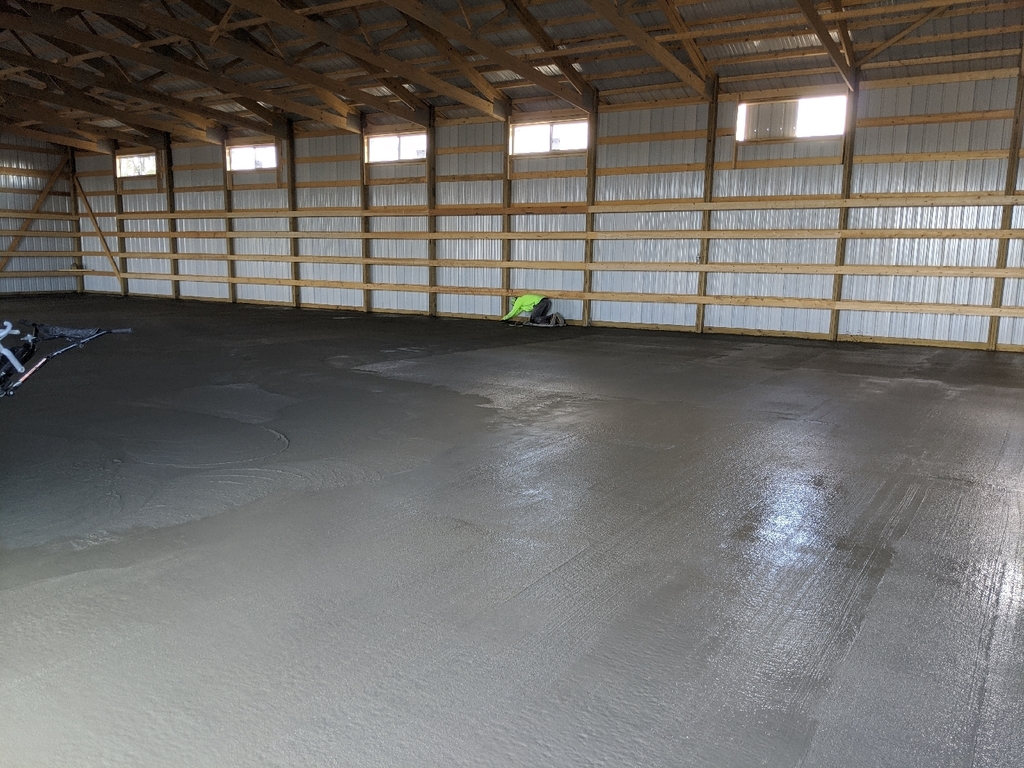 All parents of OJH/CHS students are invited to a Google Meet with the principals to discuss the Distance Education plan for the start of the school year this Wednesday, August 19th at 6 pm. Just click the link below to join the meeting.
https://meet.google.com/avk-mpdx-ica

CHS joined with schools across the state and country to shine the lights of our football stadium to honor the Class of 2020. #bethelightwa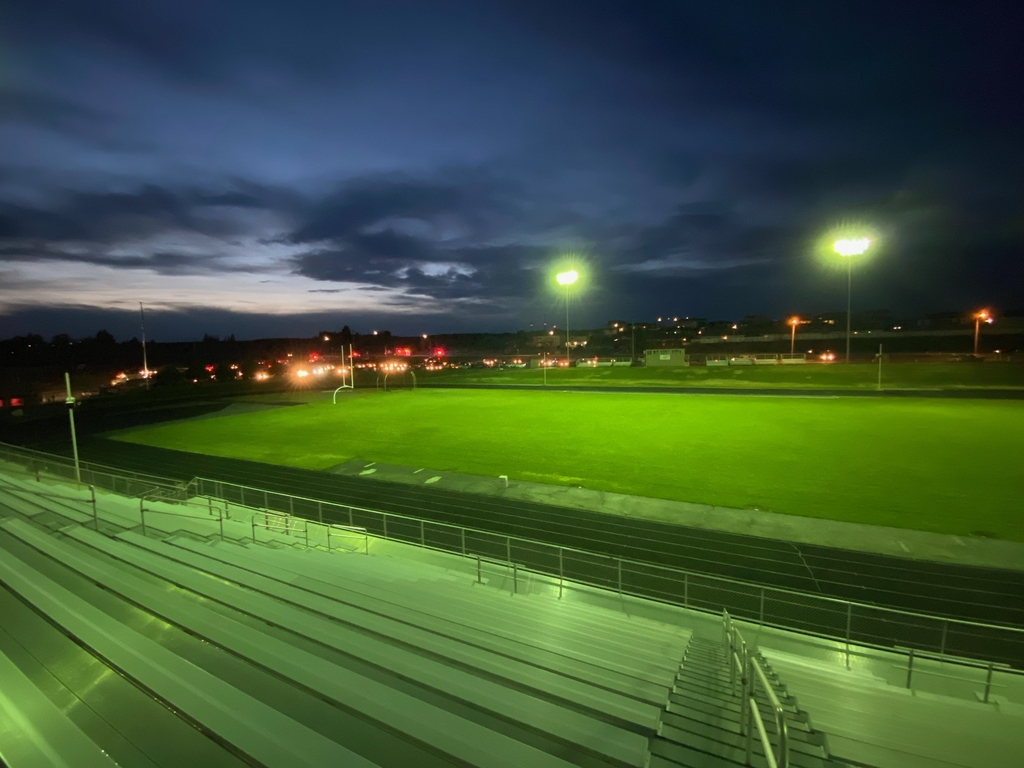 I guess there's only one way to get my selfies with students this week and that's in the "drive through"! #NFSDneighborhood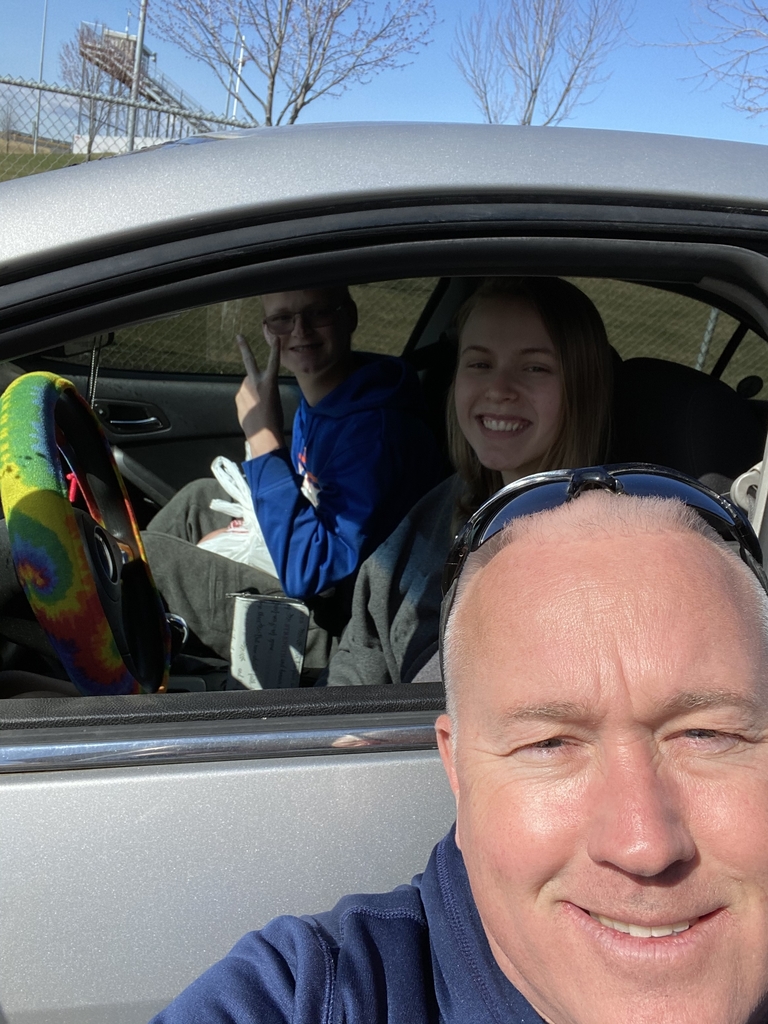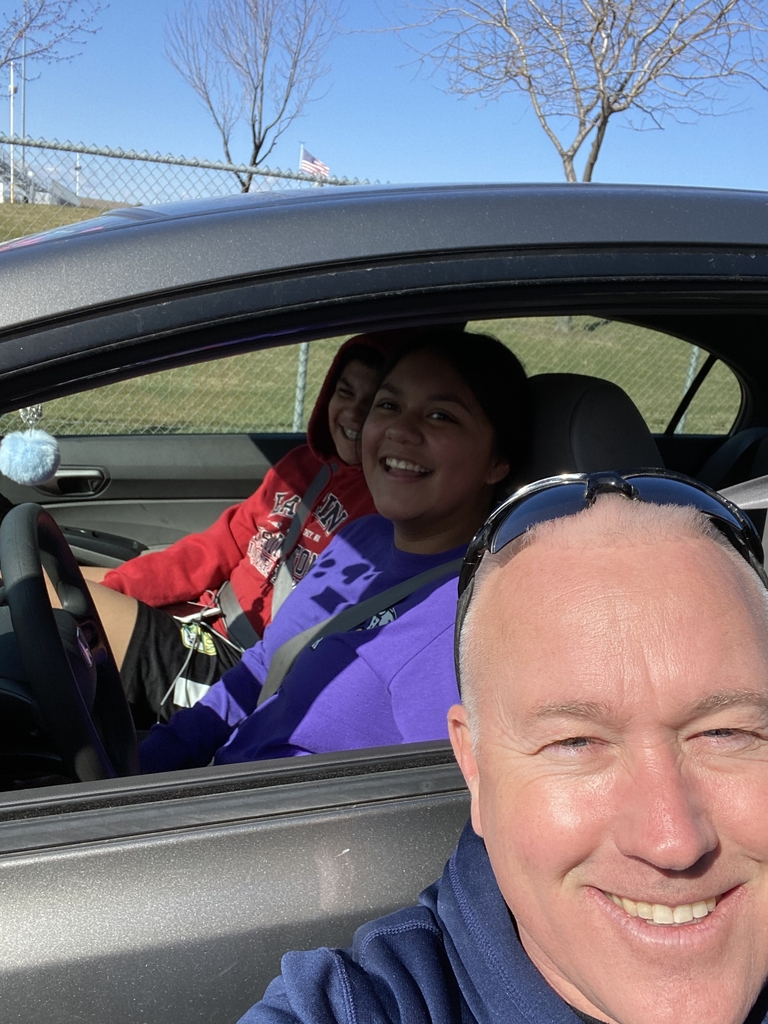 Awesome teams of NFSD employees stepping up and filling a need in times of crisis. #NFSDneighborhood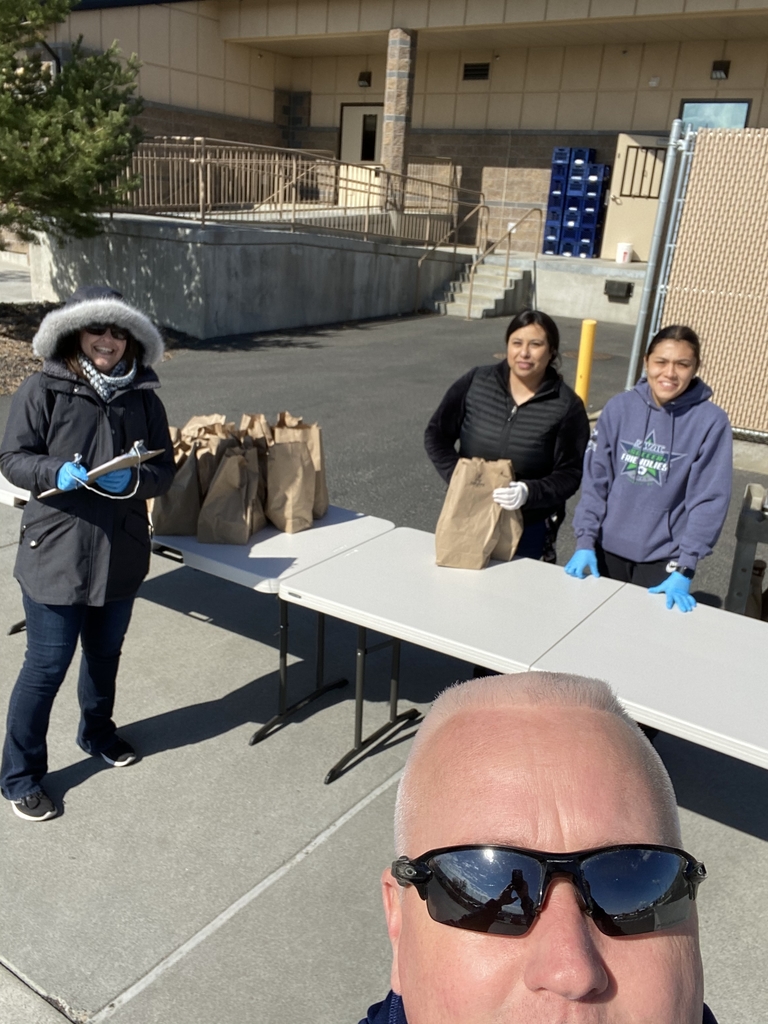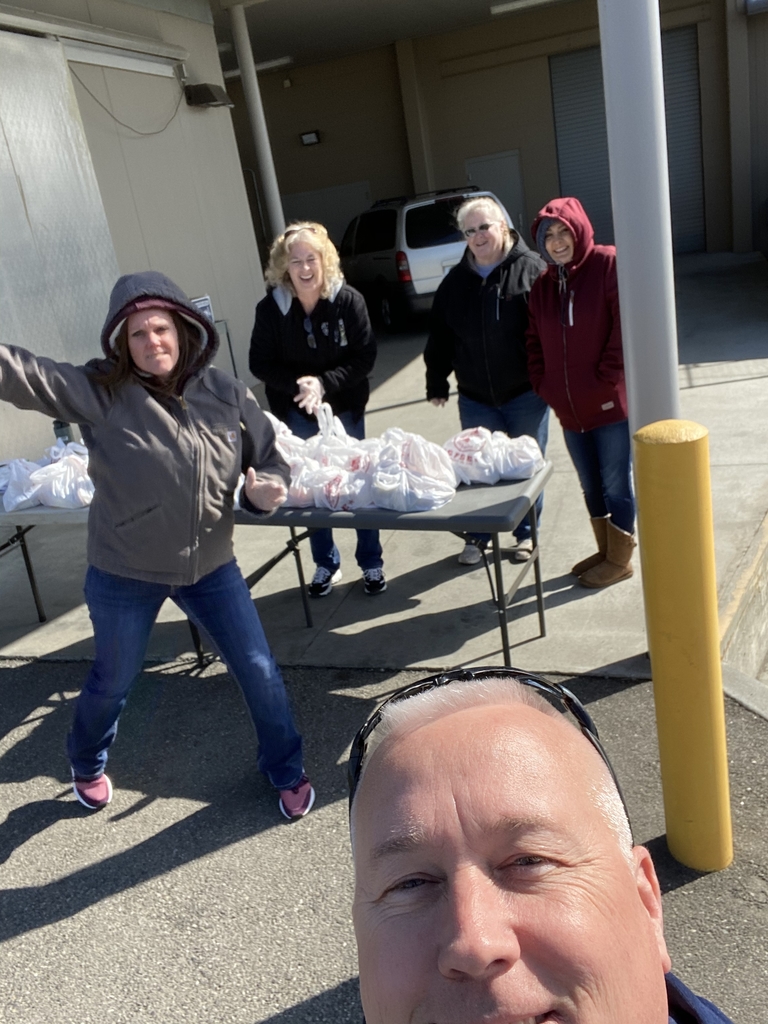 Drive up? You mean RIDE up? The NFSD Neighborhood was alive and well today with meal distribution!!!