I guess there's only one way to get my selfies with students this week and that's in the "drive through"! #NFSDneighborhood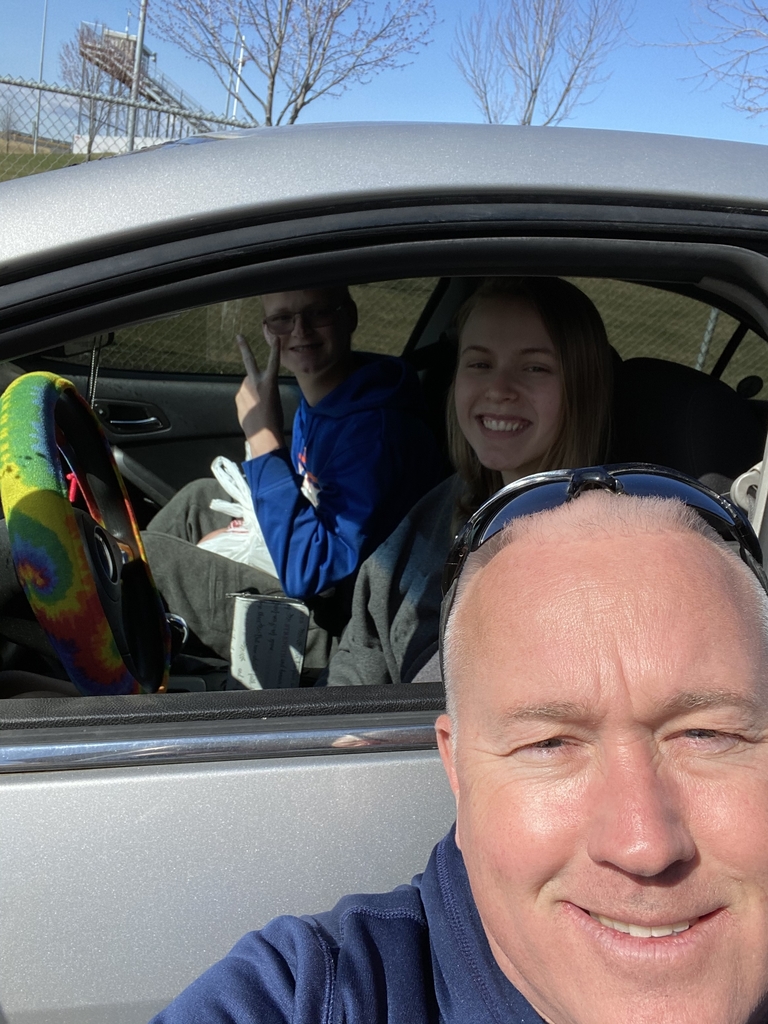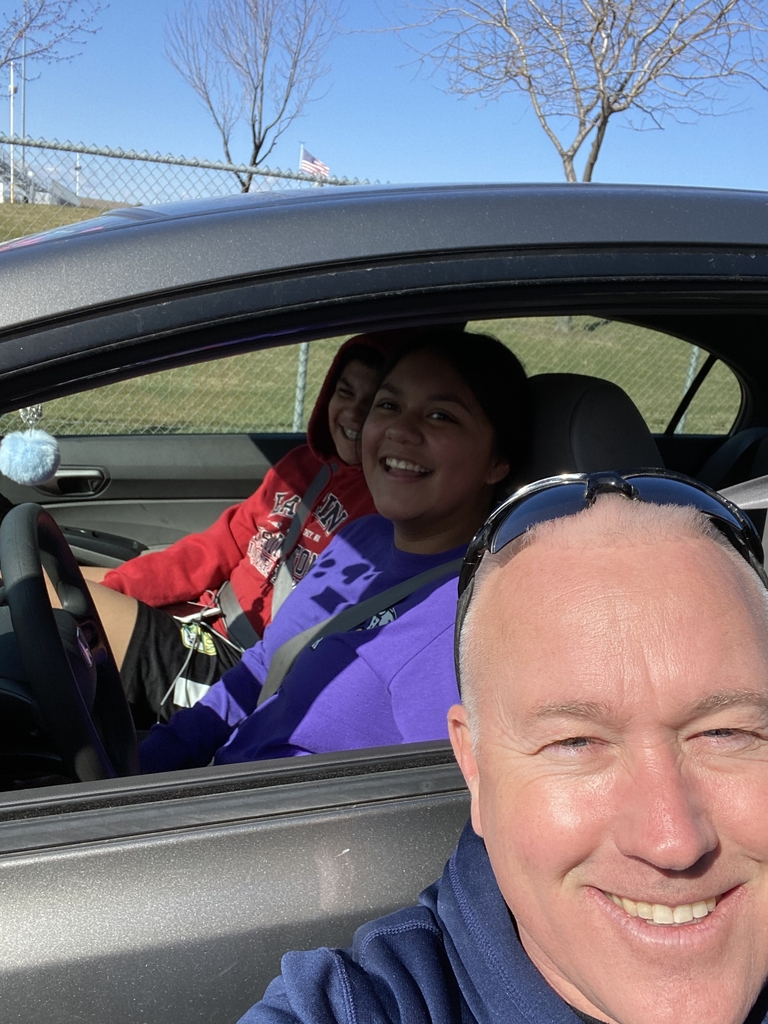 Awesome teams of NFSD employees stepping up and filling a need in times of crisis. #NFSDneighborhood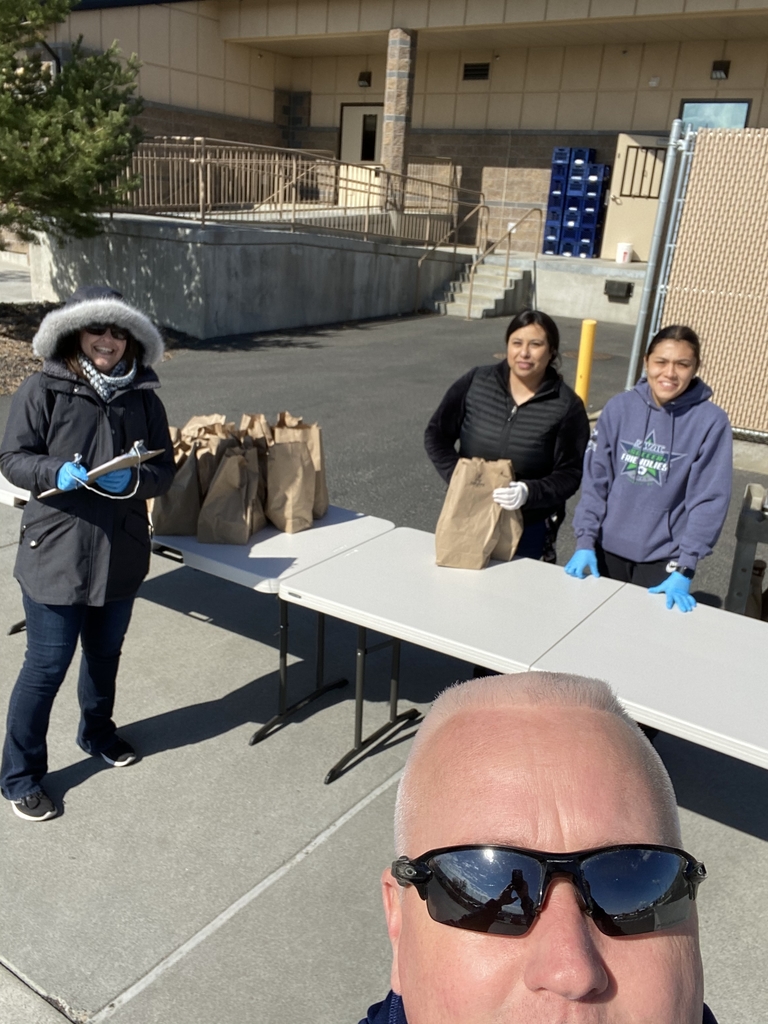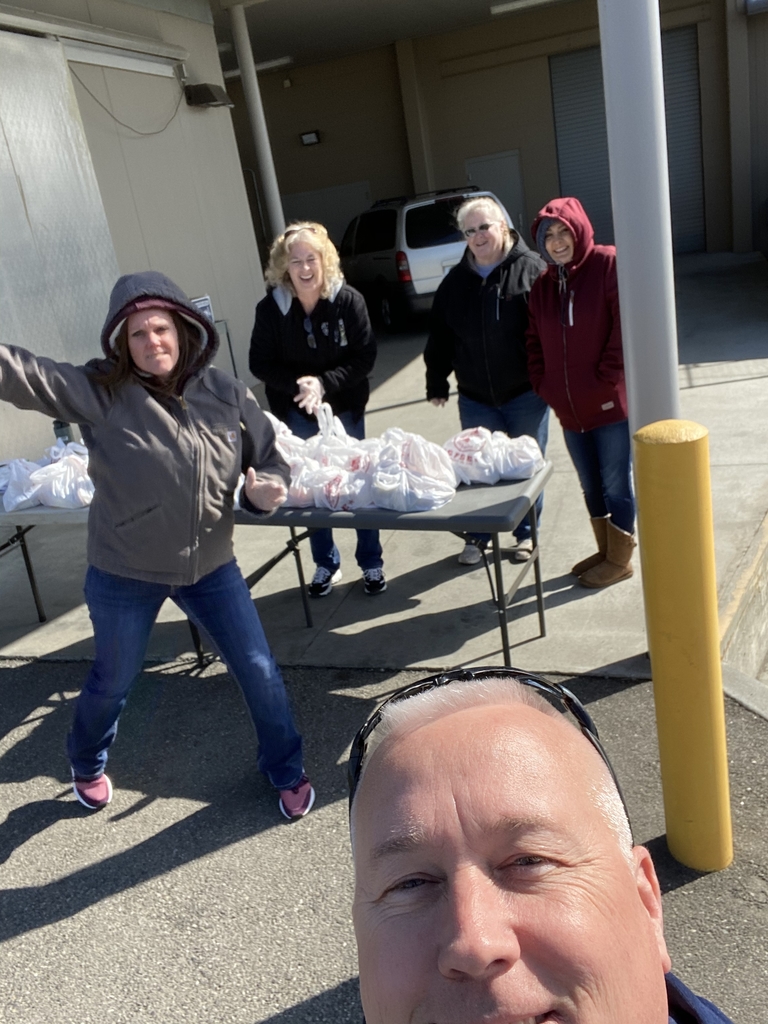 Drive up? You mean RIDE up? The NFSD Neighborhood was alive and well today with meal distribution!!!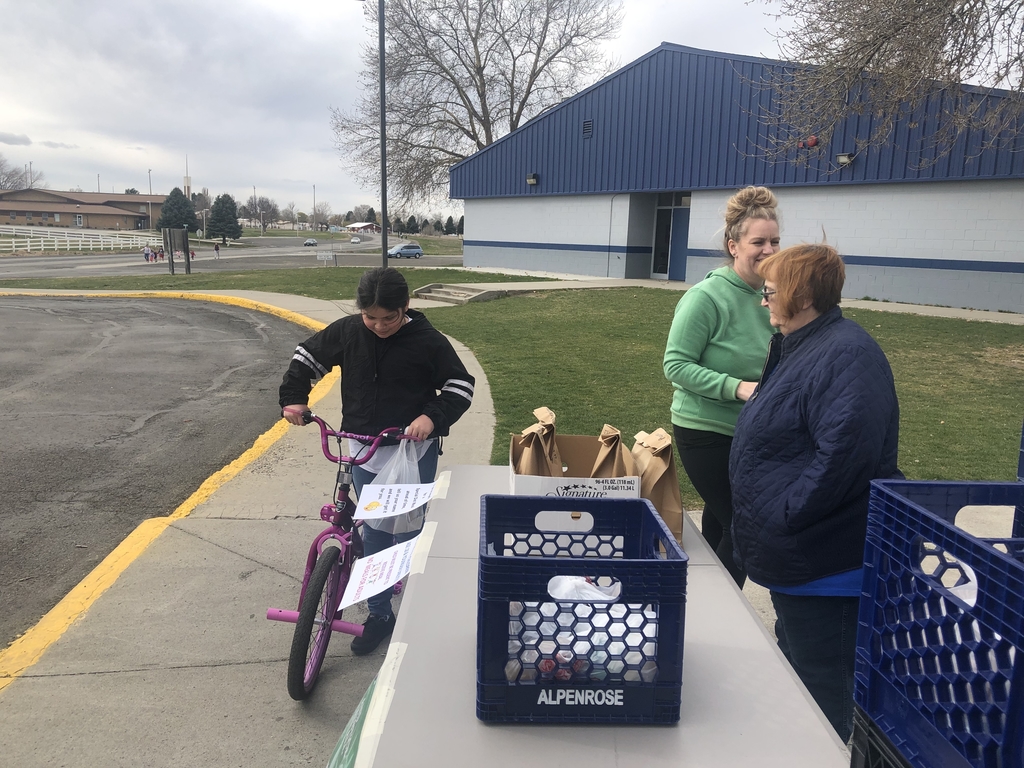 The NFSD Neighborhood was alive and well today with meal distribution!!! We are so proud of our staff and their dedication to students!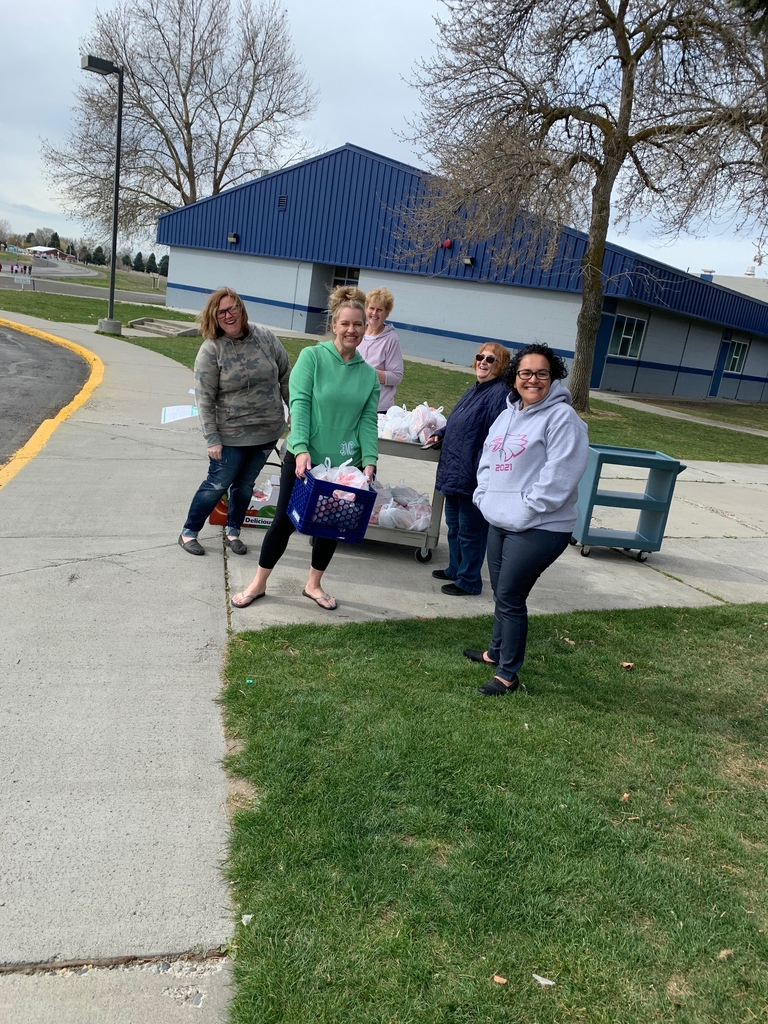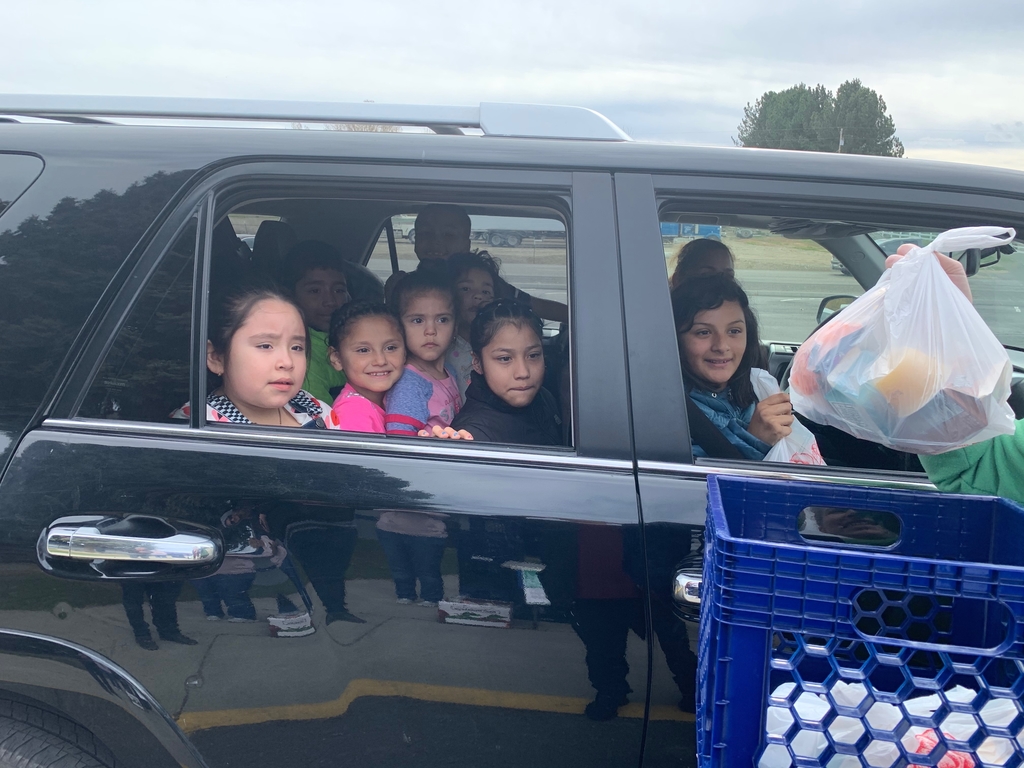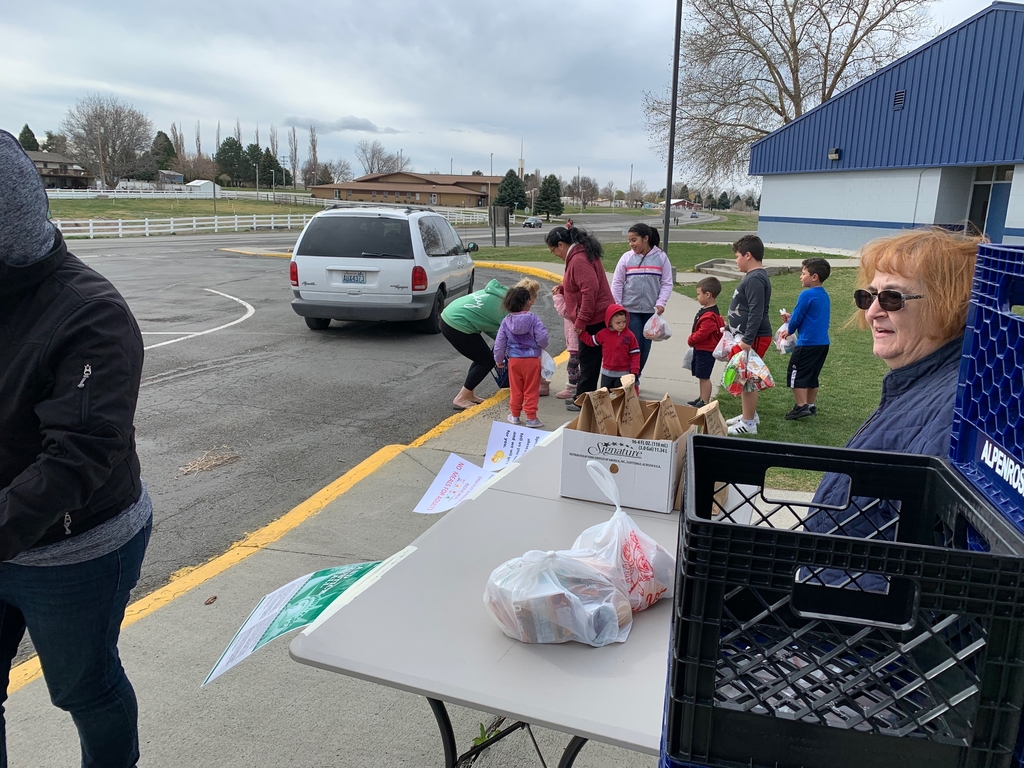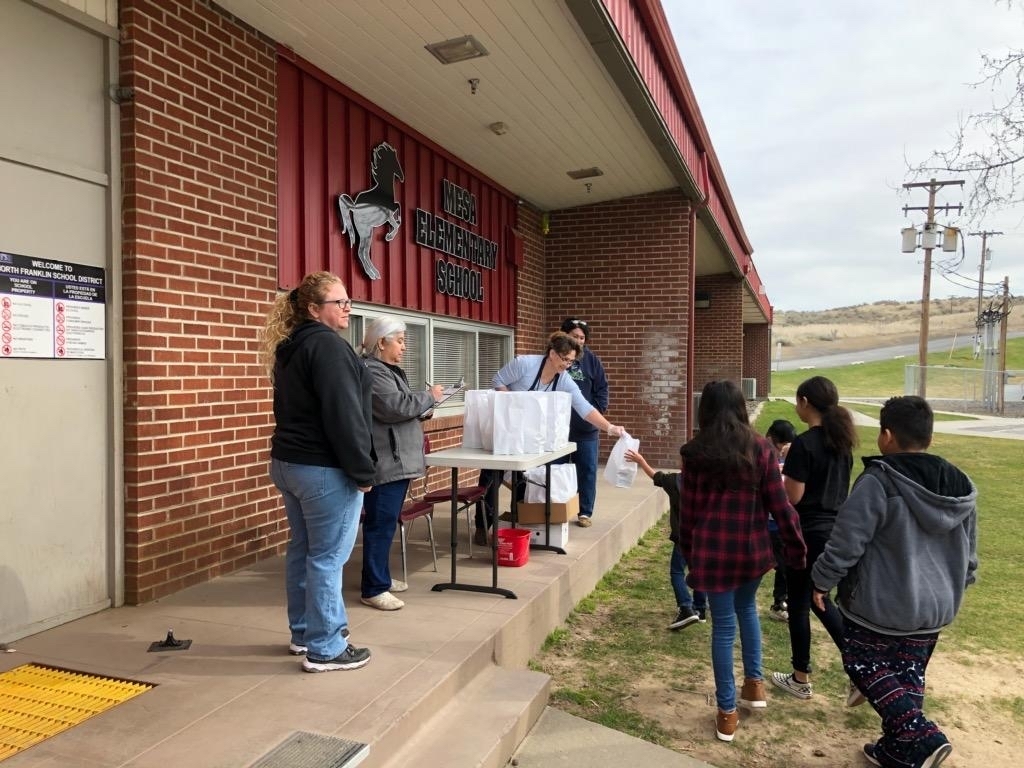 The NFSD Neighborhood was alive and well today with meal distribution!!!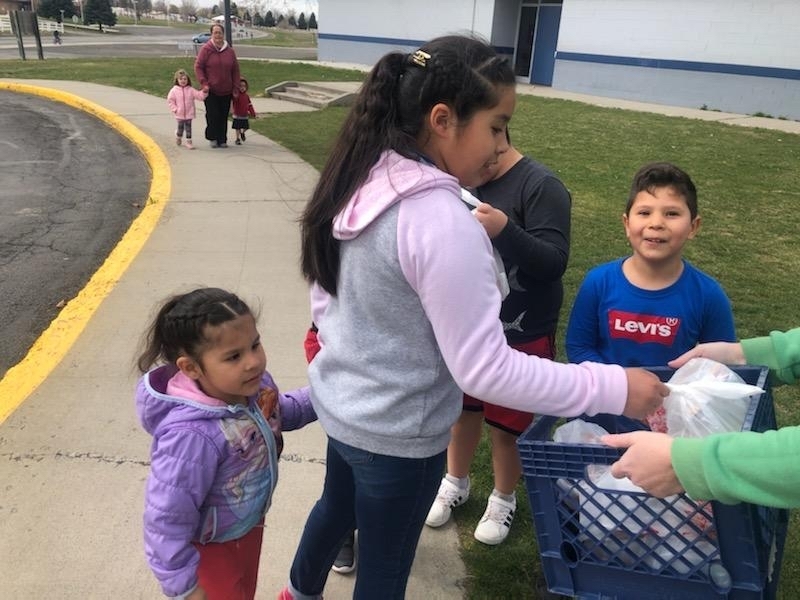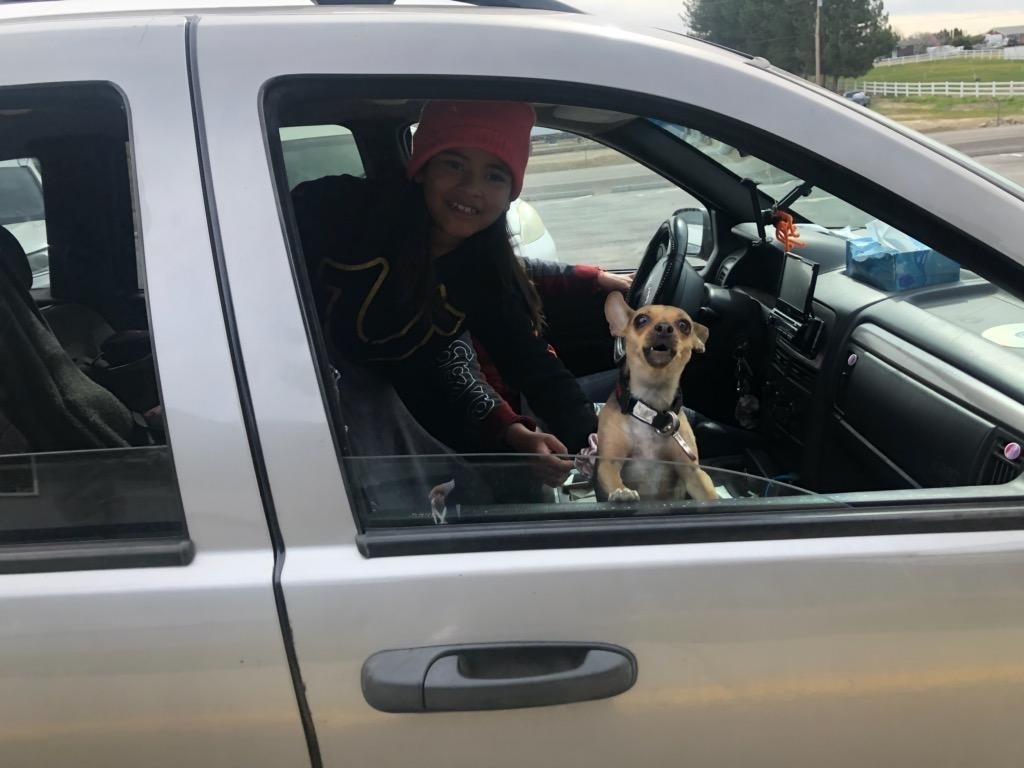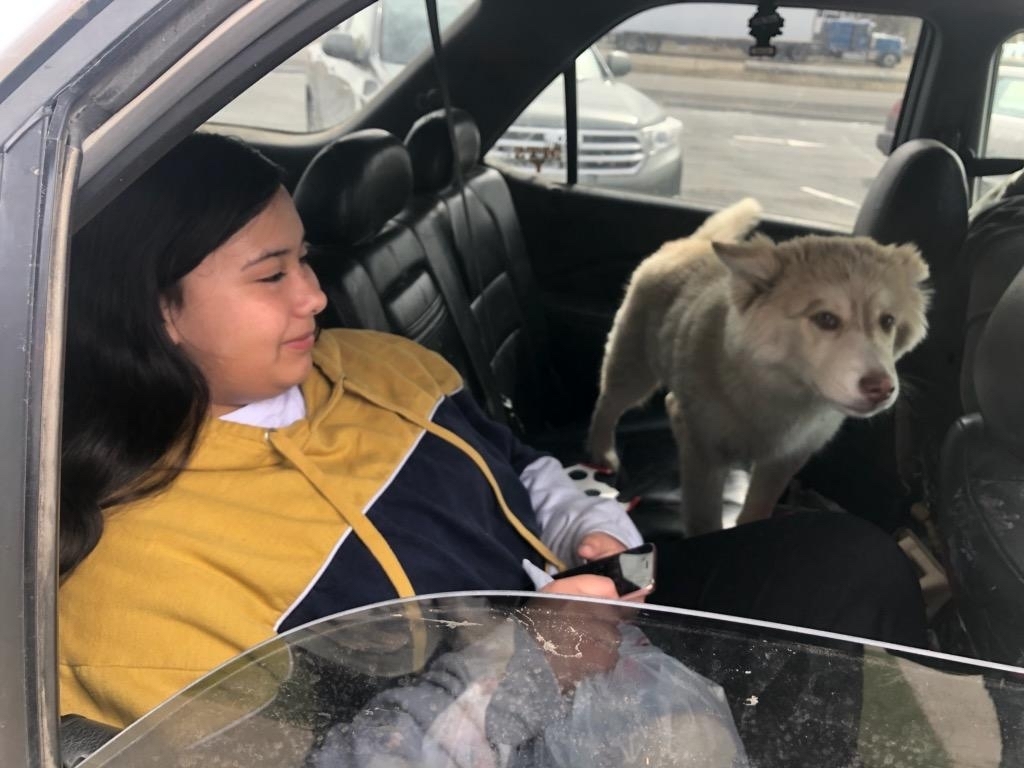 A new take on "tele-commuting", I moved my office to the cab of this heavy equipment yesterday! (Work isn't supposed to be this much fun!).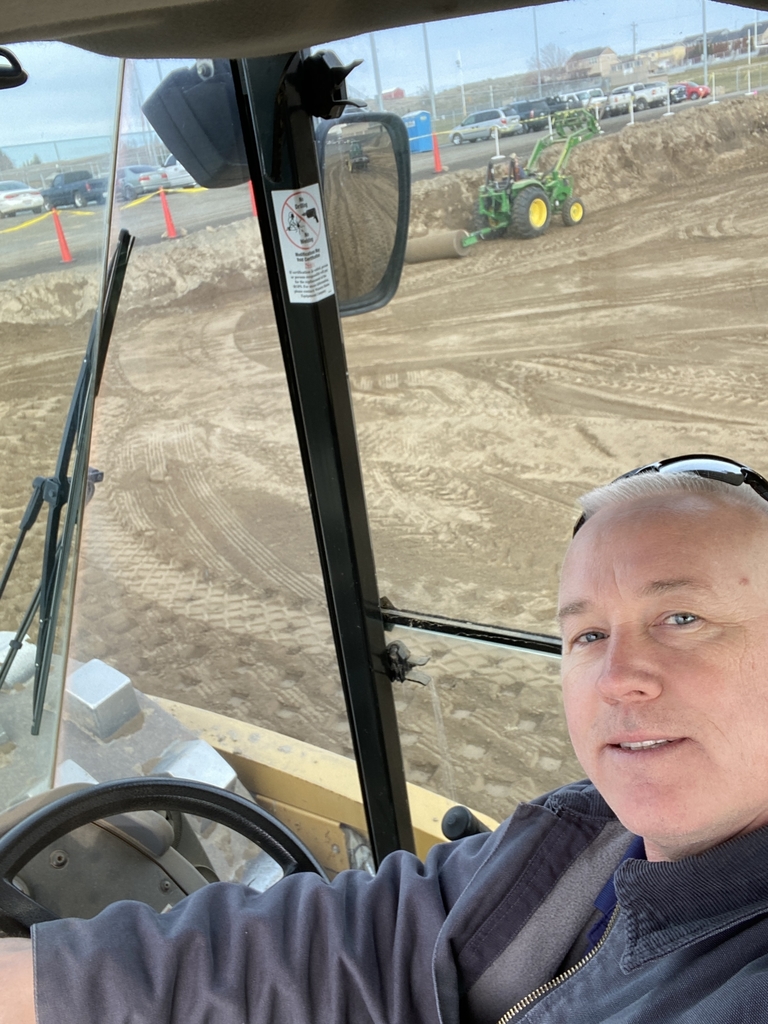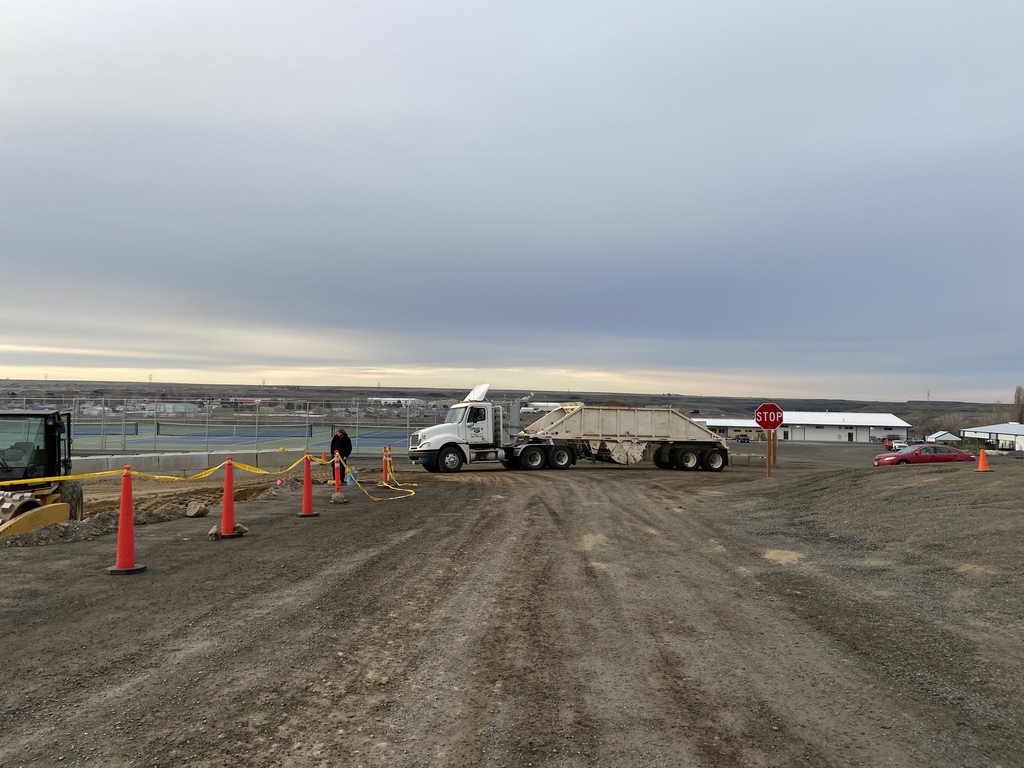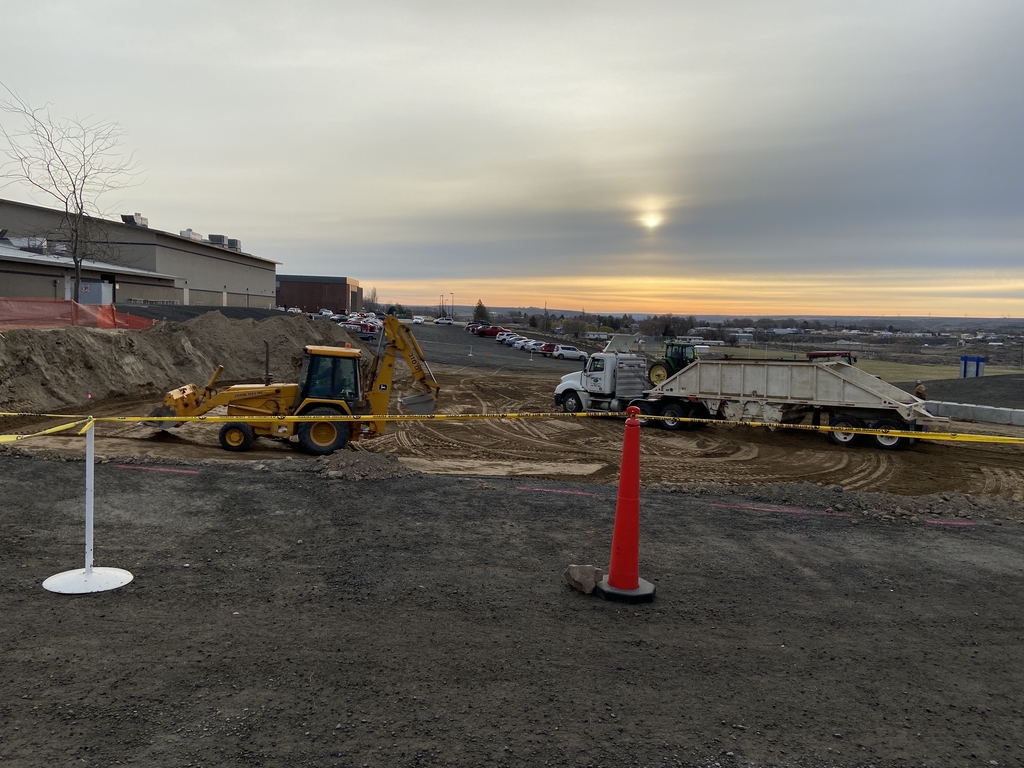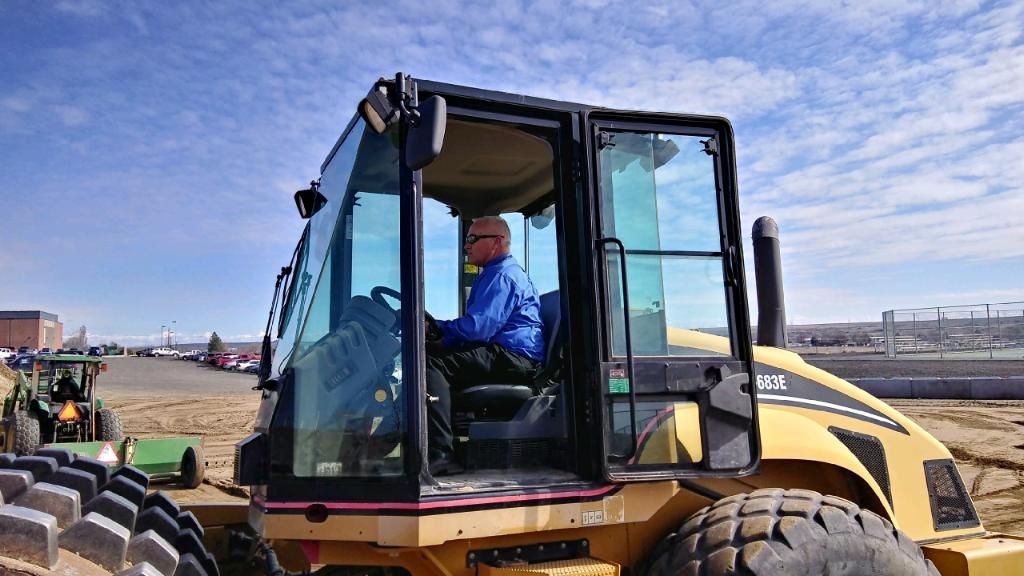 CHS Running Start Info Night!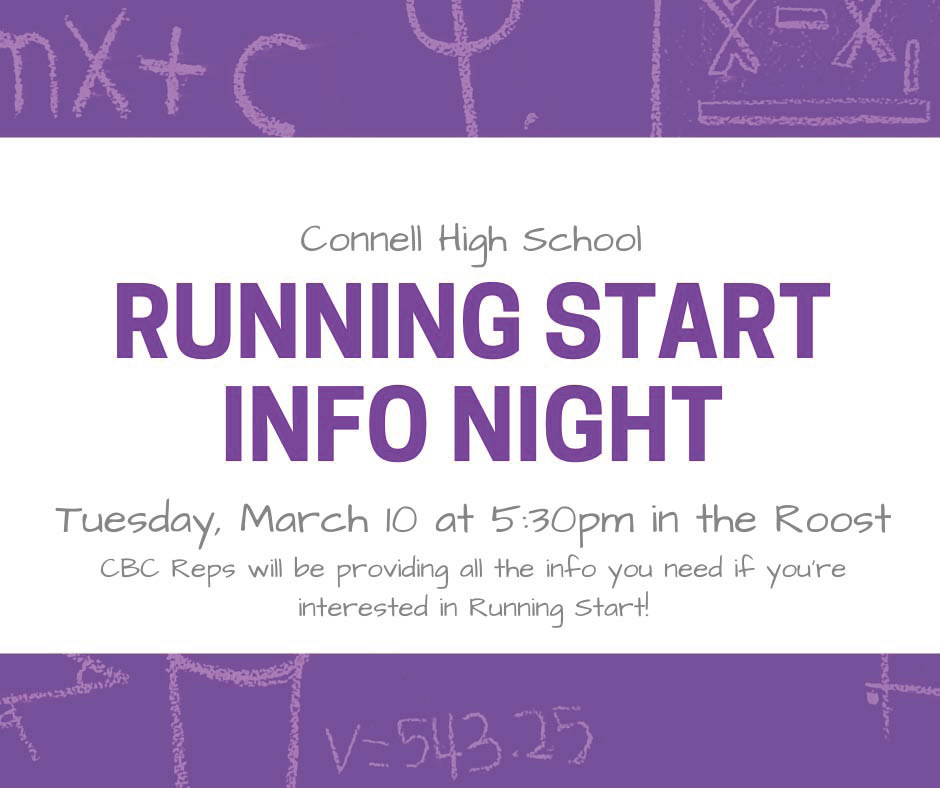 Recognizing and celebrating our CHS artists was a great way to spend the evening!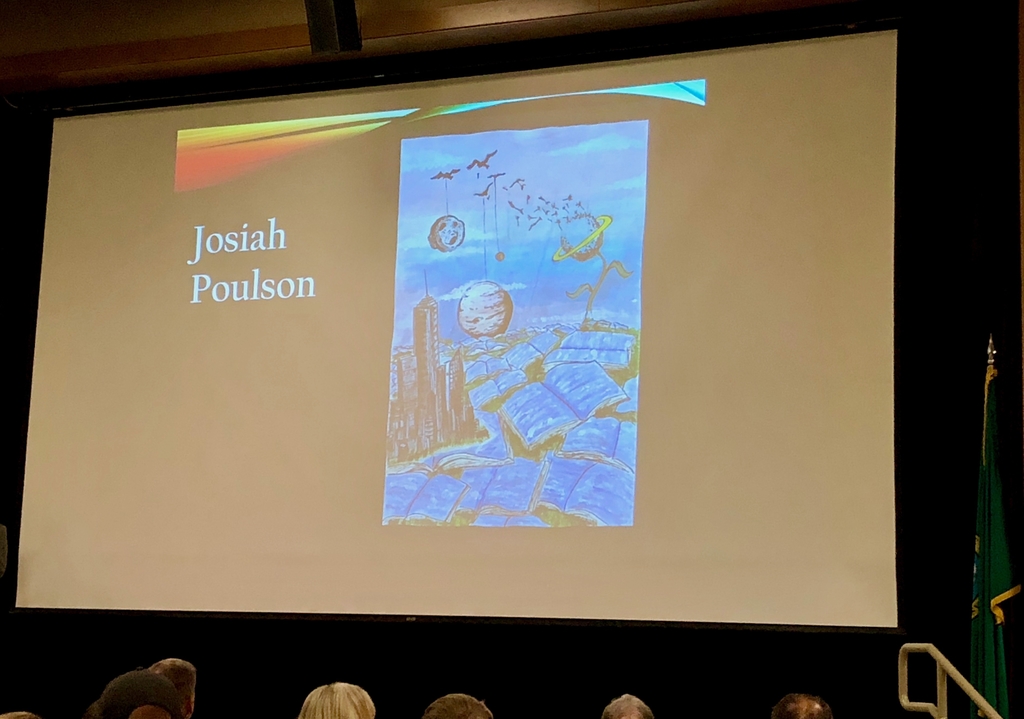 I want everyone to think I'm getting fit and taking the Fit Superintendent challenge, but in reality, I heard CHS was having tacos and I just wanted to make sure I was fast enough to get some for lunch!! #FITSupts #NFSDNeighborhood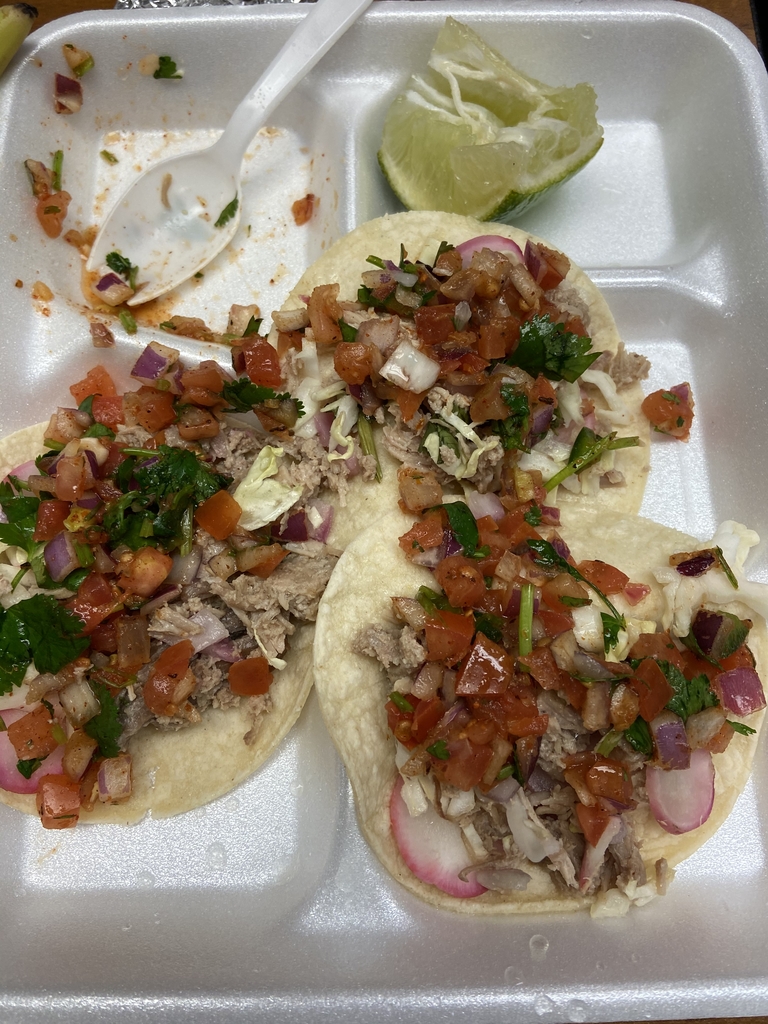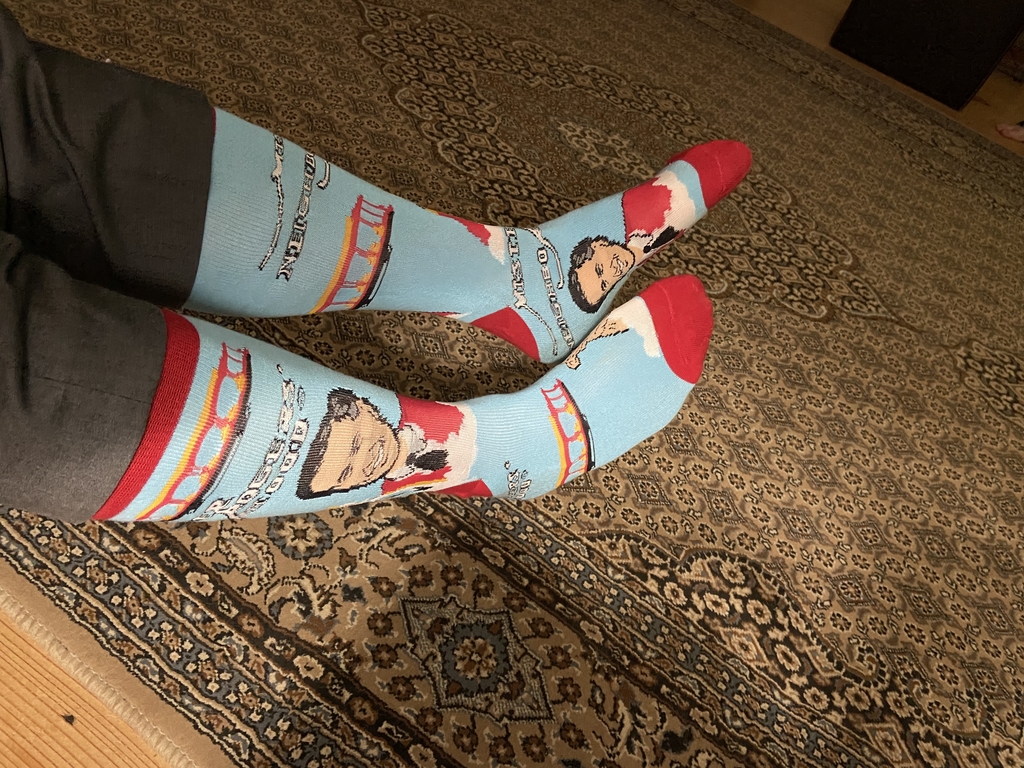 We have learned there was a presumptive case of COVID-19 (coronavirus) at Wildhorse resort in Pendleton, OR. An Individual staff member who has recently traveled to Wildhorse has contacted the District for guidance. NFSD officials contacted the Benton-Franklin Health District (BFHD) and BFHD says the risk to the public is minimal and they do not recommend any further action at this time. All staff and families are encouraged to continue to use good hygiene practices including frequent hand-washing and the use of alcohol-based hand sanitizer if soap and water are not available. Out of an abundance of caution, district custodial staff will continue to sanitize high-touch surfaces and known staff and student locations.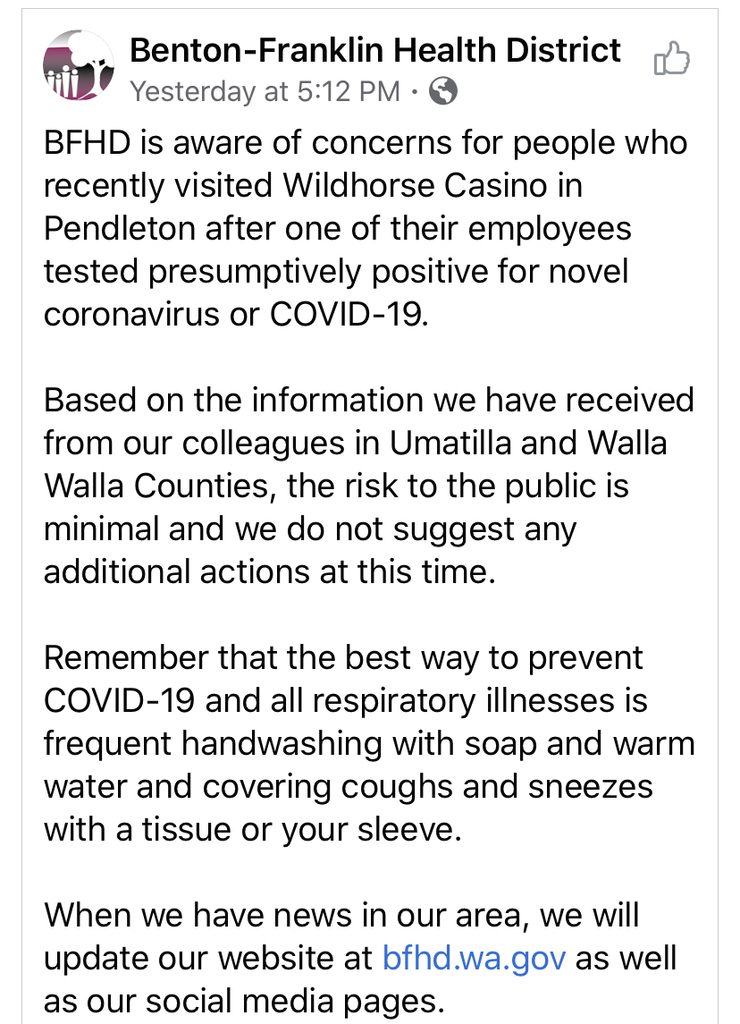 NFSD administrators are readers too! During Read Across America week our principals and directors continue their current book study with this awesome book by Elena Aguilar! What are you reading this week?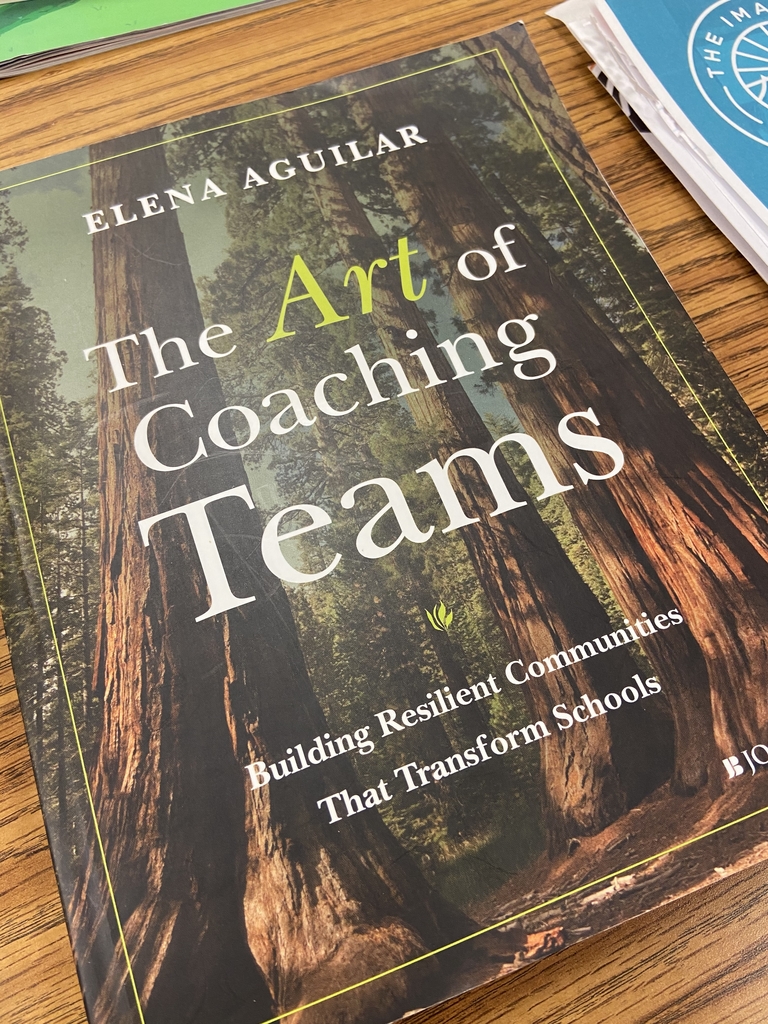 Here's some important information for parents and steps to take to help prevent the Novel Coronavirus. Please be assured that the district is staying up to date with current information and recommendations in regards to Novel Coronavirus and will keep parents informed as needed.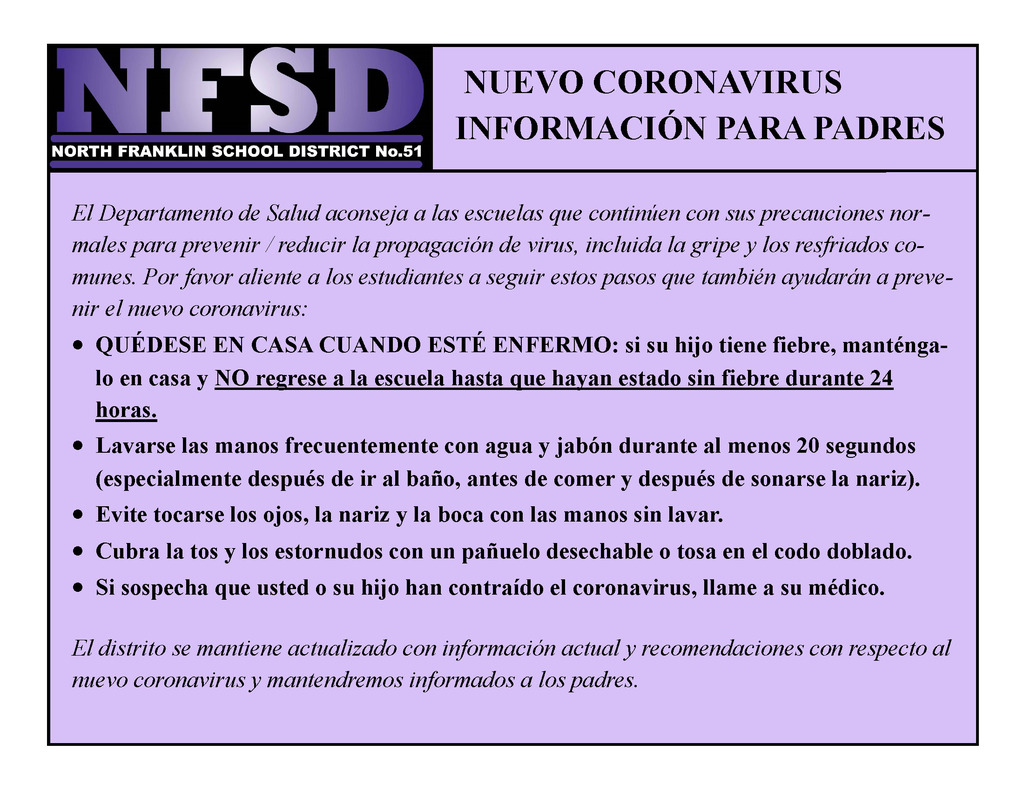 What a great way to start the week in the NFSD Neighborhood! Drive your tractor to school say was great! I hope that Connell Police officer didn't get my plate number!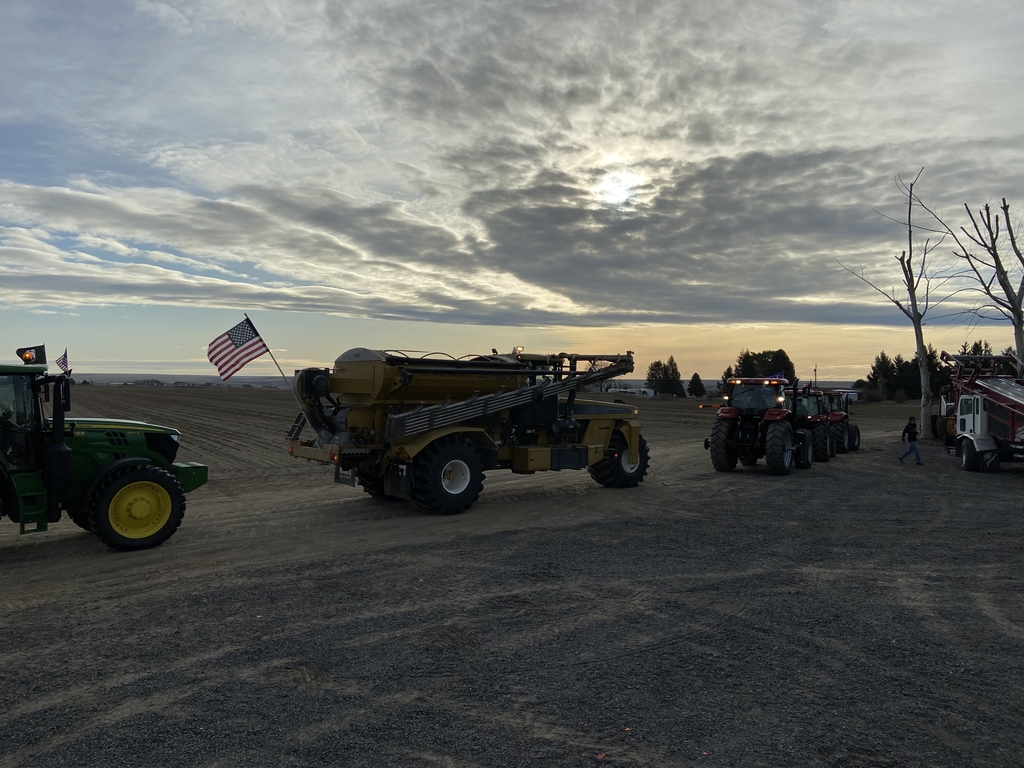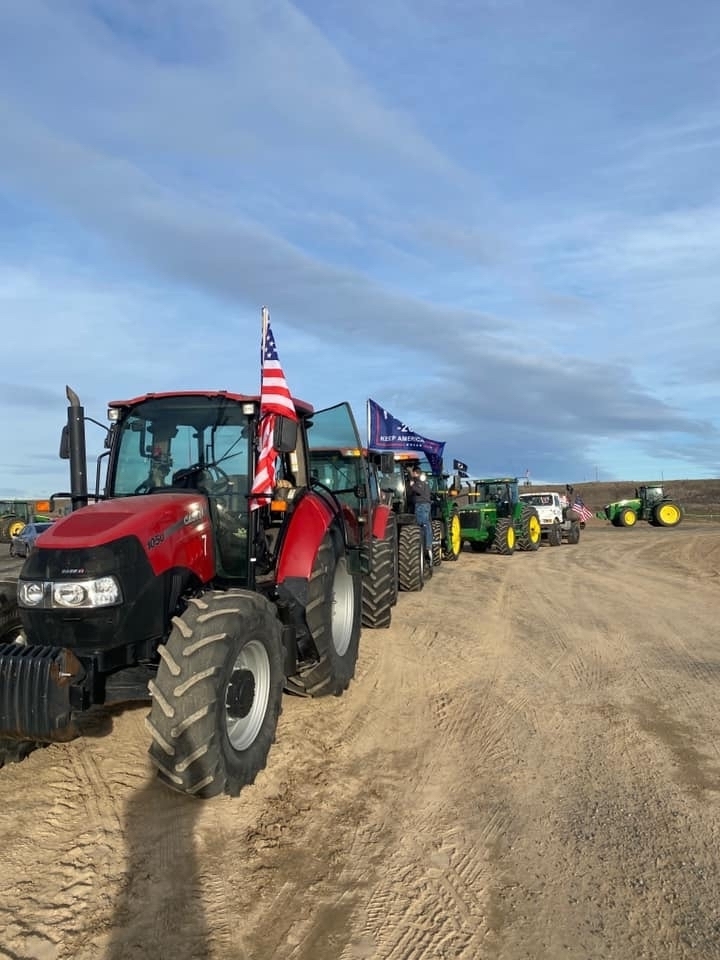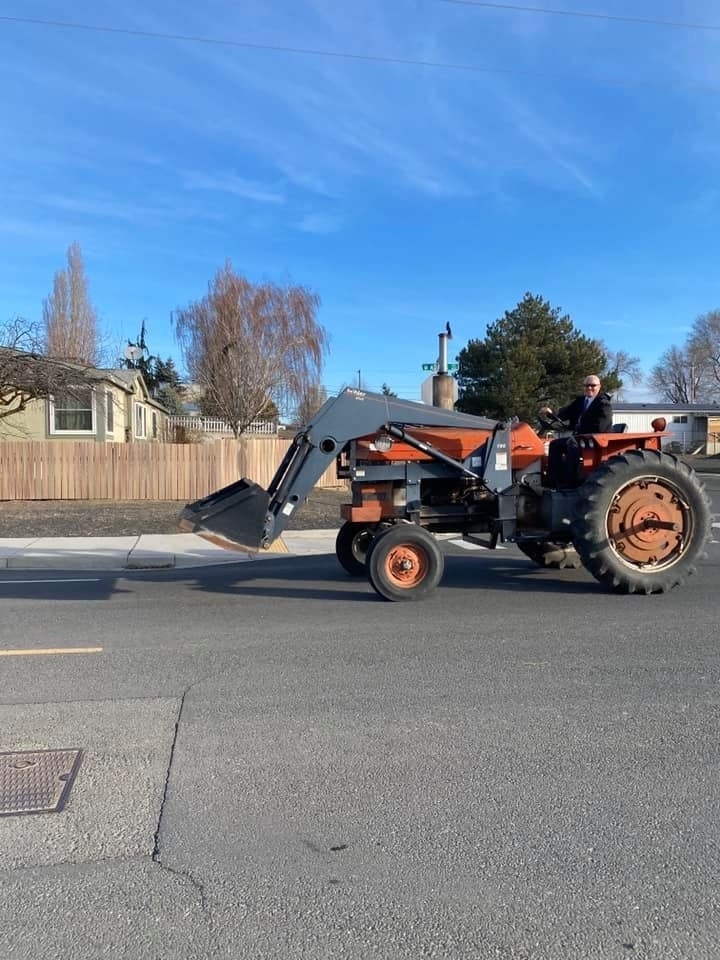 Wyatt was pretty impressed with the fact that he lost his tooth!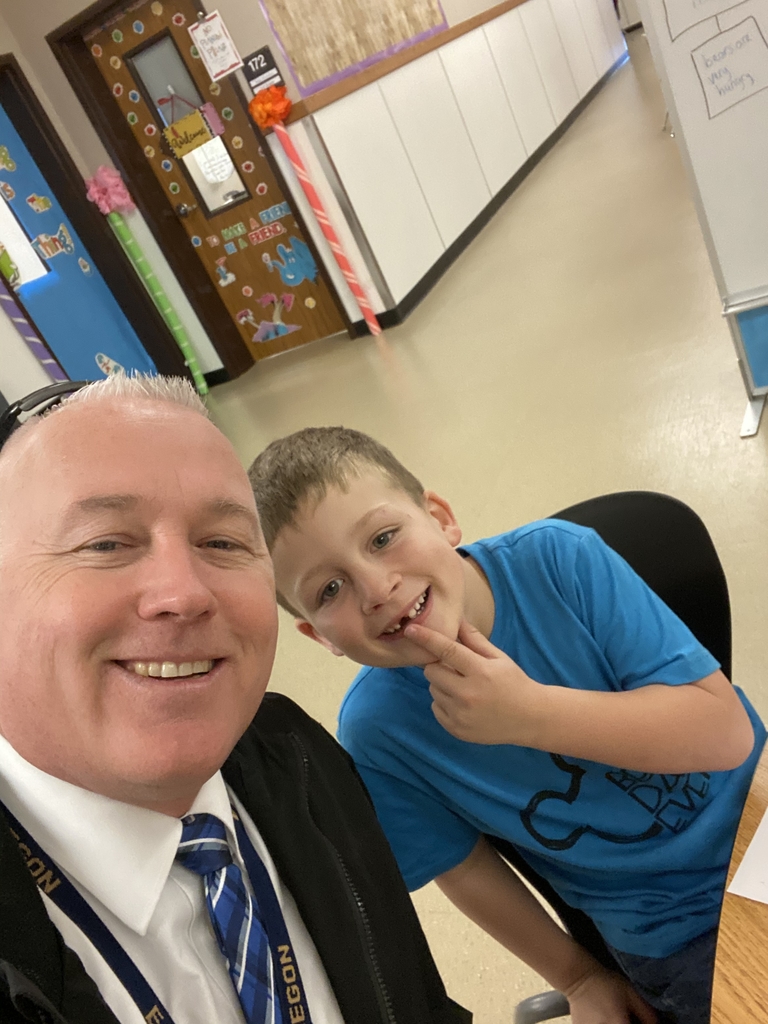 I got the opportunity to kick off Read Across America day with a bunch of second graders at Connell Elementary - Hop on Pop is still one of my favorites!!!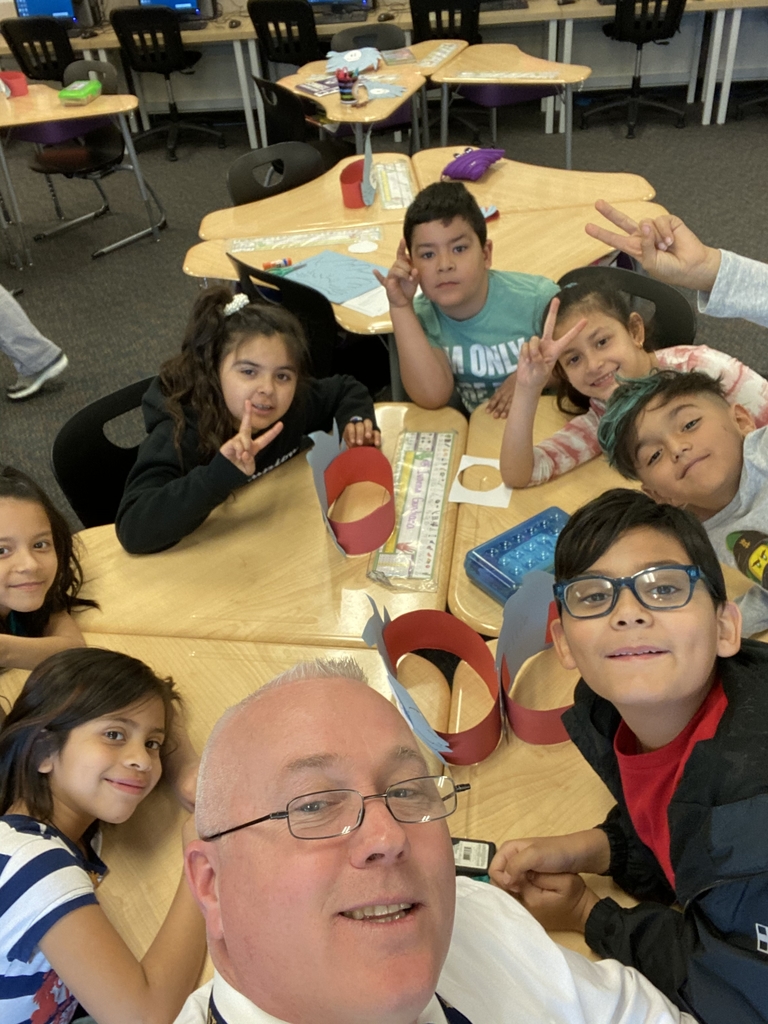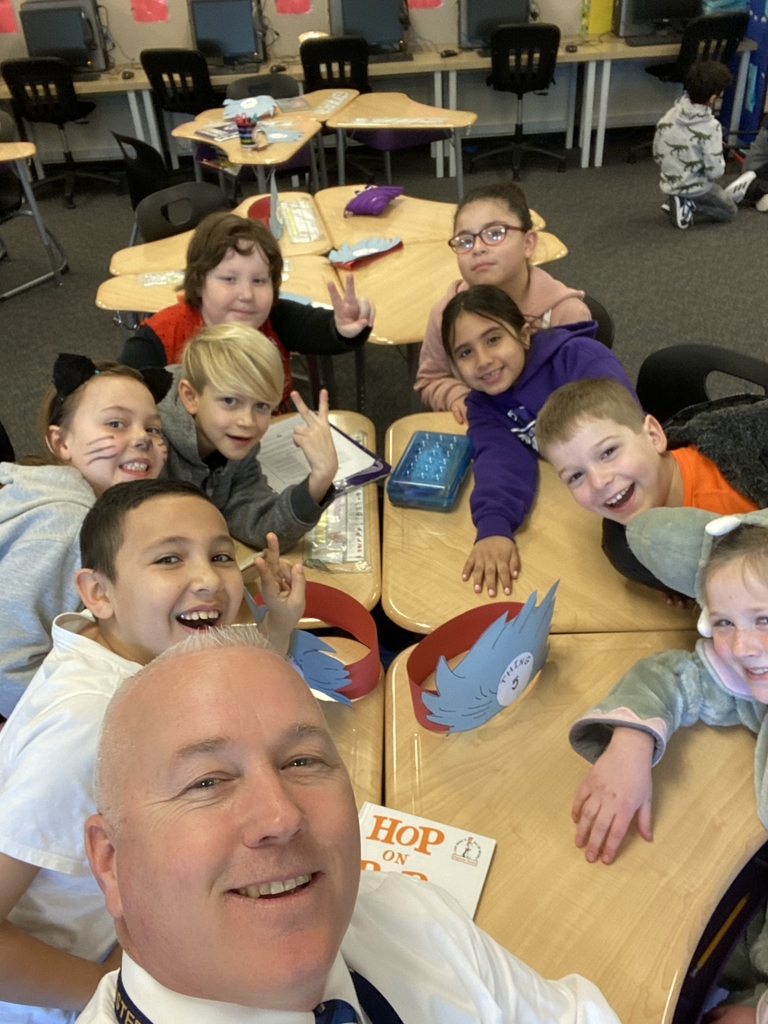 Today is Read Across America Day!!! What are you reading right now? Let our students know they're not the only ones that read - Post the title of the book you're reading in the comments! #readacrossamerica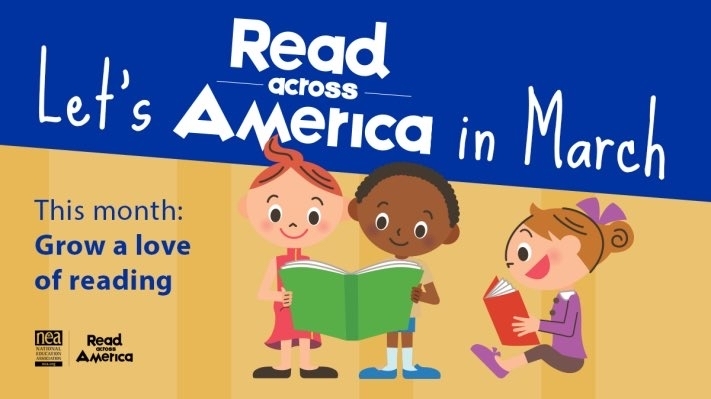 Your CHS Eagles Regional 1A champions for Knowledge Bowl!!! Congratulations Eagles!!!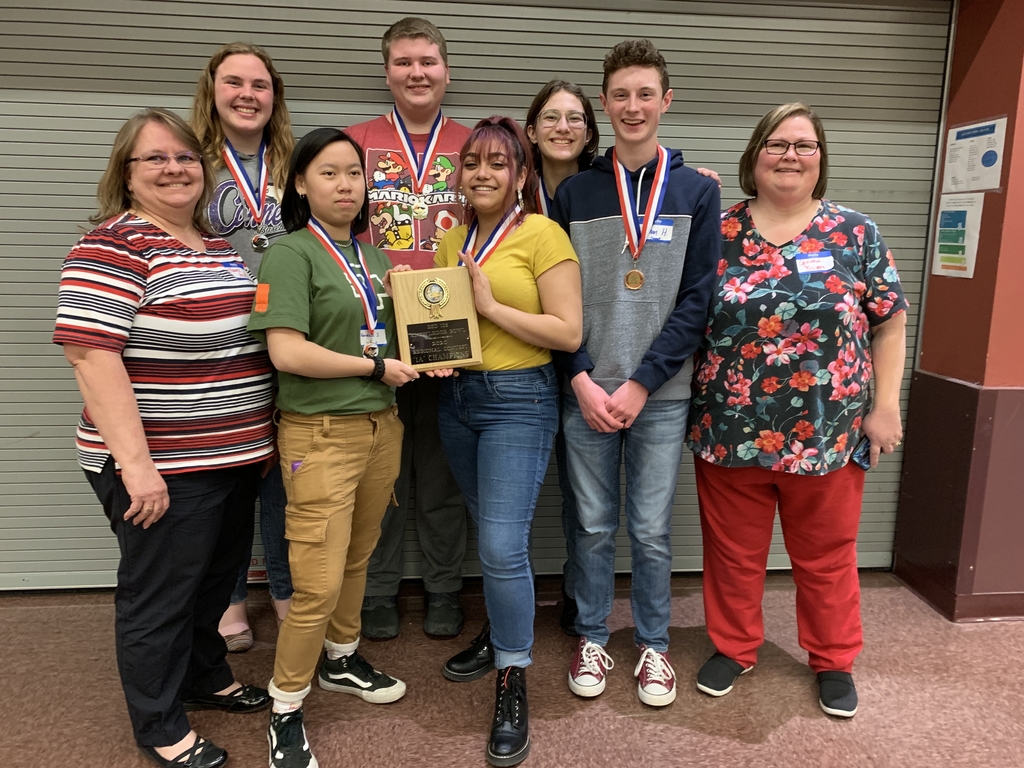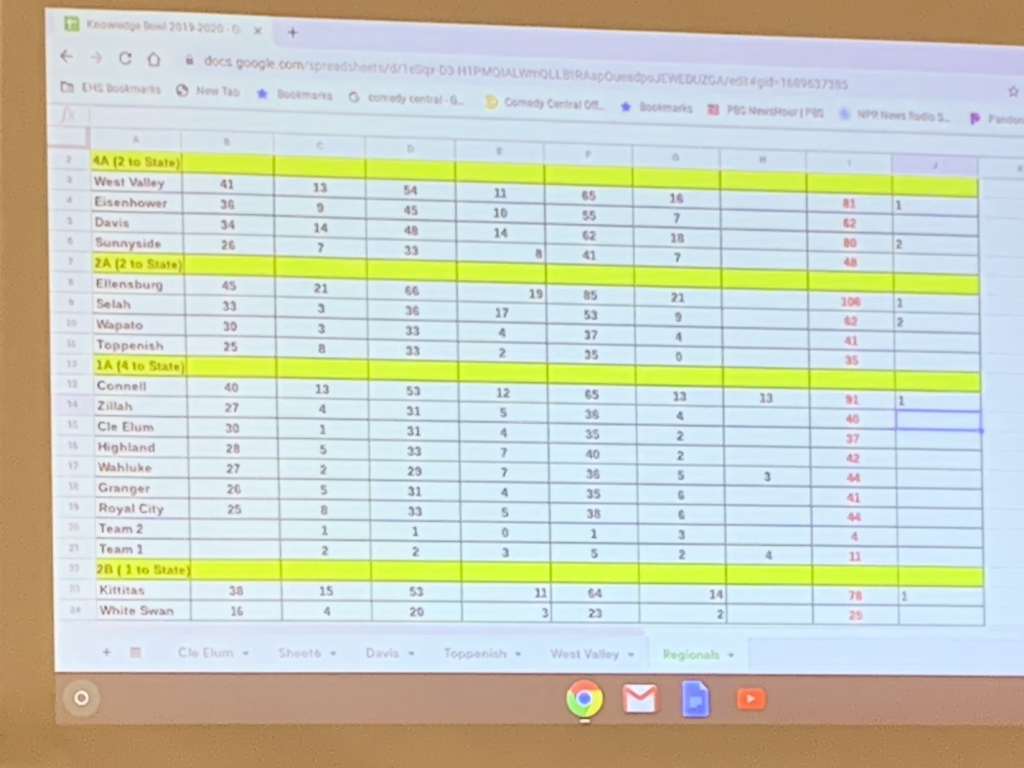 Congrats to Rosa Saucedo on her 2nd place finish at the state tournament and kudos to our boys for finishing up 4th overall!! Great finish for our wrestling teams this year!! You represented Connell well!! Eagle Pride!! 🦅

Tough loss tonight for our ladies basketball team. Lost to Zillah by 3 points. Great season ladies!!! We are proud of you!!! 🦅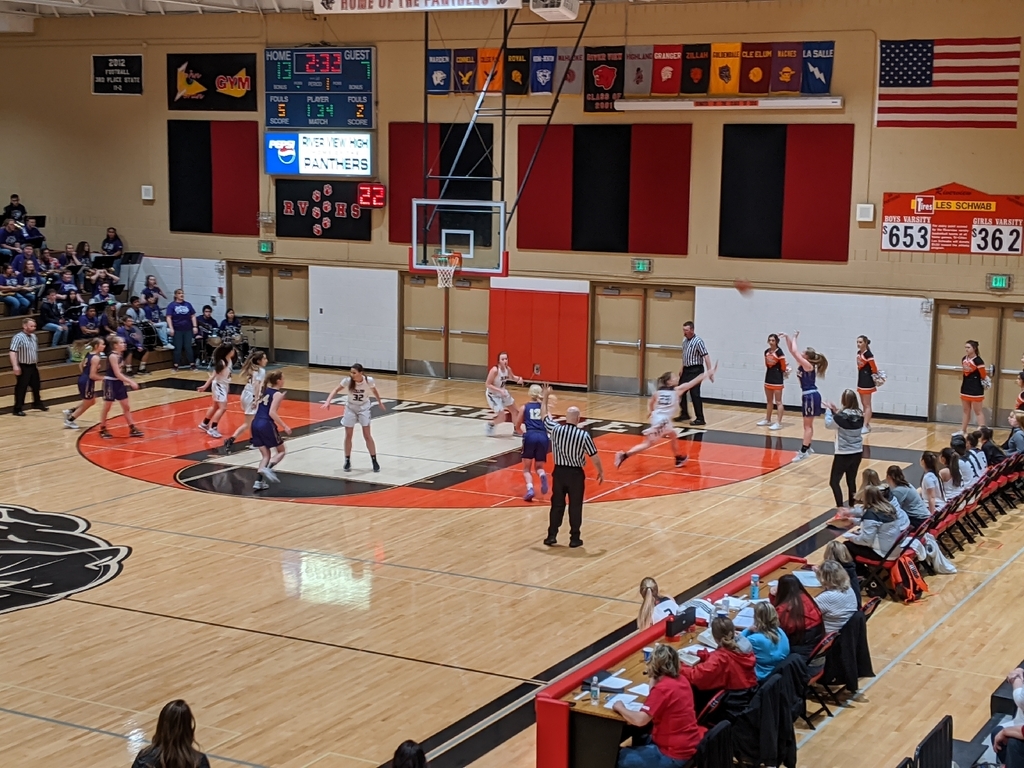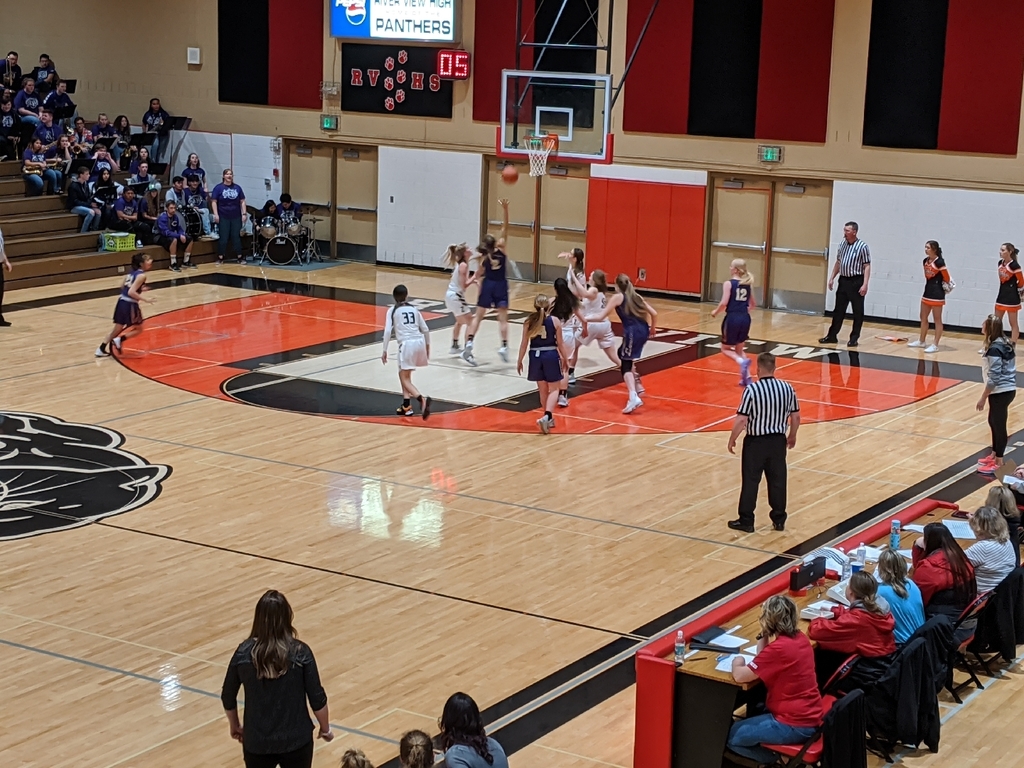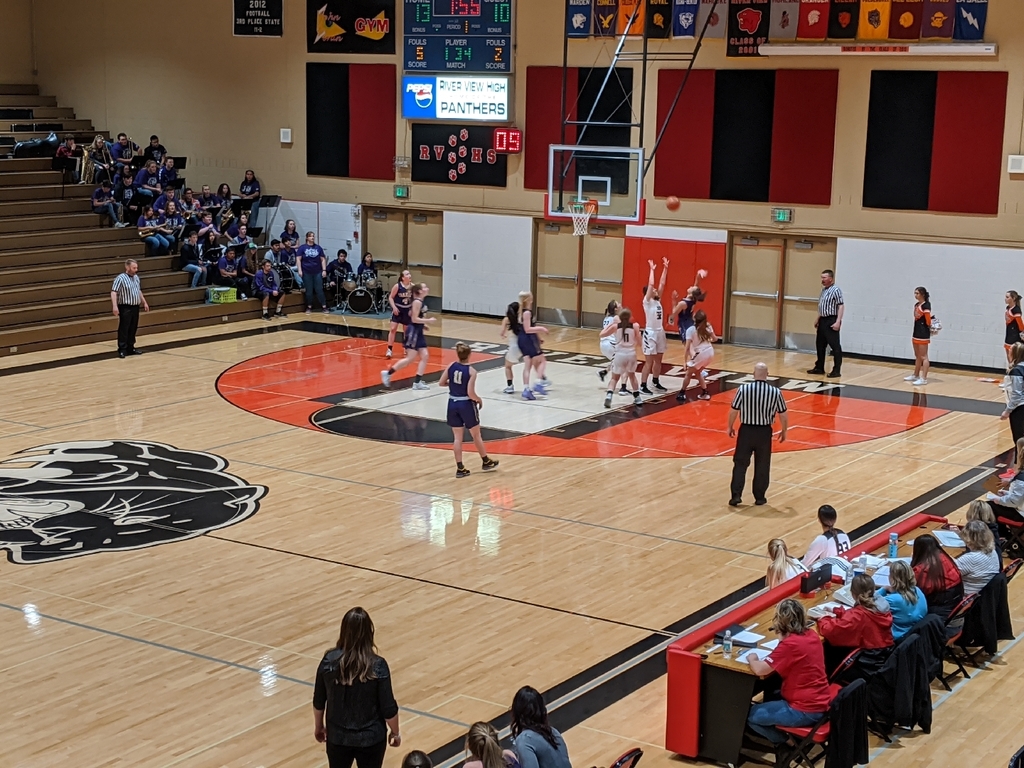 Jordan Mendez also finished 6th today at state. Good job Jordan!!!