On to State!!! Go Eagles!!! We are proud of you!!! 🦅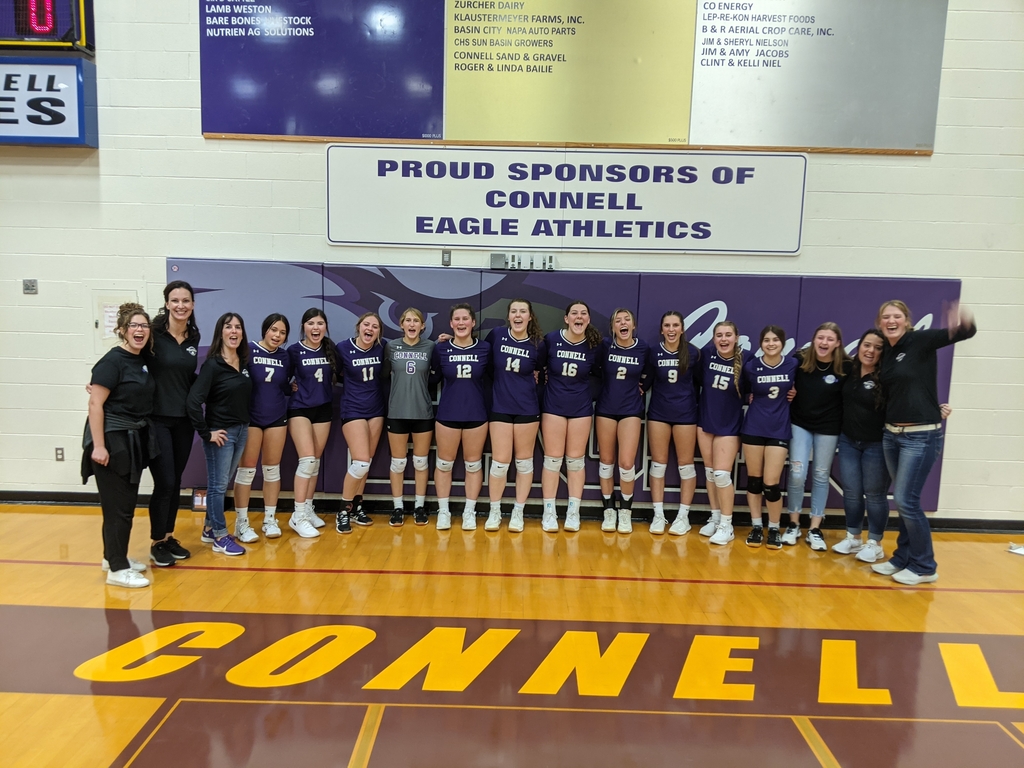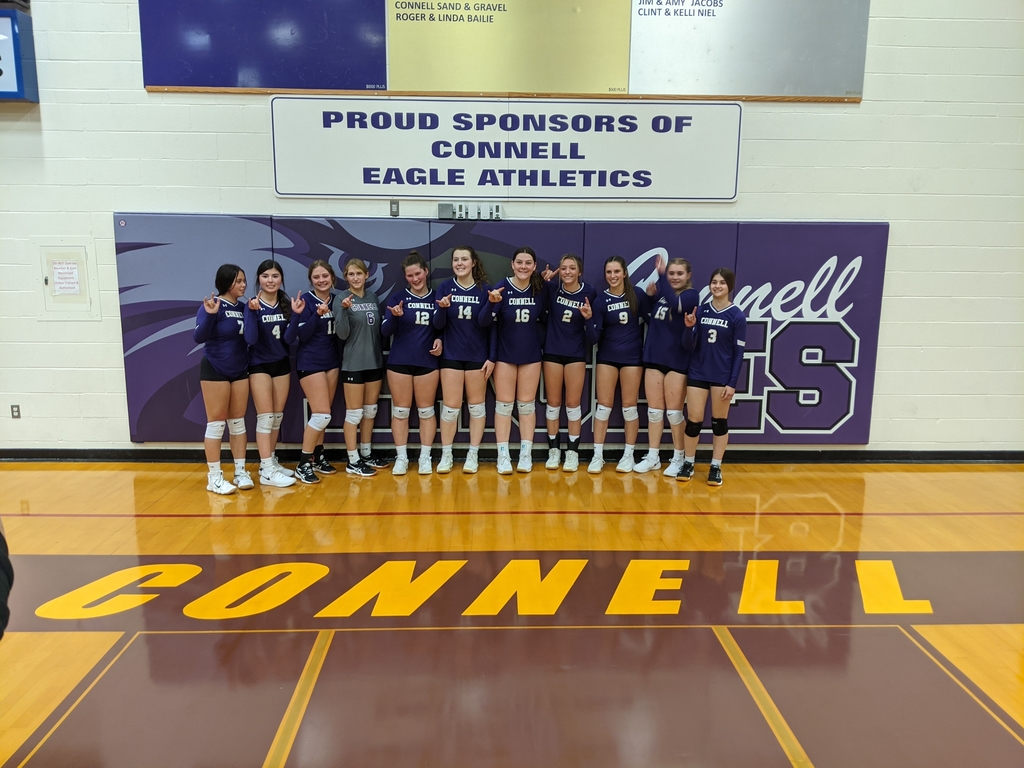 Connell beats LaSalle in 3!!! Great game Ladies!!! Eagle Pride!!! 🦅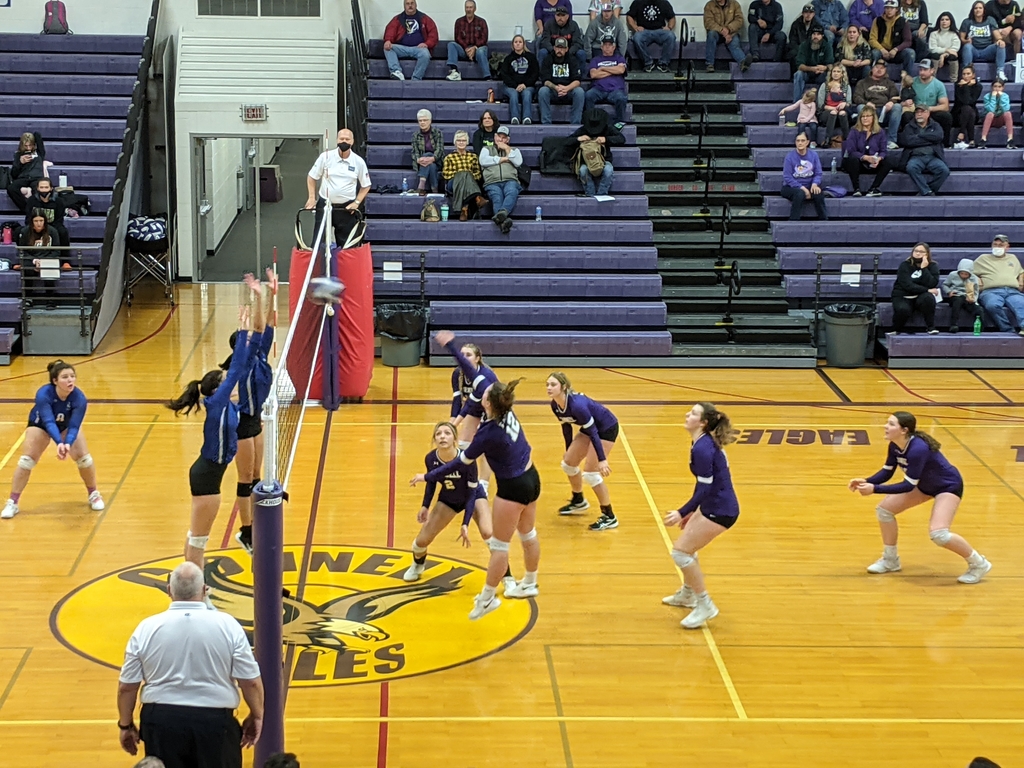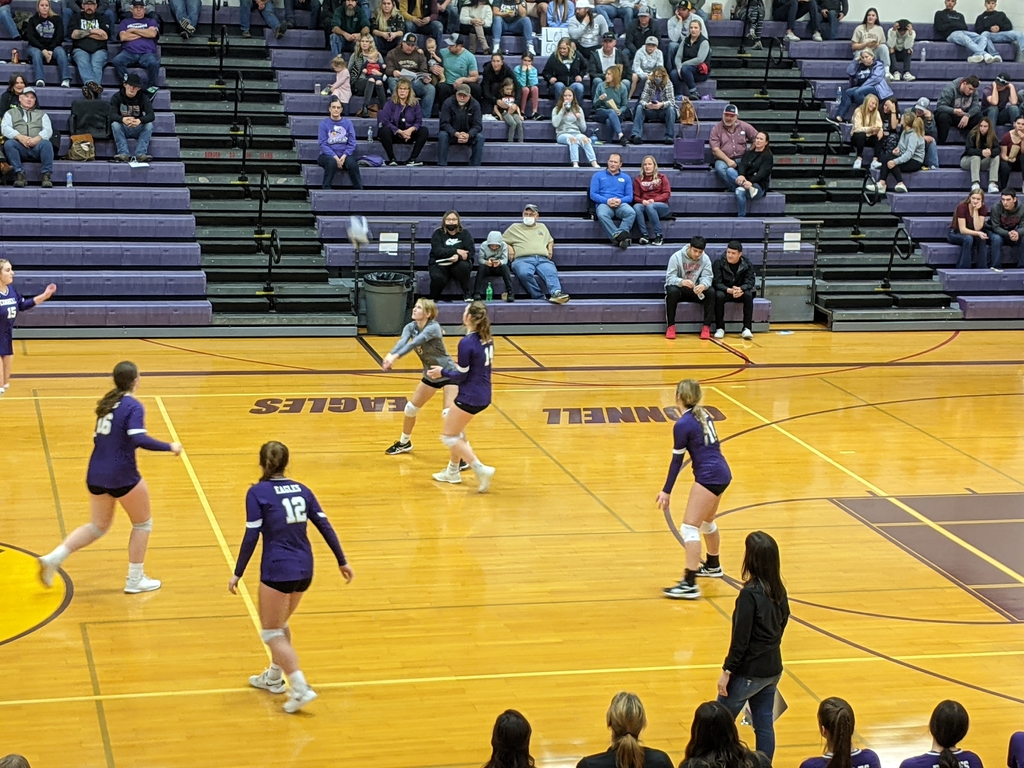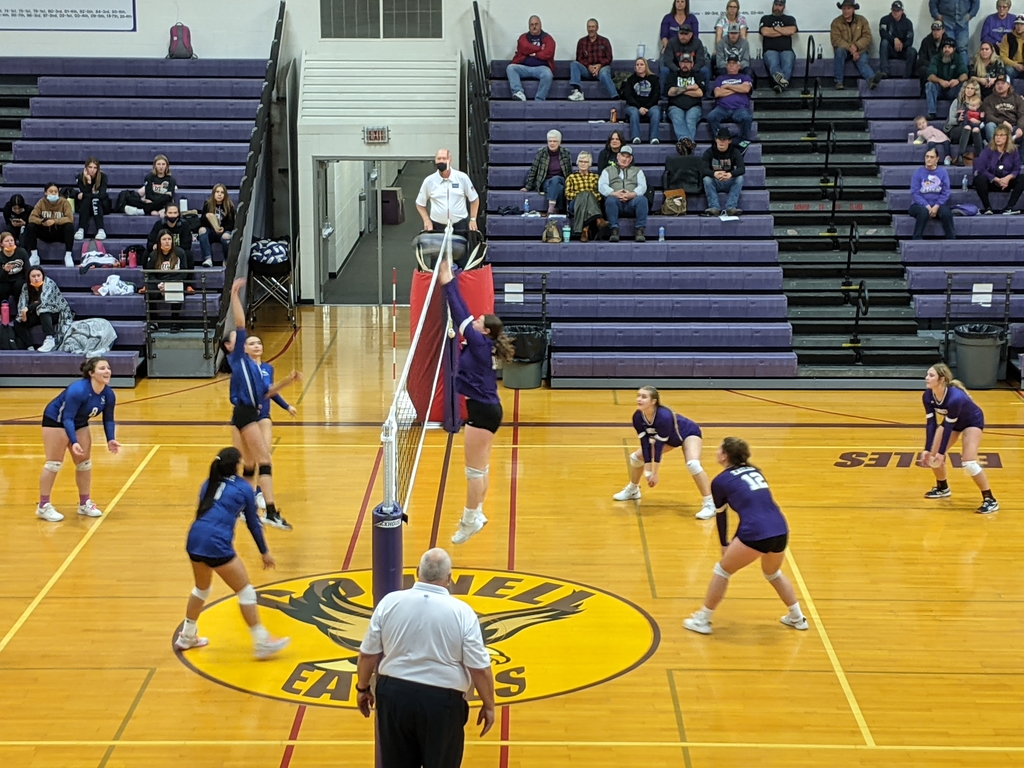 Lady Eagles win vs KiBe in 3 sets!! Great game ladies!!! Come support our ladies as they play here in Connell at 4 pm for a spot in the state tournament!! Go Eagles!!! 🦅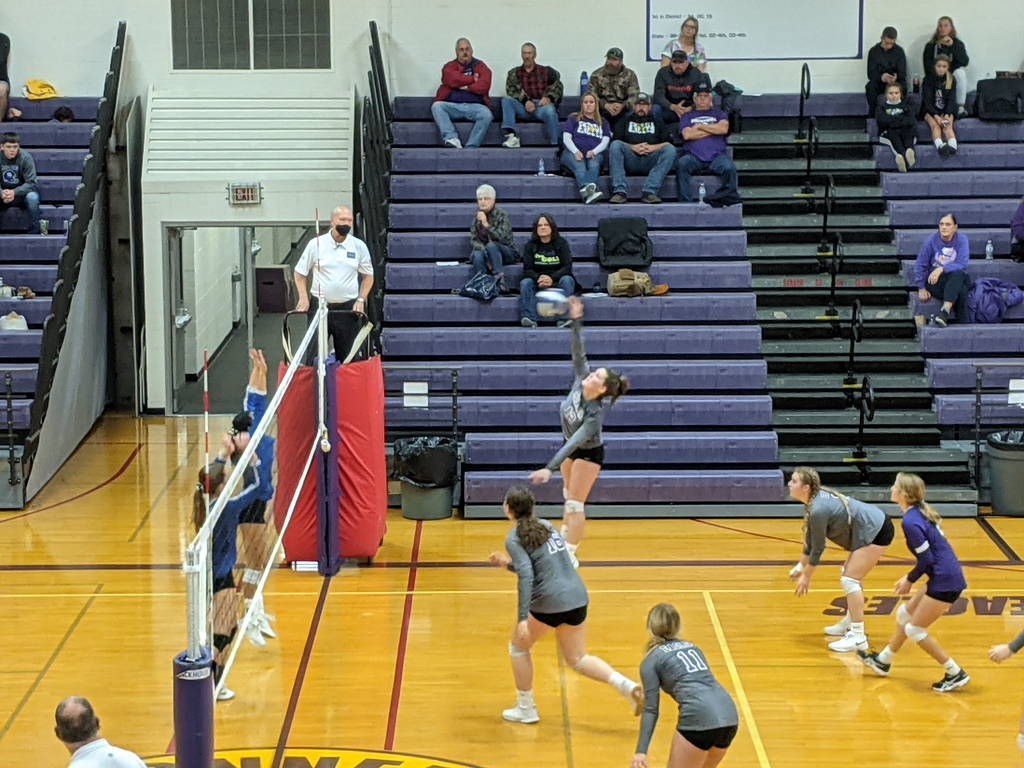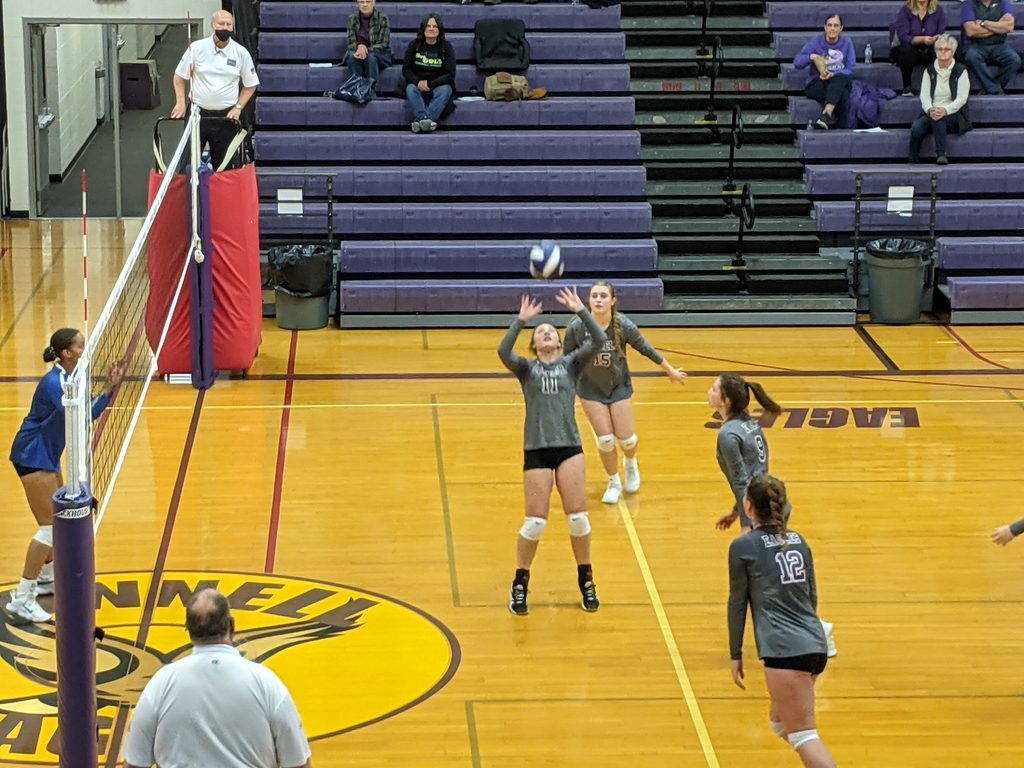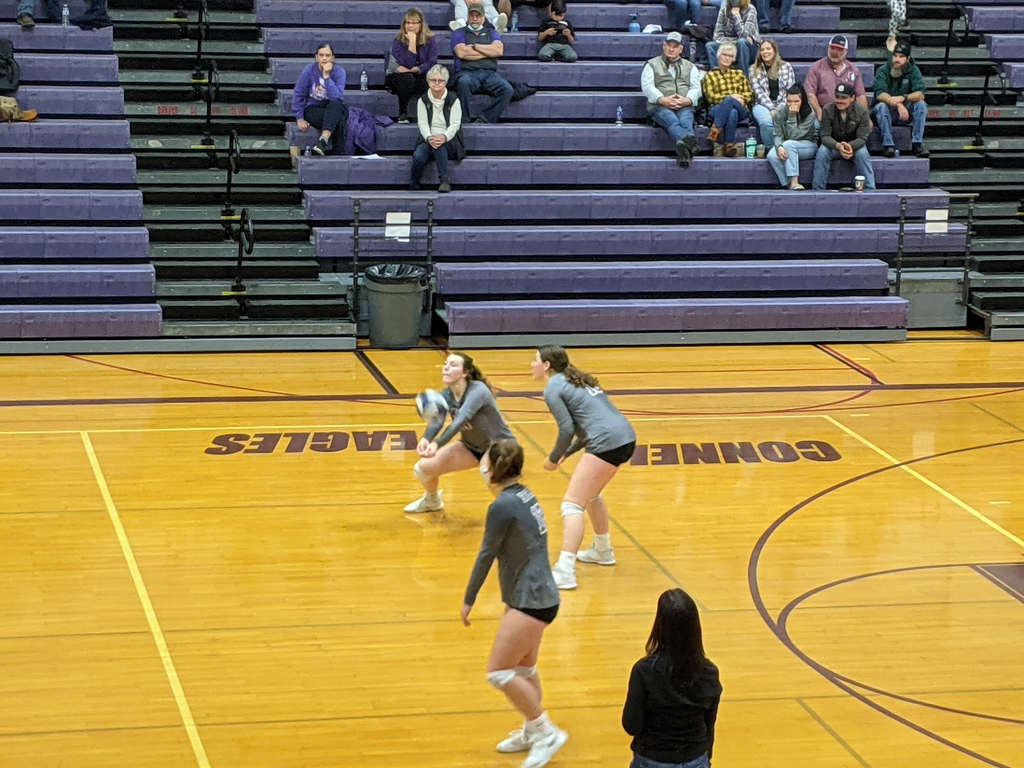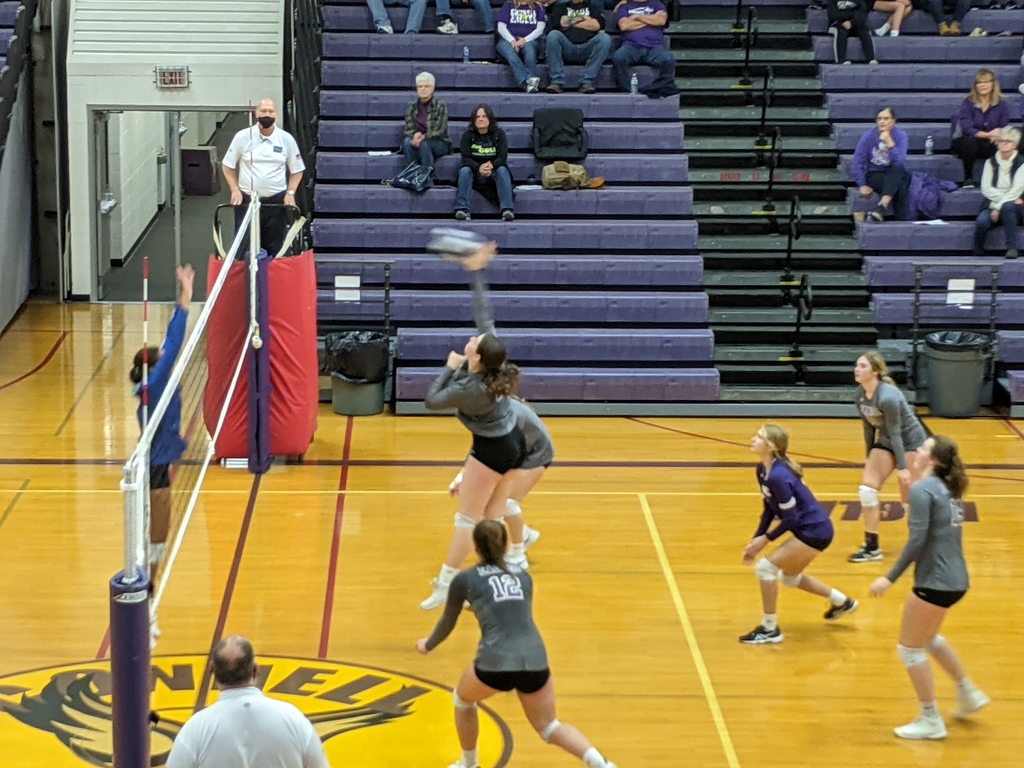 Come out and support our Lady Eagles as they fight for a spot in the state tournament. District tournament today in Connell!! Our girls play against KiBe at noon. Come show your Eagle spirit!!!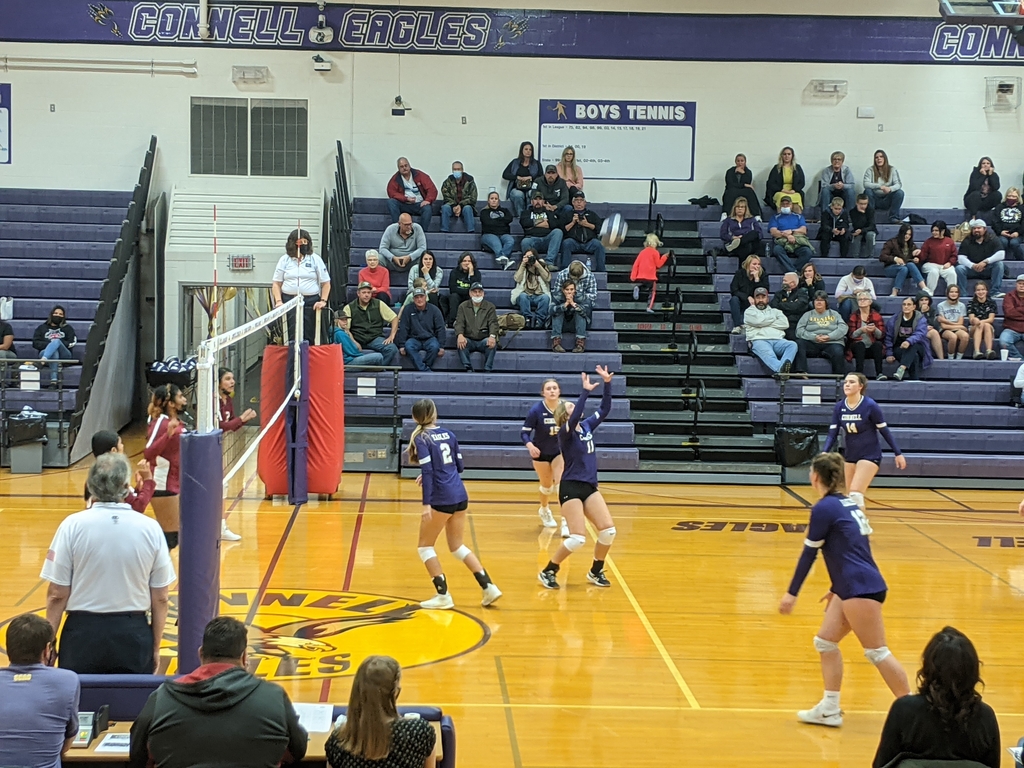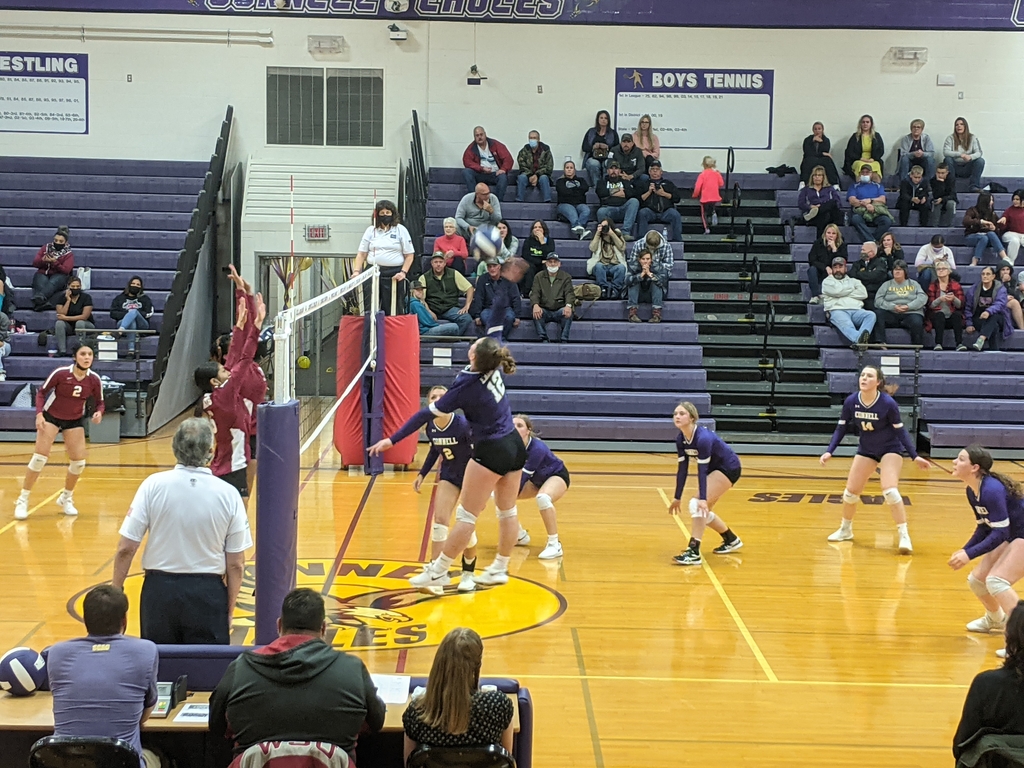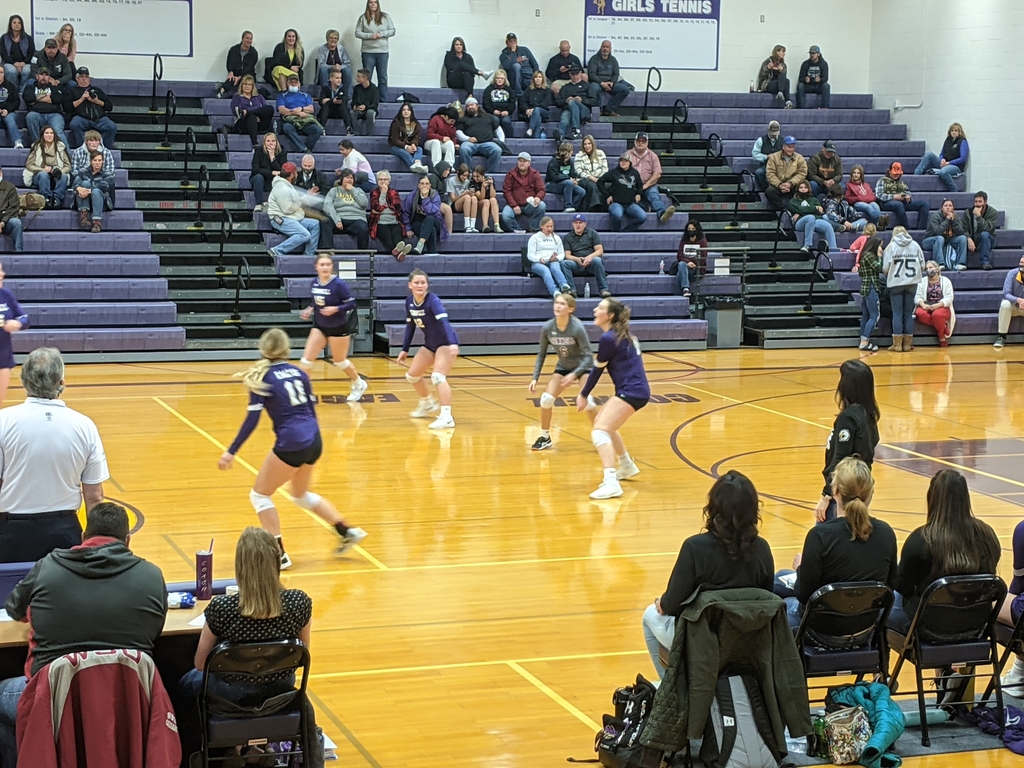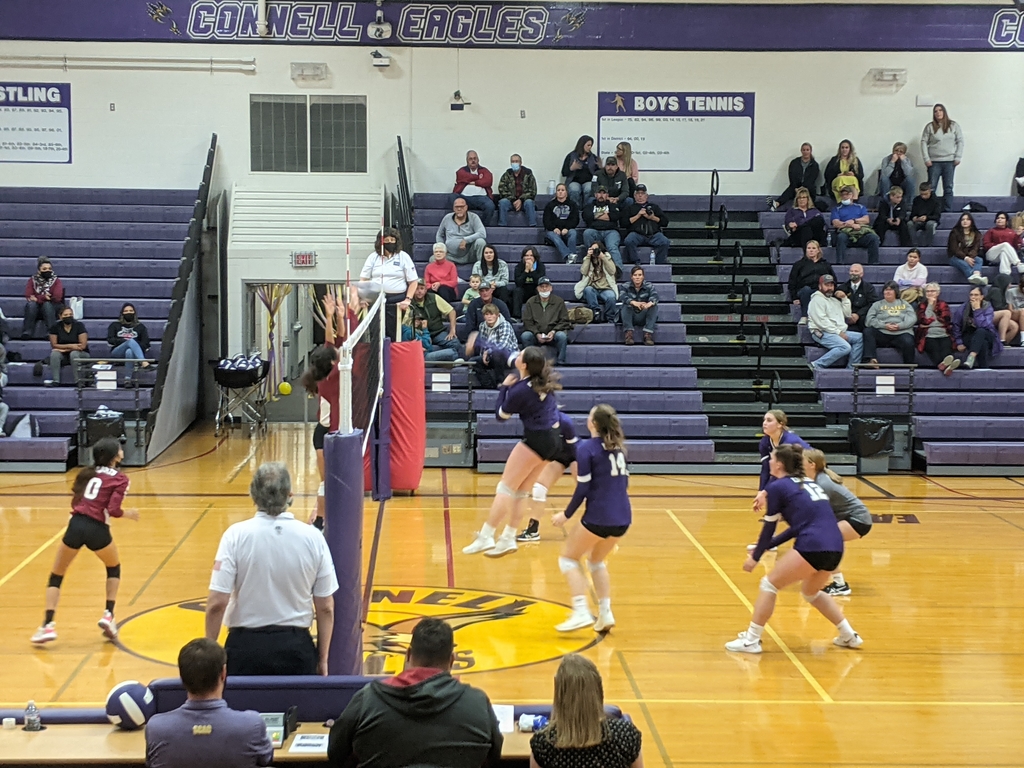 Tough loss tonight in district playoffs tonight to Zillah, 24-7. Great defense second half boys!! Thank you for a nice season!! Go Eagles!!!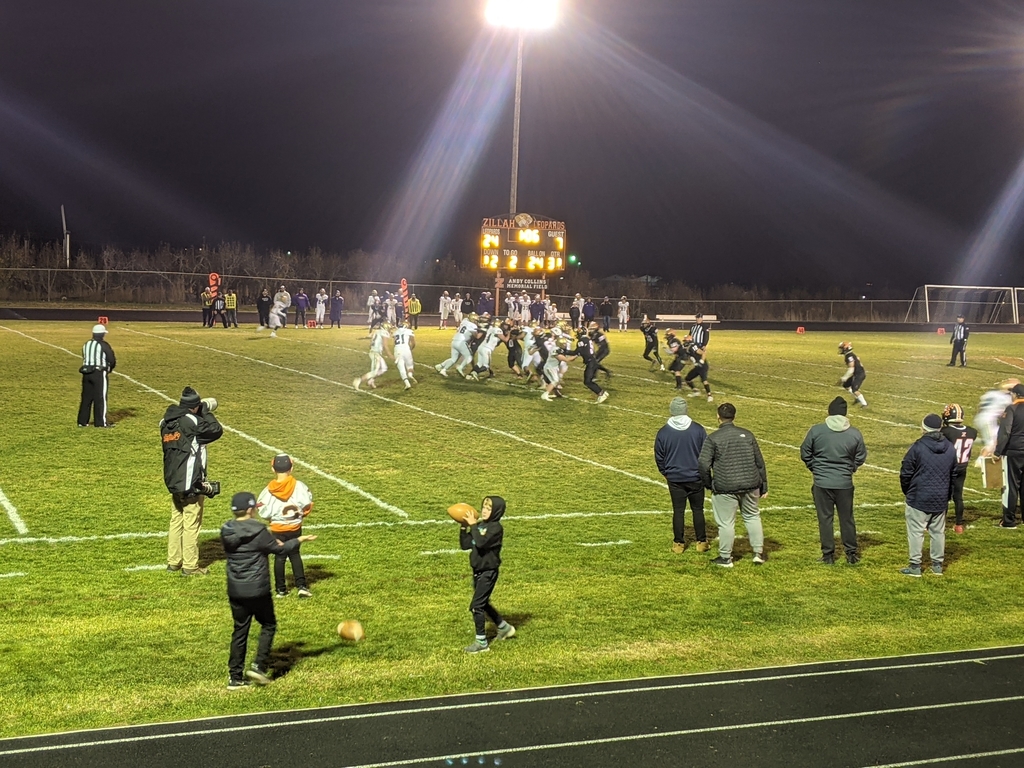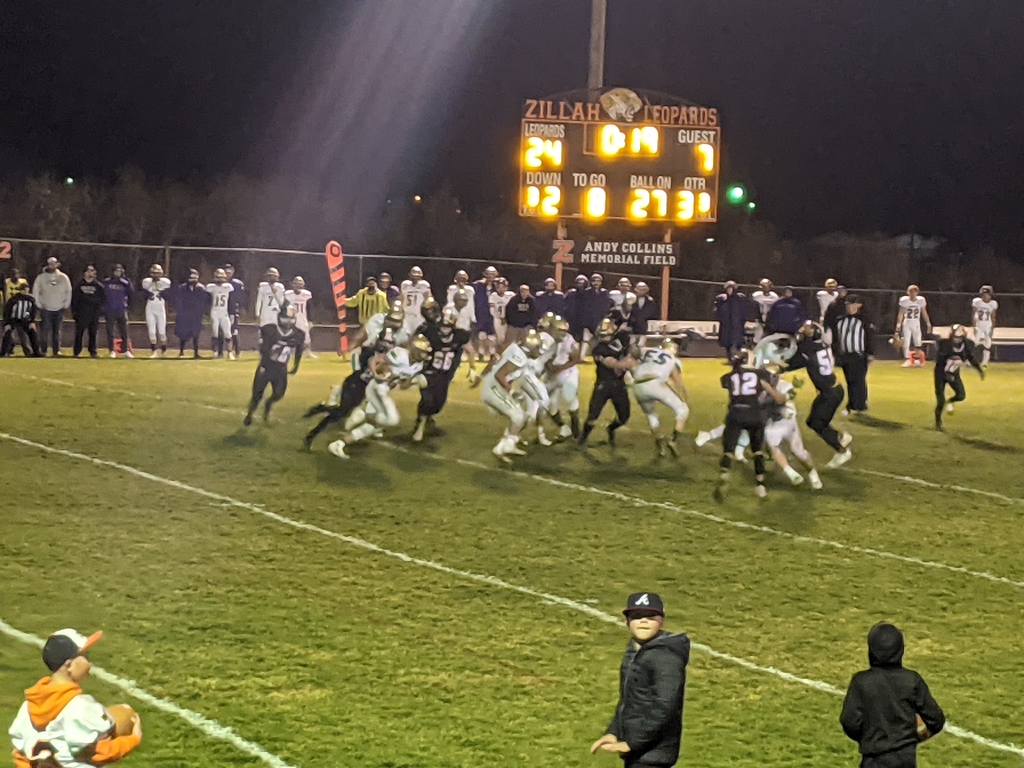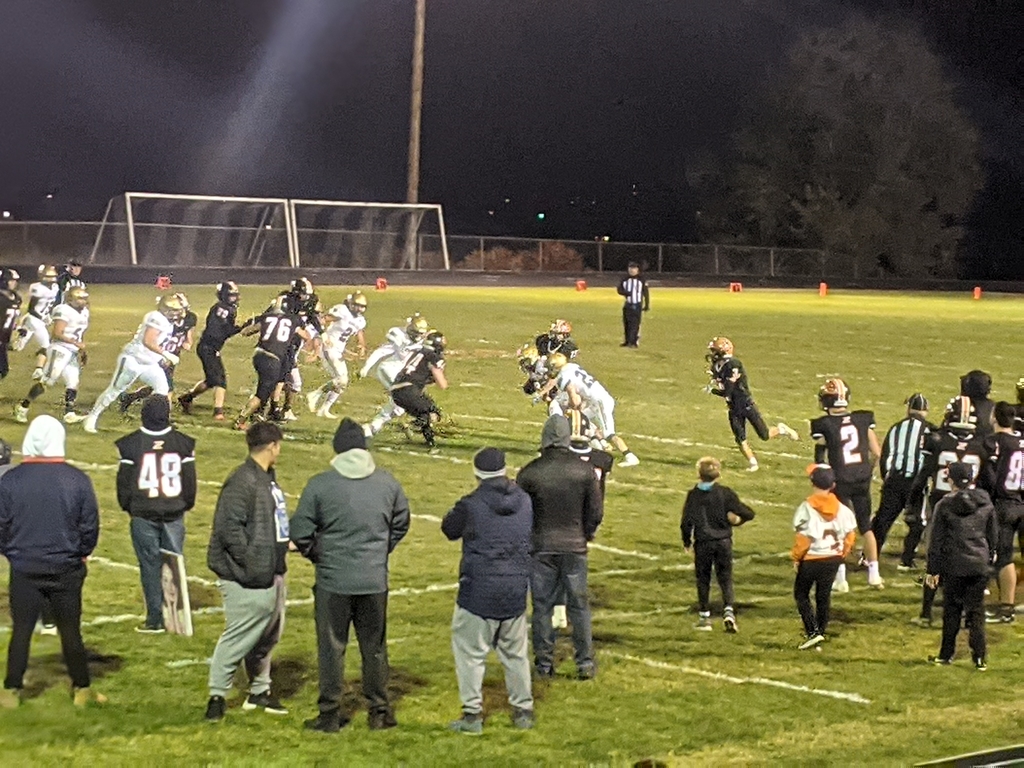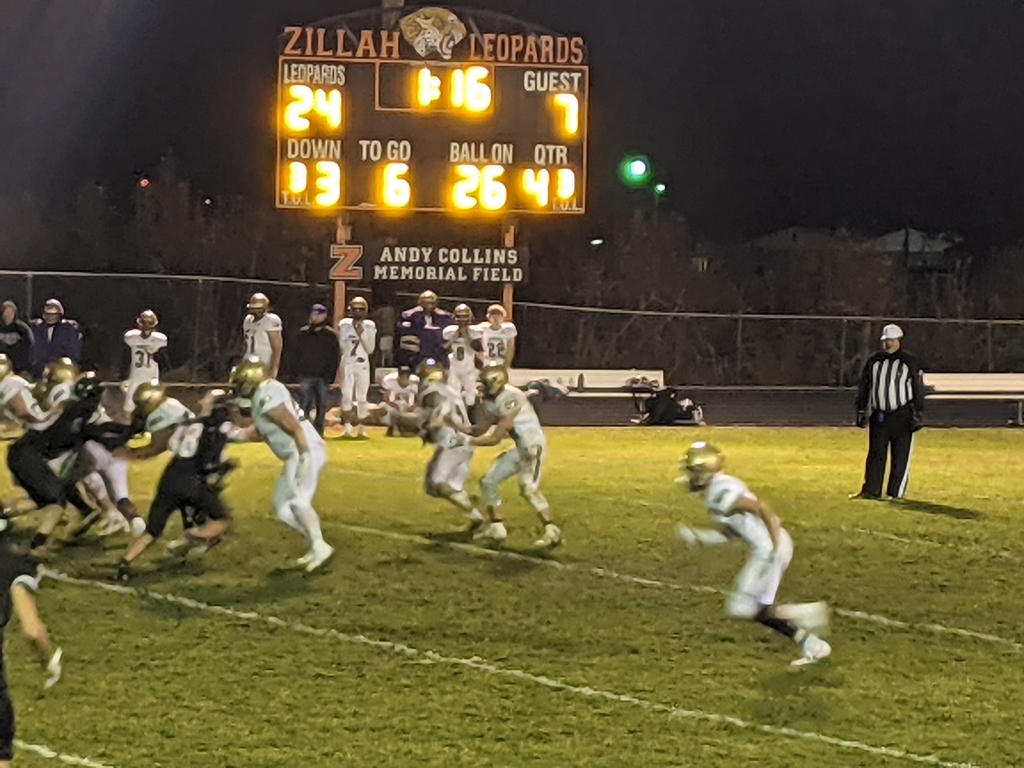 An image of the spirit of competition. Two rivals after a back and forth intense battle coming together. All initiated by the players!!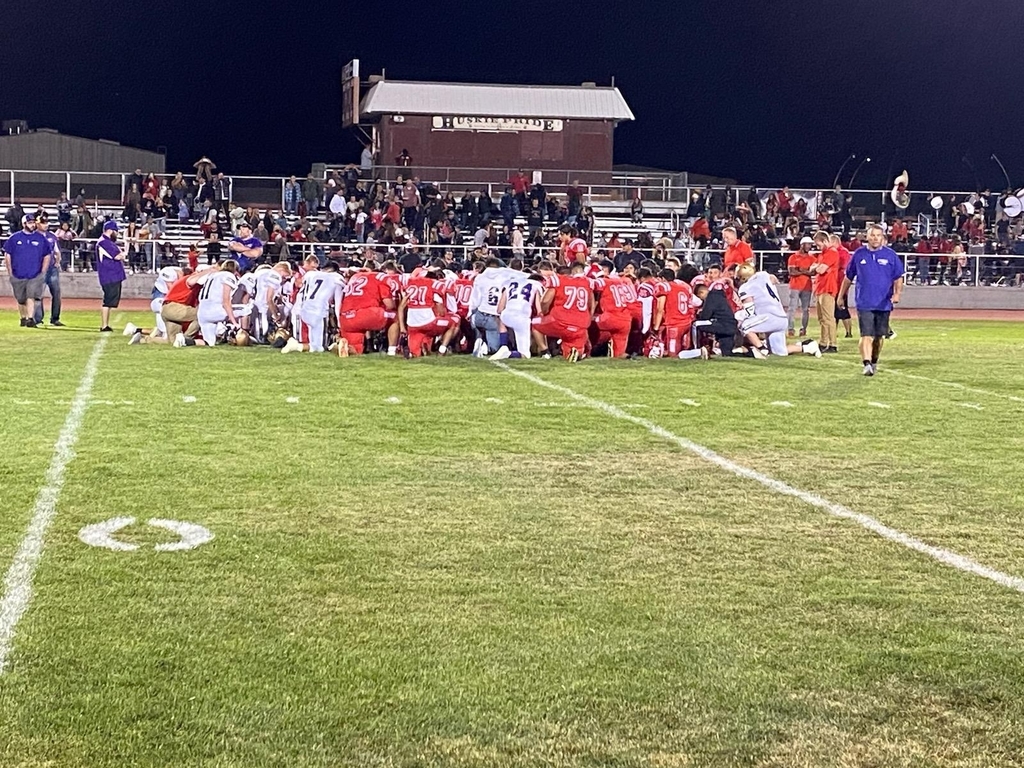 Tough loss in Othello tonight, 28-21. Good effort boys!! Go Eagles!!! 🦅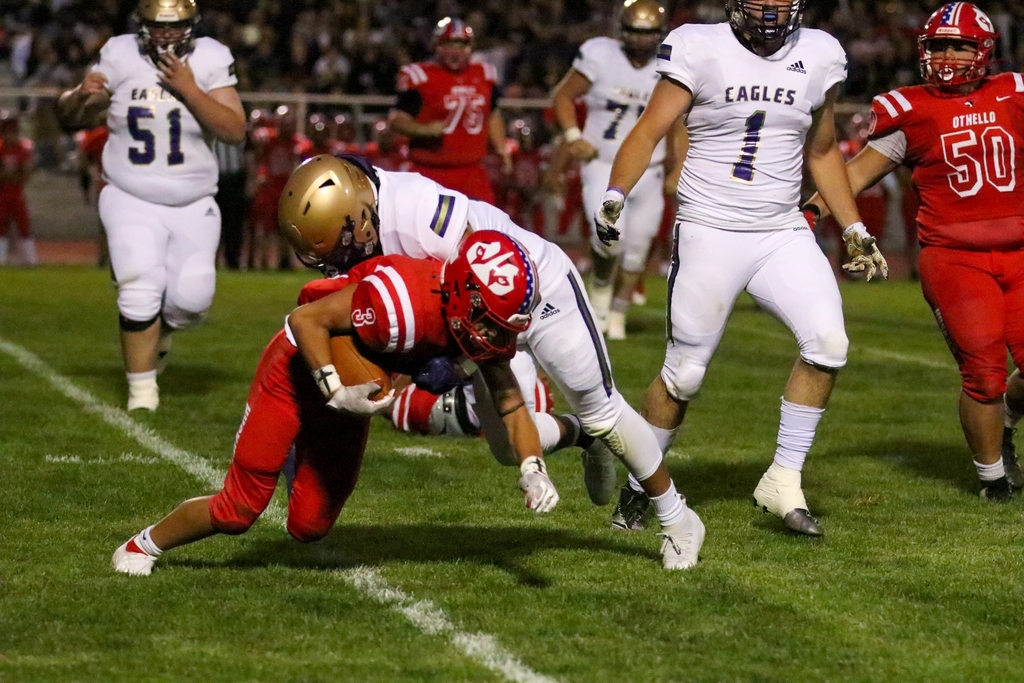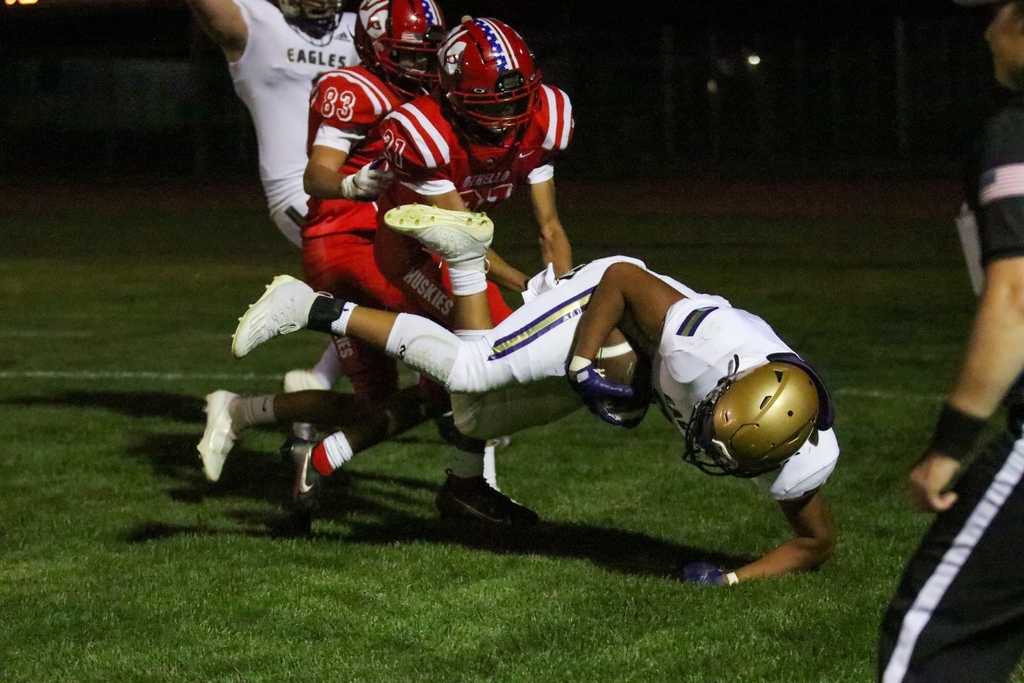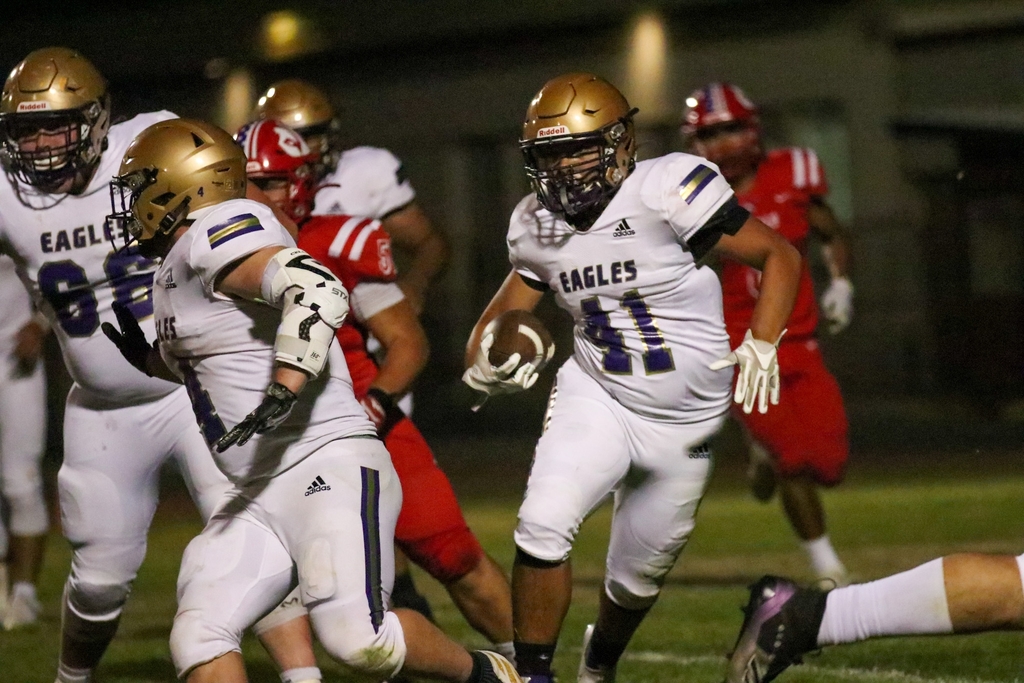 It's getting close! Make sure to show up Thursday to support our Eagles!!! 🦅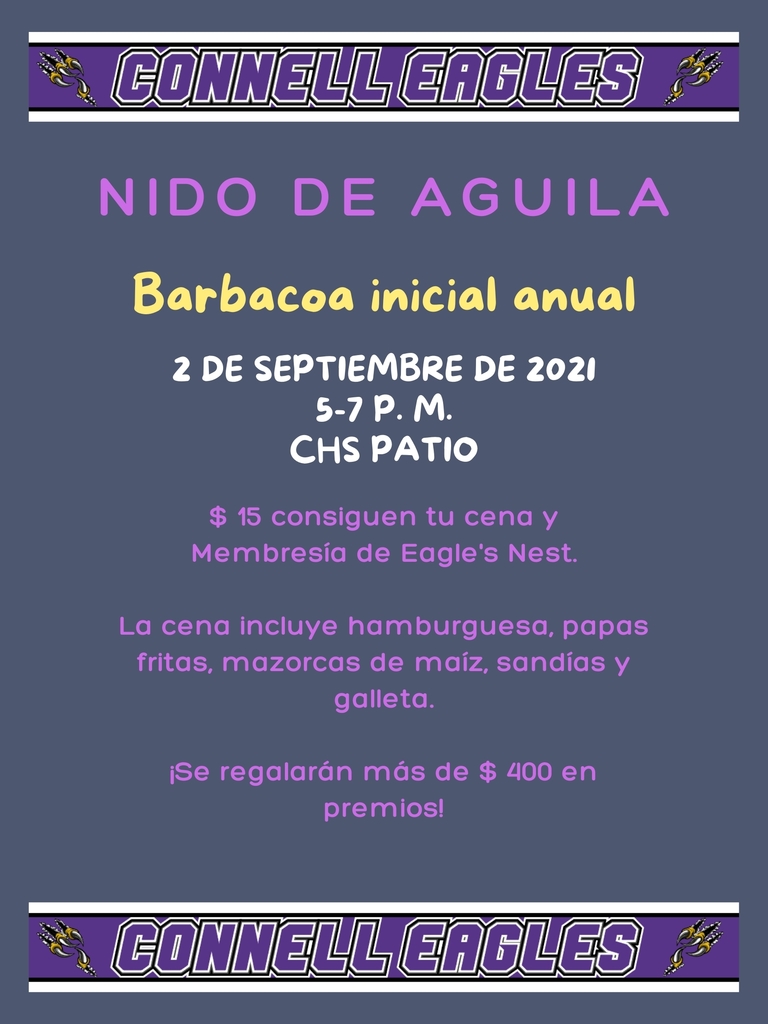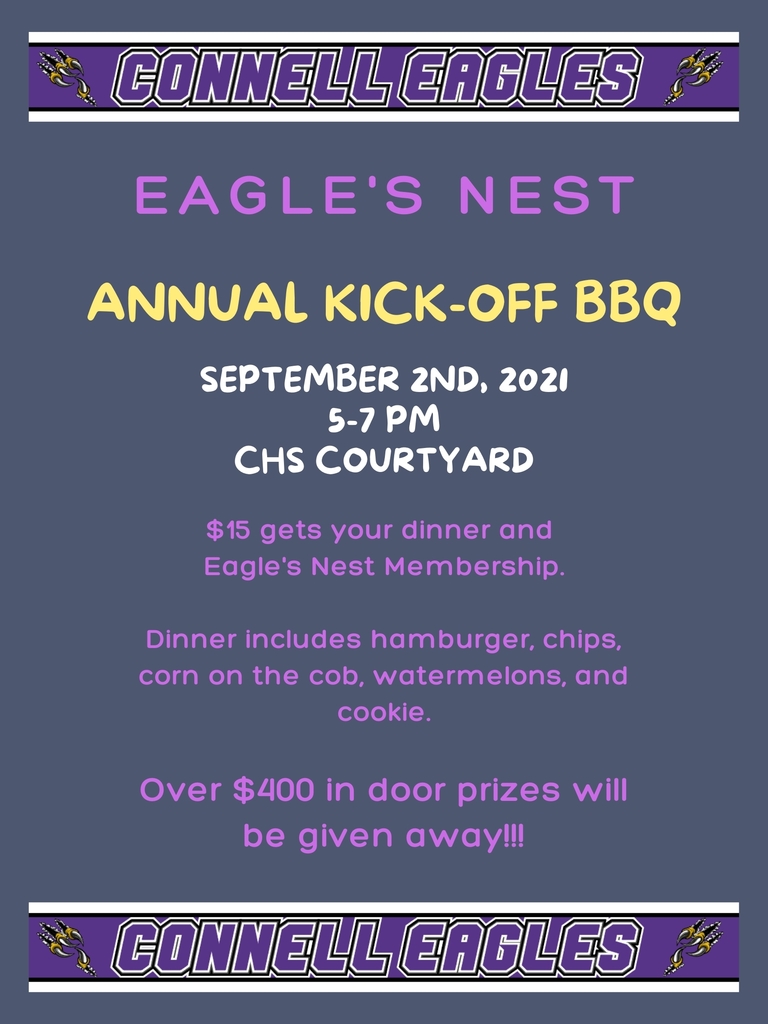 Let's start the year off right Eagles!! 🦅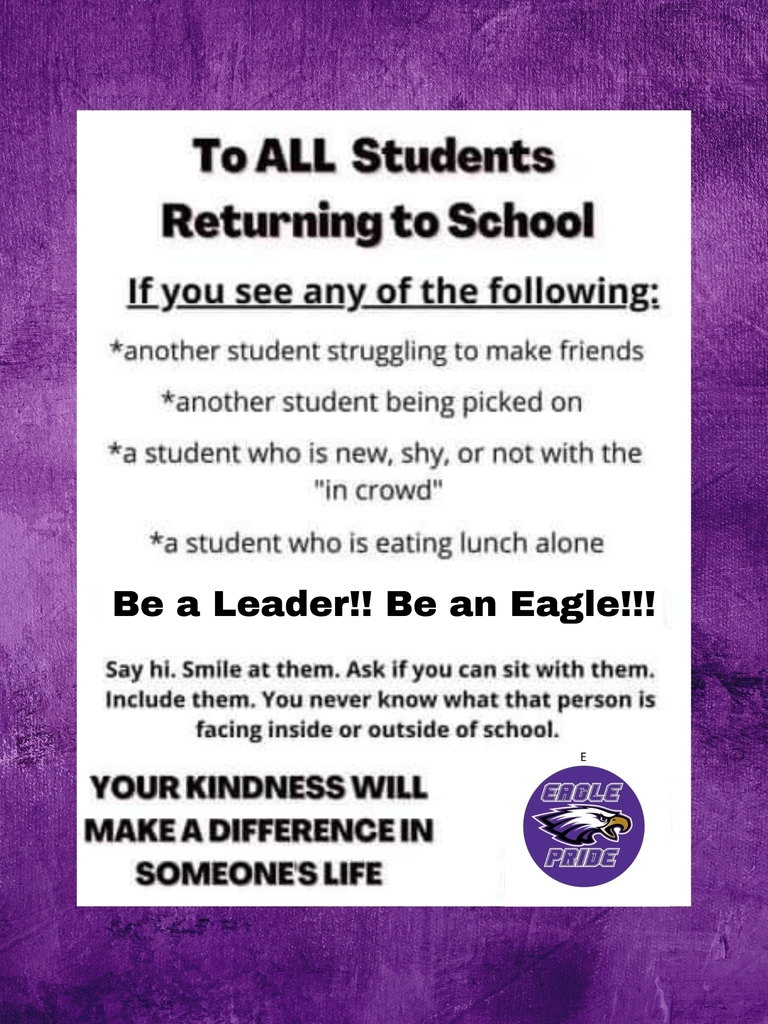 Be sure to mark your calendar and be here next Thursday for our kick off BBQ!!!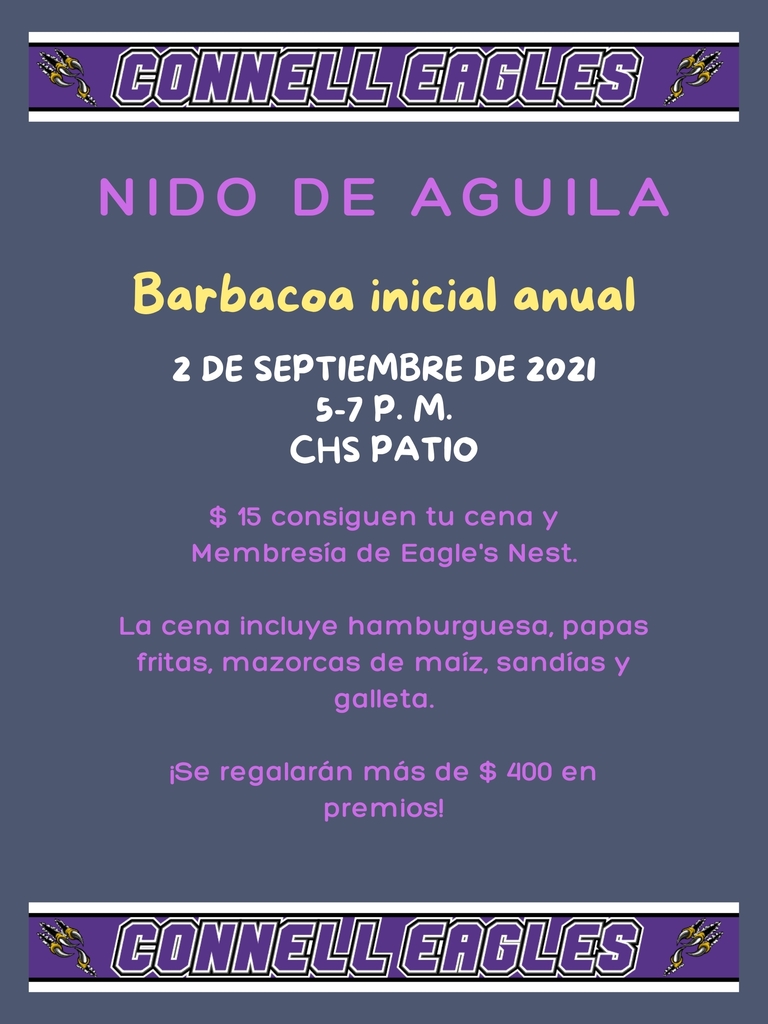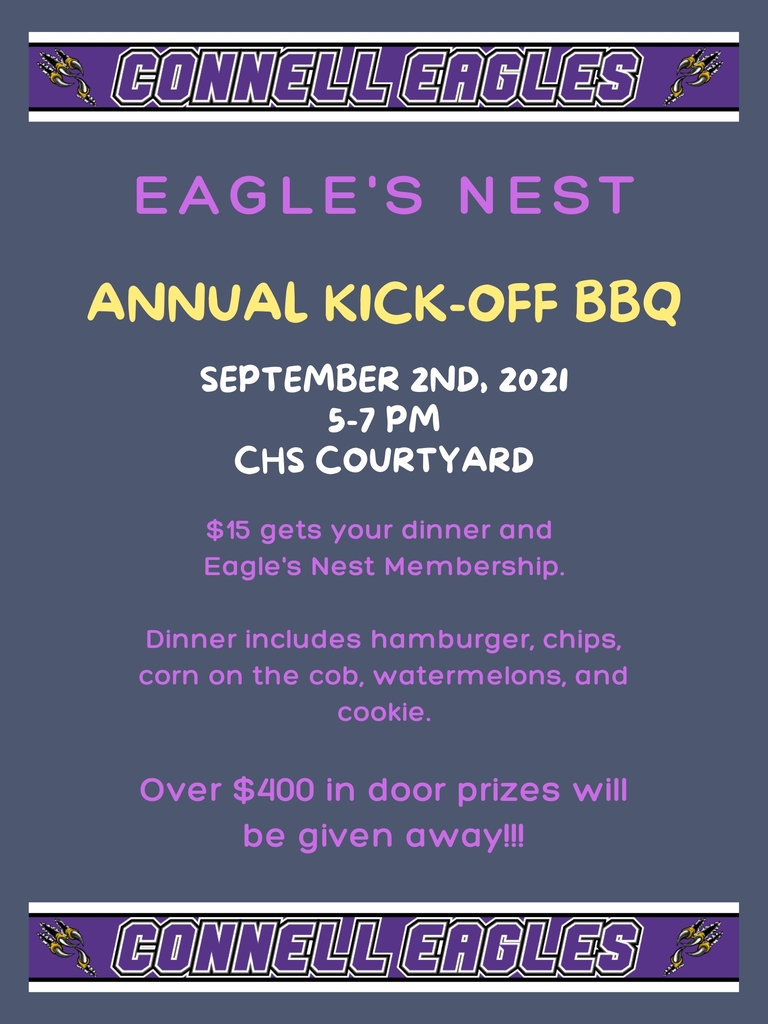 Come join us to meet our fall sports teams and support our programs!!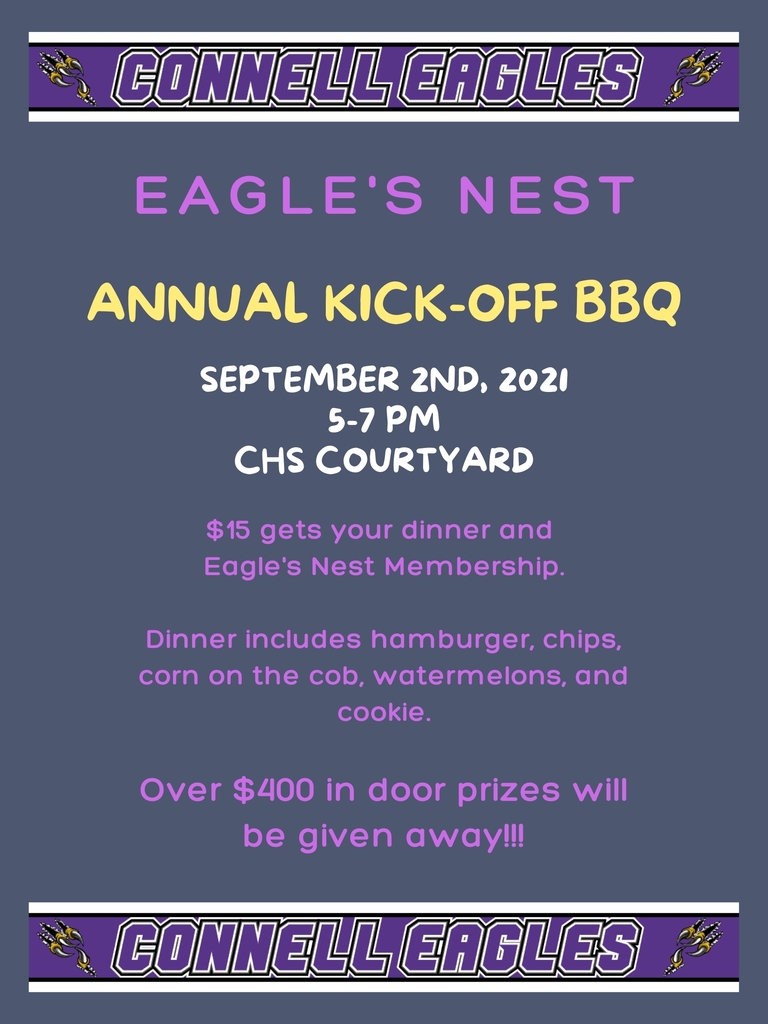 Reminder to families of summer school students. Classes on Fridays start at 9 am and end at 2 pm. This will change your child's pick up time. Be sure to check the transportation website for this information. You can get there through the district website.

As NFSD looks for opportunities to offer students the ability to enter the workforce after high school, CHS is excited to announce that a Commercial Driver License program will be offered next year!! This is the first program like this in the state!!

Varsity Boys pulled off another close victory over College Place tonight, 52-47!! Great game!! Good work boys!! Last home game for Ruben, Carson, Nathan, Sammy, and Traver!! Thanks for 4 great years boys!! Best of luck!! At Wapato this Thursday. Go Eagles!! 🦅

Good win over College Place tonight for our Varsity Girls! Last home games for Madison, Grace, and Briana. Thank you girls for 4 great years!! Good luck!! Next game is at Wapato Thursday. Go Eagles!!! 🦅

Varsity Girls won their game against KiBe today! Good game ladies!! Next up is College Place on Tuesday. Go Eagles!!! 🦅

Tough loss to KiBe in double overtime today. Very entertaining game to watch. Way to work hard and compete boys!!! Go Eagles!! 🦅

Our Varsity Boys lost to a tough Toppenish team tonight. Rough start, but they competed the entire game. Good job boys!! Go Eagles!!! 🦅

Varsity Girls won a tough game tonight @ Toppenish. Great effort! Good job ladies!! Go Eagles!!! 🦅

Tough loss for our boys tonight against a very good Zillah team. Next up- LaSalle at home Monday at 7:30 pm. Come support our boys!! Go Eagles!! 🦅