Congrats to our Boys Track & Field team- 2022 WIAA 1A State Champions!!! Way to go Boys!! We are proud of you!!! Go Eagles!!! 🦅

Congrats to Carson Riner, state champion in the javelin!! Great job Carson!!! Go Eagles!!! 🦅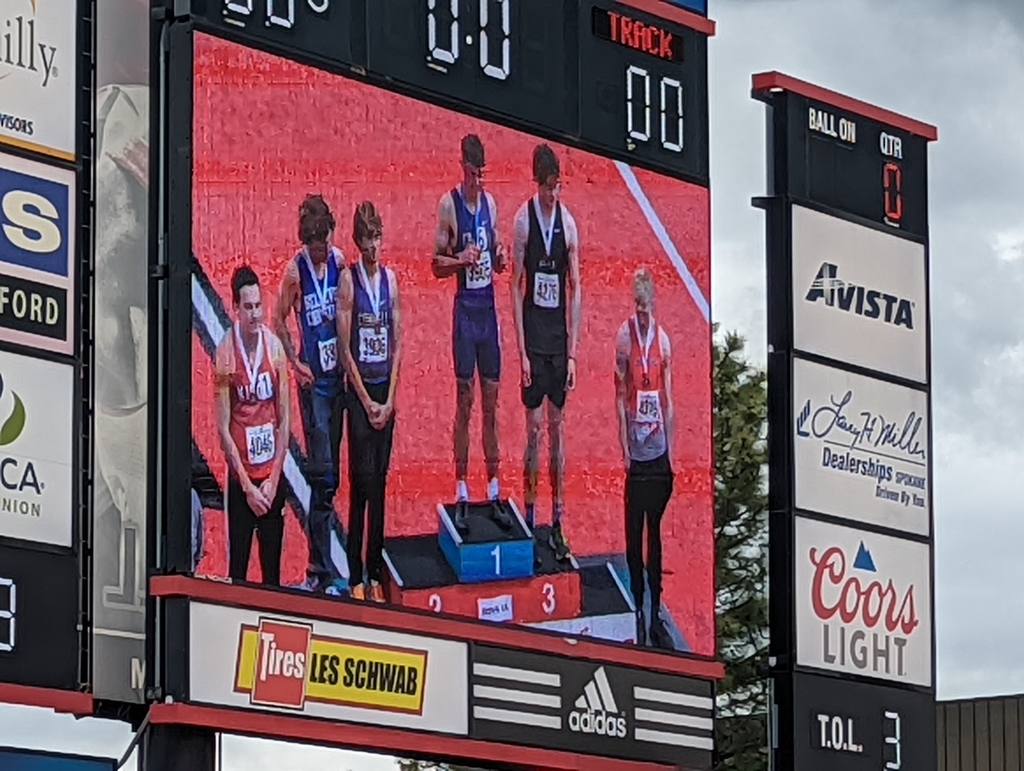 Tough loss for our soccer boys today, 1-0 to Seattle Academy. Great season though. We are proud of our boys!!! Go Eagles!!! 🦅

Congrats to our track teams! Girls took 2nd place and our Boys are District champs!! Great job Eagles!!! 🦅

Connell soccer wins their first round state playoff game against Bellevue Christian 5-1!!! Way to go Boys!! We play tomorrow at Quincy at 1 pm. A win will send us to the semi-finals. Come out and support our boys!!! Go Eagles!!! 🦅

Congrats to Xitlaly Mendoza for being awarded the Washington Apple Education Foundation scholarship!! This is a $2500 scholarship renewable for four years. Way to go Xitlaly!! We are so proud of you!!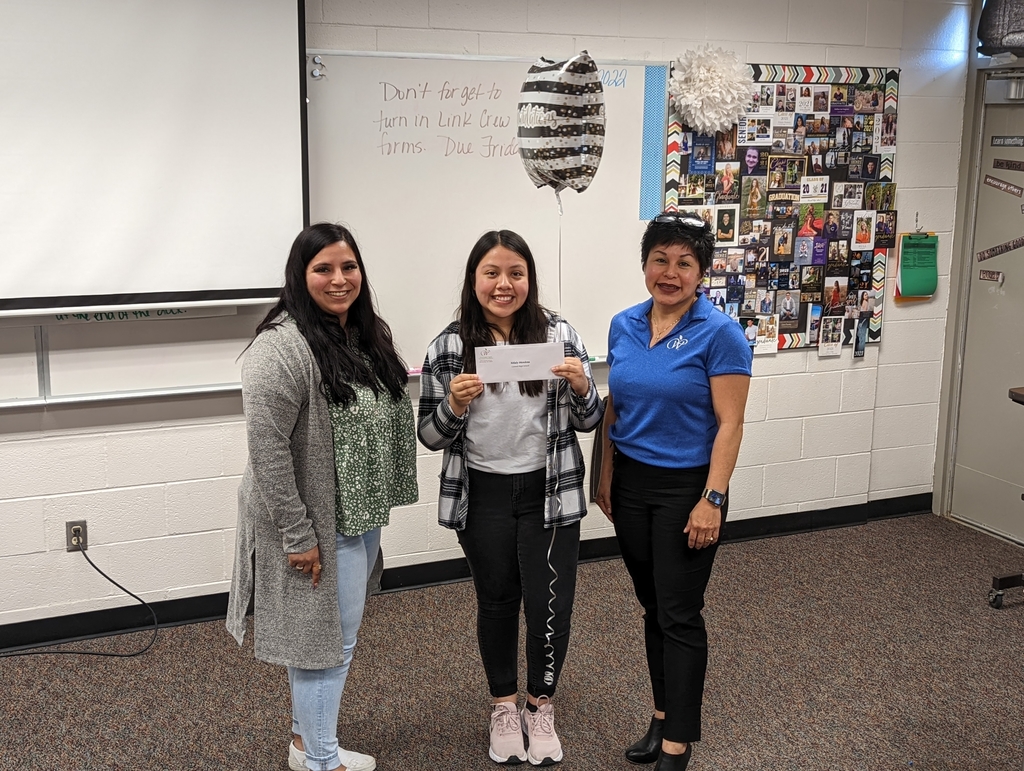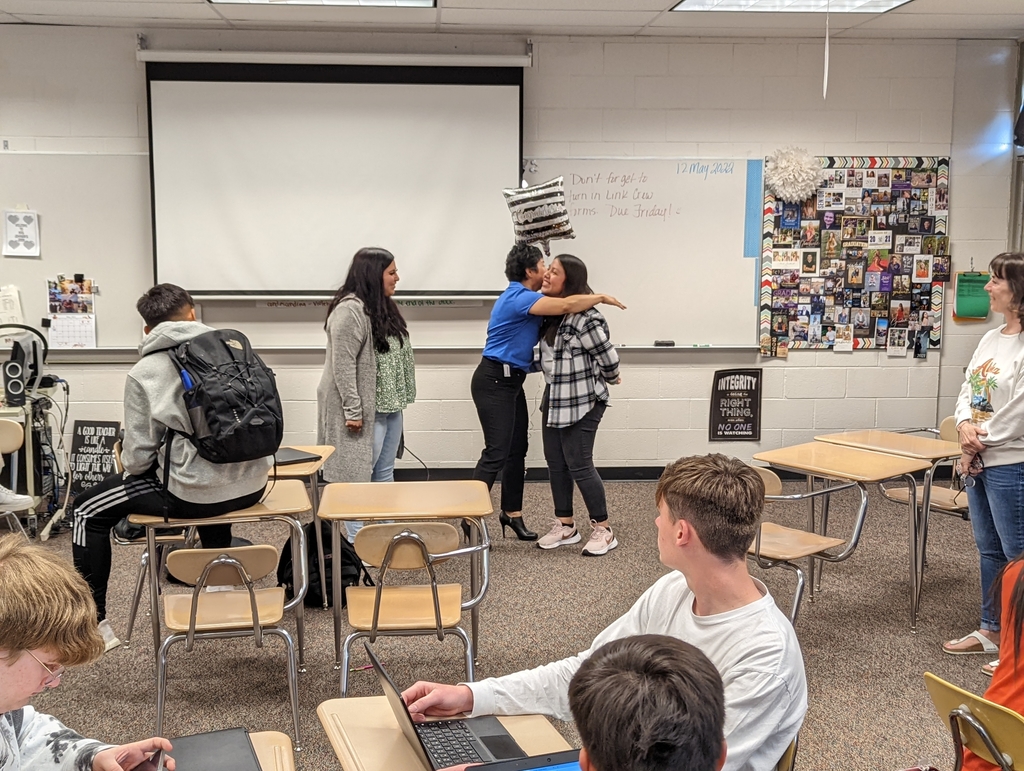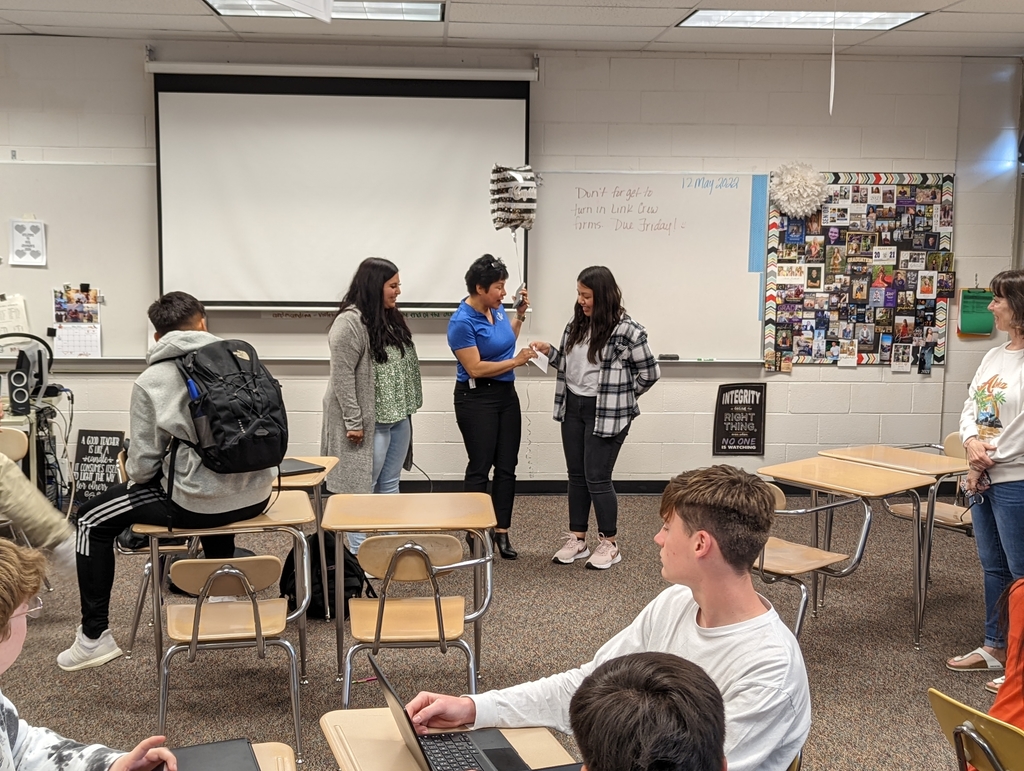 Soccer boys hold on to win 1-0 over LaSalle! On to the second round!! Great game boys!!! Go Eagles!!! 🦅

Soccer boys are up 1-0 over LaSalle in first half of first round district playoff game. Go Eagles!! 🦅

Big win for our Soccer Boys over Wahluke tonight!! Tied after regulation, we won 4-1 on penalty kicks!! Great game Boys!!! Go Eagles!!! 🦅

Our soccer boys are off to a good start. Ties with Hanford & Pasco Thursday night at the season opening jamboree and a tie at Othello Saturday. Good work boys!!! Next game is Tuesday at Warden. Home opener is Thursday vs Mabton. Come out and support our boys!!! Go Eagles!🦅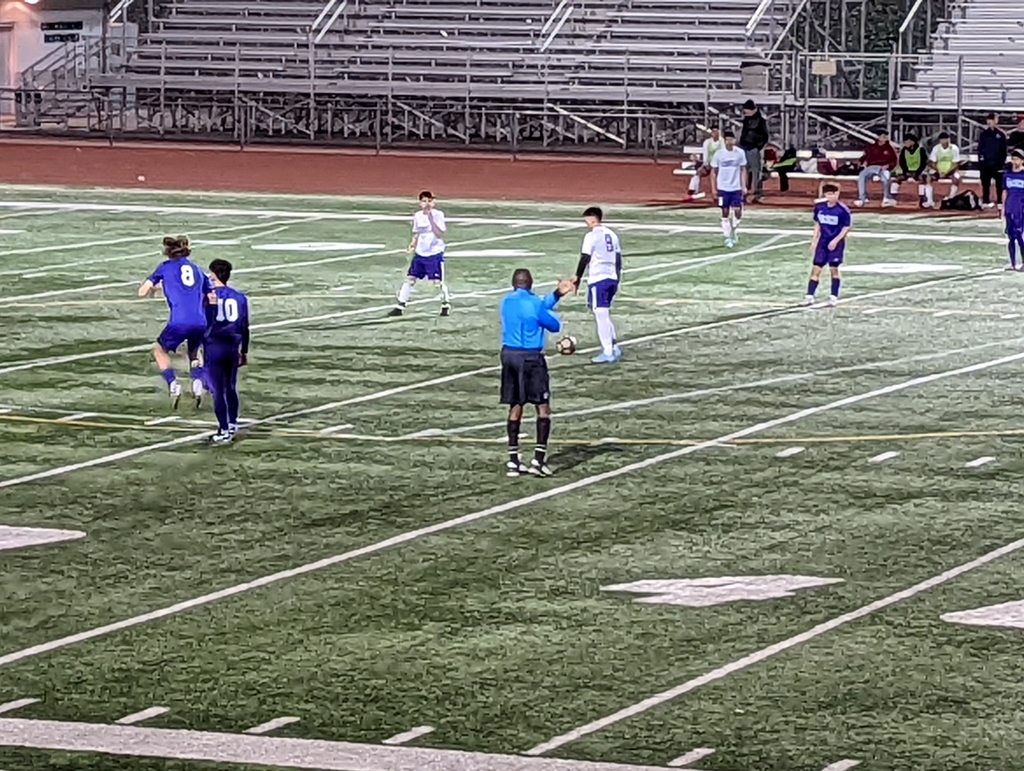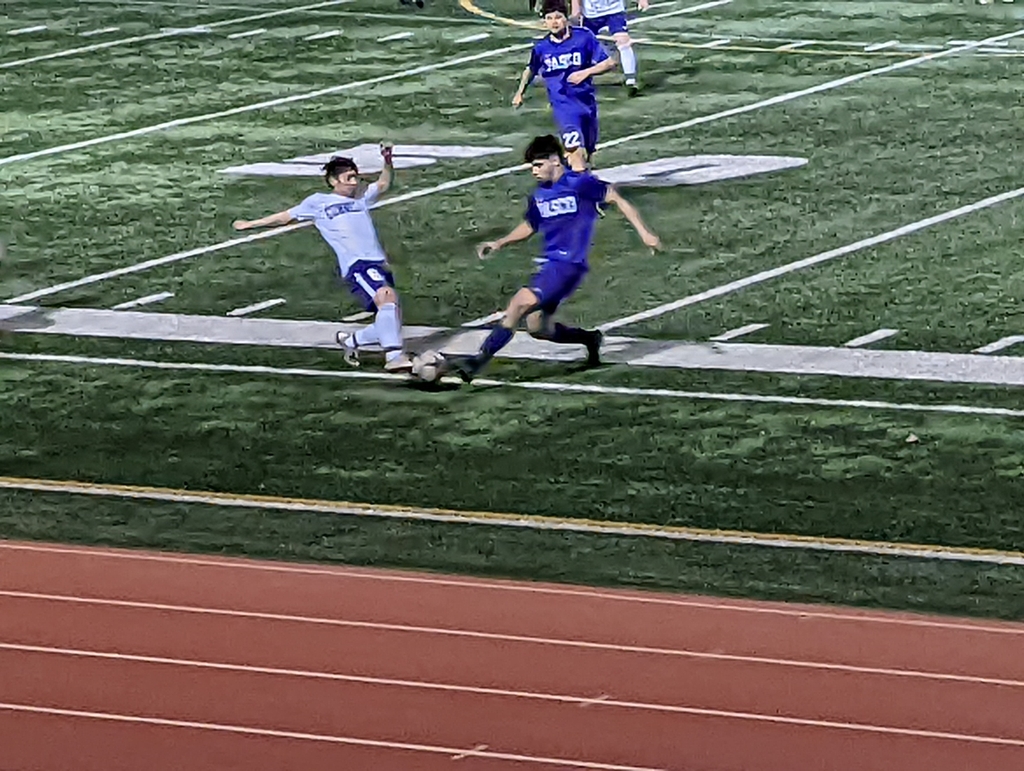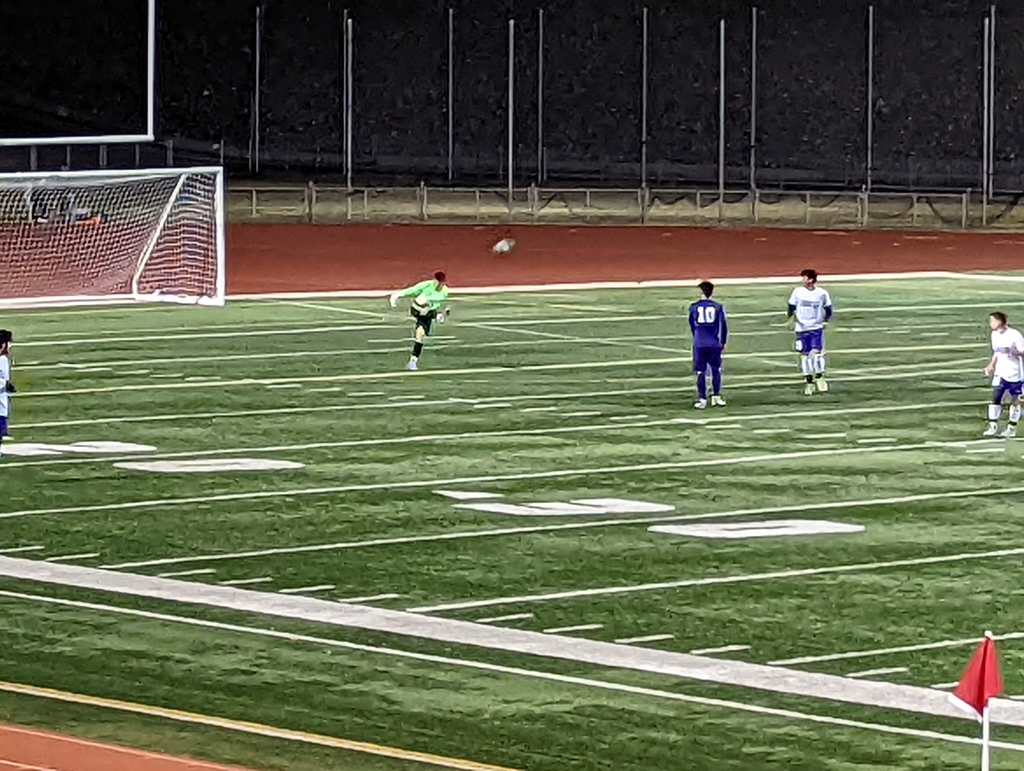 Congrats to Mrs. Julie Nunsit for earning the Crystal Apple Award for Educational Excellence!!! Mrs. Nunsit has worked in the North Franklin SD for over 30 years and we thank her for all the time, dedication, and love she has shown to her students. Thank you Mrs. Nunsit!!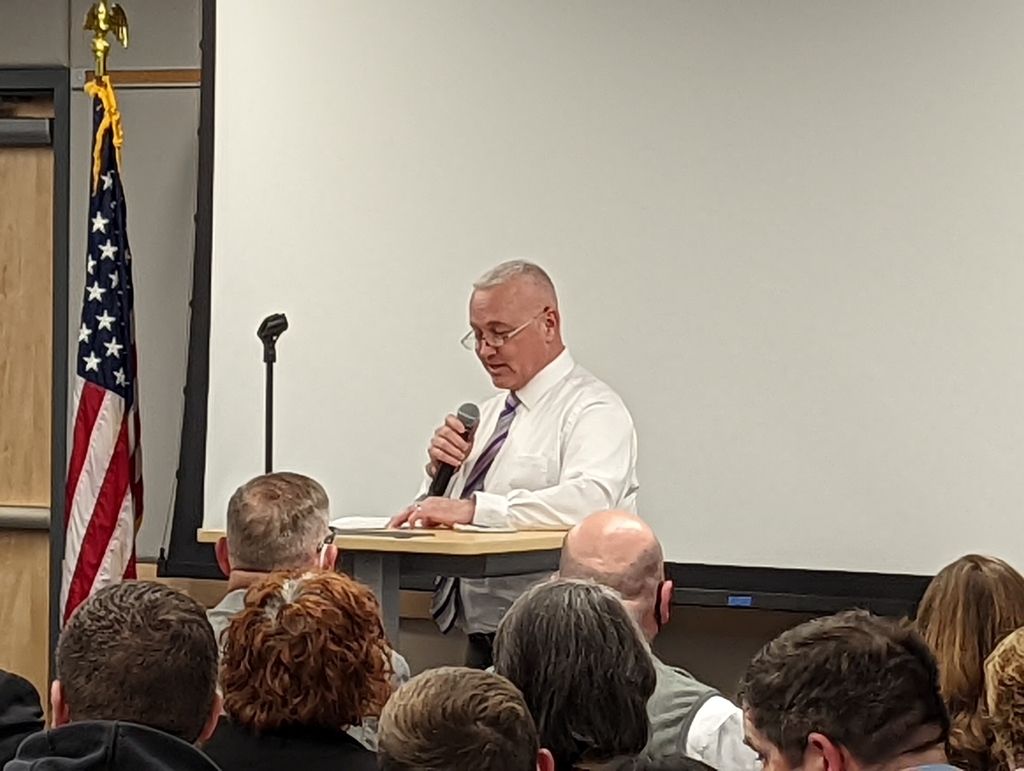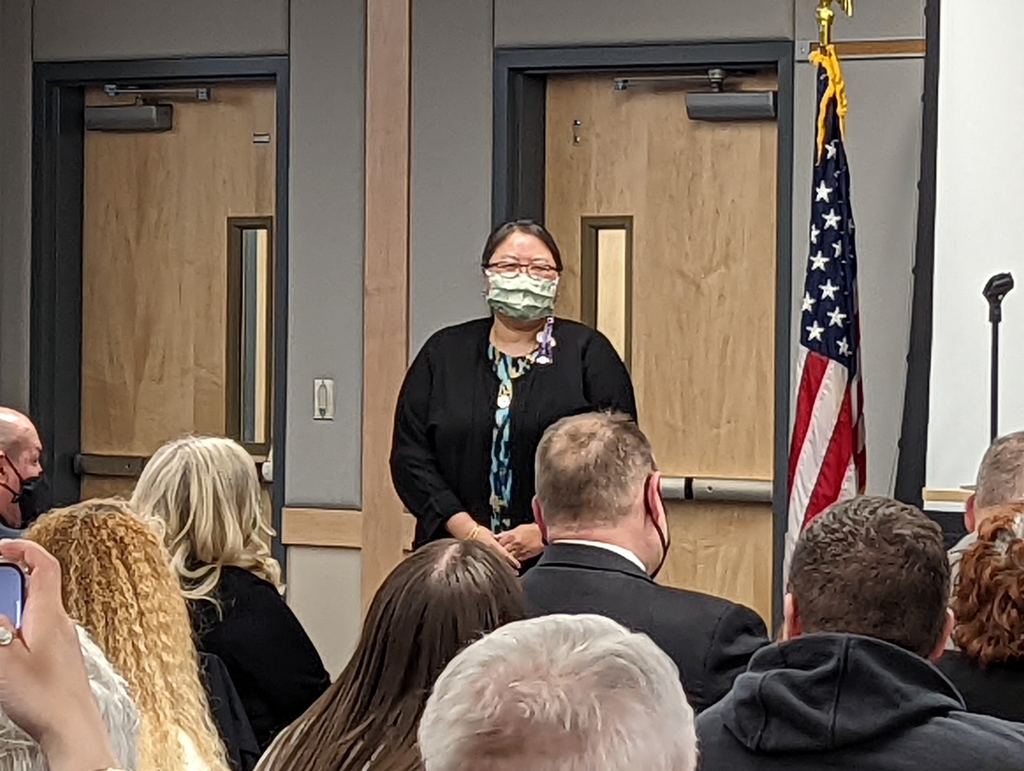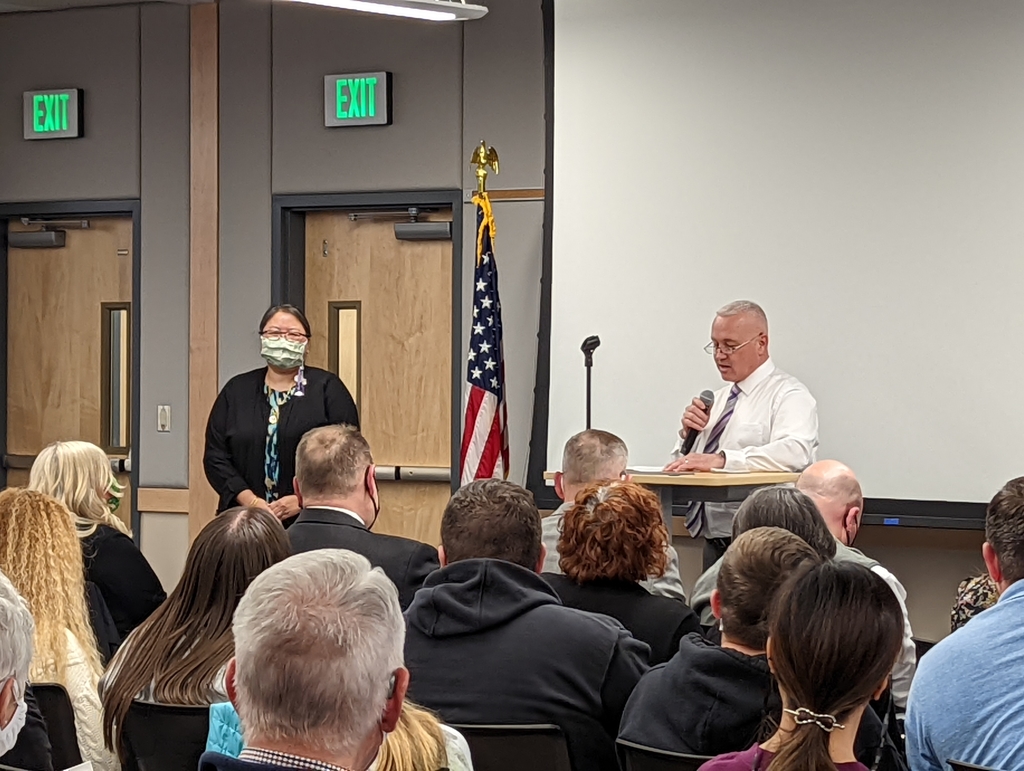 Our Lady Eagles play tomorrow against Toppenish at Wahluke at 3 pm. Winner moves on to the state tournament. Come and support our Lady Eagles!!! 🦅

Big win for our Lady Eagles today against College Place in the district playoffs, 45-28!!! Next game is Saturday @ Wahluke. Opponent and time are TBA. Winner goes to state tournament. Great job Ladies!!! Go Eagles!!! 🦅

Congrats to our wrestlers that qualified for state this week!! Great work!!! AJ Magana- 2nd @ Regionals Nilaya Coronado- 4th @ Regionals Jackson Forsyth- 4th @ Regionals Alternate Jordan Mendez- 7th @ Regionals Good luck at the Dome!! Go Eagles!!! 🦅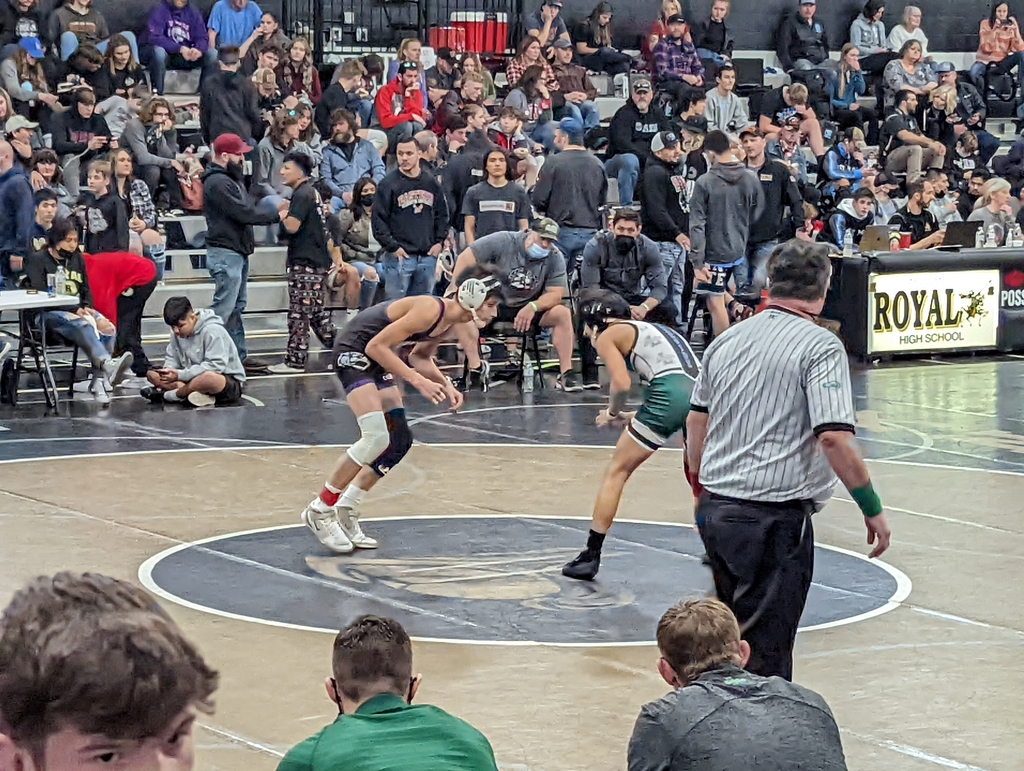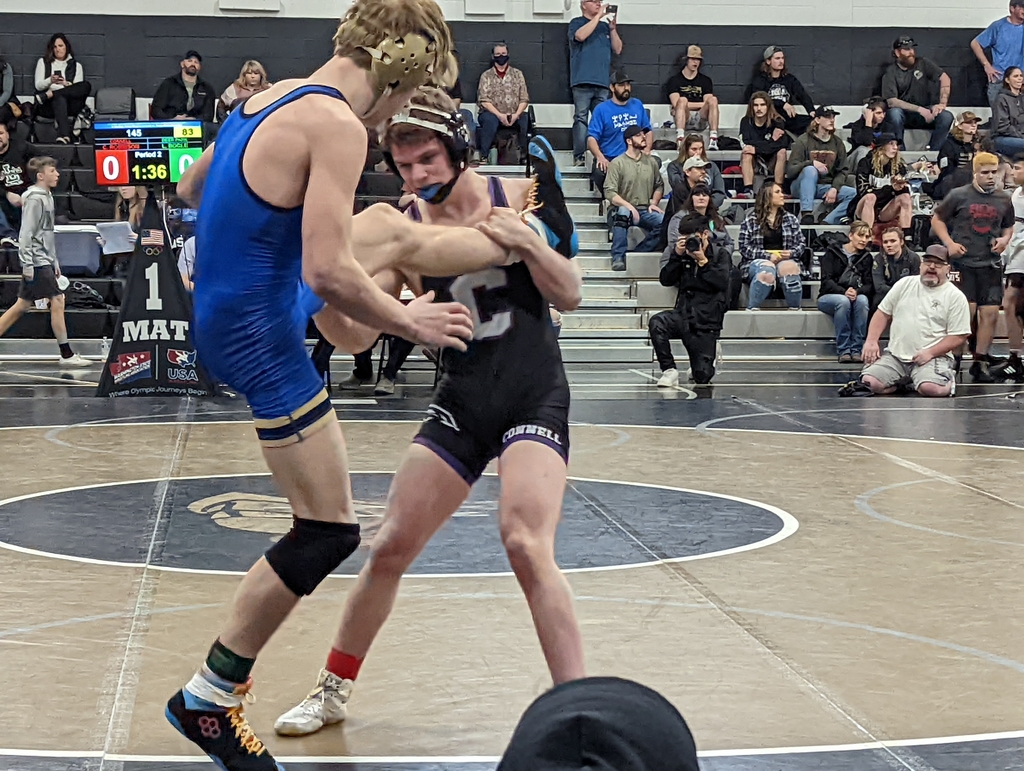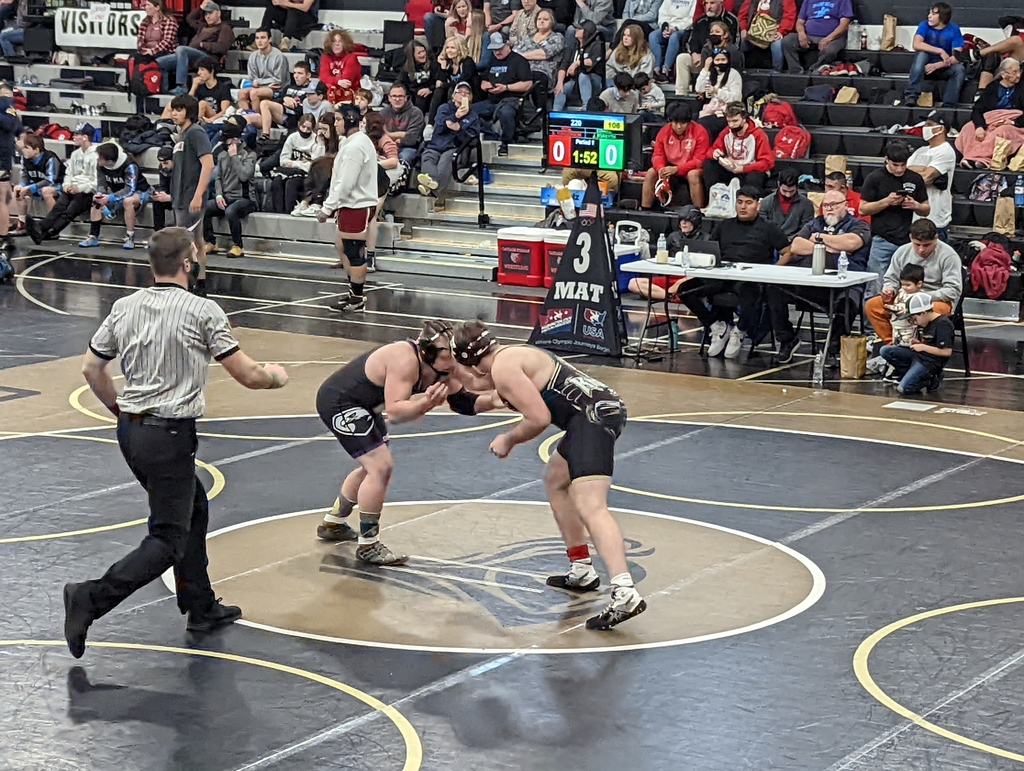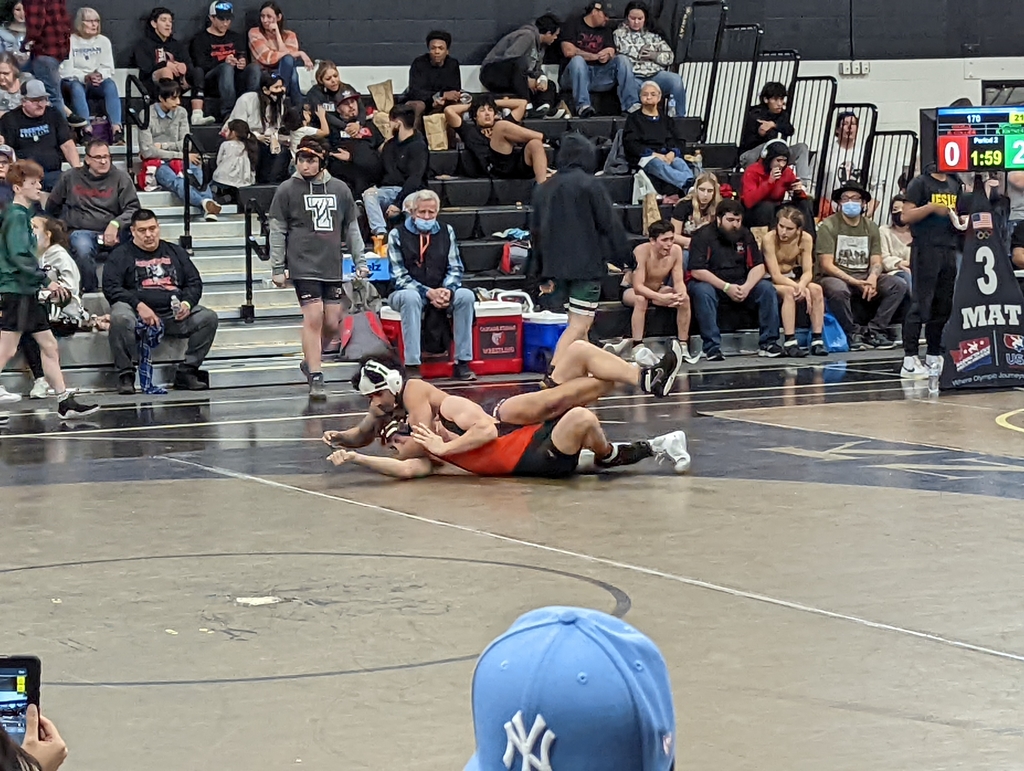 Big win for our Varsity Boys tonight against Naches Valley, 47-42!!! Great game boys!! Next game is Thursday at Toppenish. Game time and opponent TBA. Go Eagles!!! 🦅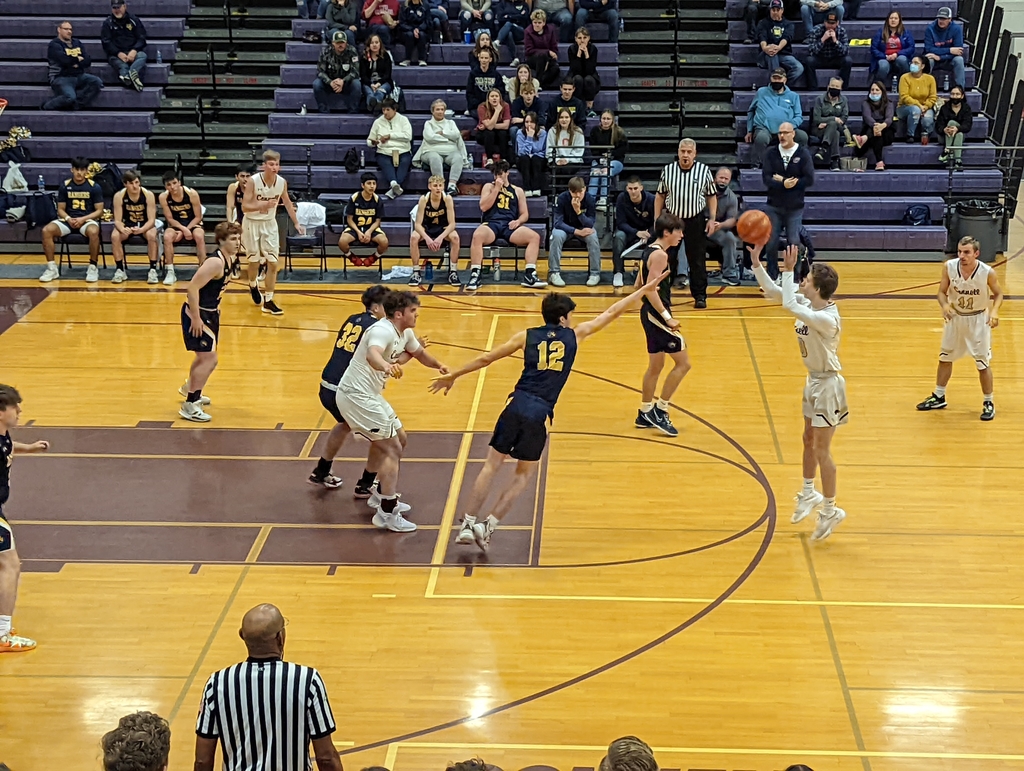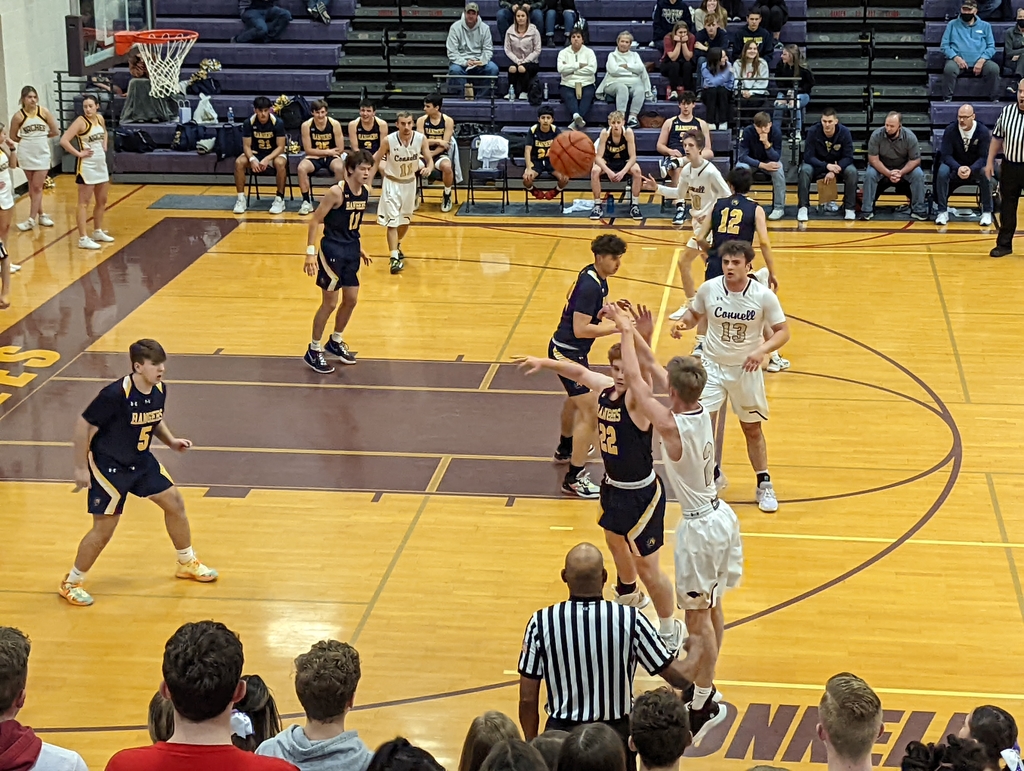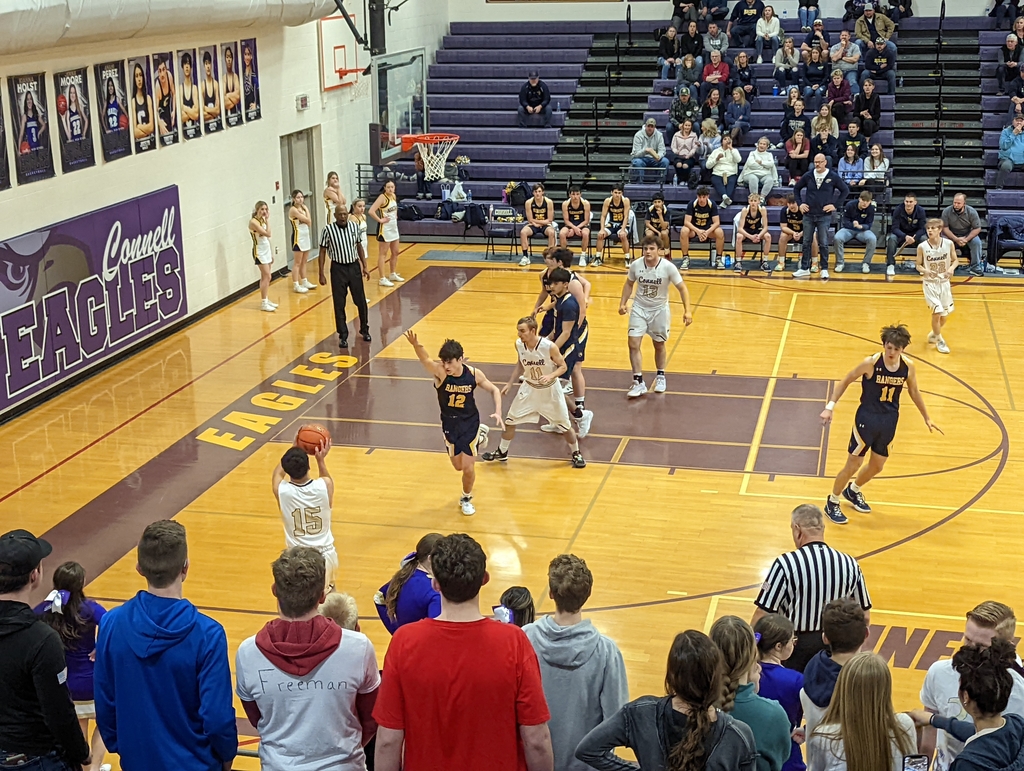 Varsity Boys battled hard, but lost at Toppenish tonight. Next game is Saturday at home vs Naches at 6 pm. Come out and support our Eagles!!! 🦅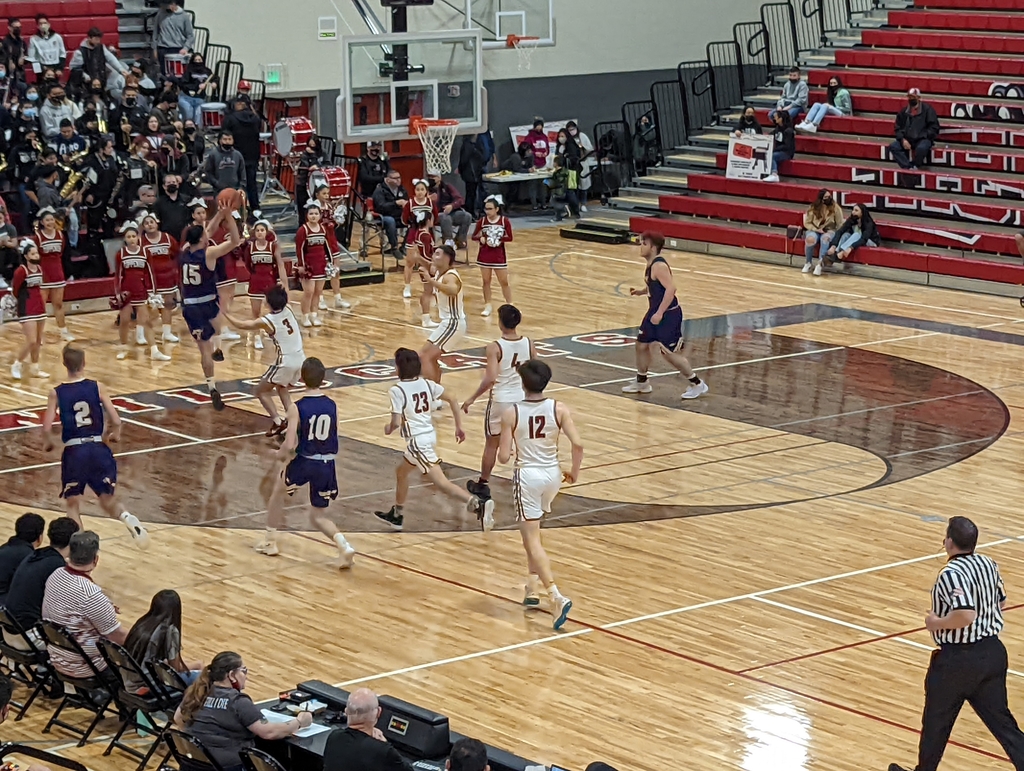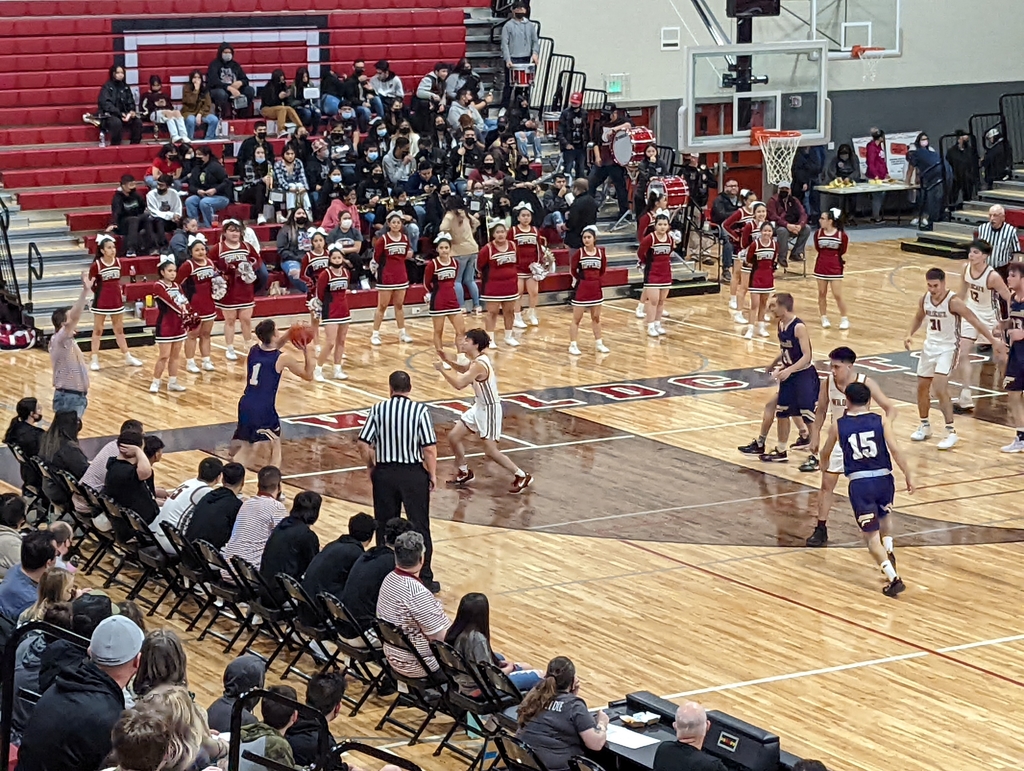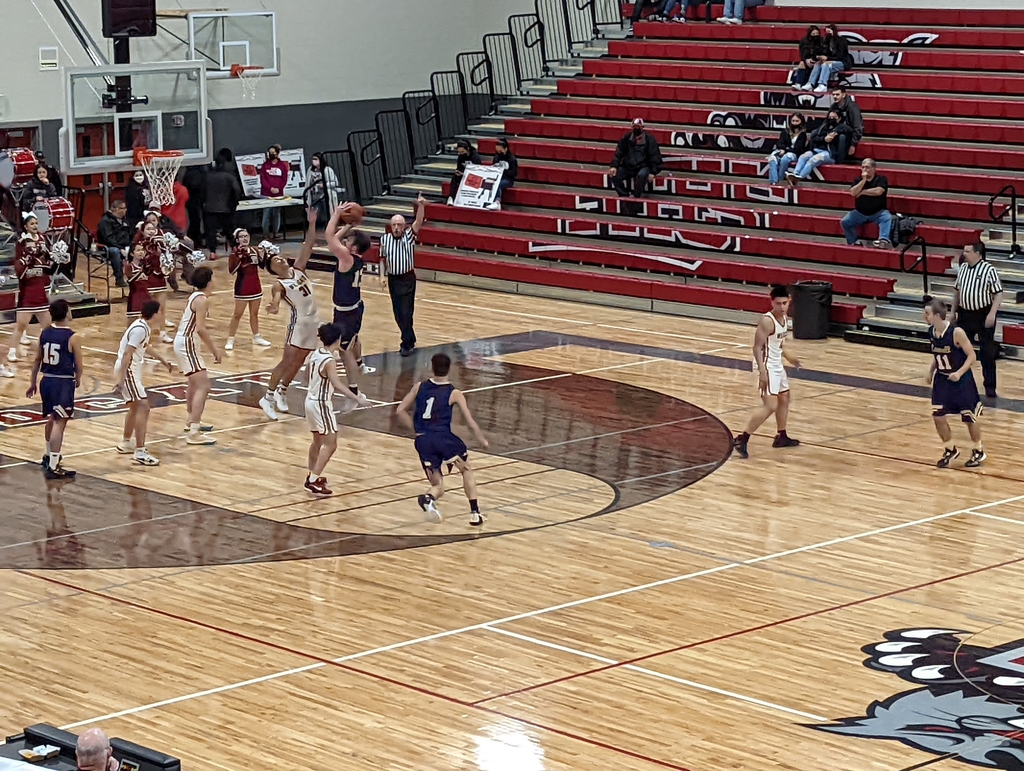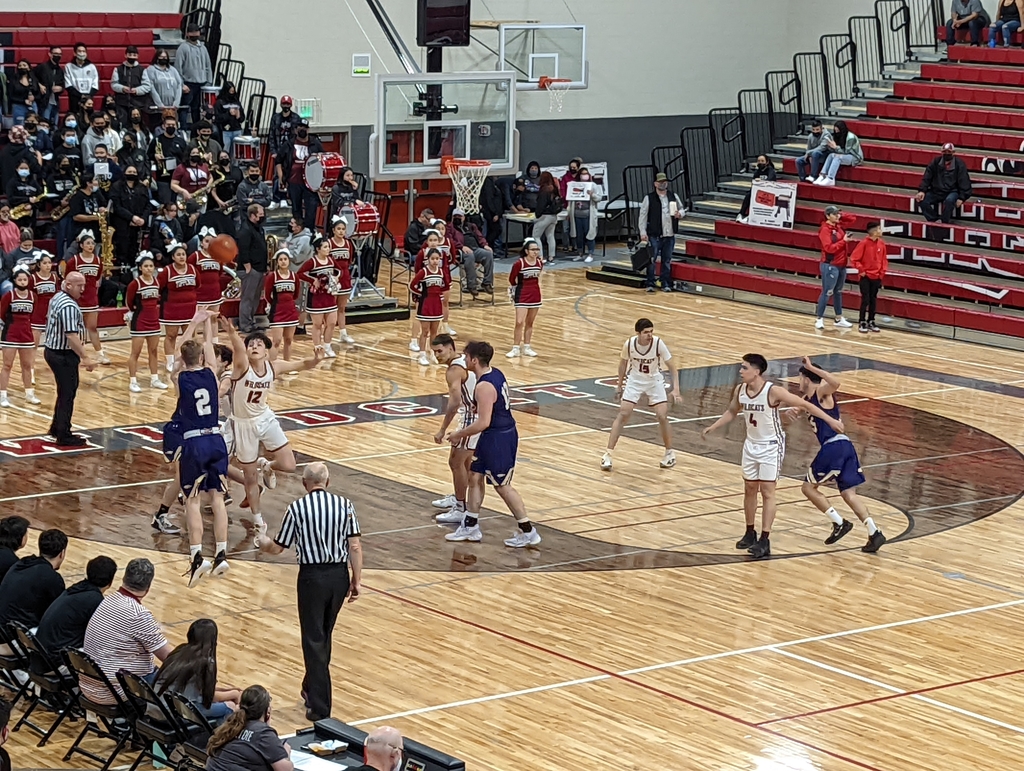 Our Varsity Girls were short handed tonight, but they pulled out the victory over Naches tonight, 55-53, in the first round of district playoffs!! Next game is Friday at home vs. Wapato at 6 pm. Come out and support our Lady Eagles!!! 🦅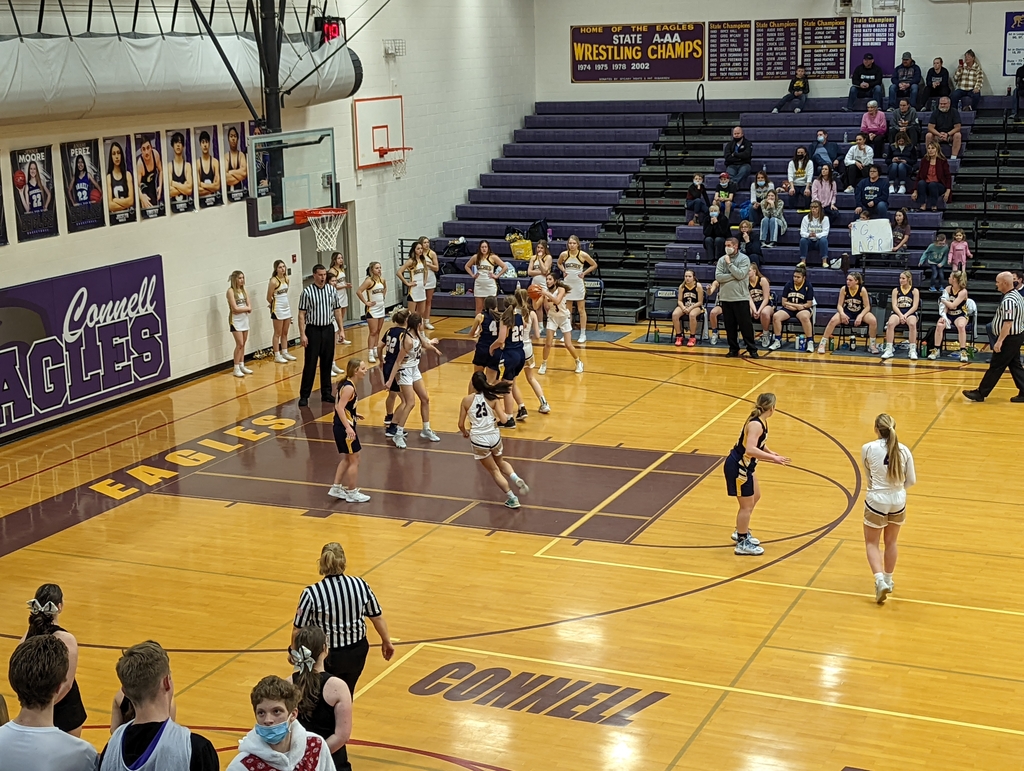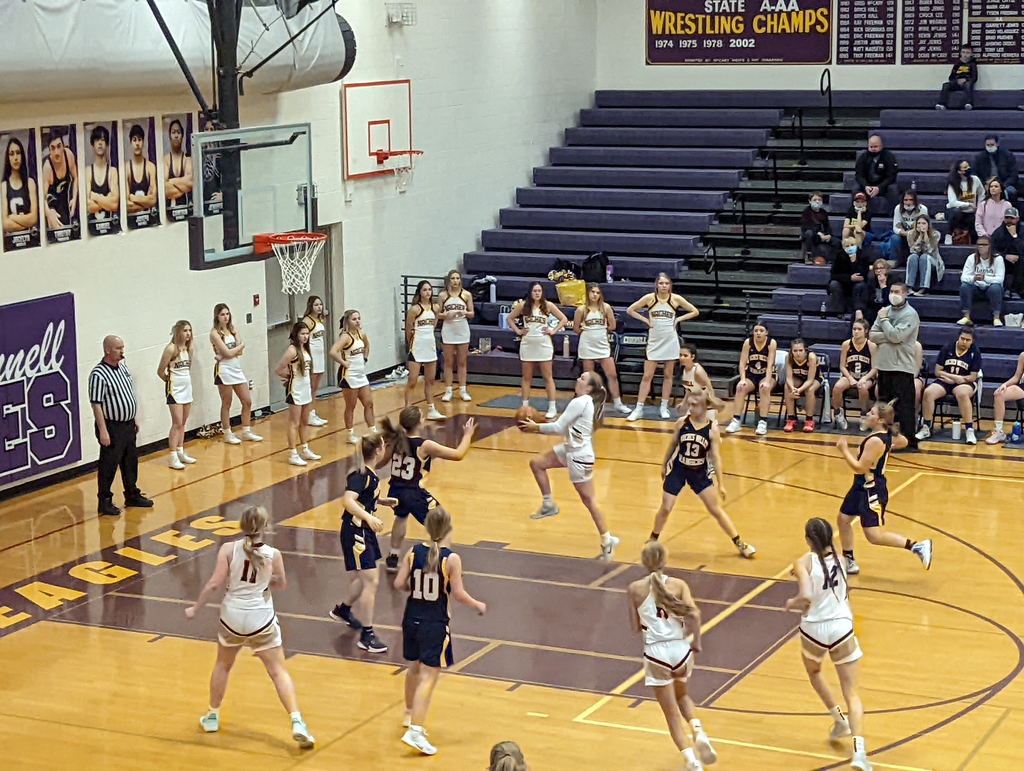 Our girls wrapped up the regular season undefeated and league champs....so they cut down the nets!! Congrats Ladies!! We're proud of you!! Come support our Lady Eagles Tuesday night at home vs Naches Valley at 6 pm in the first round of the district playoffs. Go Eagles!! 🦅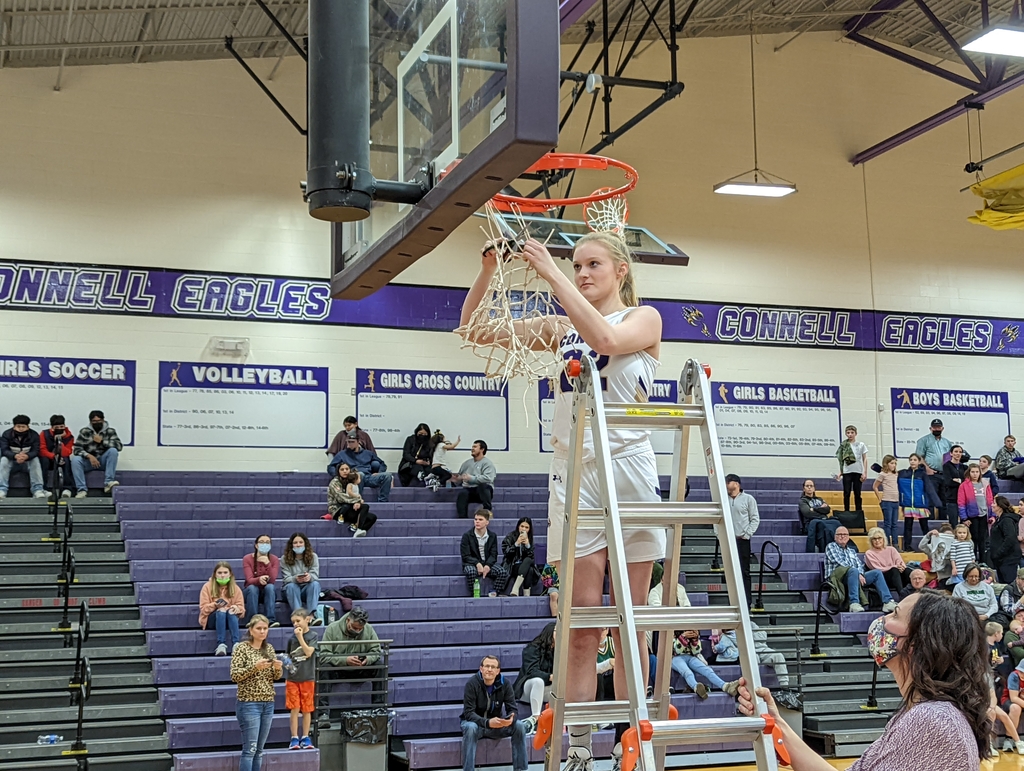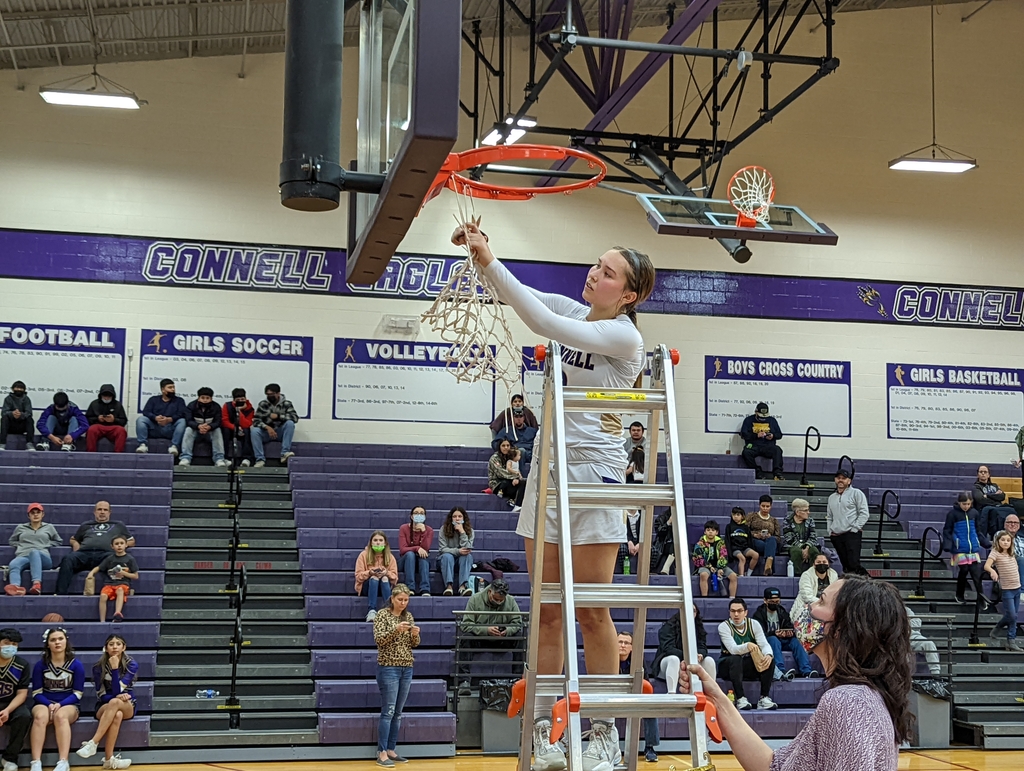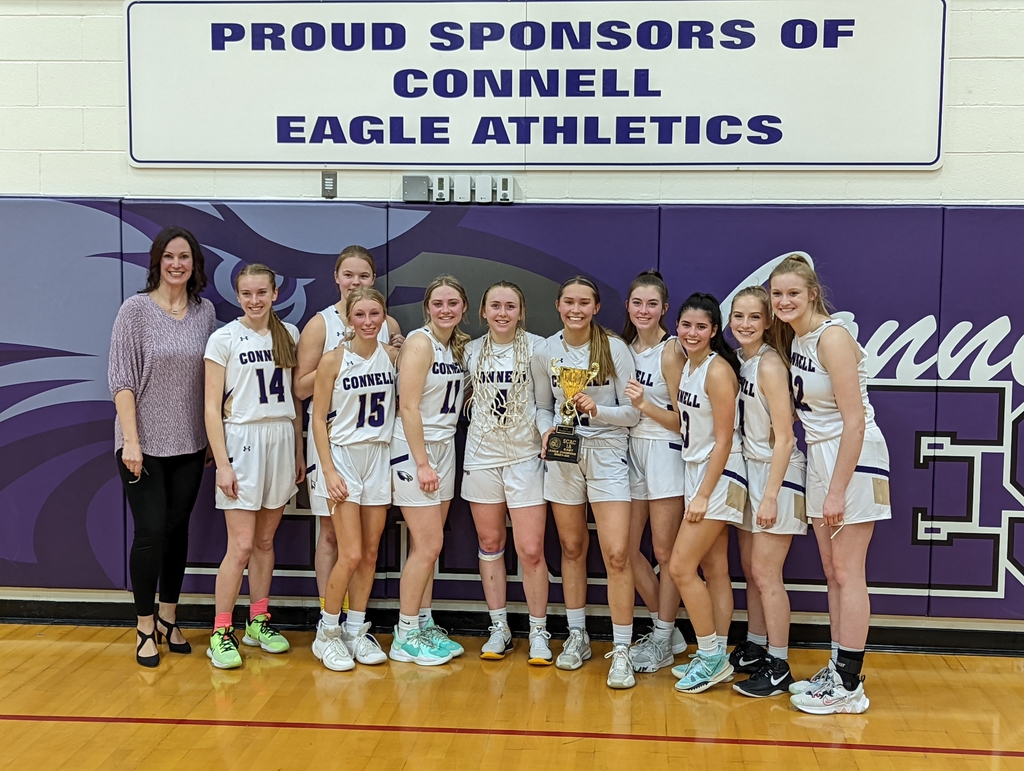 Big win against Wapato Friday night has our boys going into district playoffs on a roll!!! Come to Toppenish this Thursday at 6 pm to cheer them on!!! Go Eagles!! 🦅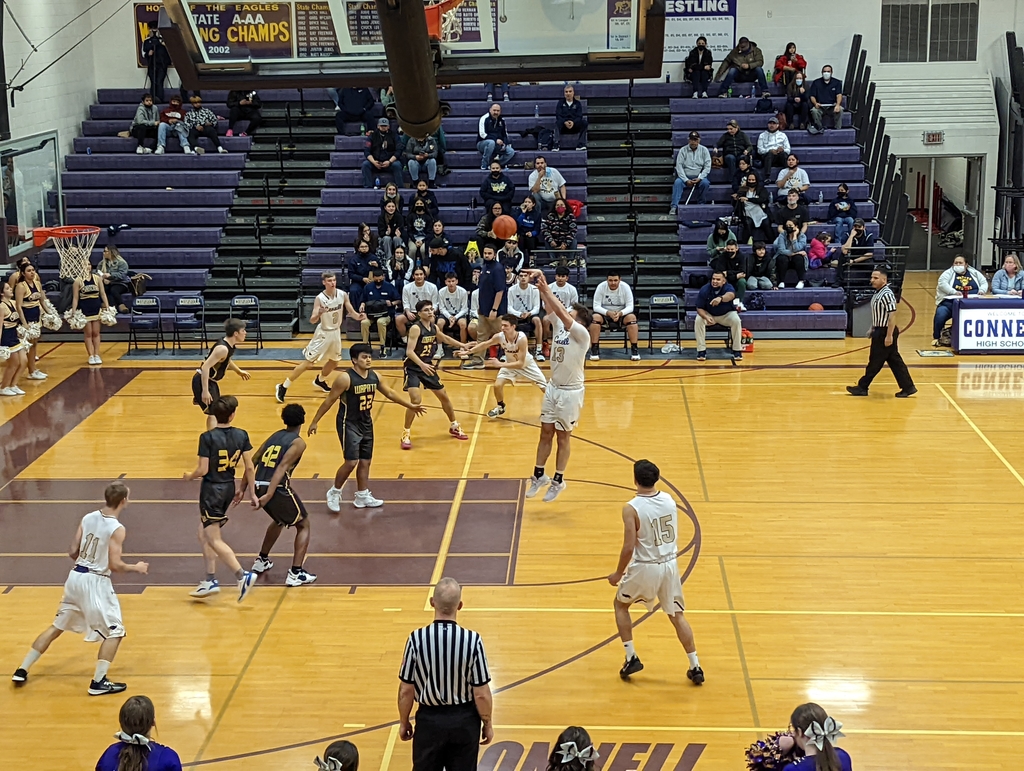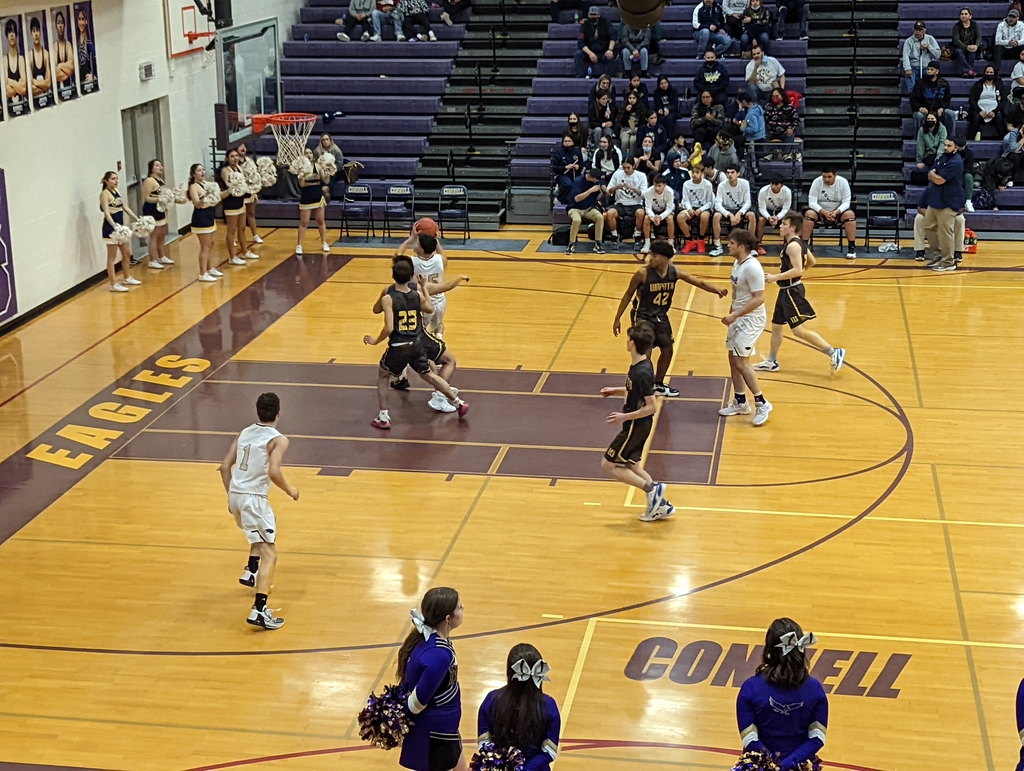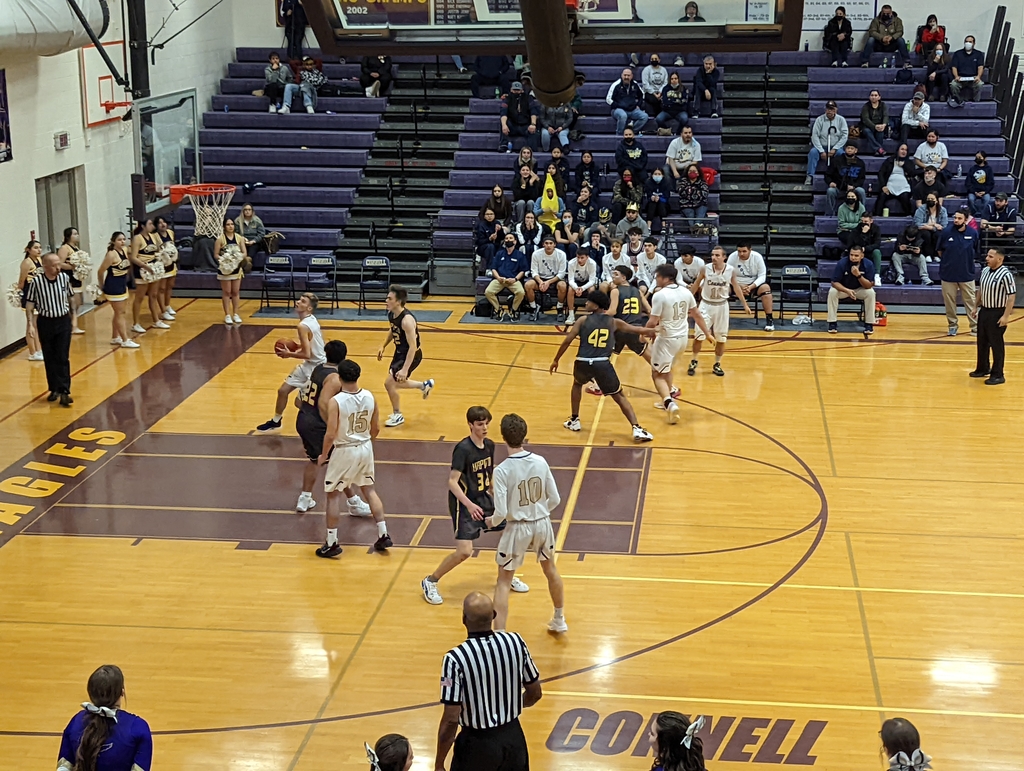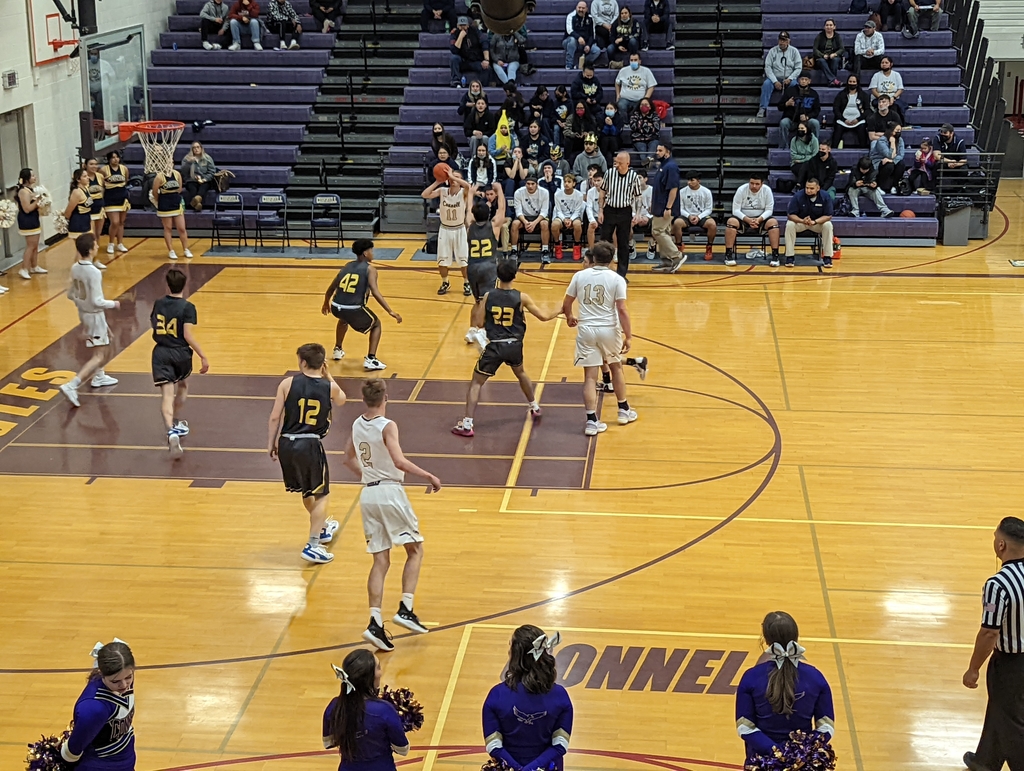 Our Varsity Boys have one more league game to make up. They will play at College Place tomorrow night, 2/3/22. It's an important game as winning could put our boys into 2nd place and a home district playoff game. Go and support our boys!! Good luck Boys!!! Go Eagles!! 🦅