Our Varsity Girls were short handed tonight, but they pulled out the victory over Naches tonight, 55-53, in the first round of district playoffs!! Next game is Friday at home vs. Wapato at 6 pm. Come out and support our Lady Eagles!!! 🦅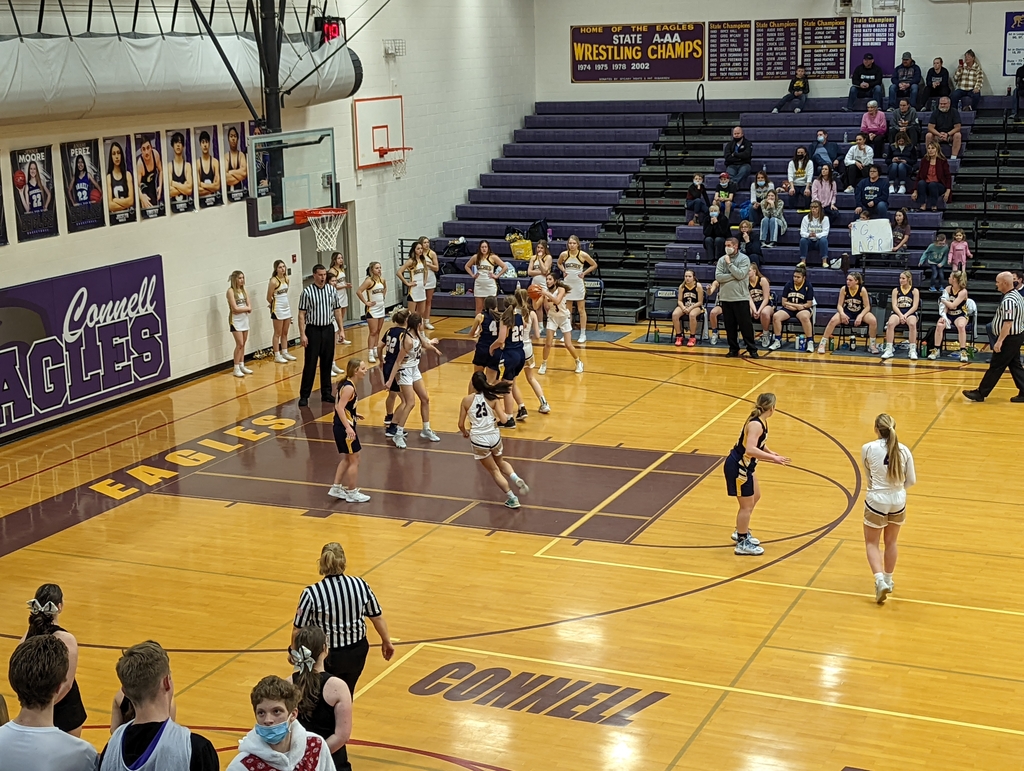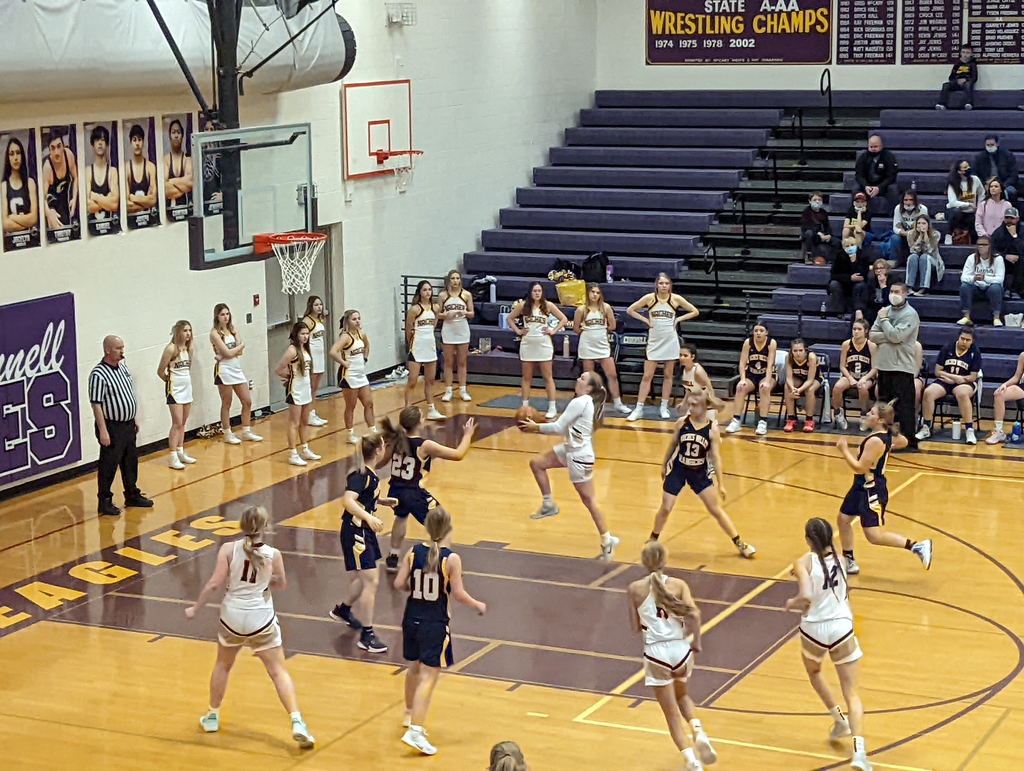 Our girls wrapped up the regular season undefeated and league champs....so they cut down the nets!! Congrats Ladies!! We're proud of you!! Come support our Lady Eagles Tuesday night at home vs Naches Valley at 6 pm in the first round of the district playoffs. Go Eagles!! 🦅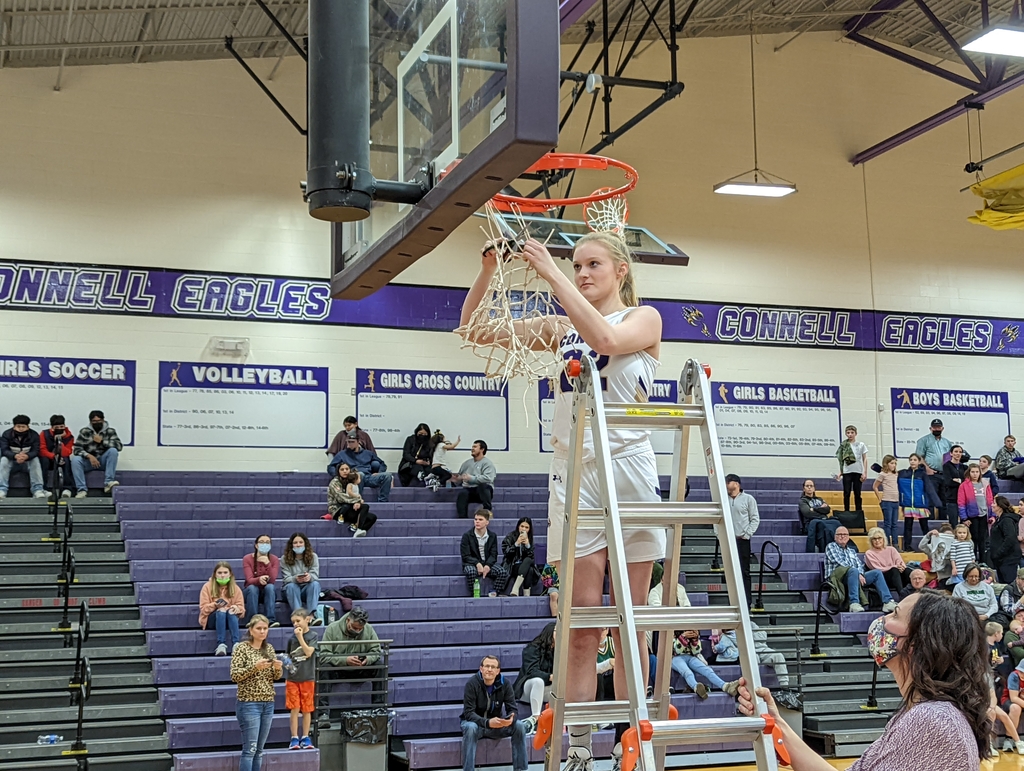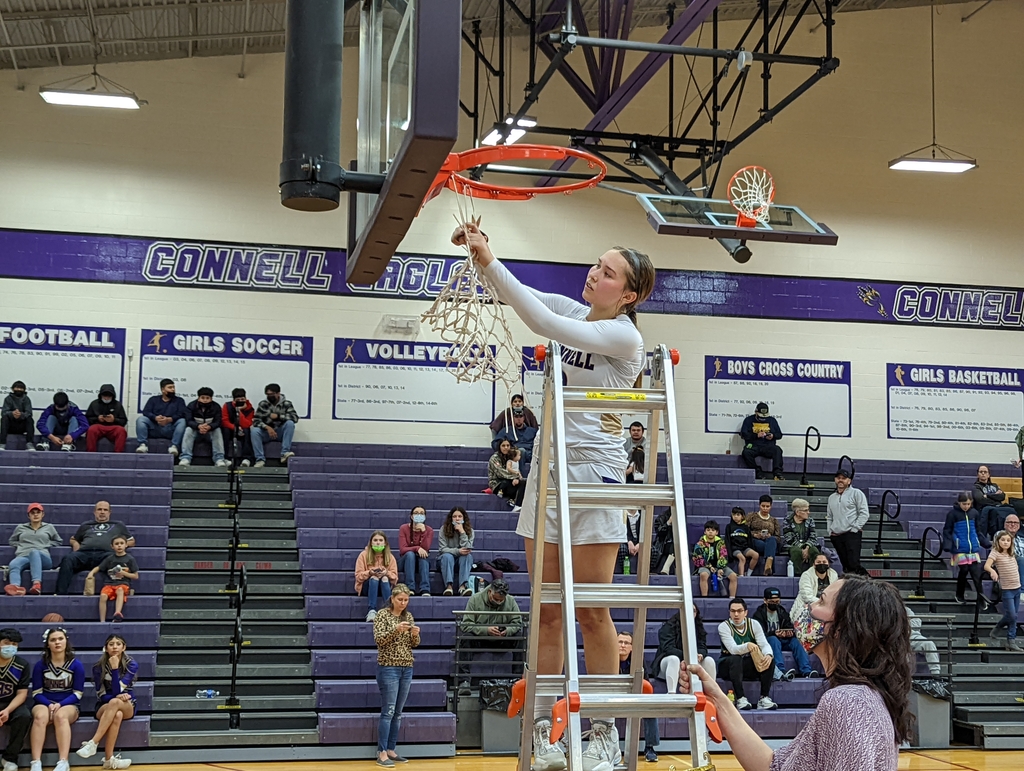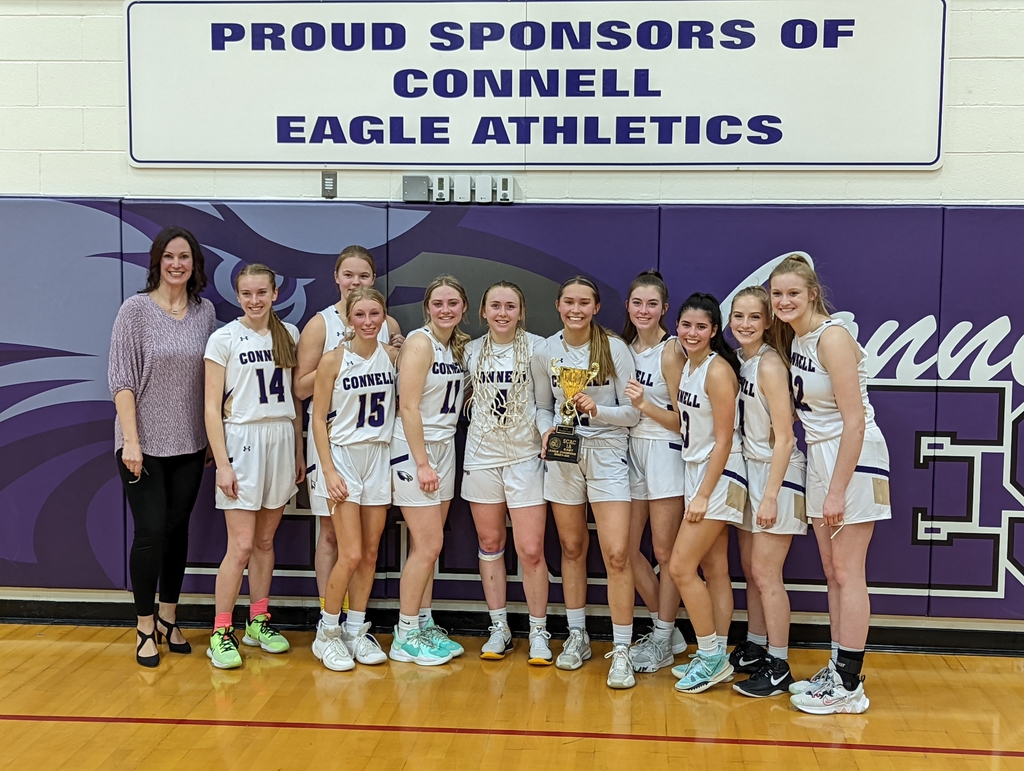 Big win against Wapato Friday night has our boys going into district playoffs on a roll!!! Come to Toppenish this Thursday at 6 pm to cheer them on!!! Go Eagles!! 🦅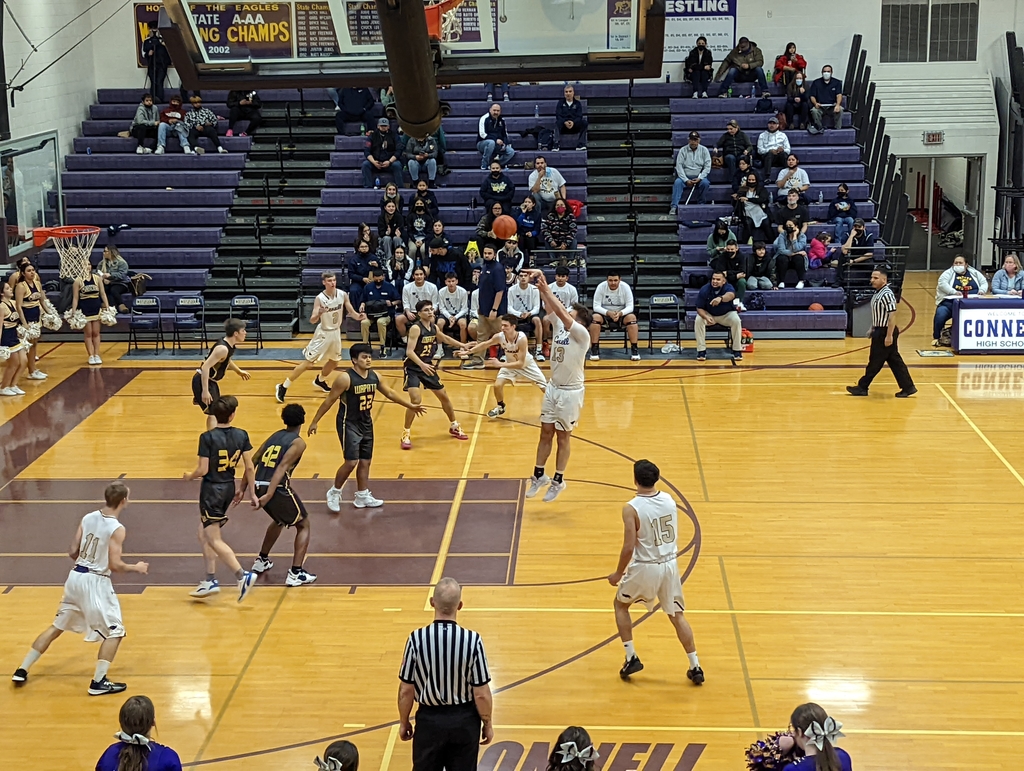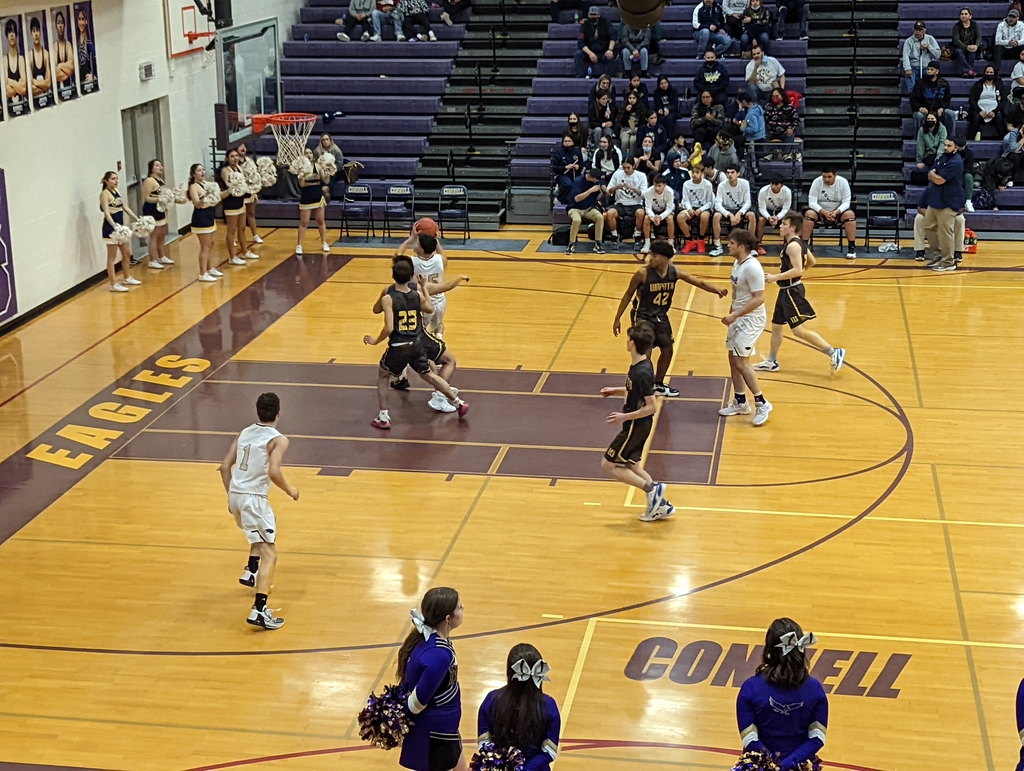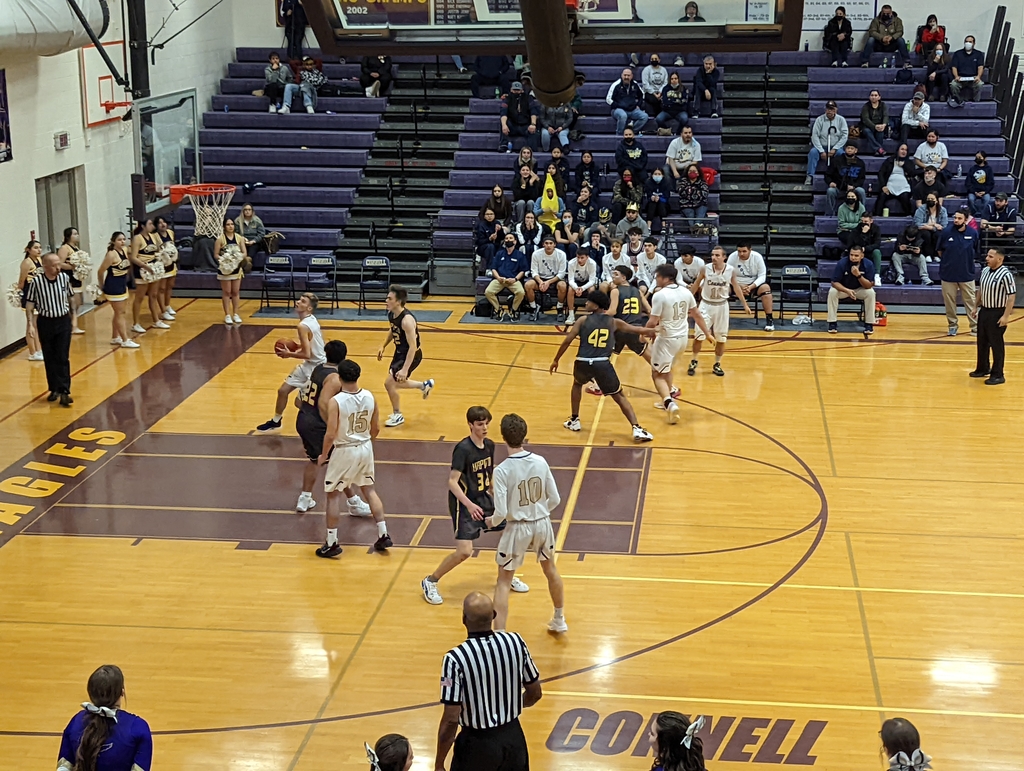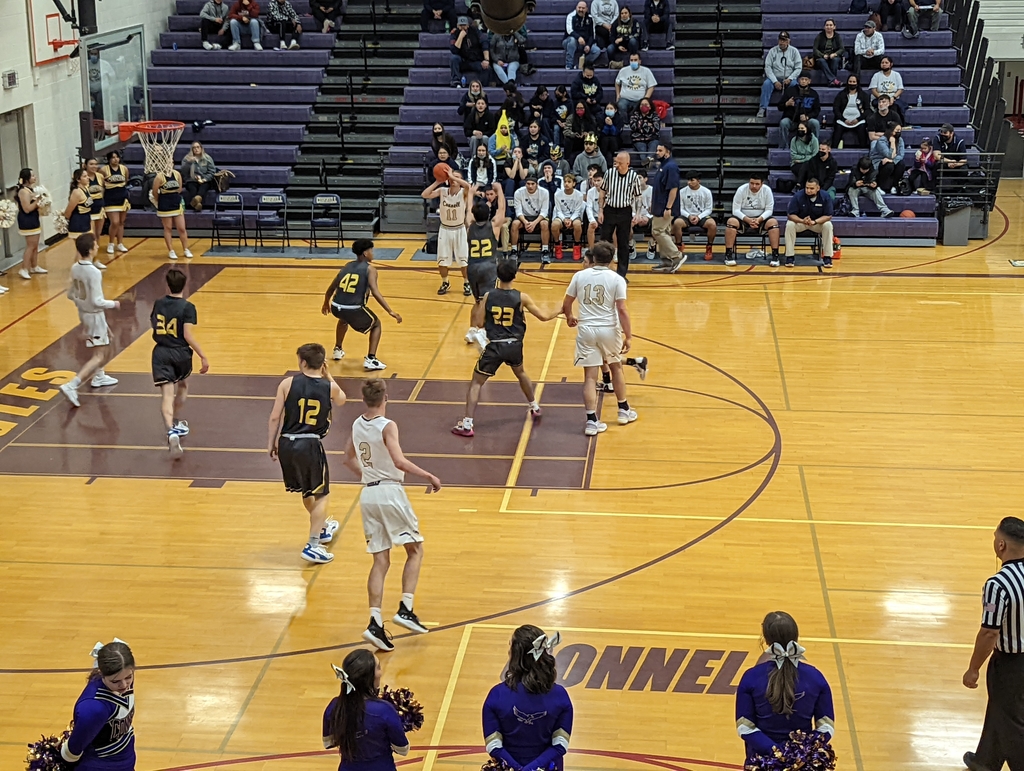 Our Varsity Boys have one more league game to make up. They will play at College Place tomorrow night, 2/3/22. It's an important game as winning could put our boys into 2nd place and a home district playoff game. Go and support our boys!! Good luck Boys!!! Go Eagles!! 🦅

Tough loss for our Varsity Boys at Royal tonight. Next up, Wapato at home this Friday. Come support our boys in their final home game of the season. Go Eagles!! 🦅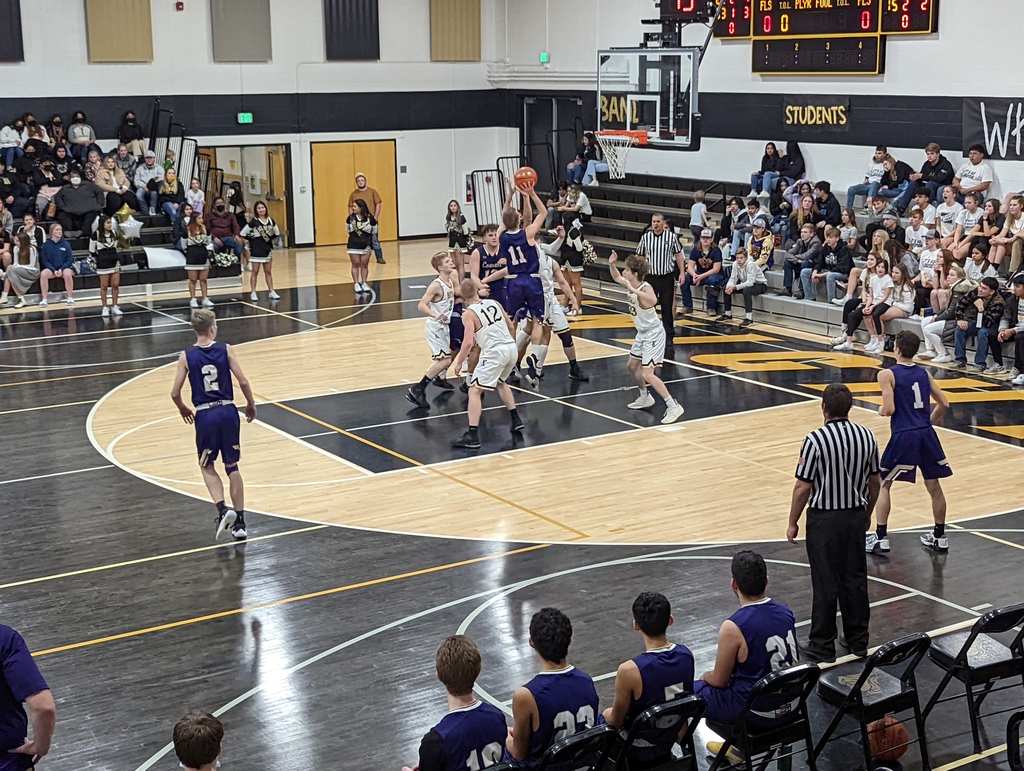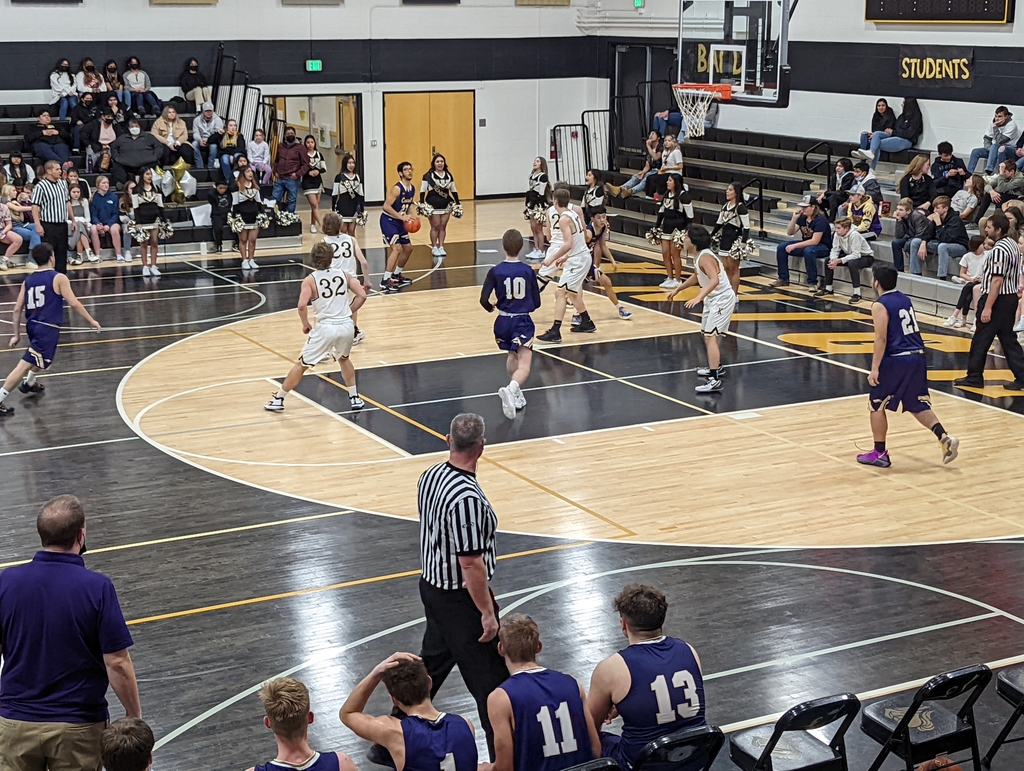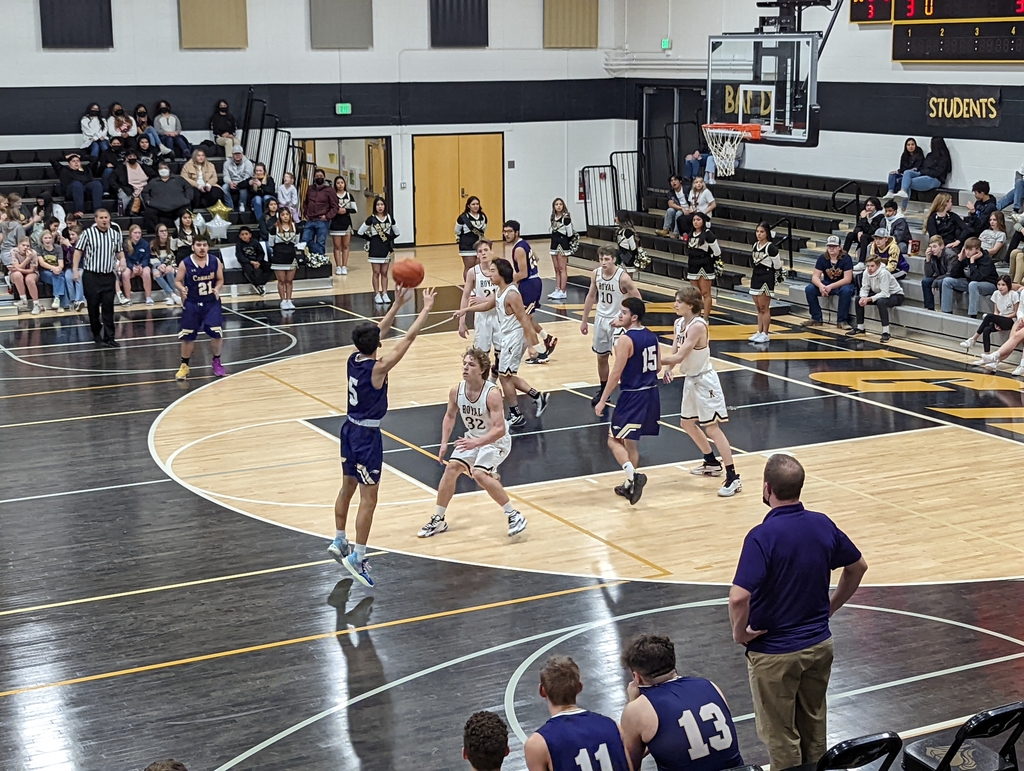 Varsity Girls finish league as undefeated champions with a 54-45 victory at Royal!! Congrats Ladies!! Keep it rollin!!! Go Eagles!!! 🦅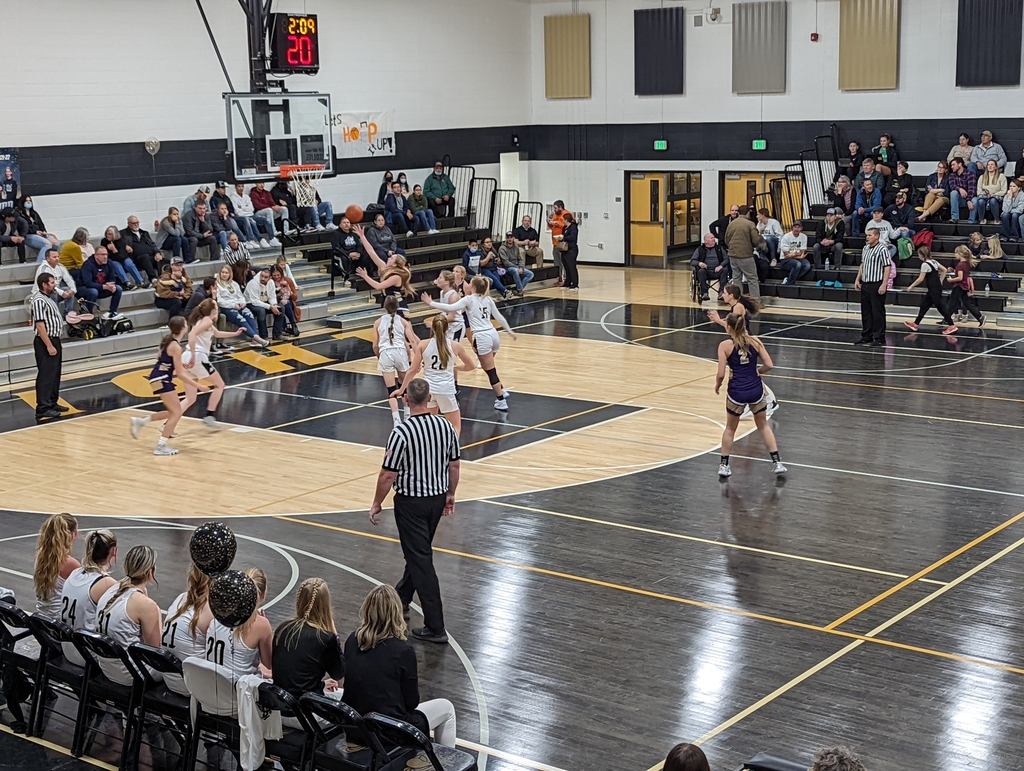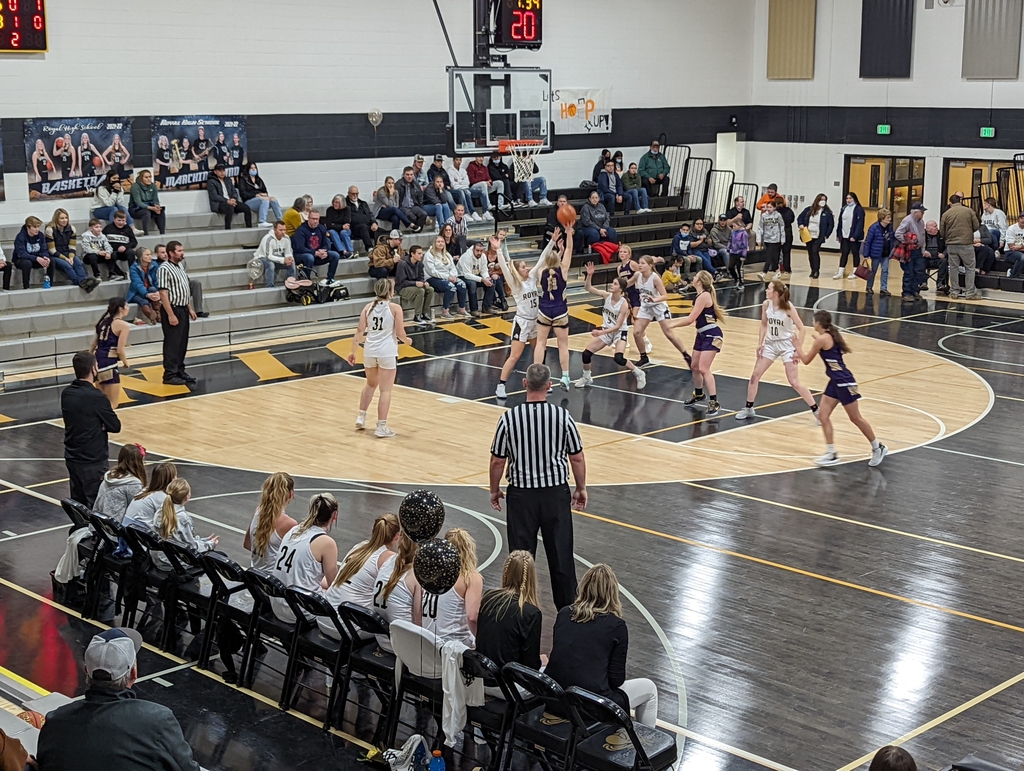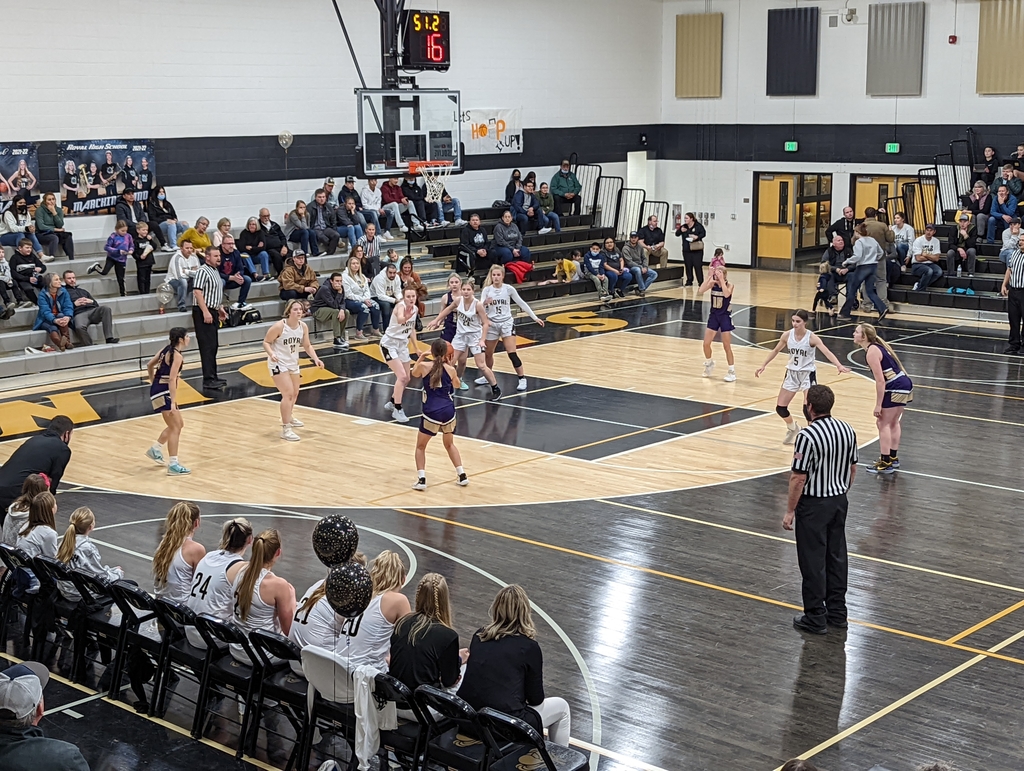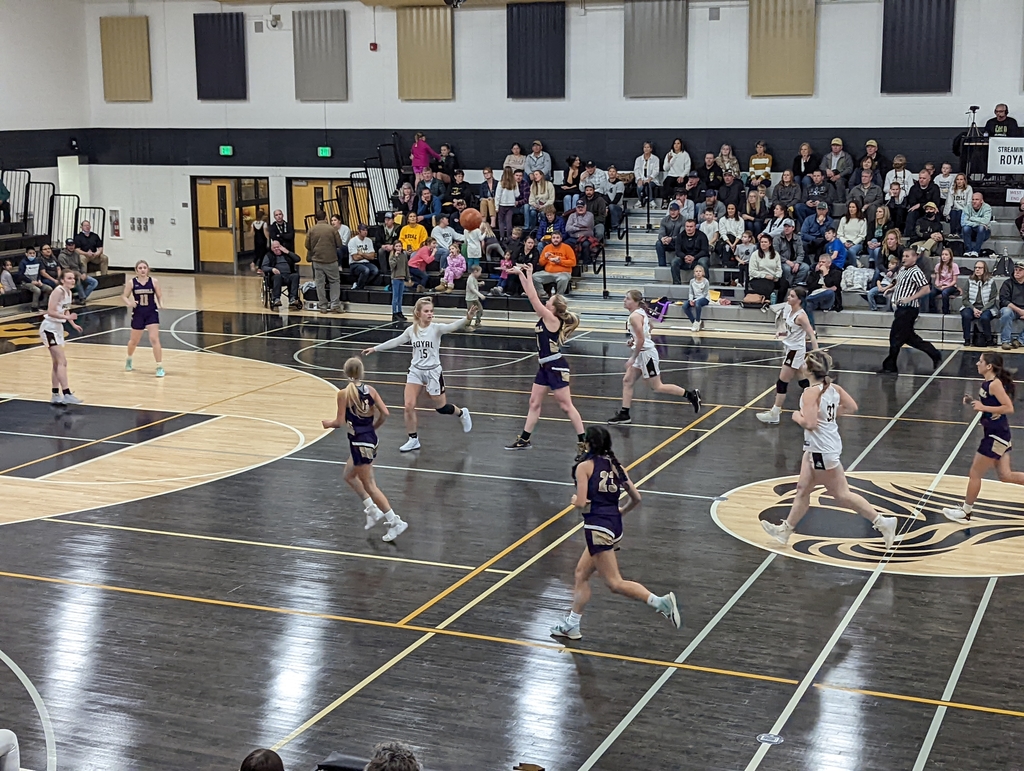 Tough loss for the boys tonight at LaSalle, 58-47. Good week overall winning 3 out of 4. Keep working hard Boys!!! 🦅

Another win for our Varsity Girls at LaSalle, 66-50!! Great game ladies!!! 🦅

Shots from our wrestlers double dual with Warden today. It was an exciting morning. Way to compete Eagles!!! Congrats to our Seniors!!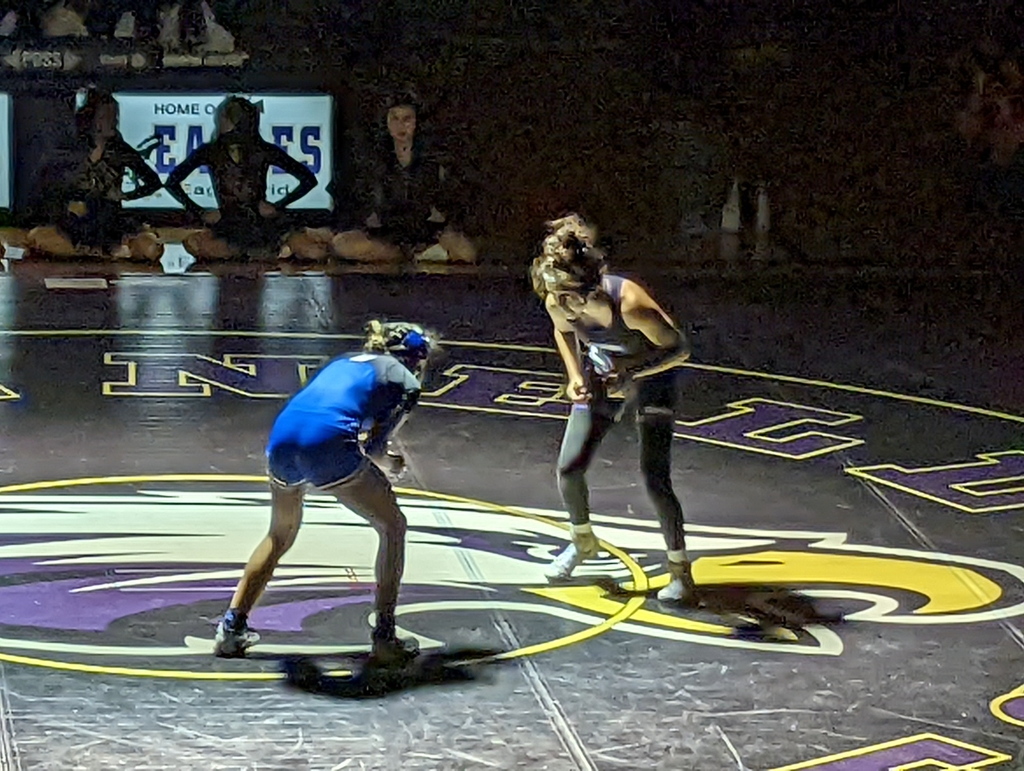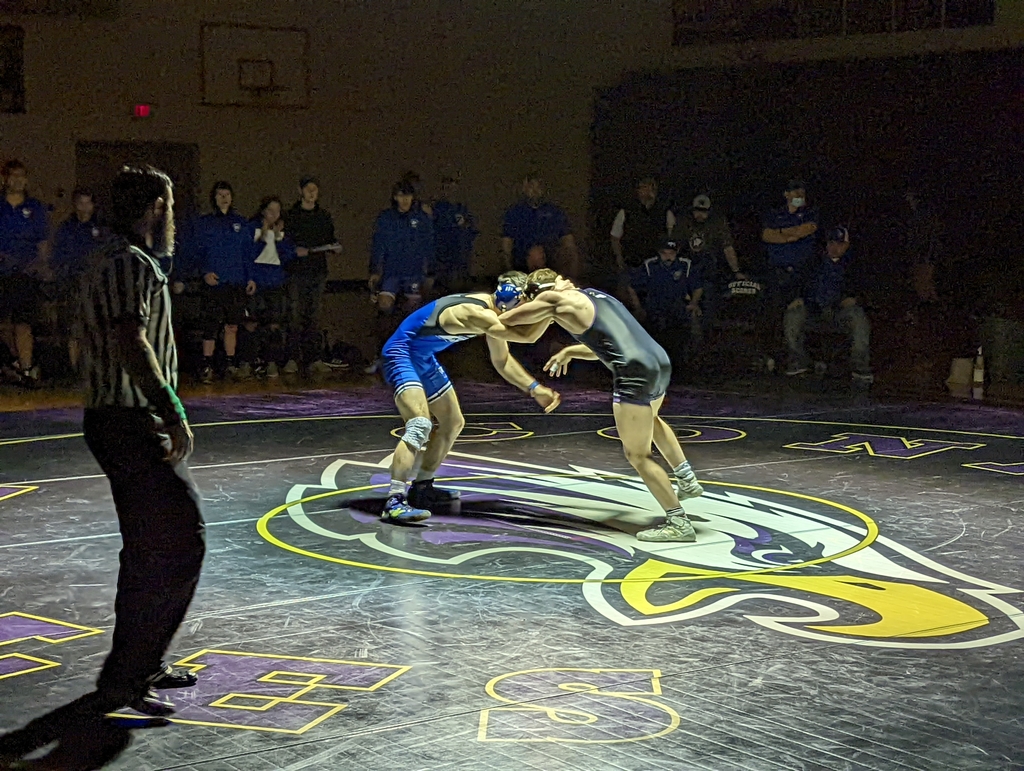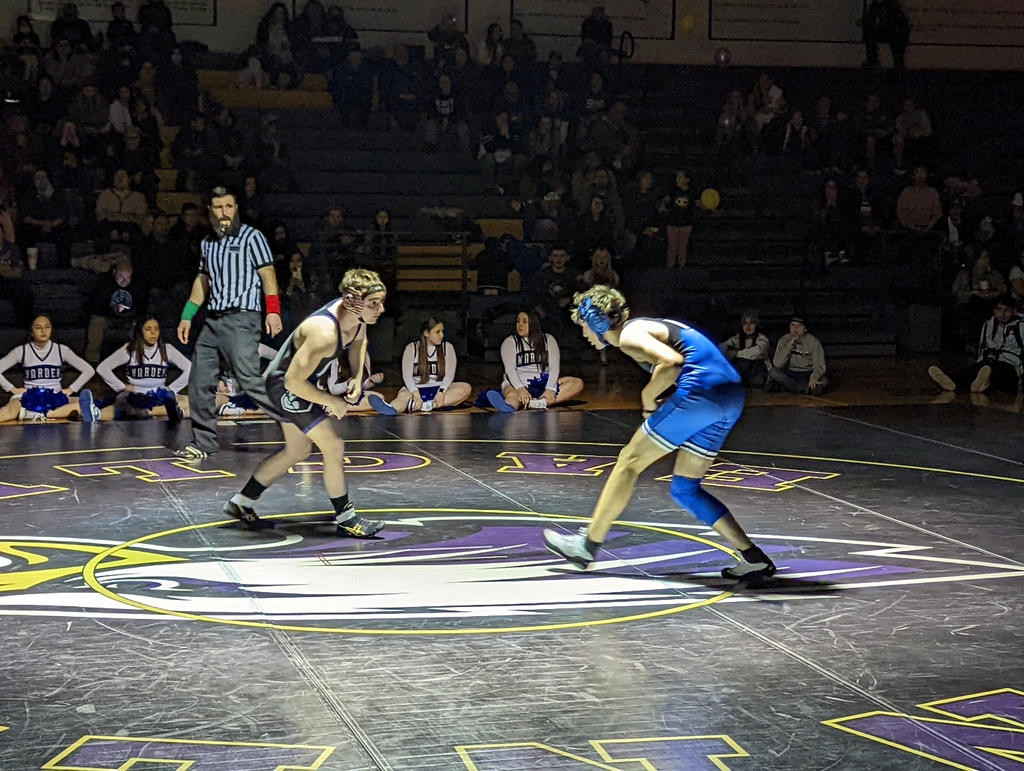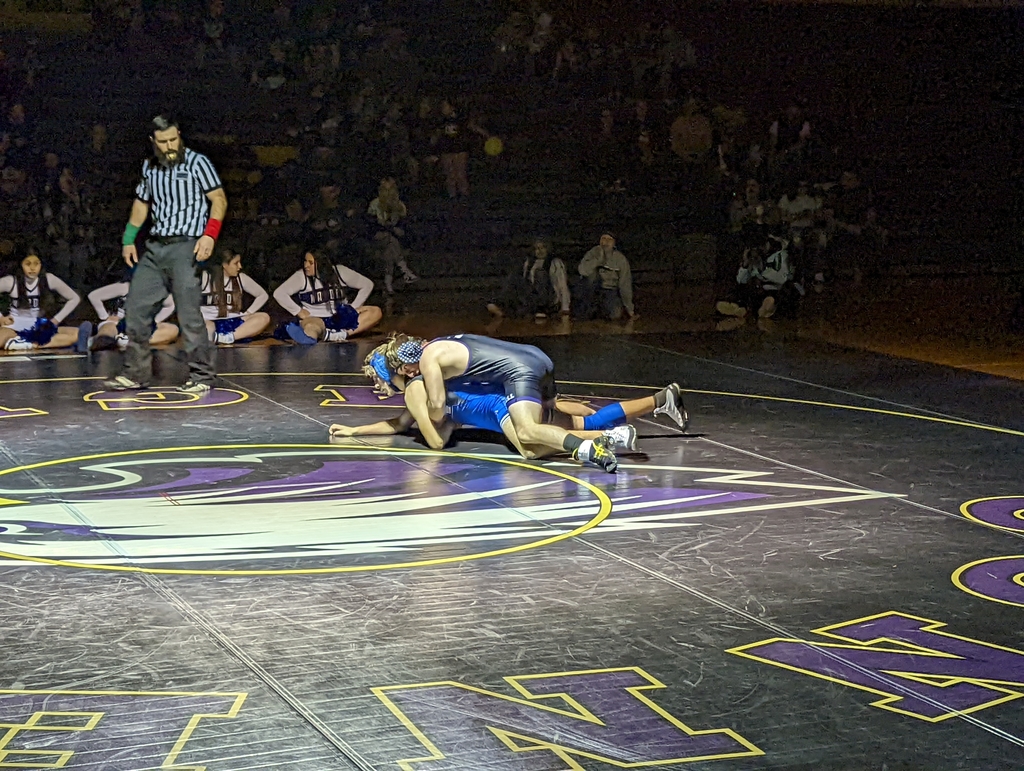 Varsity Boys win again!!! 3 in a row!! Great game boys!! Last game of the week at LaSalle tomorrow. Good luck Boys!!! Go Eagles!!🦅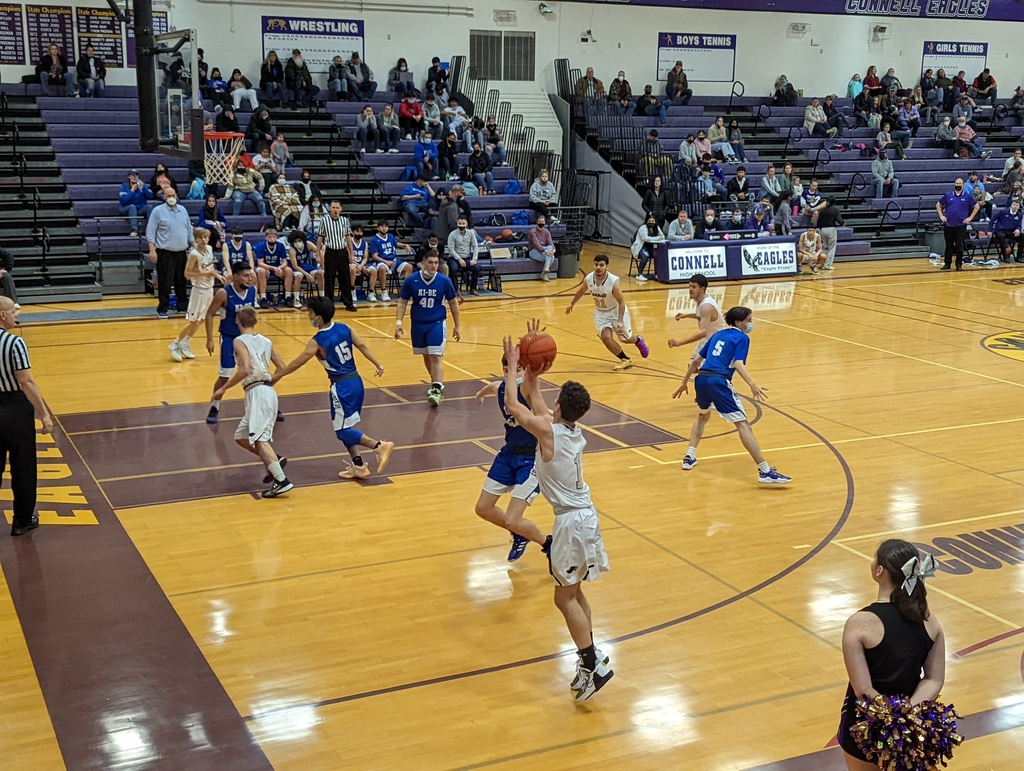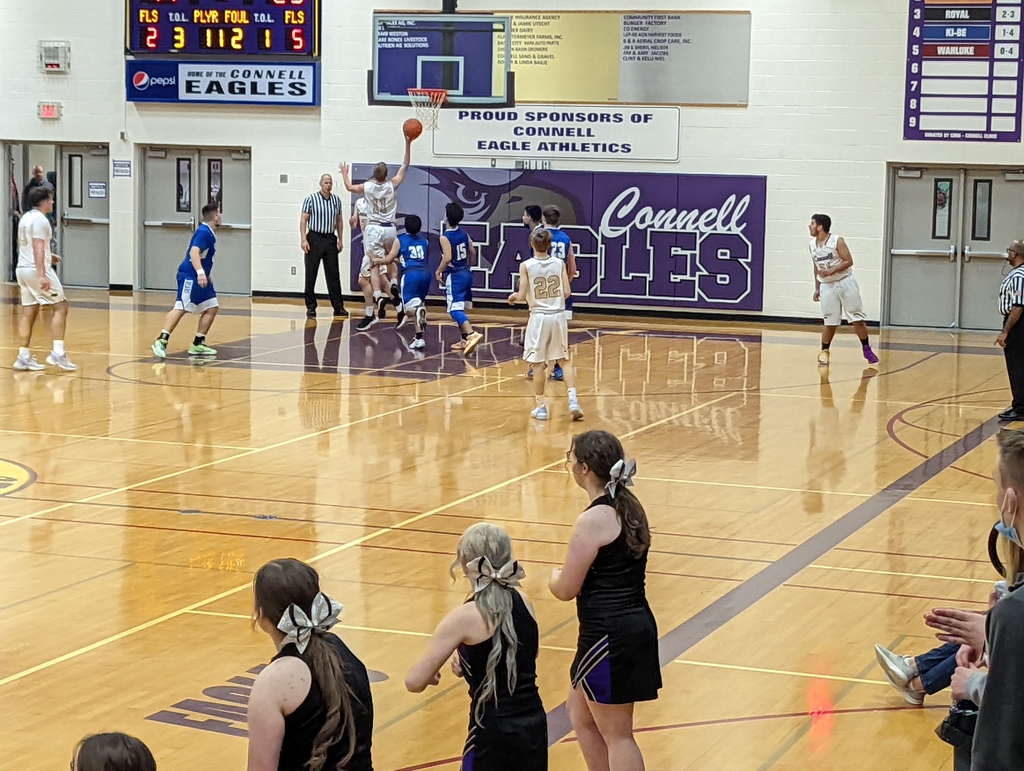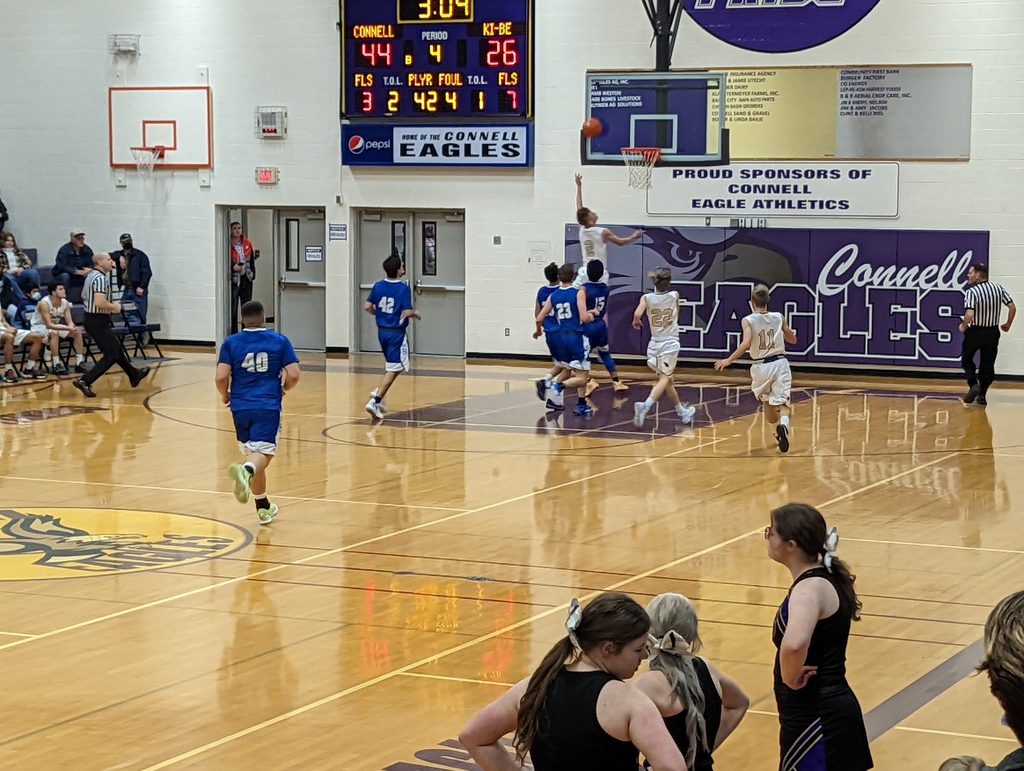 Varsity girls with another league win over KiBe!! This guarantees they are league champs for 2021-22!! Great job Ladies!!! Go Eagles!!! 🦅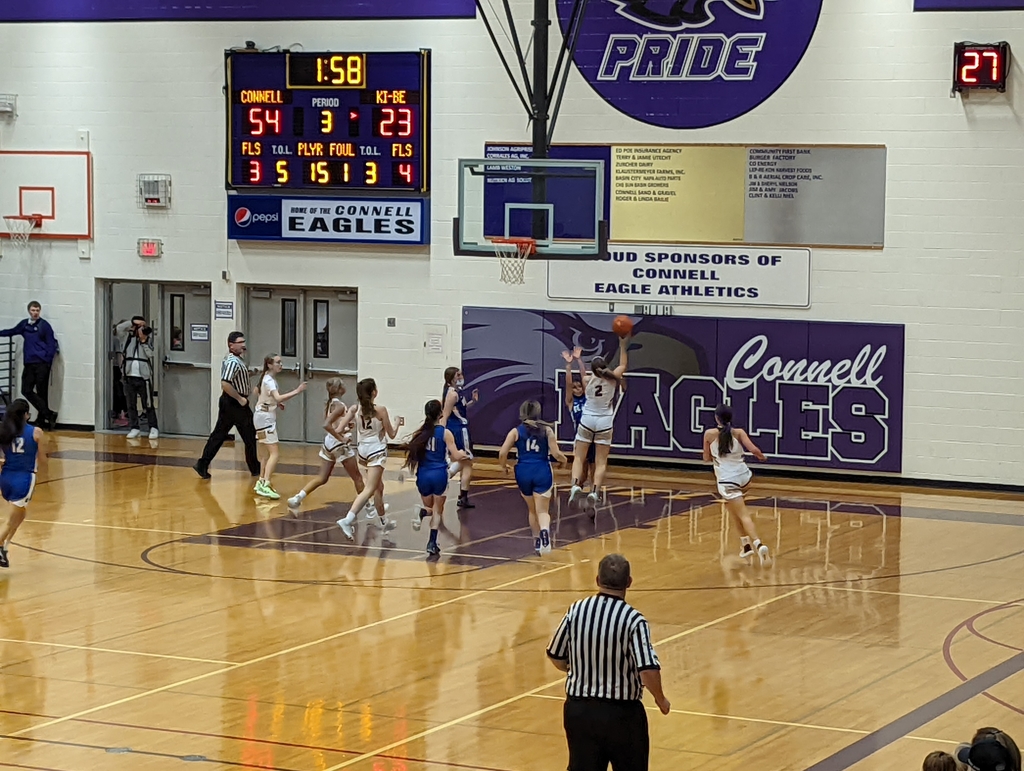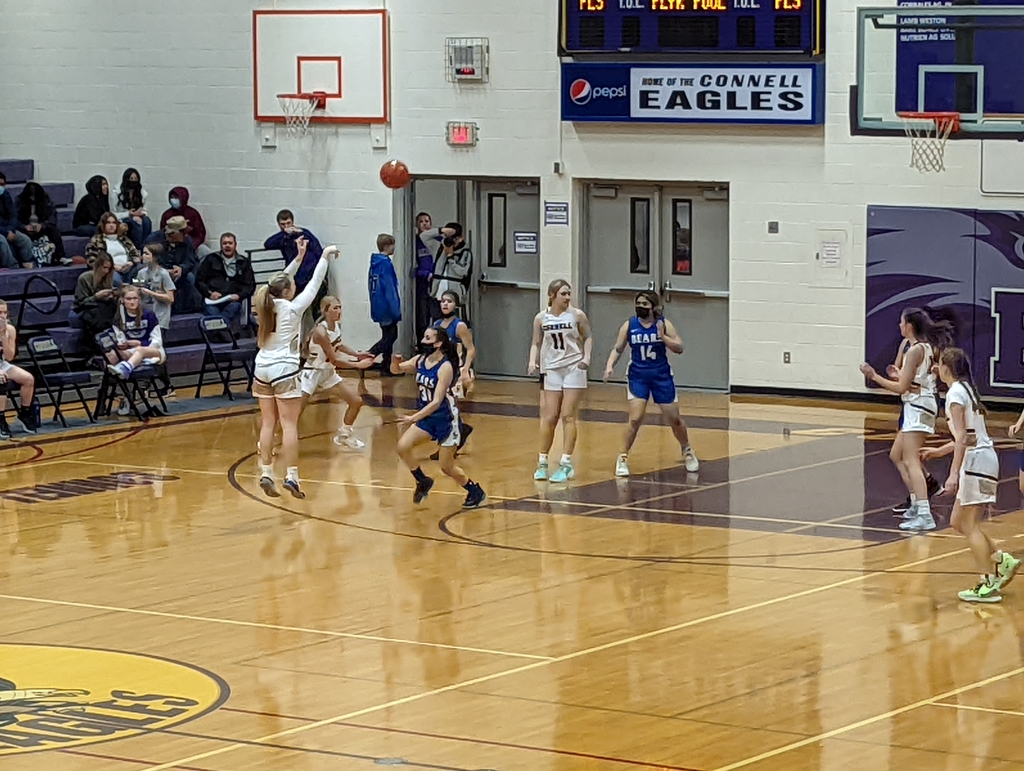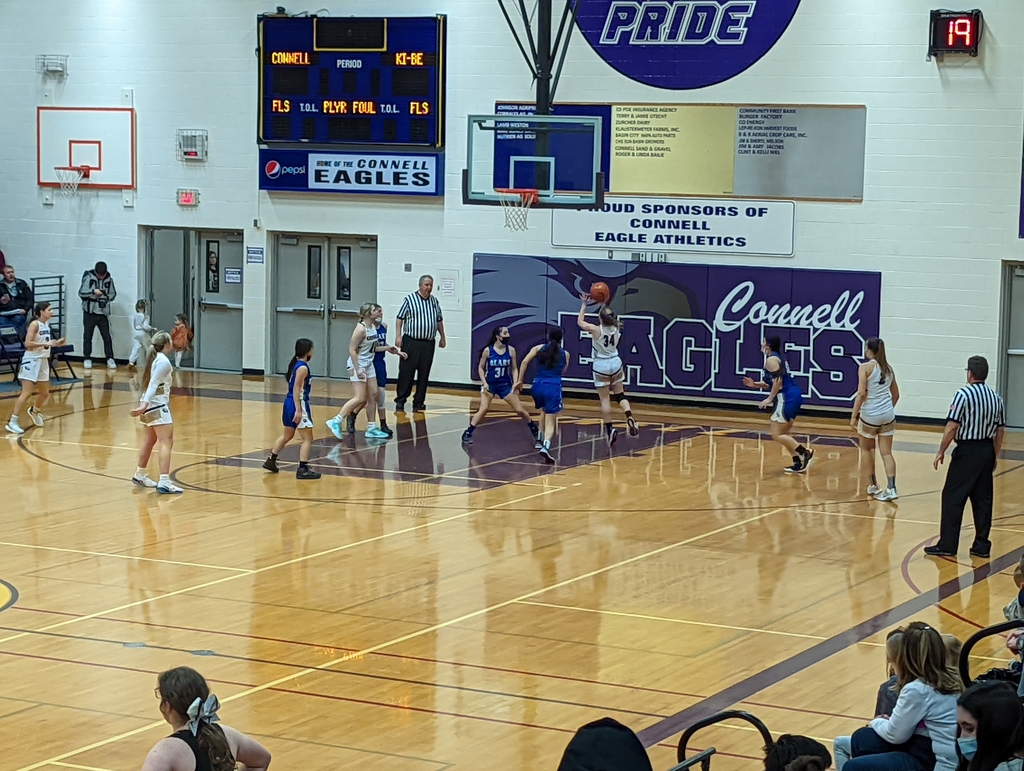 JV girls scored their 2nd victory over Ki-Be this week, 24-13! Great game ladies!!!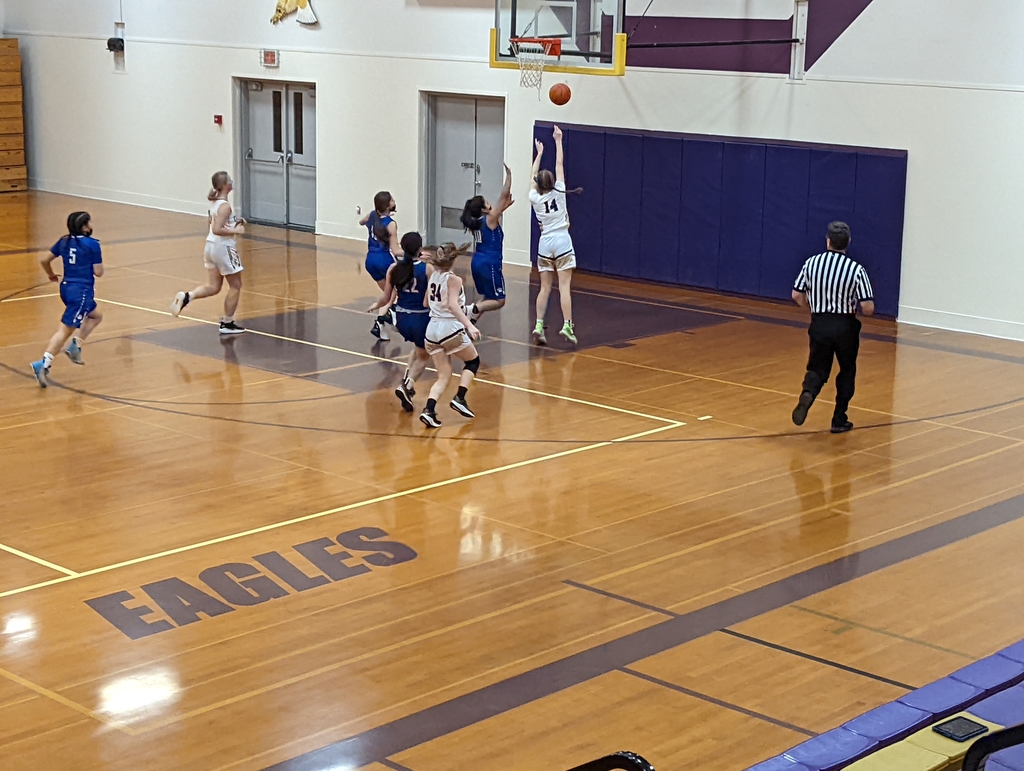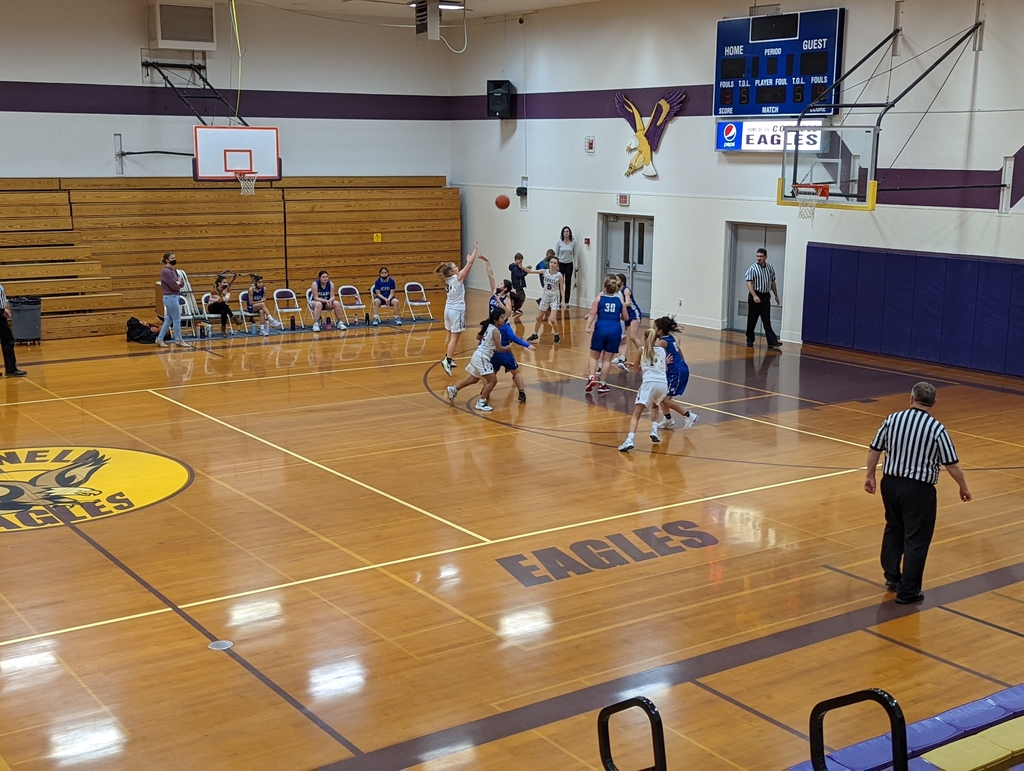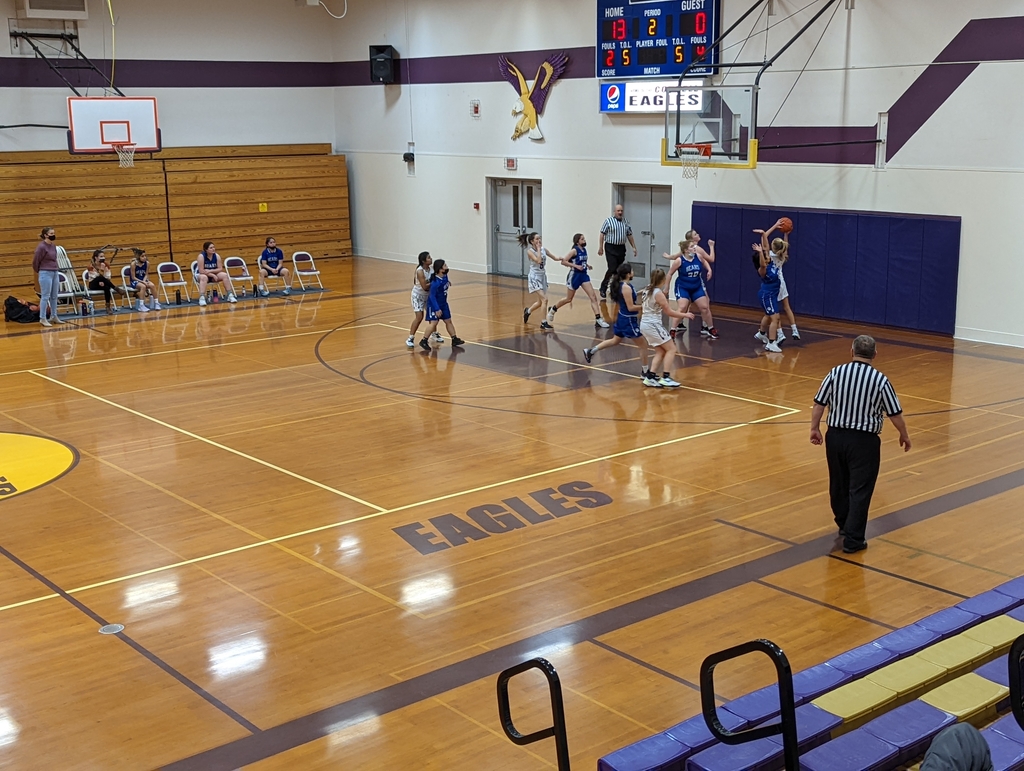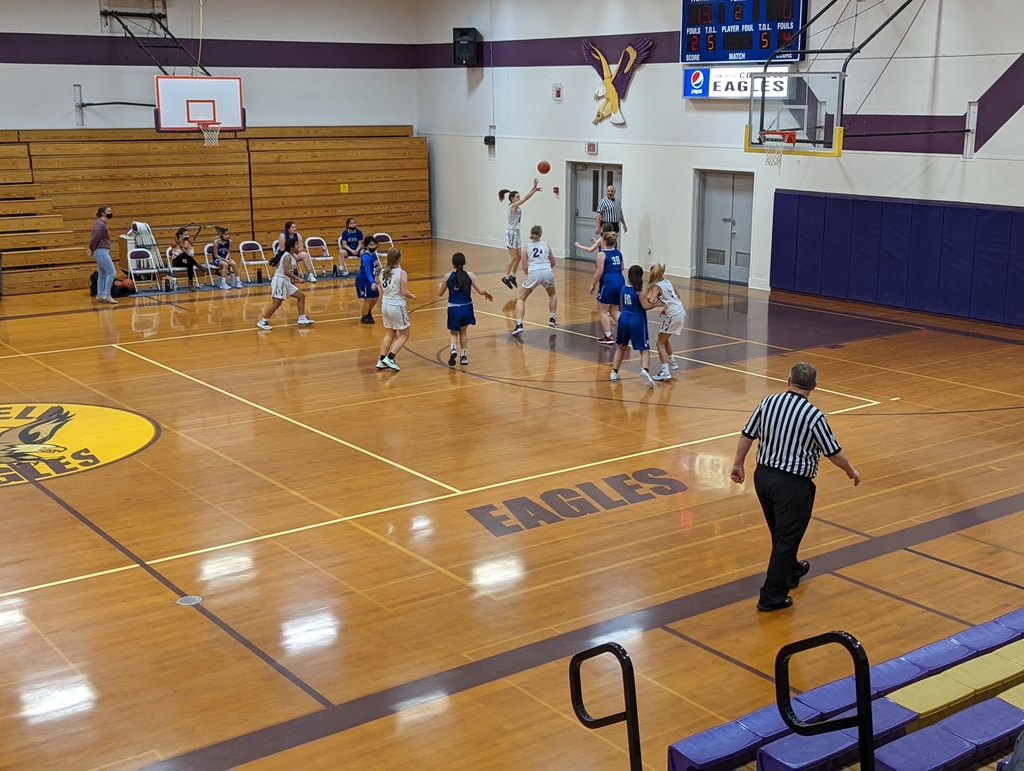 Good win for our JV Boys tonight over Ki-Be, 44-23!! Nice work Boys!!!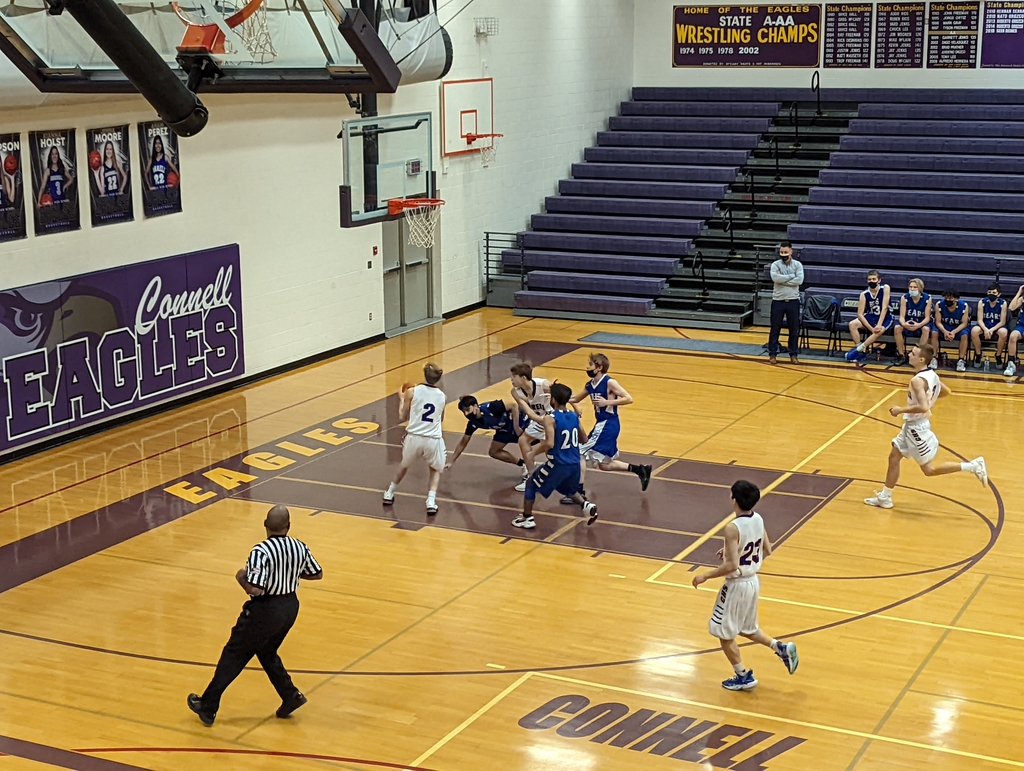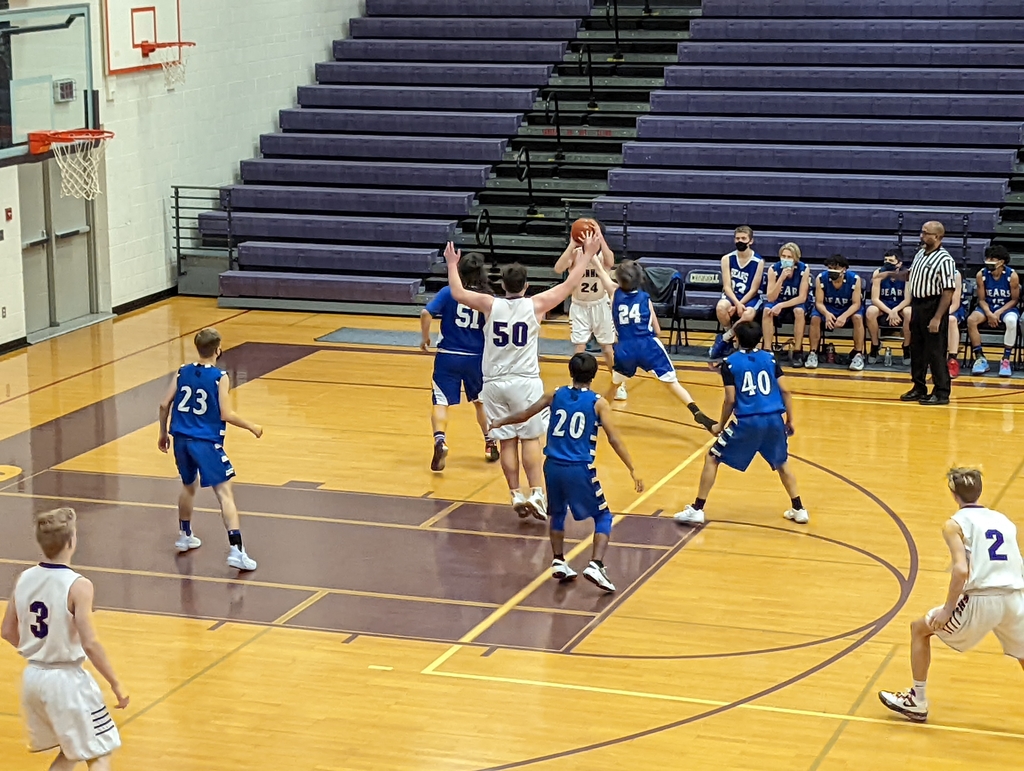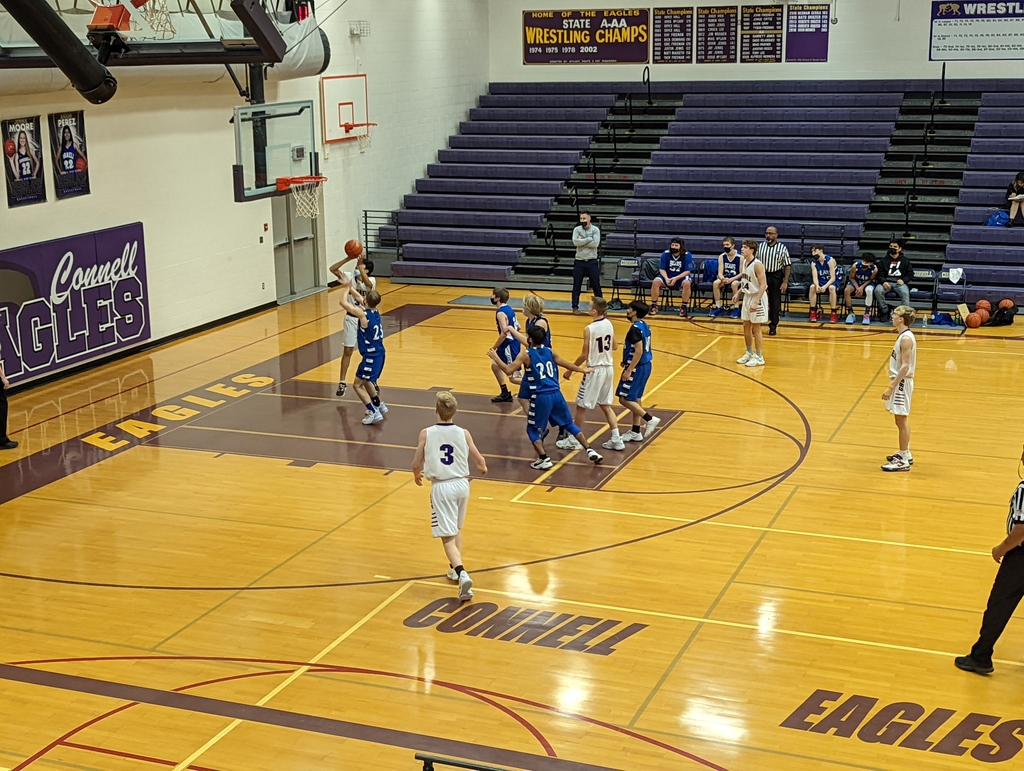 Two in a row!! Another victory for our Boys Varsity against Wahluke tonight, 61-54!! Great game Boys!! Come out and support them tomorrow night as they go for three in a row against KiBe. Go Eagles!! 🦅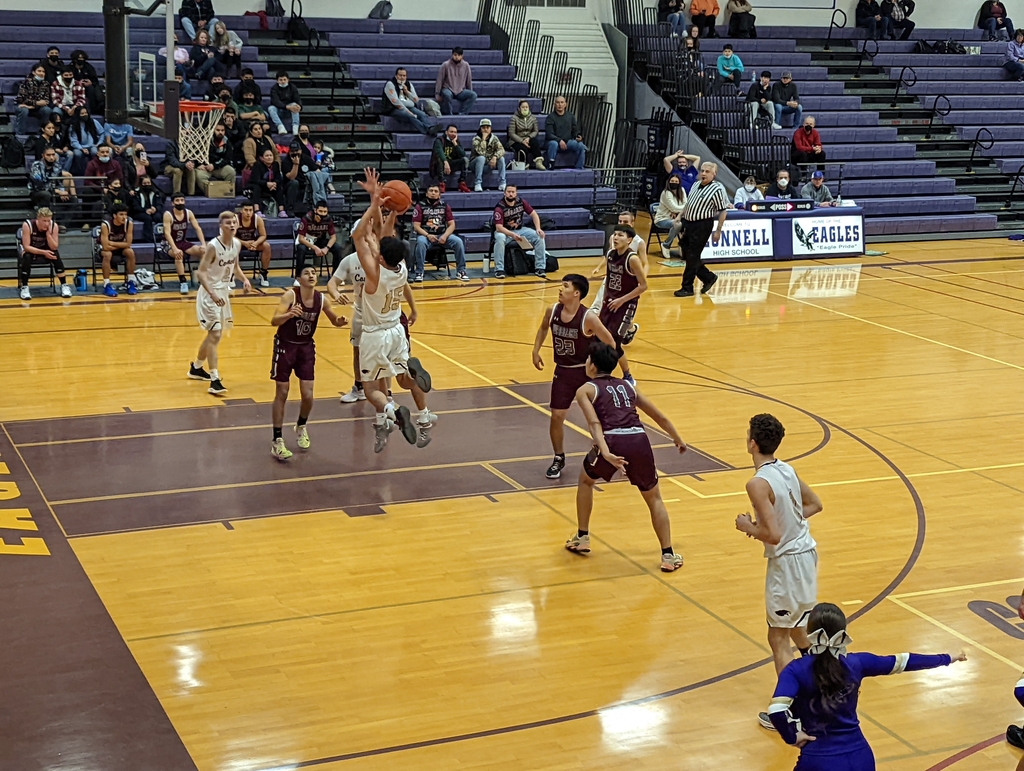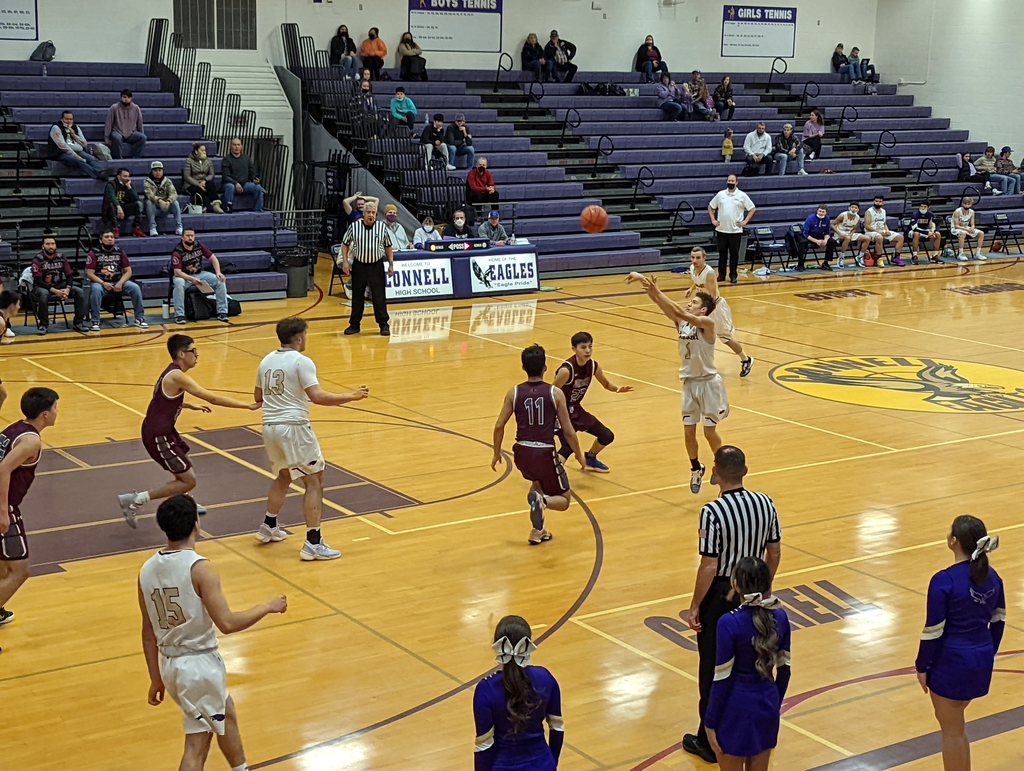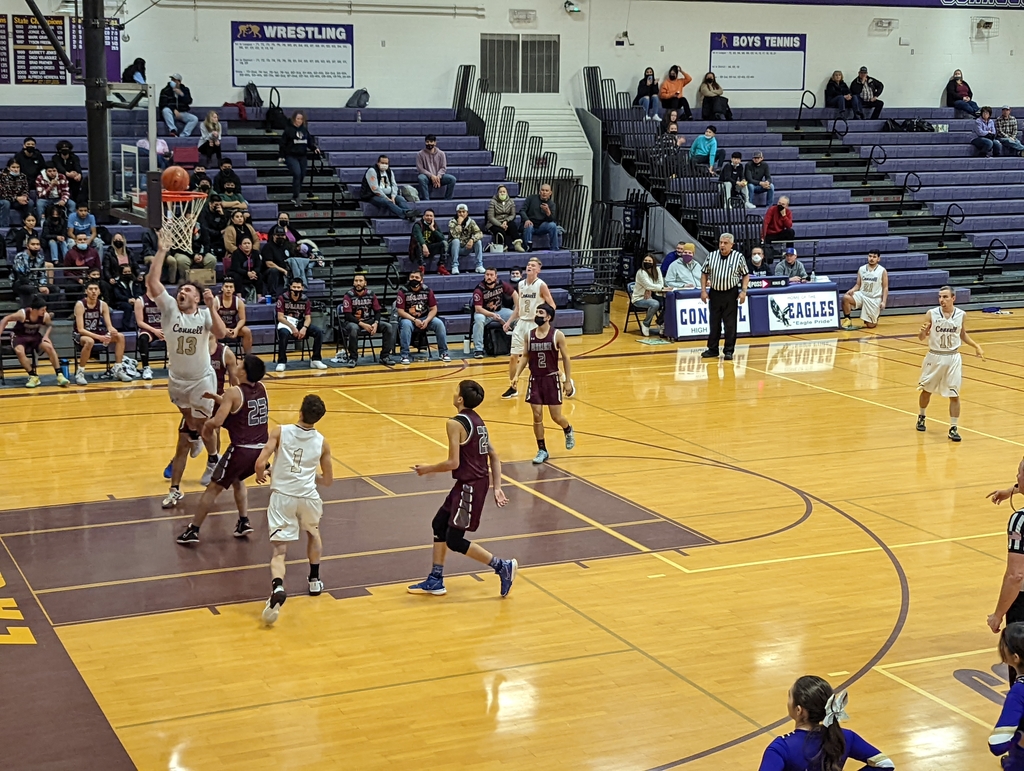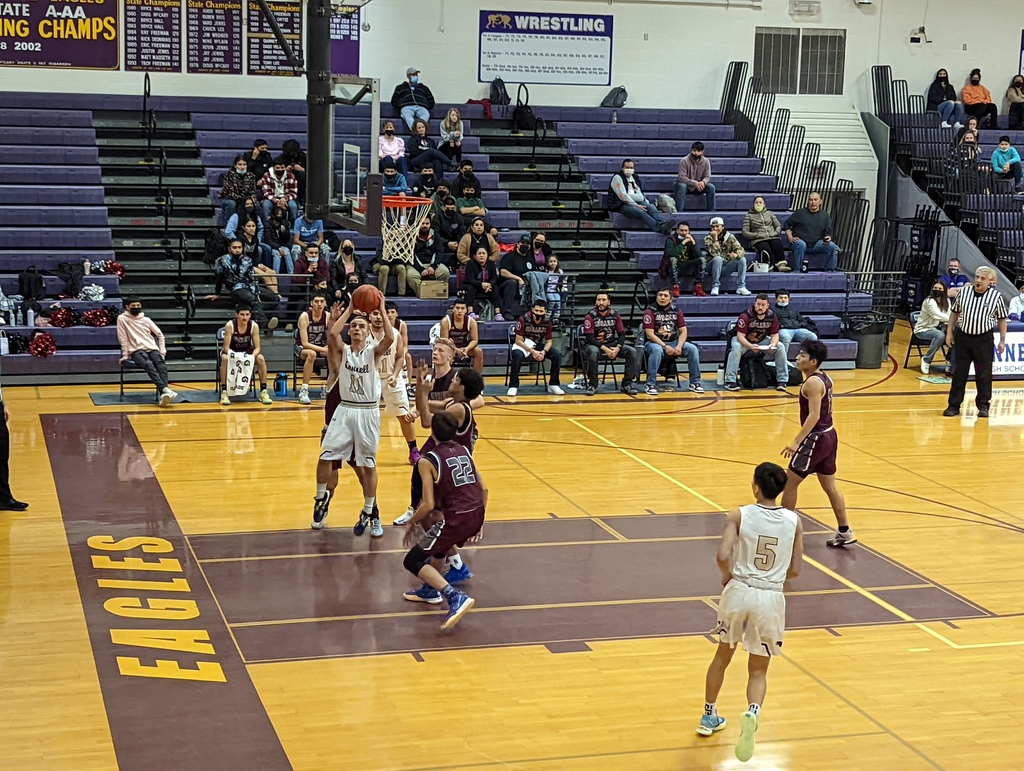 Big win for our Boys Varsity @ KiBe tonight!! Great game Boys!!! 🦅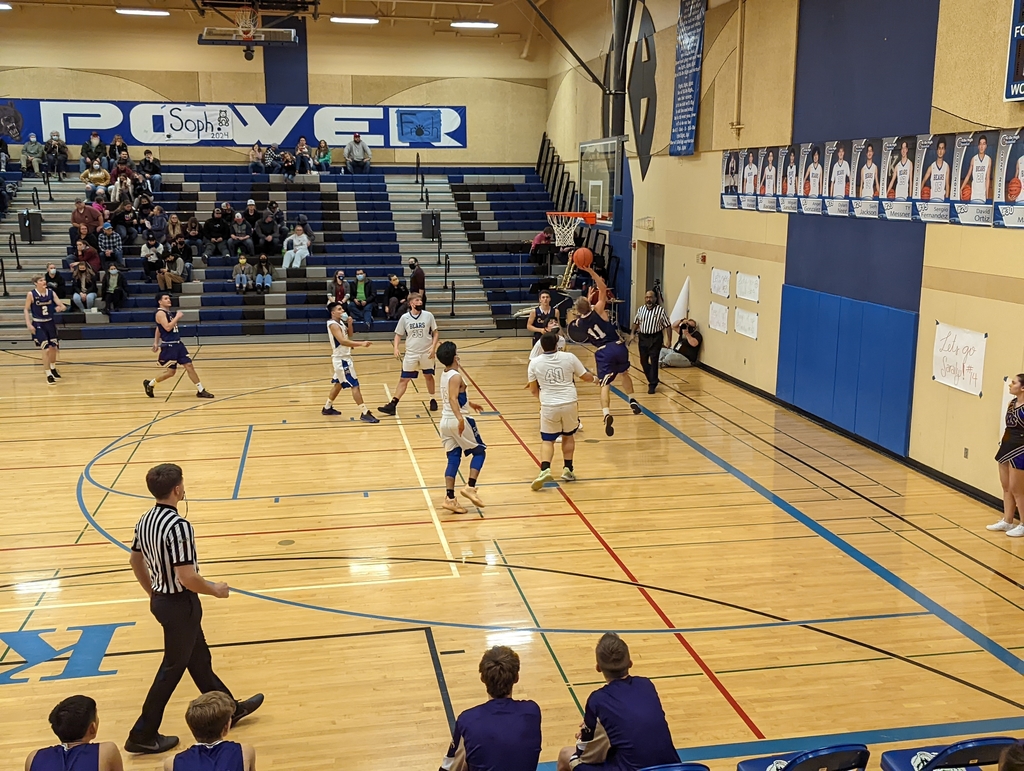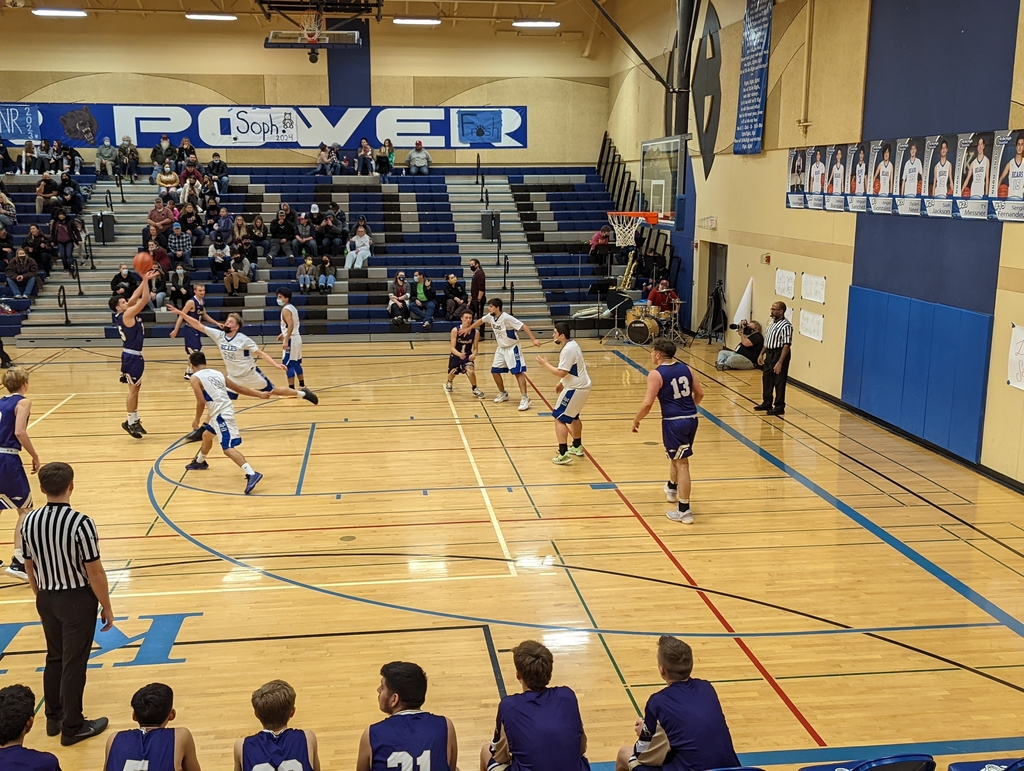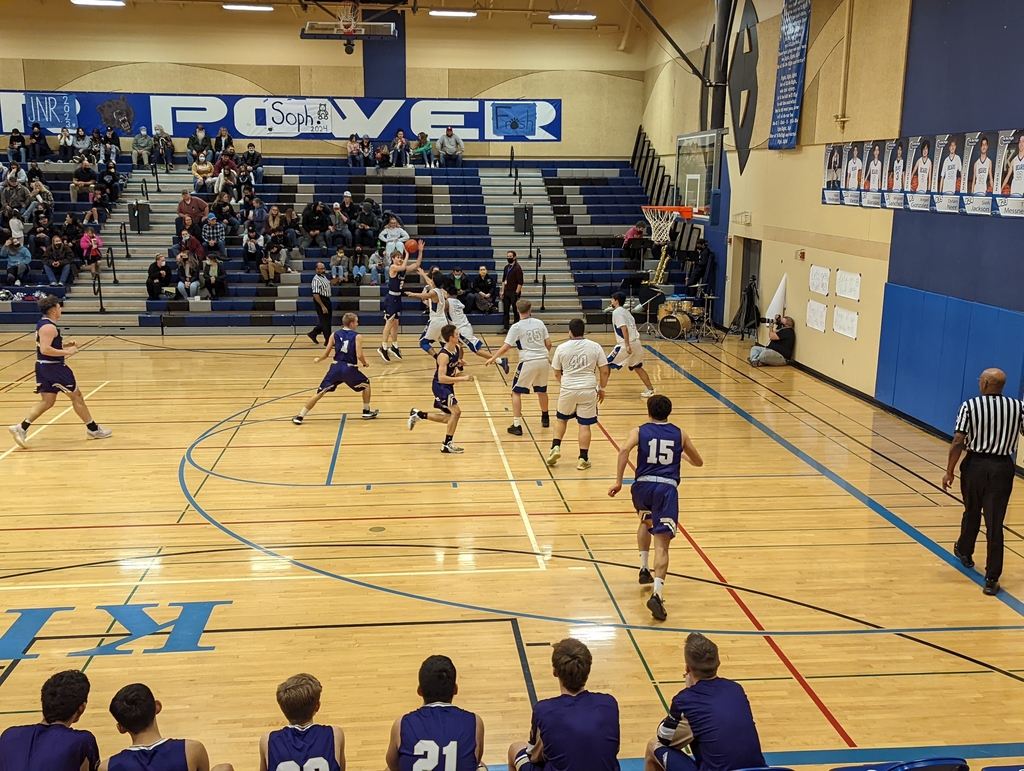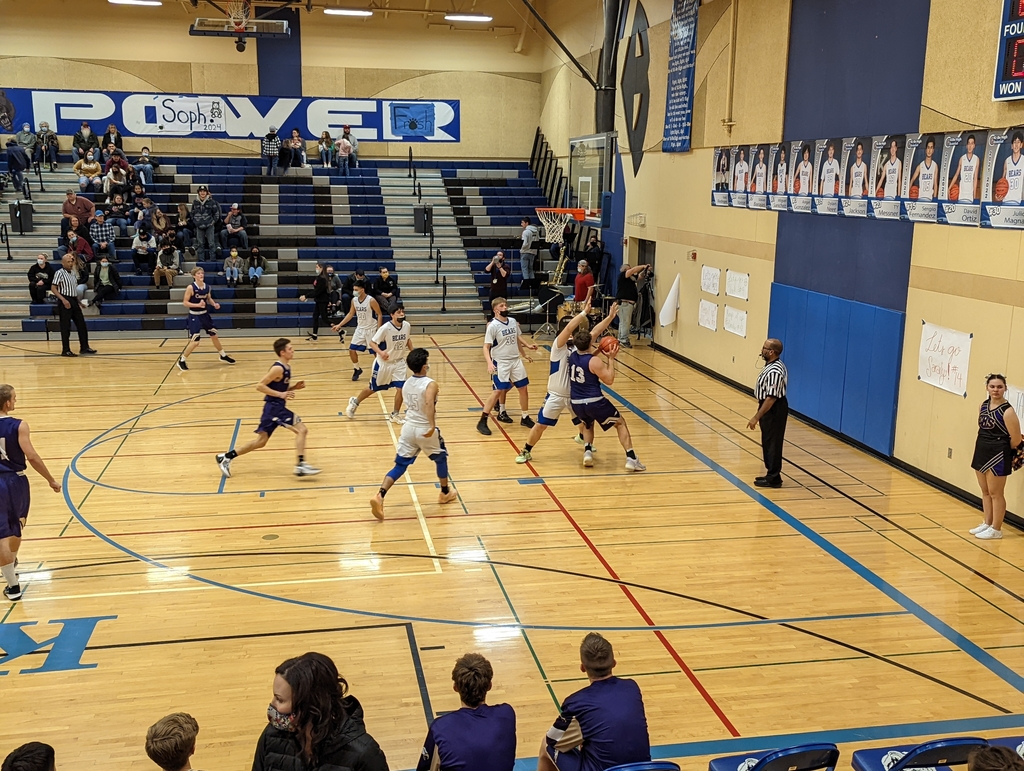 Good win for our Lady Eagles tonight at KiBe!! 6-0 in league and still 1st place. Way to go Ladies!!! 🦅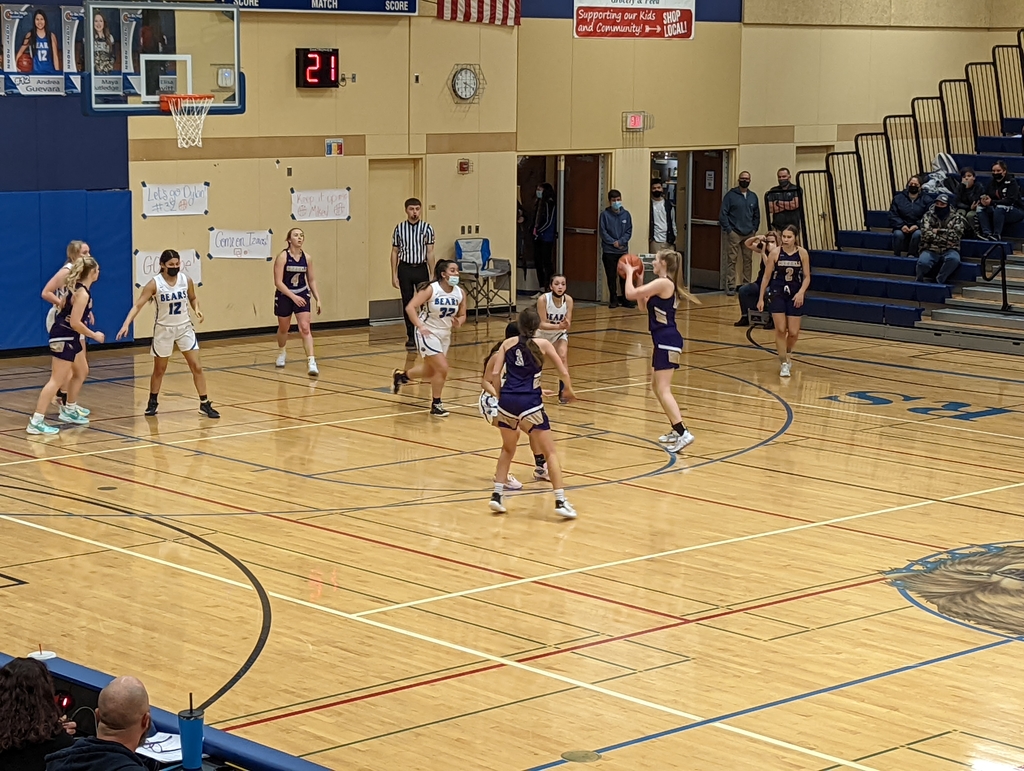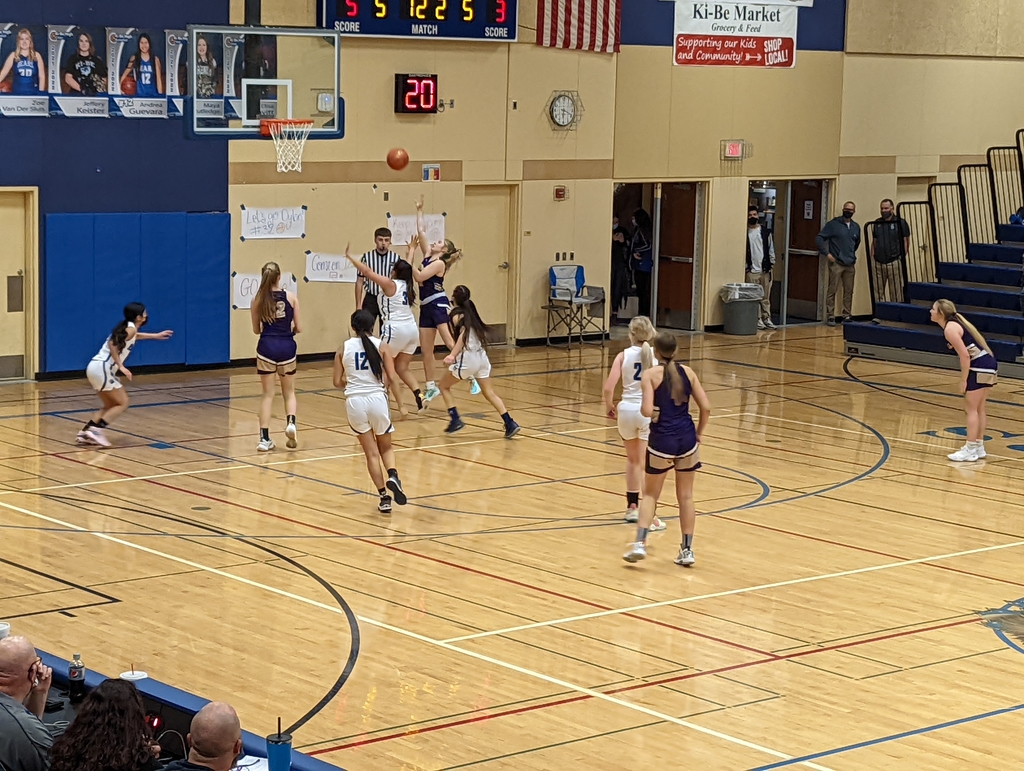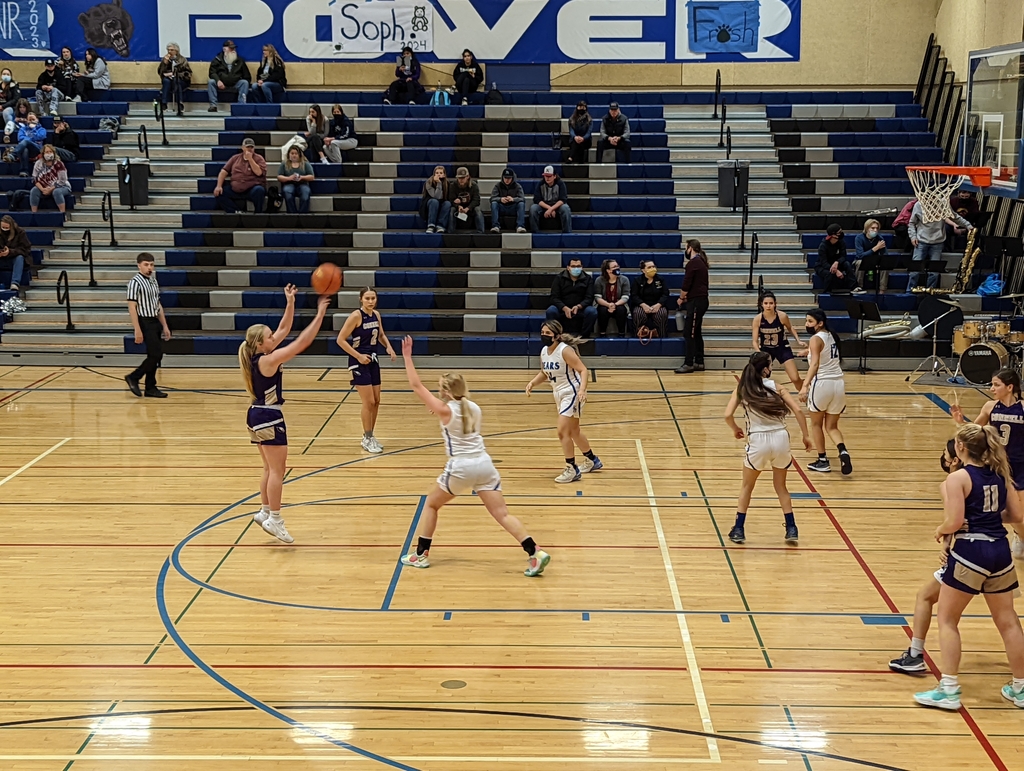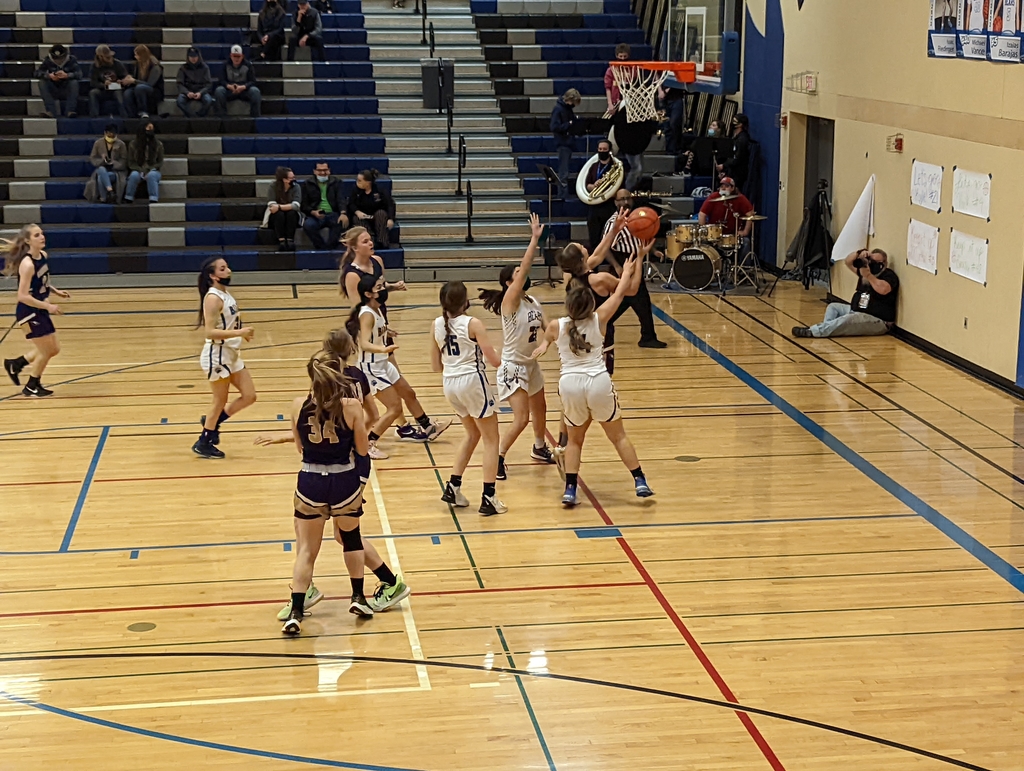 Huge win for our Lady Eagles tonight over Toppenish, 54-45!!! Awesome game ladies!! You played great!!! 🦅

Senior night pics for our boys and girls basketball teams. Thank you Class of 2022!! You have done CHS and your community proud!! 🦅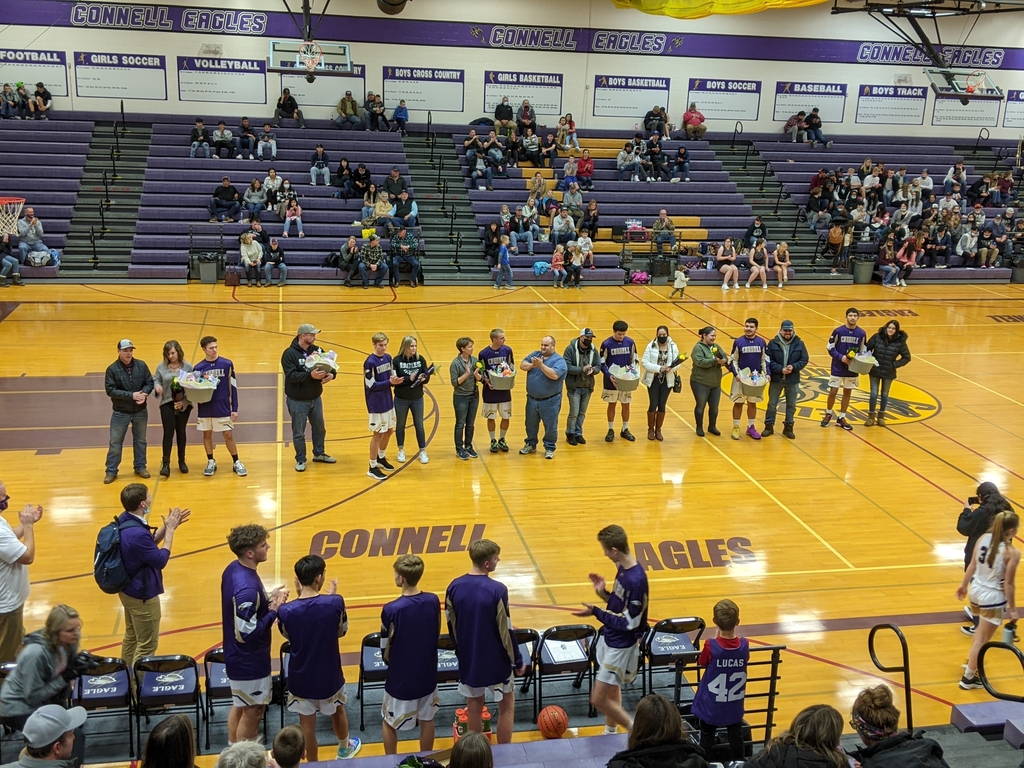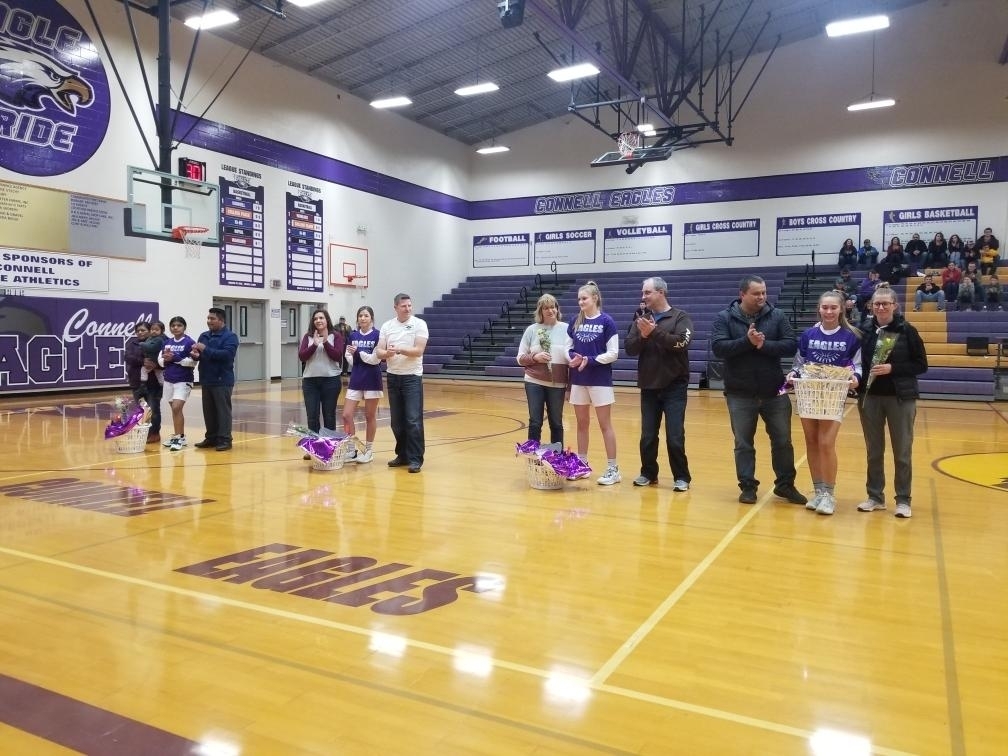 Good win for our Lady Eagles tonight at College Place!!! 55-37 victory puts us at 5-0 in league and 1st place!! Great work Ladies!!! 🦅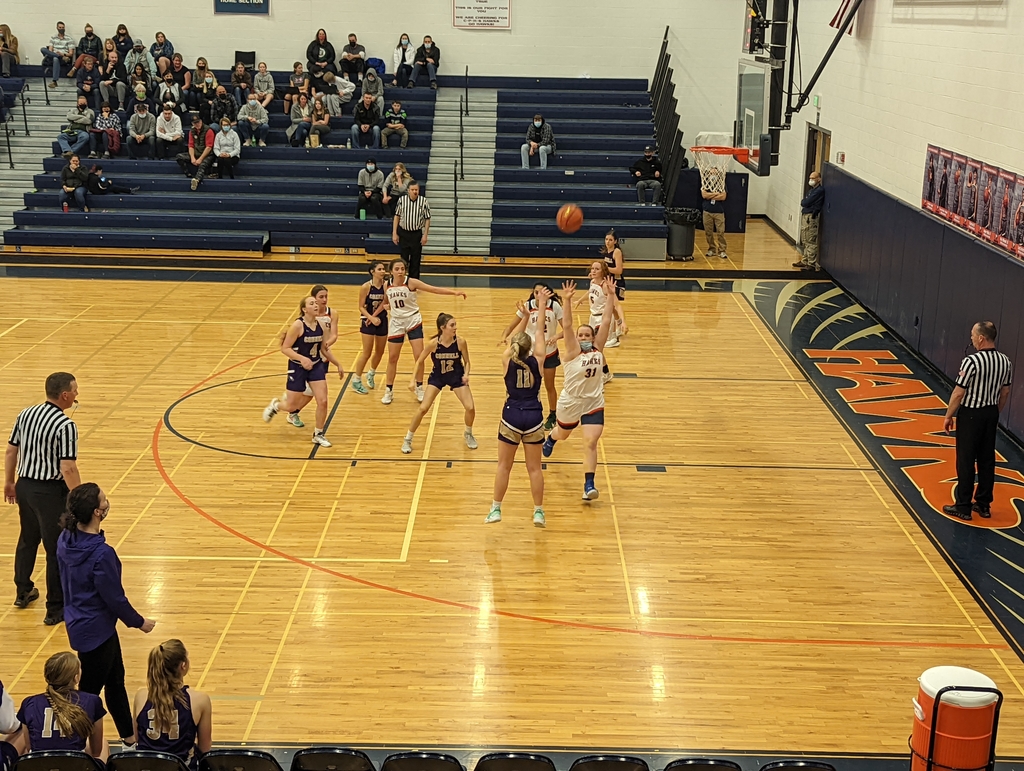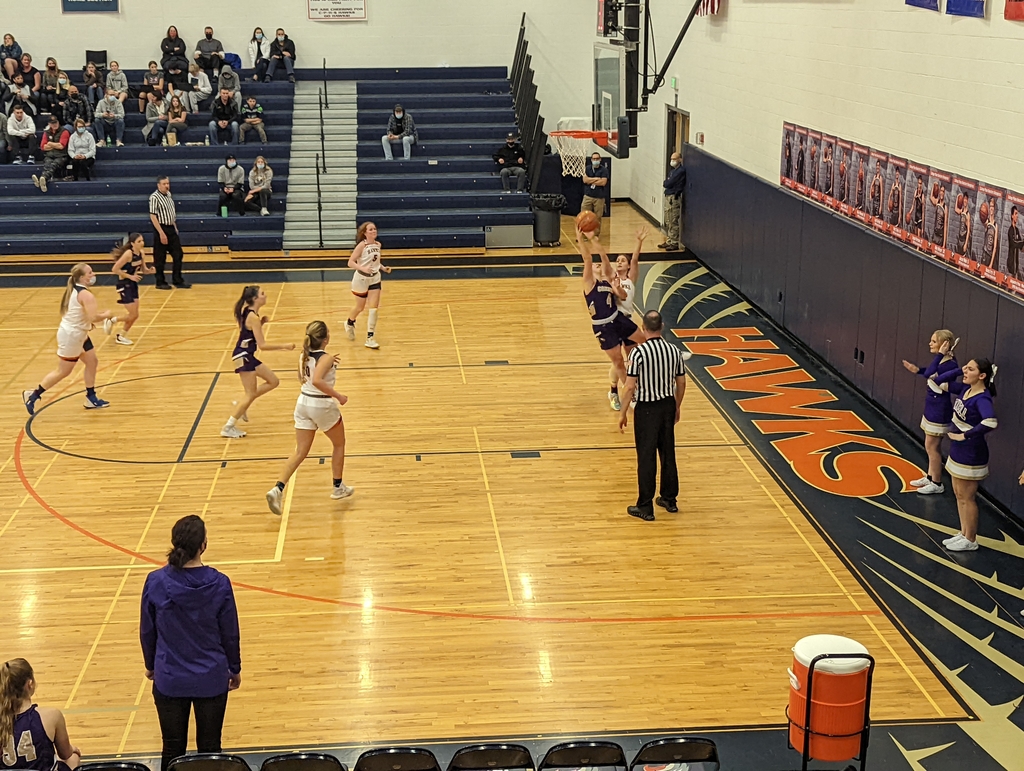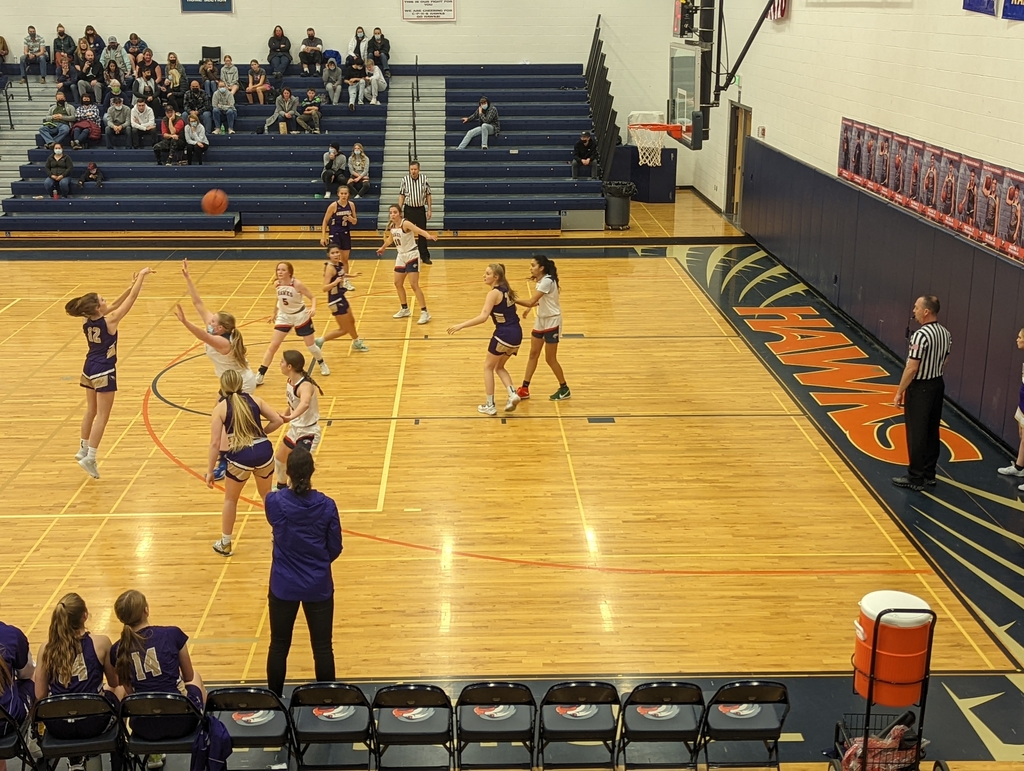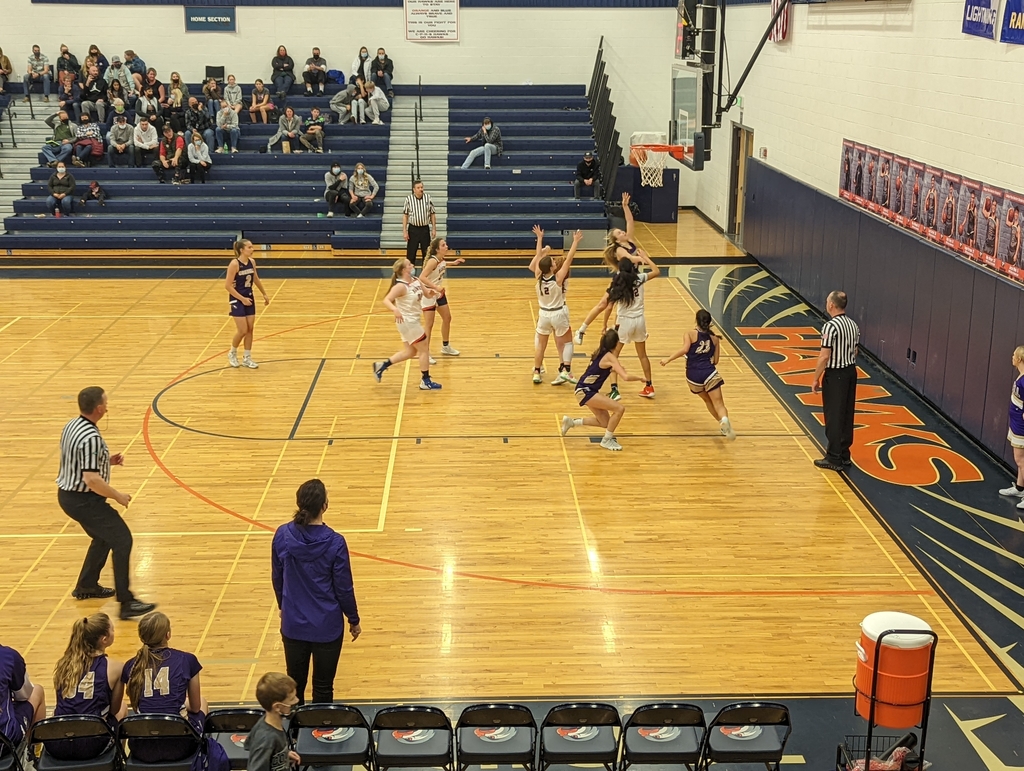 Varsity girls won vs Wahluke last night by 20. Good job Ladies!! Boys played an entertaining back and forth game, but ended up 2 points short. Great effort Boys!! Come out & support our basketball teams at home tonight vs Naches. Games start at 4:30 pm at CHS. Go Eagles!!🦅