Great pink out game against Warden. Lots of great support from the community.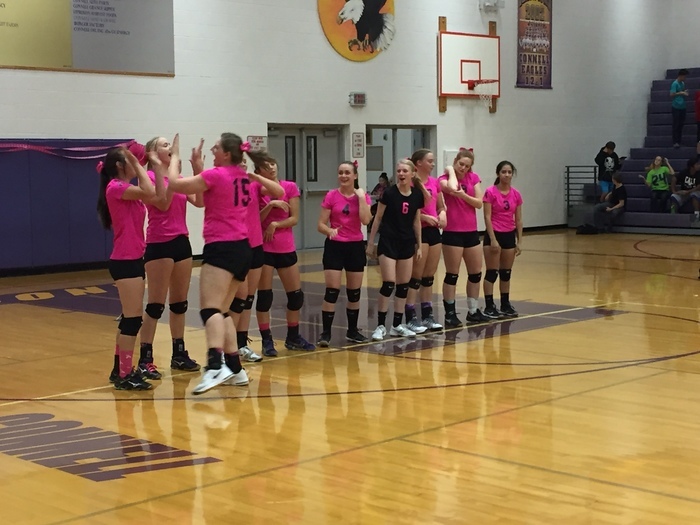 The Basin City Elementary Annual Walk-a-Thon was a great success! Thank you to the students, staff and community for your support!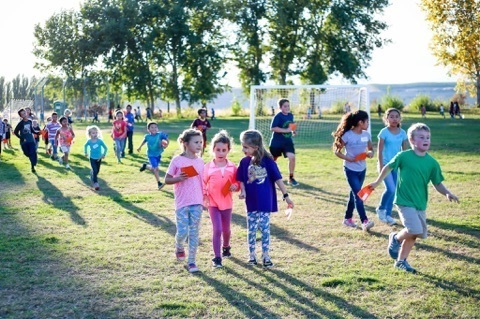 OJH 7th grade football team played a tough game against a mixed 7/8 grade team from Finley tonight.

Come support the CHS Volleyball CANCER PINK OUT game on Thursday, October 6th at 7pm to honor survivors and loved ones lost to cancer.

NFSD has a new mobile app! It's called North Franklin Schools, WA by Apptegy and is available for iphone and android users.

Eagle football beats Columbia Burbank 61-14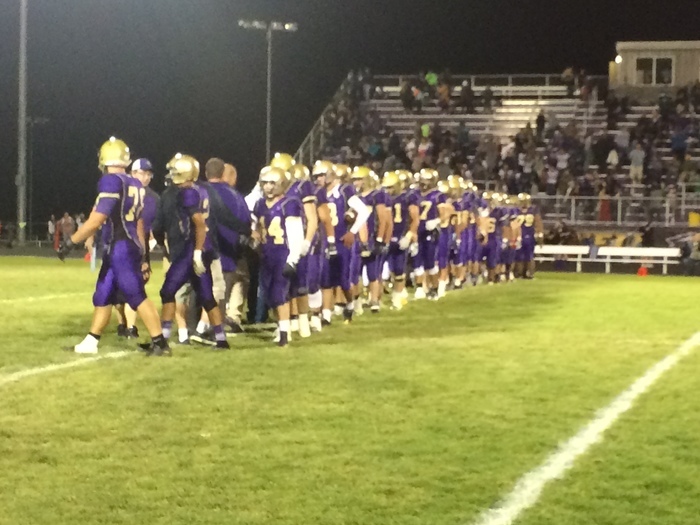 CHS Varsity Volleyball defeated the Wahluke Warriors in 3 sets!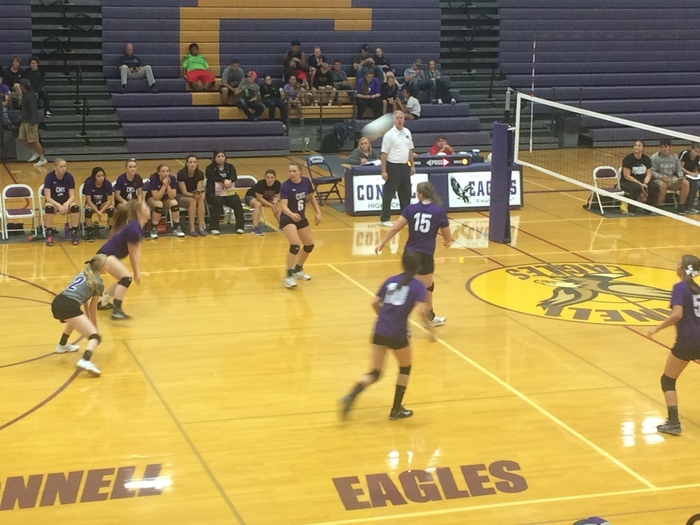 CHS Varsity Soccer was tied 1-1 with Wahluke and defeated the Warriors in a shootout 4-3!