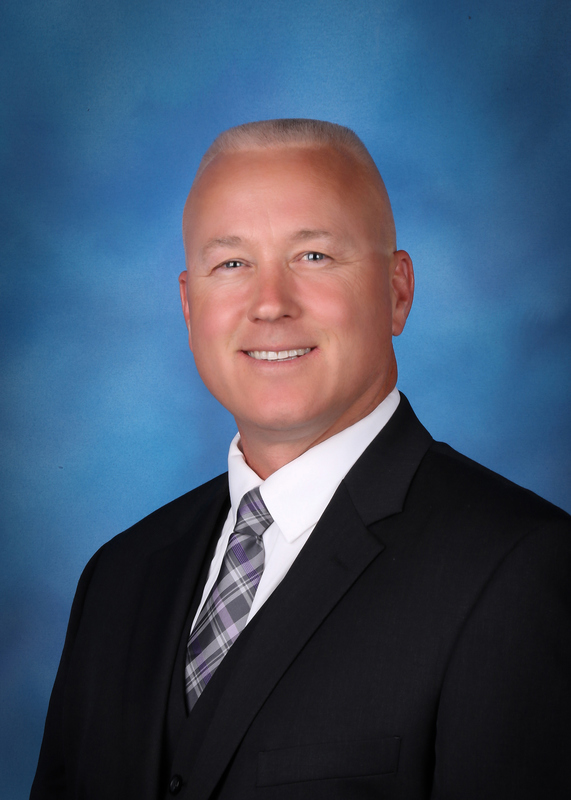 As the leaves turn different colors, the potatoes are harvested from the fields, the days get shorter and the nights get colder, we move into yet another of my favorite times of the school year – late fall/early winter. Parent – Teacher conferences, Homecoming, football season, Halloween, bonfires and most importantly, the "meaty" part of the school year. Our staff, students, and parents have all gotten to know each other, expectations have been set, and clarified, and the deep, meaningful instruction and learning begins to take place in classrooms across the district.
We have many amazing things to celebrate in our school district; successful sports teams, a graduation rate that is the envy of the state, top notch facilities, well trained and dedicated staff, a large percentage of high school students who graduate with college credits, math teams that consistently finish near the top in competitions, and some of the most responsible and respectful students in the state.
We also have areas that require ongoing attention and a strong focus to ensure continuous improvement. There are students who are not yet proficient in reading, we have a new math curriculum to implement, ongoing construction and maintenance projects, and despite our best efforts, we still sometimes struggle to meet the individualized needs of some of the 2,100 students we serve every day.
How do we meet those challenges and provide a quality education for ALL students? Together! As our mission statement reads; "United communities providing a quality education for all students." We do it through consistent and frequent communication and collaboration. We do it together.
Two opportunities for collaboration and communication are coming up in the next few weeks. First, parent – teacher conferences are on the 24th and 25th of October. Take the time during this twice a year event to discuss what support your student needs at school, and what support you are able to provide to the school. This two way conversation we call a conference is a great opportunity to ask questions and share information around the common goal of academic success for your student. Additionally, in the next few weeks, every student, staff member, and parent will be asked to fill out an anonymous survey that will help the school board and the district's leadership team assess how things are going district wide. We will use this information to help update the strategic plan and to chart the course for the coming years.
We are a top notch school district in an incredible community and together we will continue to improve the educational environment for our students so that all students receive a quality education.
Kids First, Education Always,
Jim Jacobs
Superintendent North Franklin School District