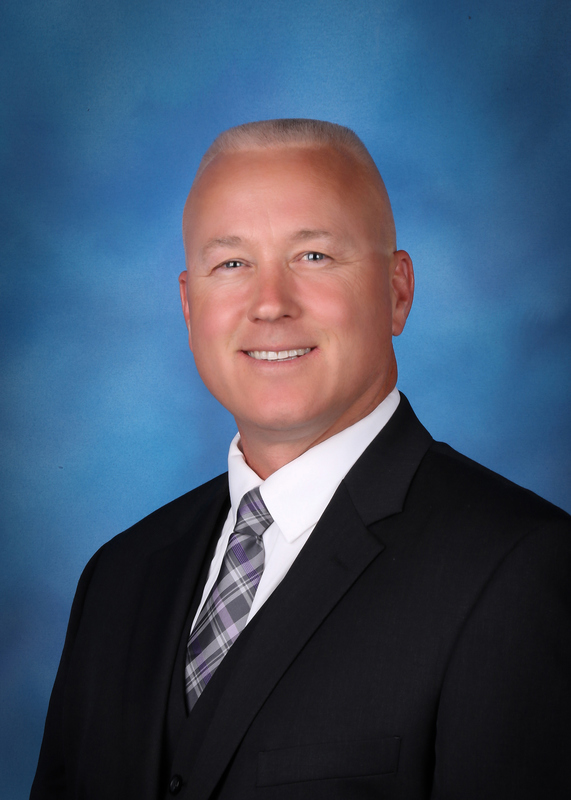 NFSD BRINGING SECONDARY STUDENTS BACK TO FULL TIME, IN-PERSON INSTRUCTION BEGINNING THURSDAY, APRIL 22nd!
Following the March 25, 2021, order from Governor Inslee and updated guidance from the Washington State Department of Health, the North Franklin School District is moving forward to return all secondary students to full time, in-person learning. School administrators have been in discussions over the last few weeks about the logistics of what this return to full time instruction will look like at Olds Junior High and Connell High School.
Building administrators are meeting with their teachers to finalize plans, modify curriculum pacing, move furniture to implement the 3-foot classroom distance rule, and refine safety protocols and procedures for implementation of full time, in-person instruction starting Thursday, April 22nd.
In order to accommodate the necessary planning, preparation, and logistics of these modifications, OJH and CHS will pivot to complete asynchronous instruction on the following dates (elementary schools will continue as currently scheduled):
Friday, April 16th, Monday, April 19th and Tuesday, April 20th

Wednesday, April 21st will remain an asynchronous instructional day as previously planned
If parents do not want their child to return to in-person instruction five days a week, the district offers a remote/virtual option for instruction through the North Franklin Virtual Academy (NFVA). Parents need to contact the school office as soon as possible, but no later than Monday, April 19th, to facilitate their student's transfer to the NFVA for the remainder of the school year. This option is a fully remote/virtual system that will provide your student with the appropriate courses and credits, but will not include any in-person instruction. Please note that this option is not available for college in the classroom courses, as those must be taught at the high school through the appropriate teacher.
We are excited to have junior high and high school students back in the classroom full time, and appreciate your patience as we have worked to make it possible.
Kids First, Education Always
Jim Jacobs
Superintendent