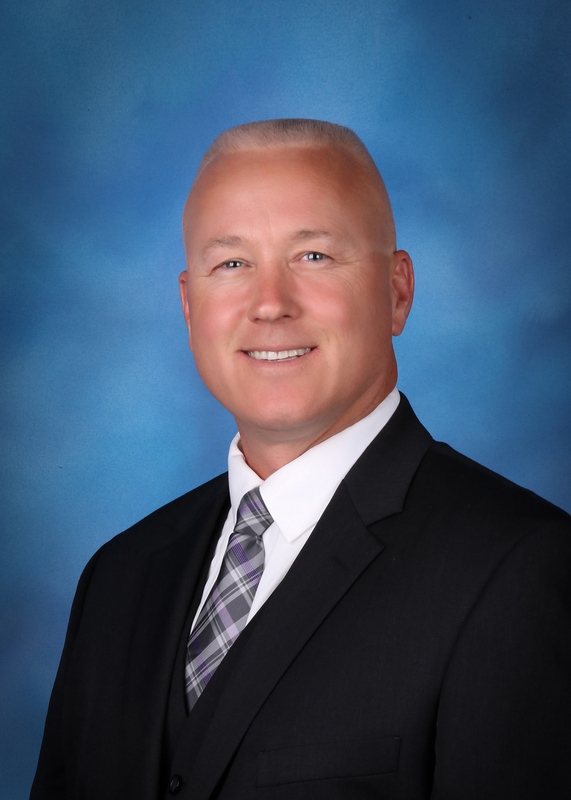 The Governor and the Washington State Department of Health announced today that they have revised their physical distancing recommendations for K-12 schools to reflect at least 3 feet between students in classrooms and provided clearer guidance when a greater distance (such as 6 feet) is recommended. The North Franklin School District has been proactively planning with building principals and will be working with local employee bargaining units to collaboratively plan to implement this change.
In order to move our secondary schools towards full-time, in-person learning the district must ensure that we have a plan that provides for:
- District adherence to the updated state and local health district rules
- Successfully agreeing on plans with bargaining groups
- A timeline to allow for appropriate planning, communication, and transition for staff and families
The District will provide updates to staff, families and the community on the finalized plan and timeline for implementation of a full-time, in-person learning model as soon as it is available. Thank you for your patience as we work through planning and implementing these changes.
Kids First, Education Always
Jim Jacobs
Superintendent
********
El gobernador y el Departamento de Salud del Estado de Washington anunciaron hoy que han revisado sus recomendaciones de distancia física para las escuelas K-12 para reflejar al menos 3 pies entre los estudiantes en las aulas y proporcionaron una guía más clara cuando se recomienda una distancia mayor (como 6 pies). . El Distrito Escolar de North Franklin ha estado planificando de manera proactiva con los directores de los edificios y trabajará con las unidades de negociación de empleados locales para planificar en colaboración la implementación de este cambio.
Para que nuestras escuelas secundarias avancen hacia el aprendizaje en persona a tiempo completo, el distrito debe asegurarse de que tengamos un plan que proporcione:
- Adherencia del distrito a las reglas del distrito de salud locales y estatales actualizadas
- Acordar planes con éxito con grupos de negociación.
- Un cronograma que permita una planificación, comunicación y transición adecuadas para el personal y las familias.
El Distrito proporcionará actualizaciones al personal, las familias y la comunidad sobre el plan final y el cronograma para la implementación de un modelo de aprendizaje en persona a tiempo completo tan pronto como esté disponible. Gracias por su paciencia mientras trabajamos en la planificación e implementación de estos cambios.
Los niños primero, la educación siempre
Jim Jacobs
Superintendente