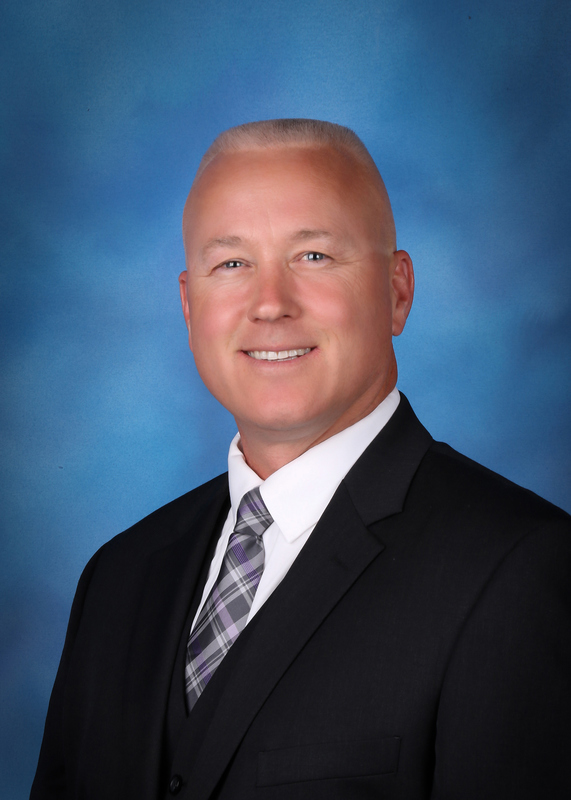 Dear North Franklin Parents, Students and Community Members:
Once again it is my honor and privilege to welcome you to a new school year in the North Franklin School District. The fall is such an incredible time of year as it brings so many wonderful things into our lives. The weather begins to change, the mornings and evenings take on a crisp, cool air. Harvest is coming out of the fields and the orchards and our farming community begin to realize the bounty of their efforts. Kids start streaming back into our schools, fall sports begin and we host fall festivals, livestock shows and back to school nights! The atmosphere of the entire community starts to feel like a family reunion and I can honestly say after nearly 25 years in the North Franklin School District that there is no better place than NFSD in the fall!
The North Franklin School District is the centerpiece and common ground of a diverse community, made up of four small towns with unique needs, but with a common goal – a top notch education that results in students graduating and being prepared for work, military and/or college. We want our students to venture out into the world and make it a better place, be productive citizens and safeguard a legacy of personal and professional success that has been handed down from generation to generation.
Our goal is to create a school district where every student, parent and staff member feel like they are an integral part of the educational community. We want them to have purpose in our community and know that being an active member is the path to achieving our goal. Growth through participation will make all of us better members of the educational community within and beyond our school district.
Join us early and often throughout the coming school year at events, evenings and through different forms of communication; including phone calls, e-mails and social media, as we work towards accomplishing this goal together. You are a part of our community and we value your involvement, input and participation!!!
Kids First, Education Always,
Jim Jacobs
Superintendent