EDIT MAIN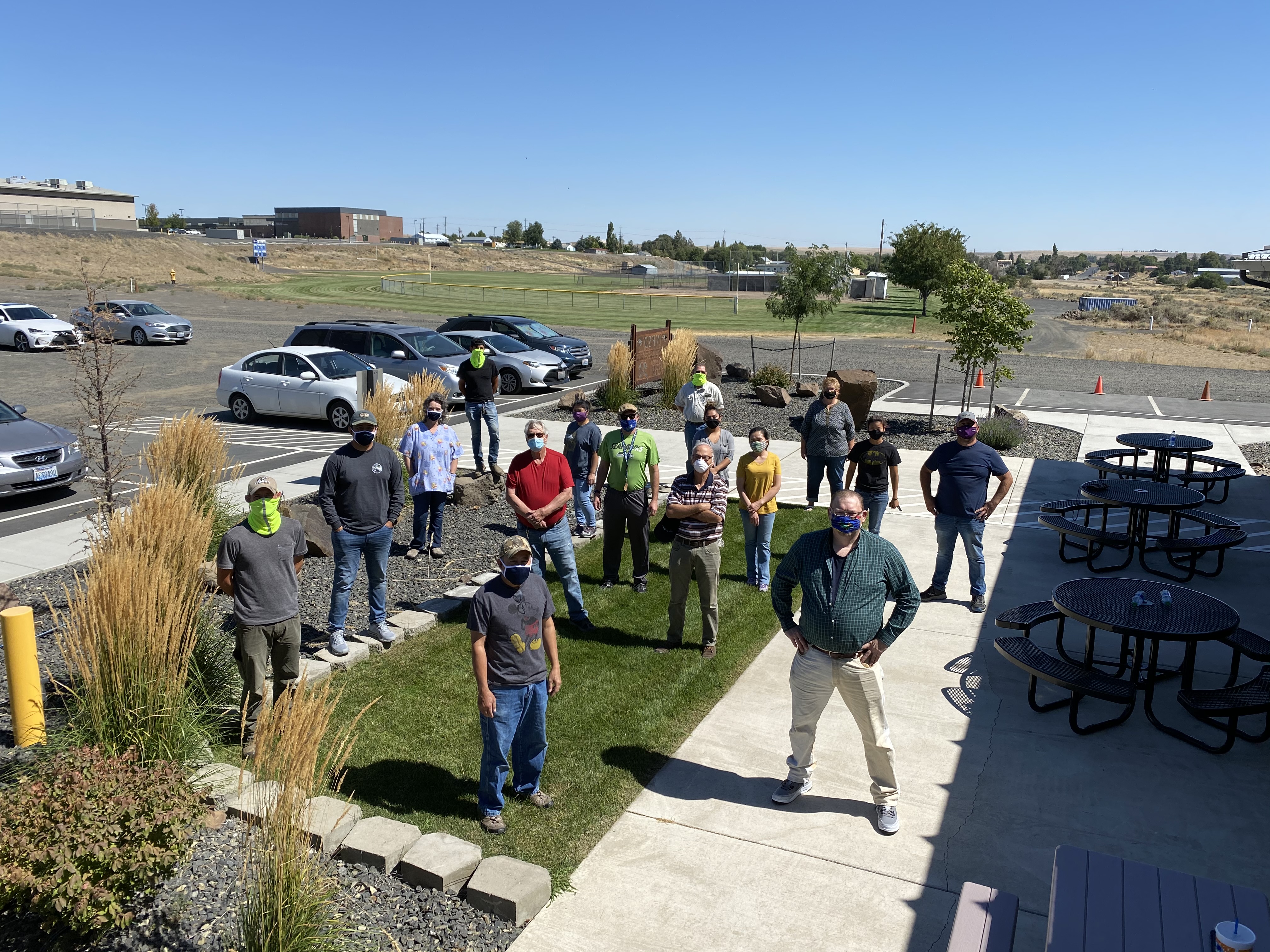 MAINTENANCE/GROUNDS and CUSTODIAL STAFF
Kelly Gregg, Director of Facilities, Operations & Capital Improvements
Britton Vanness, Facilities & Operations Supervisor
Terri White, Assistant to Director
Phone: 509-234-6441
Fax: 509-234-0357
Submit a Work Request Here
This team of maintenance and operations personnel is striving to meet its own goals to excel in its areas of responsibilities. They believe their primary goal is to provide for the needs of the physical plant and keep the schools safe, comfortable, and environmentally conducive to the learning process. Within this goal is the vision statement "Committed to work together for excellence".The crew understands that it takes teamwork to maintain our facilities and grounds. Everyone who uses these facilities also plays an important role in taking care of them, in that we have another area of opportunity within our district of which to be proud. Teamwork is vital for any organization to succeed, and this staff is often faced with rearranging their work schedules to accommodate programs, special events and emergencies. When we coordinate our efforts with the efforts of others, we move towards achieving our goals. We believe that by working together, good work becomes great! Thank you to all that help the Maintenance and Operations Department in the process of teamwork – it is greatly appreciated!
NEW STAFF AND AWARDS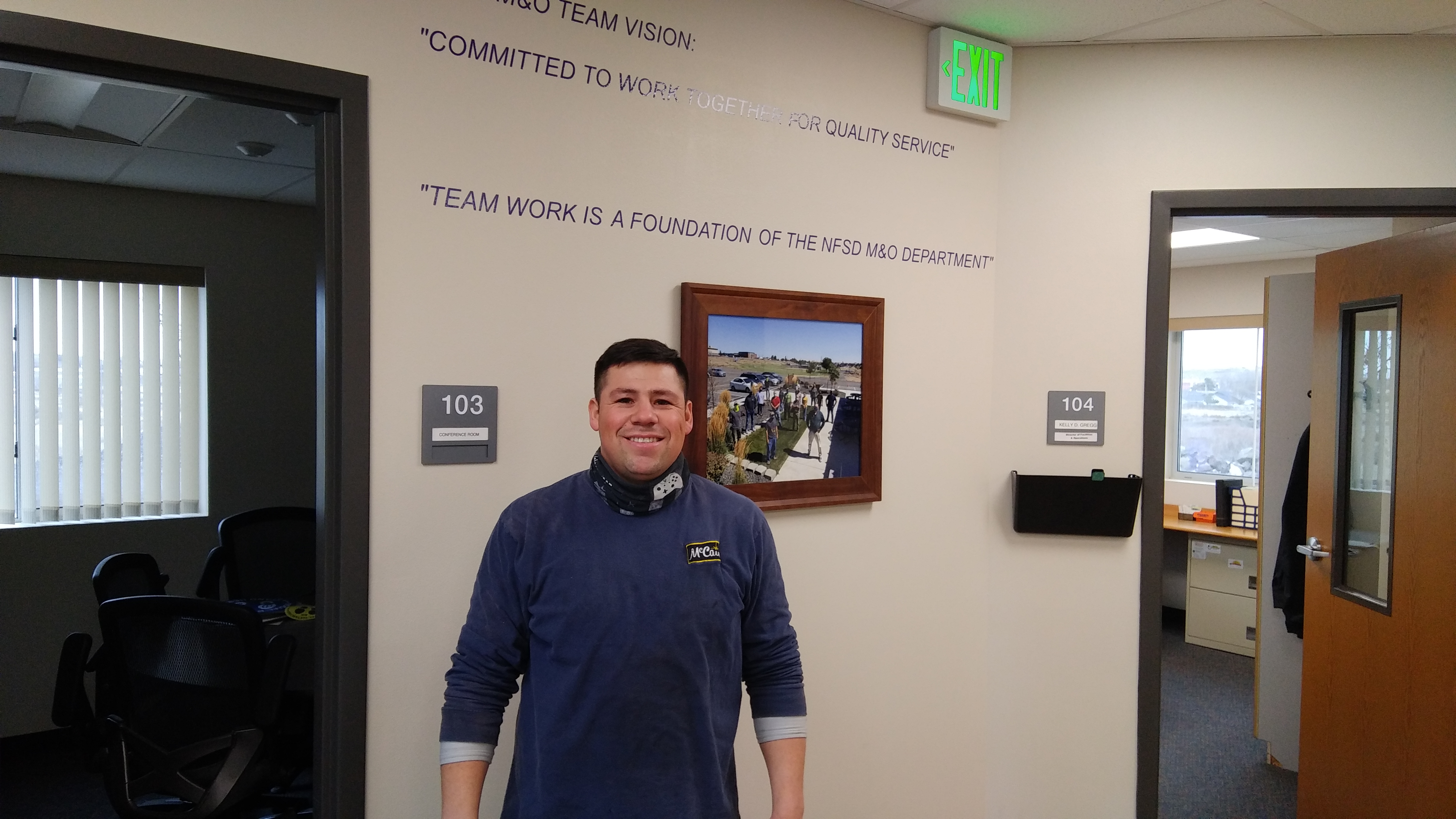 Hi, my name is Michael Morelos and I work as a Maintenance and Grounds Assistant. I grew up in Othello and pretty much lived there my entire life. I am married and have 3 kids. My wife, Tania, and kids, Ellis, Mary, and Victoria love staying active. Some of our favorite things to do are, hiking, fishing, boating and riding dirt bikes.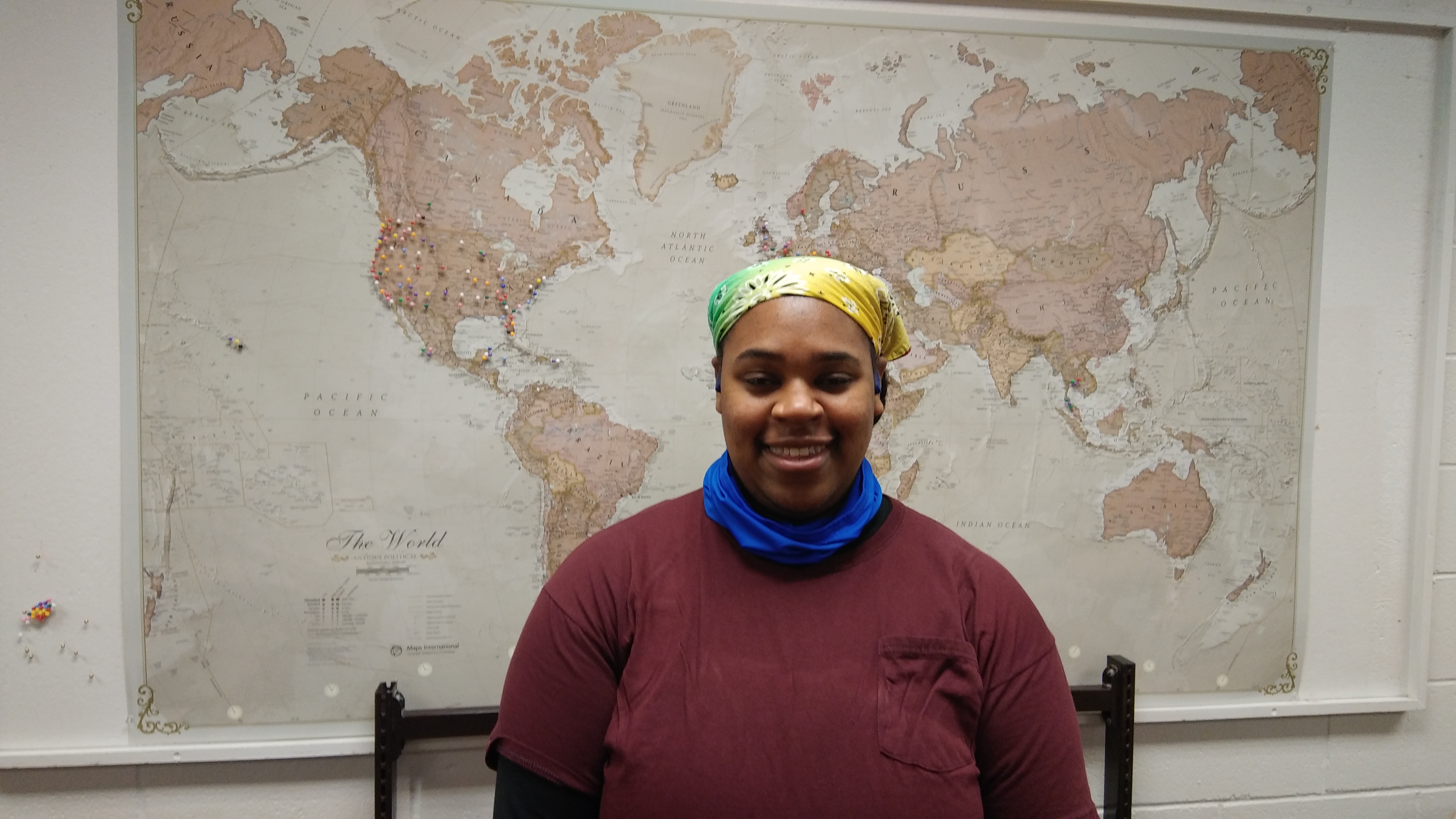 Hello, my name is Latisha Rogers and I am a new Custodian at Connell High School. I moved to the Connell area three years ago from Kansas. I am married to my husband Darren, and have 2 kids, Annabelle and Durell. We are still adjusting to Washington but we have loved the journey so far.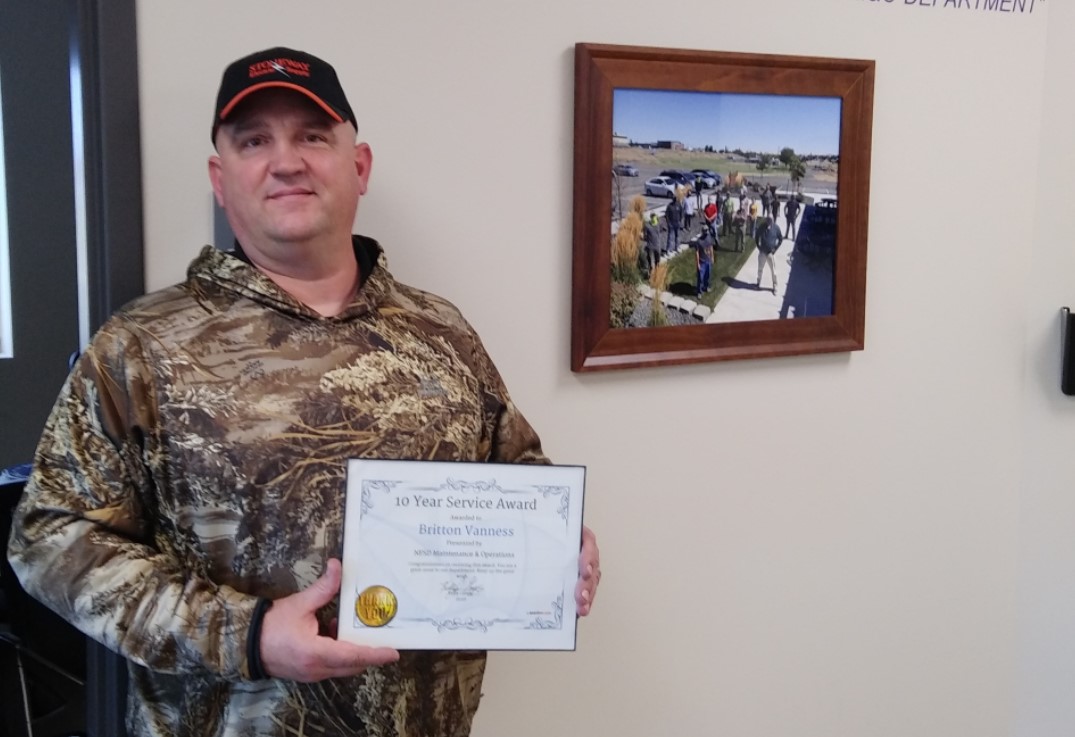 Britton Vanness-10 years of employment